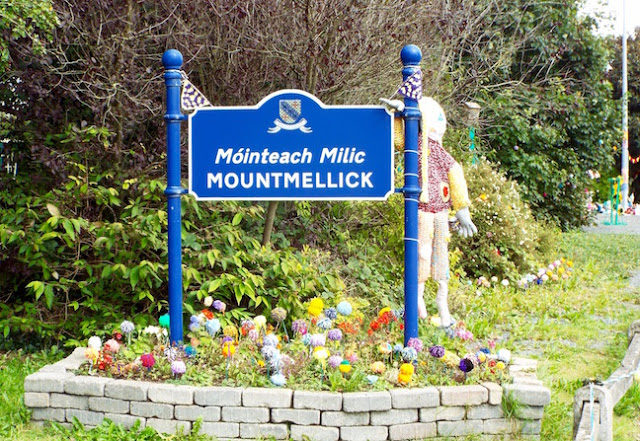 Transport Infrastructure Ireland (TII) have confirmed that there will be no progress for the foreseeable future on delivering the long awaited N80 Mountmellick Bypass that was first proposed in 1988
So says Independent TD Deputy Carol Nolan had been engaging with TII and the offices of the Minister for Transport Eamon Ryan on the issue.
This is after she raised concerns that plans for the bypass would be shelved because it conflicted with objectives relating to the Government's climate action agenda.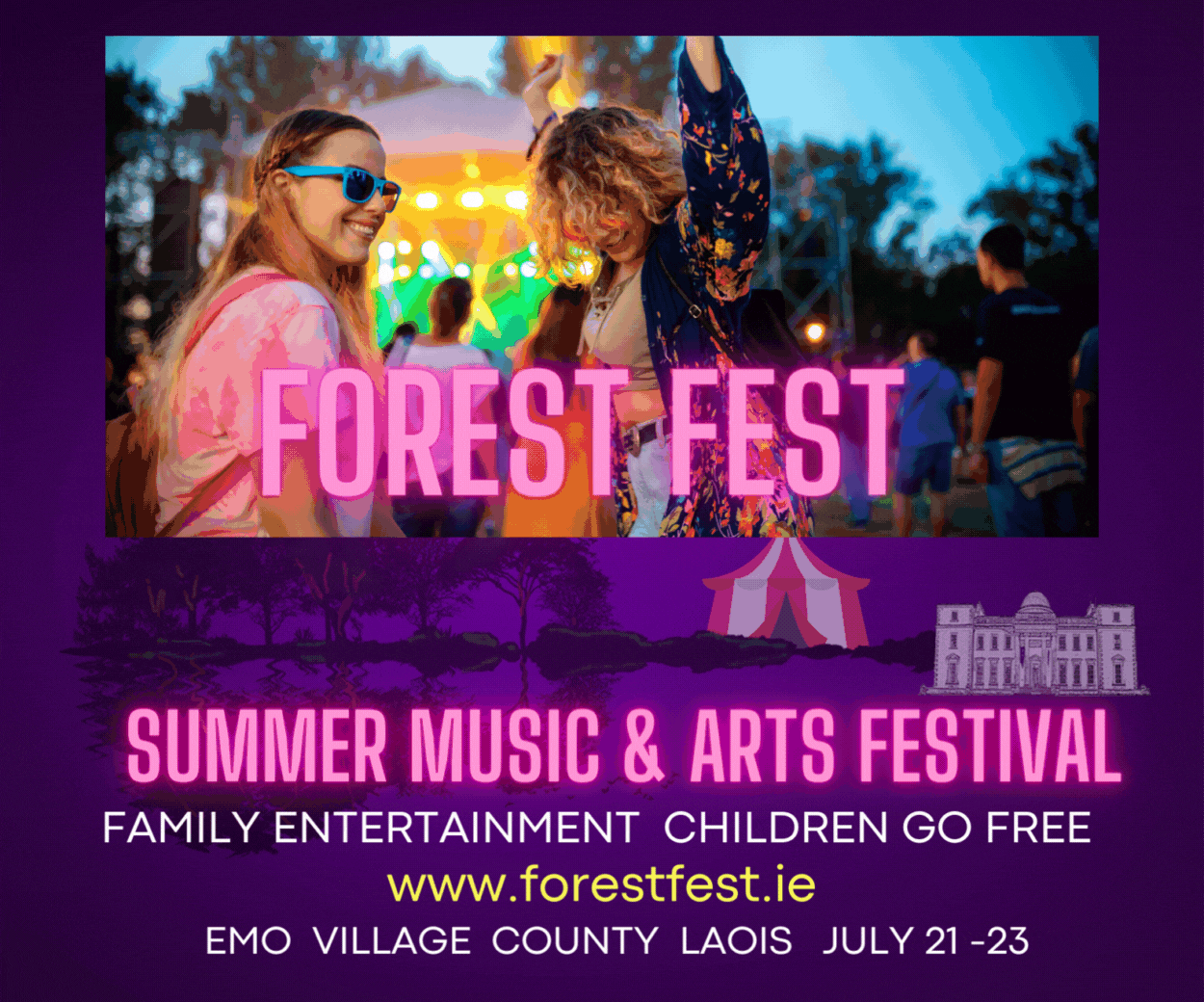 "This is extremely disappointing news from TII," the Independent TD said.
"It has informed me that it will only deliver on Government policy relating to national roads, as set out in the National Development Plan (NDP), the National Planning Framework, the National Investment Framework for Transport in Ireland and the Climate Action Plan.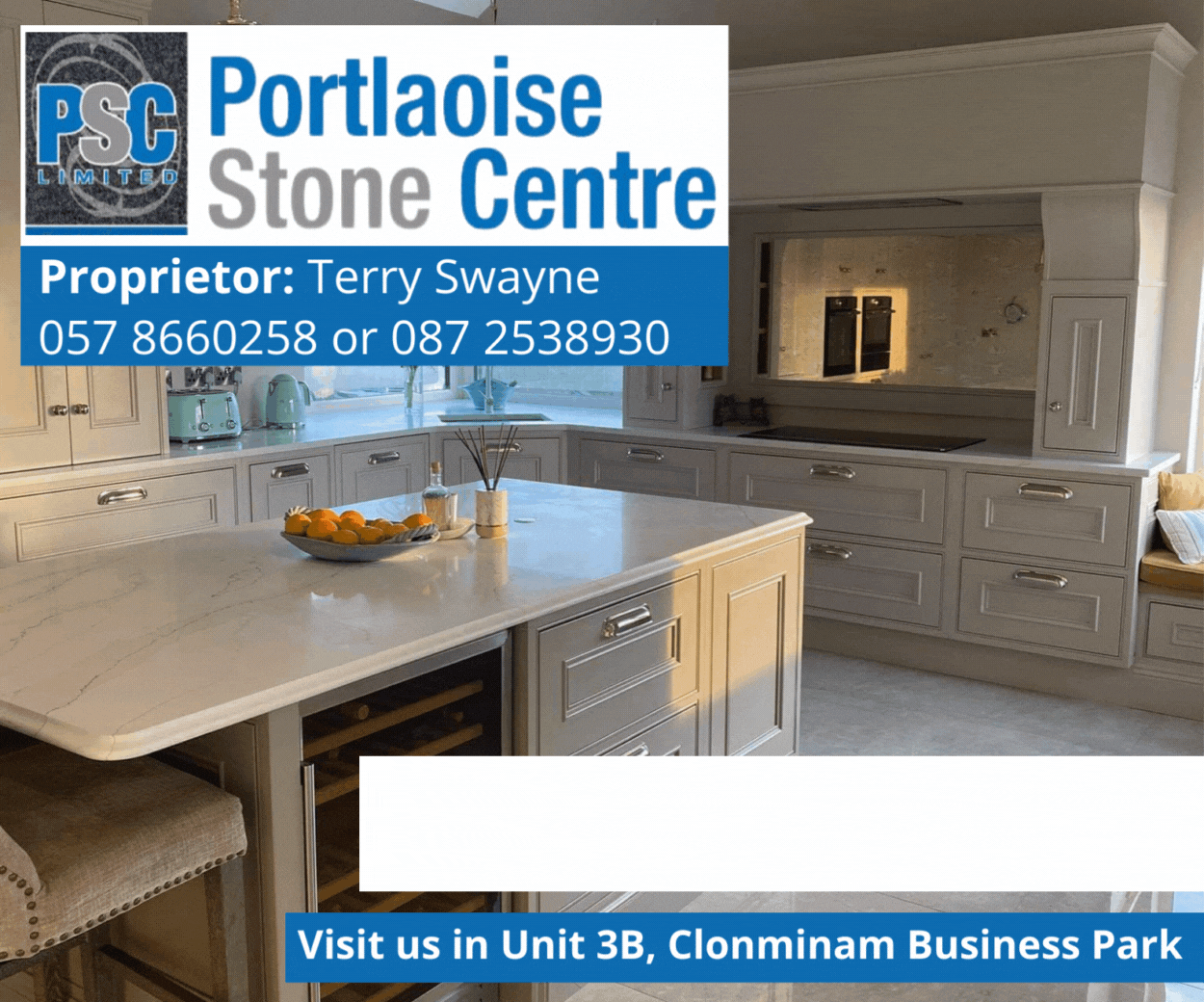 "However, as the N80 Mountmellick Bypass project is not identified in the NDP, TII says that advancement of the proposed scheme cannot be accommodated.
"Laois County Council were allocated €100,000 by TII to assist with the appointment of consultants to progress a Feasibility Report in 2019 after the preliminary Project Appraisal Plan was approved by the Department of Transport.
"I think there will be a lot of anger about this news today, and rightly so, given the significant amount of work that has been done on the proposal over the last number of decades, not to mention the expense that has also been incurred," Deputy Nolan continued.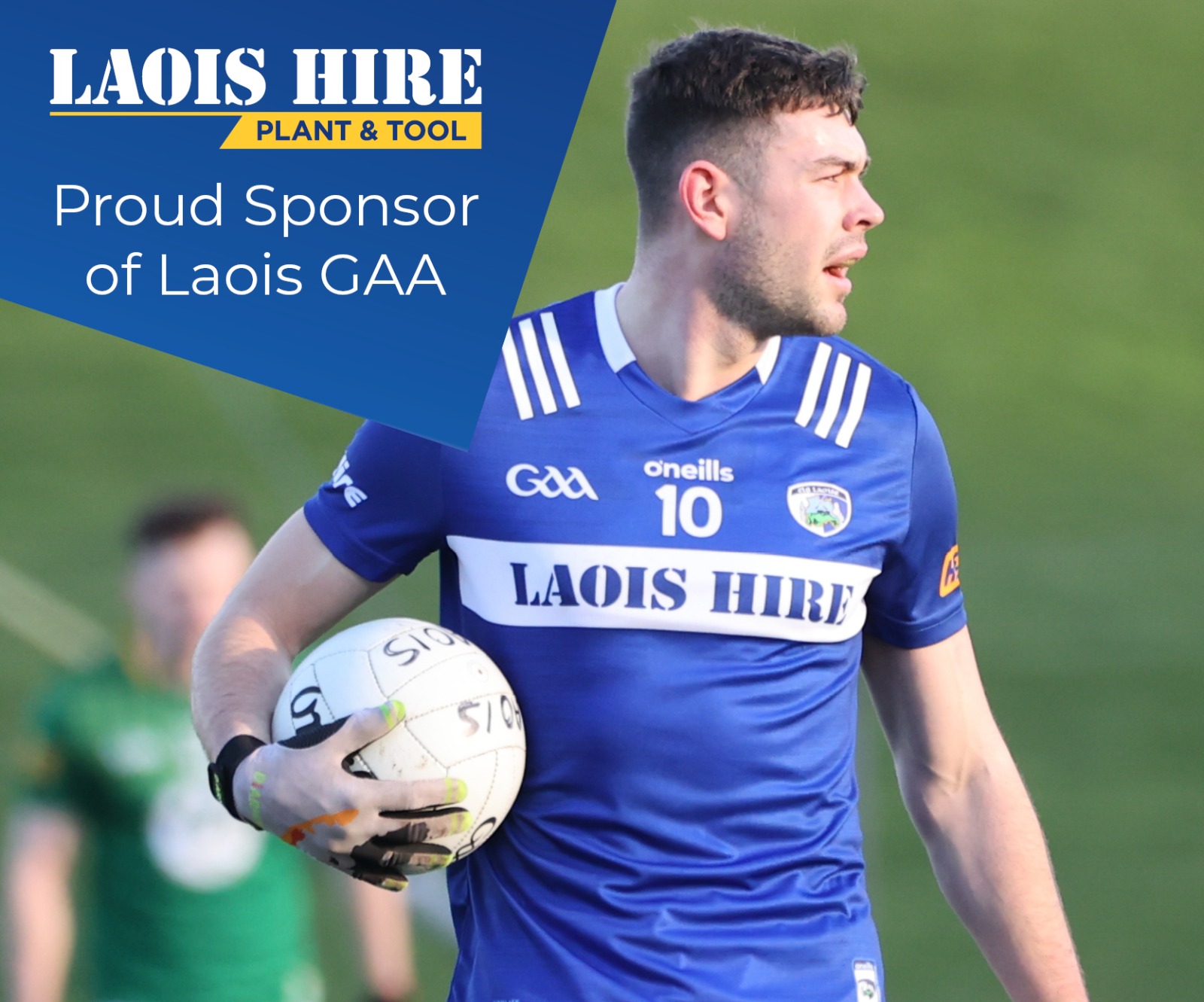 "There is a clear and obvious need for this project to proceed.
"Therefore I will be continuing my engagement with both Minister Ryan and TII to see what can be done in terms of finding a pathway that might allow the Bypass to proceed," Deputy Nolan concluded.
SEE ALSO – Our School: Steeped in history but now a modern rural primary school – Scoil Fionntáin Naofa, Shanahoe