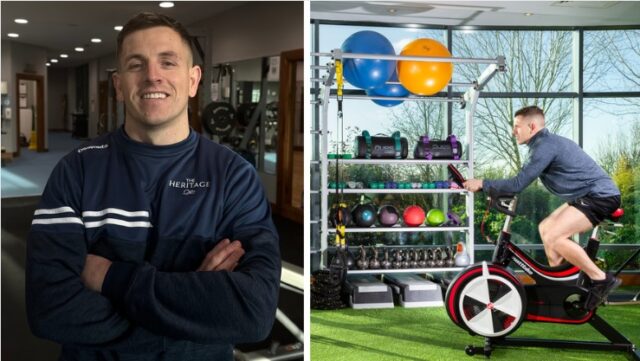 This week we hear from Dean Carroll, Health Club Manager at The Heritage Spa about his background, what his role entails and the advice he would give to someone starting out on their fitness journey.
Tell me a little bit about yourself?
I'm Dean Carroll, the Health Club Manager here at The Heritage. I have qualifications in Fitness Instruction, Personal Training and Nutrition.
I've worked in The Heritage for nine years now and I was promoted to my current position this year. I'd describe myself as a strong minded, determined, and passionate person. Whatever task is put in front of me I always take on and aim to succeed.
What's your favourite part of being the Health Club Manager? 
I love being a team leader, I get to lead my team in the direction that is best for them. It's an extremely rewarding job both in regard to my team and the members that visit the Health Club. We have a close-knit family dynamic here.
Why do you enjoy working at The Heritage? 
I've worked in the hotel almost a decade now and have got to witness the transformation over the years, since FBD took over the hotel has really evolved.
Working for The Heritage has helped me progress in my career and has taken me out of my comfort zone in the best possible way.
What's your typical workday like at The Heritage Health Club?
When I come in in the morning firstly I like to meet with my staff members and brief them for the upcoming day and delegate them their tasks, I then handle the admin end of things by checking emails and reply to customers queries and feedback.
During the workday I try to catch up with our members. Some days I'll host classes too.
One good piece of advice for someone looking to start on their fitness journey?
Be sure to take time, build up slowly and don't run before you can walk.
Having patience with yourself is so important. Always look ahead and think about your goals, in six months' time you'll be very happy you started six months ago. Set yourself a goal and work towards it.
A lot of people are nervous about joining a gym, what advice would you give them?
Don't be worried about other people, focus on yourself and what you're there to do. Come in with a plan so that you have direction and don't feel lost.
Investing in a coach is a great move, it will help you train safely, you'll learn so much, they can help push you out of your comfort zone and it'll also be a friendly face in the gym.
If you're ever confused about anything don't be afraid to ask one of the Personal Trainers for advice, that's what they're there for!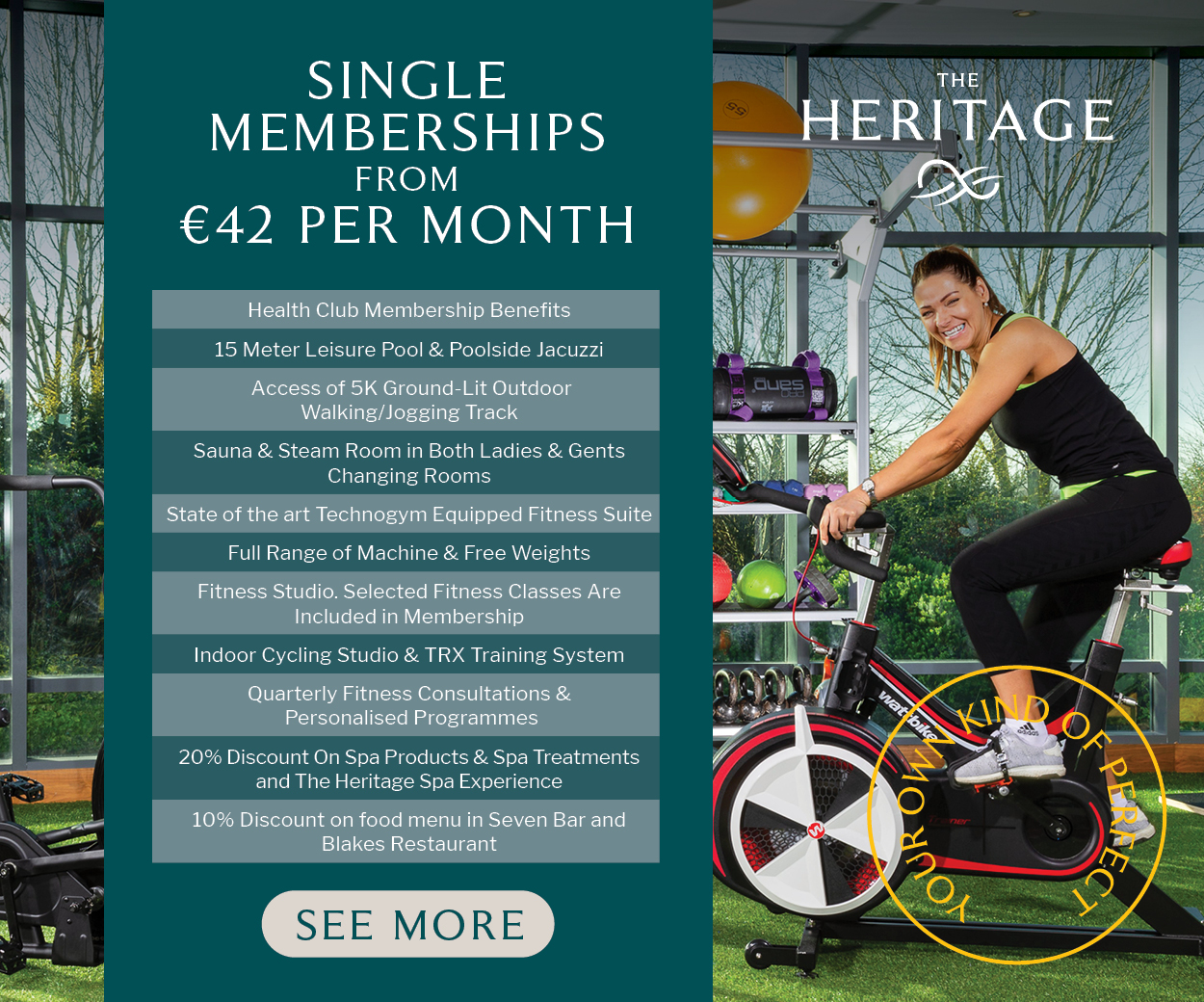 How do you maintain your fitness regime alongside such a busy job?
Planning is the key. Each night I sit down with my journal and plan out the next day.
When it's written down, you're more likely to stick to it. Sometimes I will meal prep to help me keep my nutrition in check when I have busier days.
I also try to be sure to get up from my desk and remain active throughout the day. I often train in the mornings before my shift. 
SEE ALSO – In Focus: Shannon Clifford on her role as senior therapist and trainer at The Heritage Spa