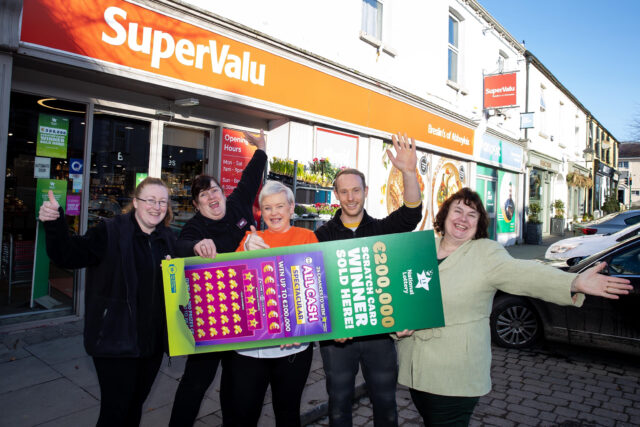 It was a day of huge celebrations at Lotto HQ in Dublin after two separate syndicates from Dublin and Laois claimed in excess of €500,000 in combined prizes.
The Laois syndicate, who have opted to remain anonymous, won from a €10 All Cash Spectacular ticket.
The lucky ticket was purchased at Breslin's SuperValu store in Abbeyleix.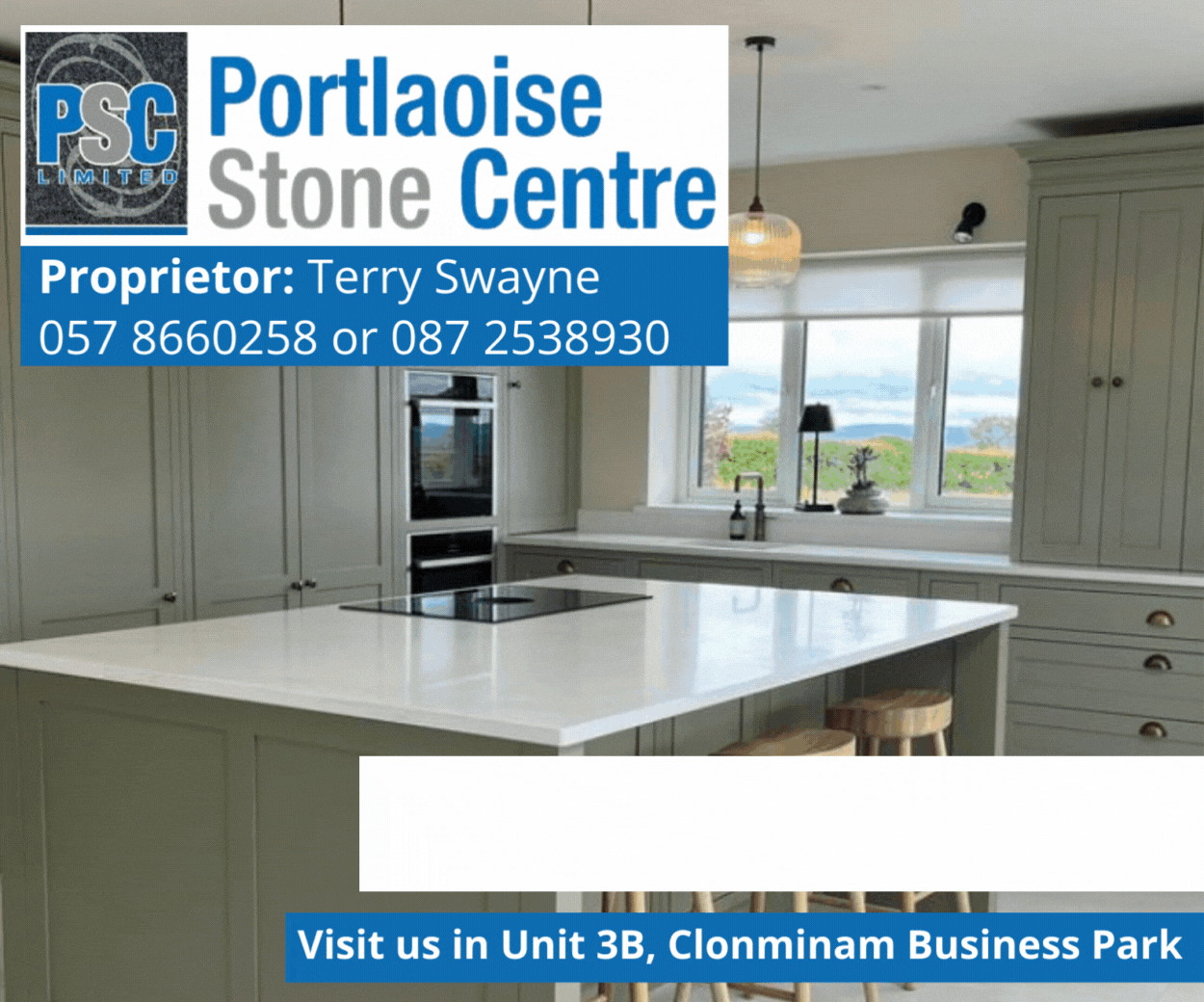 It is worth €200,000 and the money is to divided among the syndicate winners.
The biggest winners of the day was a syndicate comprised of a group of friends from Dublin who won Wednesday's Lotto Match 5 + Bonus prize which was worth an incredible €364,219.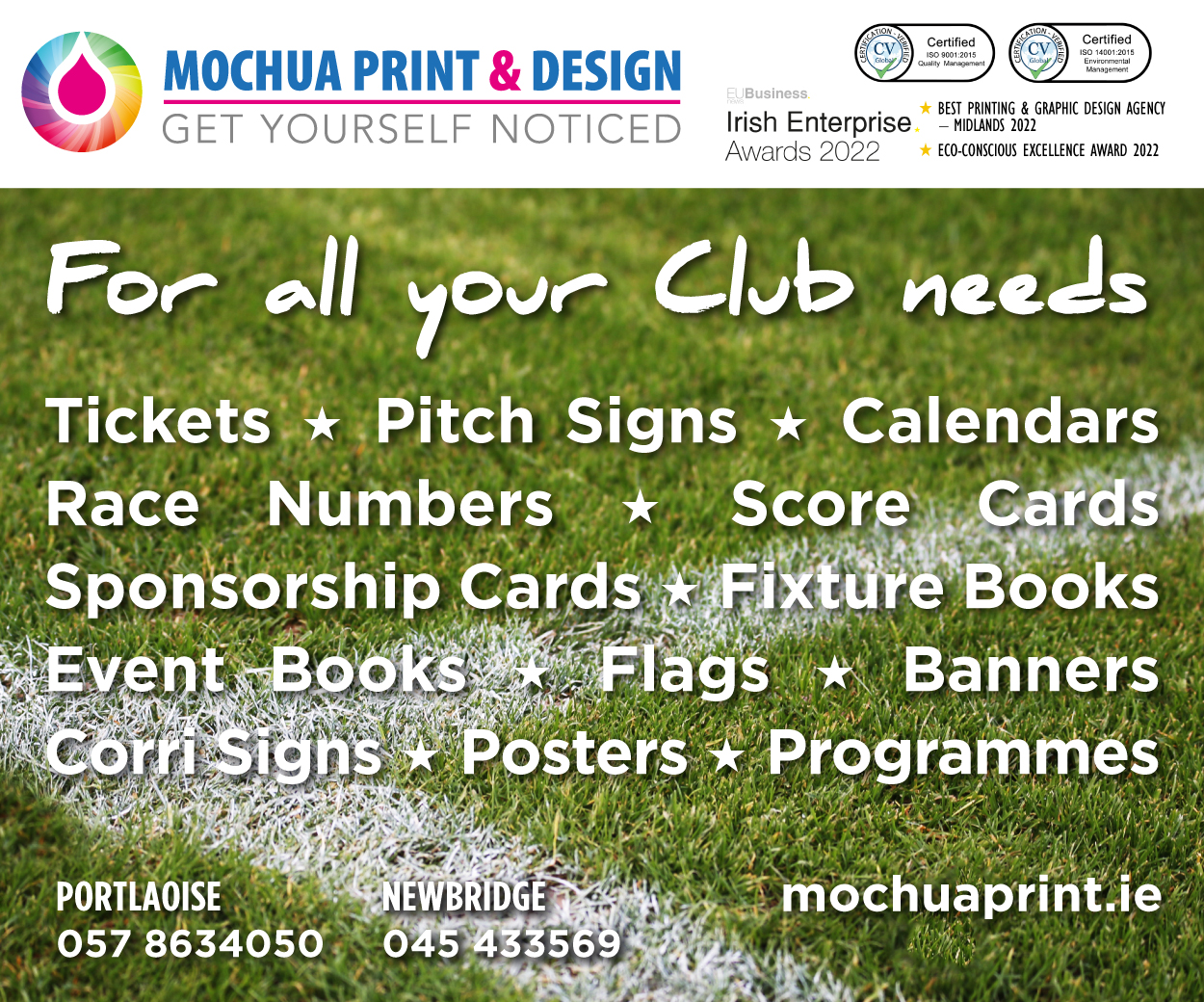 The syndicate, which is headed up by a retired professional soldier, relived the excitement they experienced when they found out about their huge win late on Wednesday night.
"You will never meet a more deserving group of people to win a prize like this and I'm thrilled for the group," said the head of the syndicate.
"I organise the Lotto tickets through my online lottery account and shortly after the draw, I received an email from the National Lottery telling me that I had some good news about my ticket.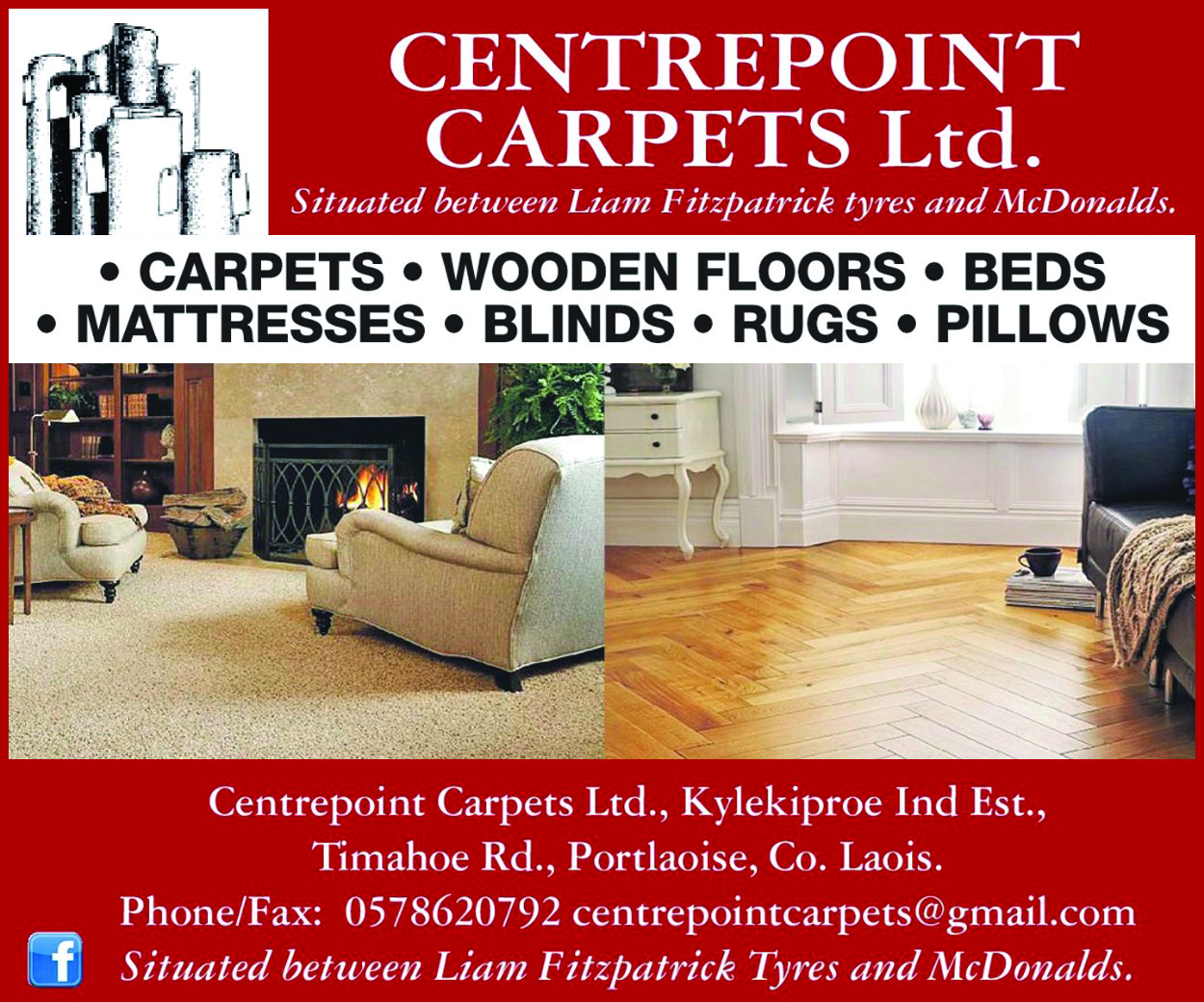 "I didn't get too carried away at first but once I opened the email and seen that the prize was worth over €350,000 – I was in complete shock!
"I knew they wouldn't believe me at first so I took a picture of the screen on my phone and dropped it straight into the WhatsApp group so that they could share in the excitement straight away," he said.
Nearly 30 cent in every €1 spent on all National Lottery games goes back to Good Causes in the areas of sport, youth, health, welfare, education, arts, heritage, and the Irish Language.
In total more than €6 Billion has been raised for Good Causes since the National Lottery was established 35 years ago.
In 2021 alone, €304 million was raised for local Good Causes in communities across Ireland.
SEE ALSO – Laois U-20 hurlers confirm 35-player panel ahead of Leinster championship campaign