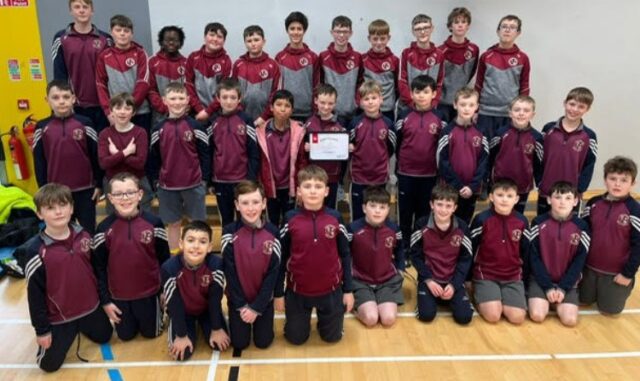 Scoil Phádraig Portarlington were hosts to Laois' first ever Ficheall.ie primary school chess tournament on Tuesday, February 21.
Ficheall is the network of primary school teachers in Ireland who promote the playing of chess in schools for the social and cognitive benefits it has for students.
The tournament was a huge success with 112 girls and boys from 4 schools participating.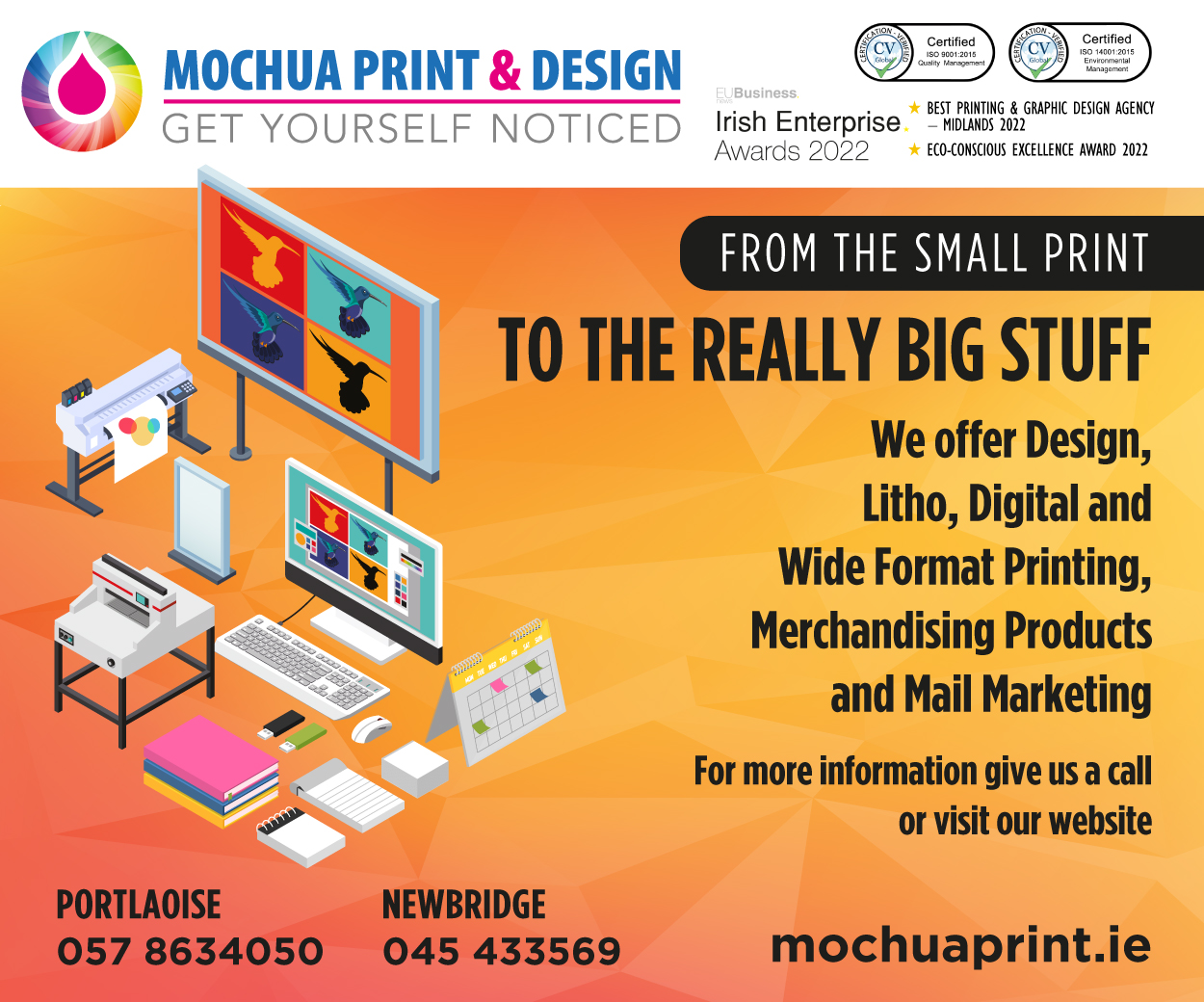 The participating schools included Scoil Phádraig, Corville National School, The Rock National School and Gaelscoil Phortlaoise.
The day comprised of six rounds of chess which provided the children with a fun and inclusive environment to play chess.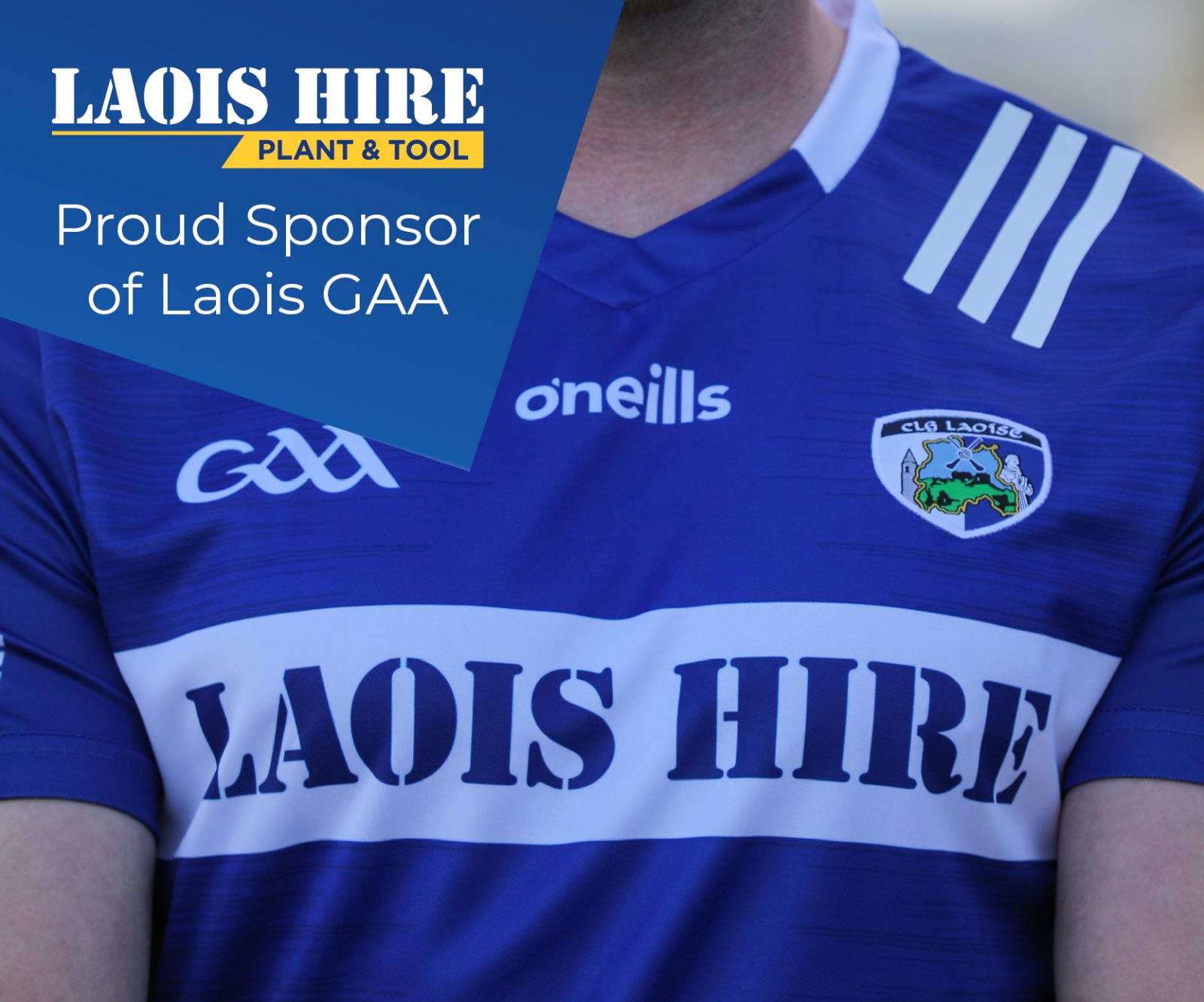 Scoil Phádraig was delighted to welcome a chess arbiter from the organisation who helped with the smooth running of the day.
The school's chess coordinators have been holding a weekly chess club which helped the boys prepare for the tournament in advance.
The whole school community is delighted with the uptake of chess from the boys over the past few years.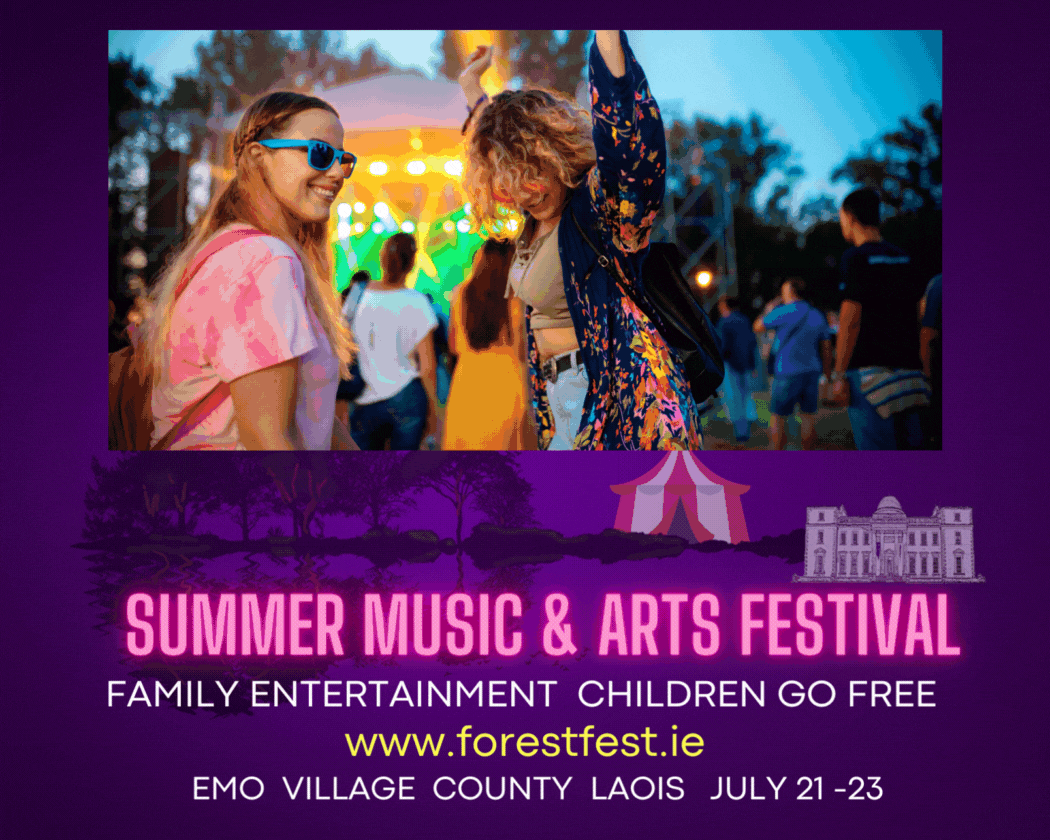 Scoil Phádraig would like to thank all participating schools for taking part in what was a wonderful day for all involved.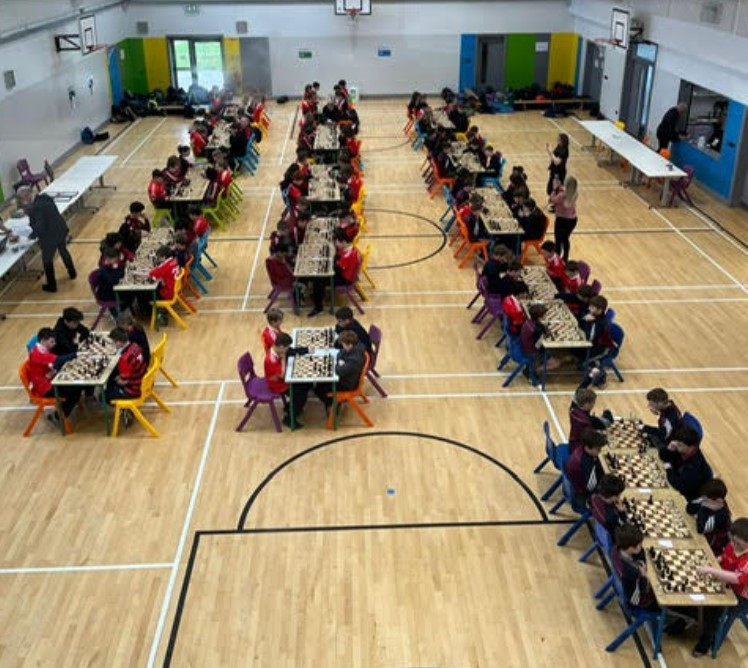 SEE ALSO – All smiles as Laois shop sells winning All Cash Spectacular ticket worth €200,000