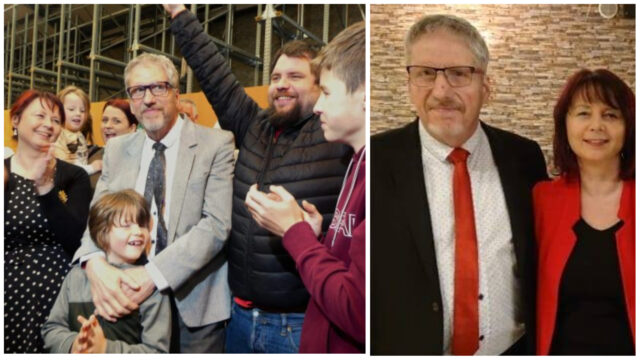 Laois's newest County Councillor, Marie Tuohy, officially took her seat in the chamber for the first time this afternoon.
Marie's husband Noel announced he was stepping down last year and she was chosen by the Labour party to replace him.
Her appointment was proposed by Sinn Fein's Caroline Dwane-Stanley who spoke glowingly about her new colleague.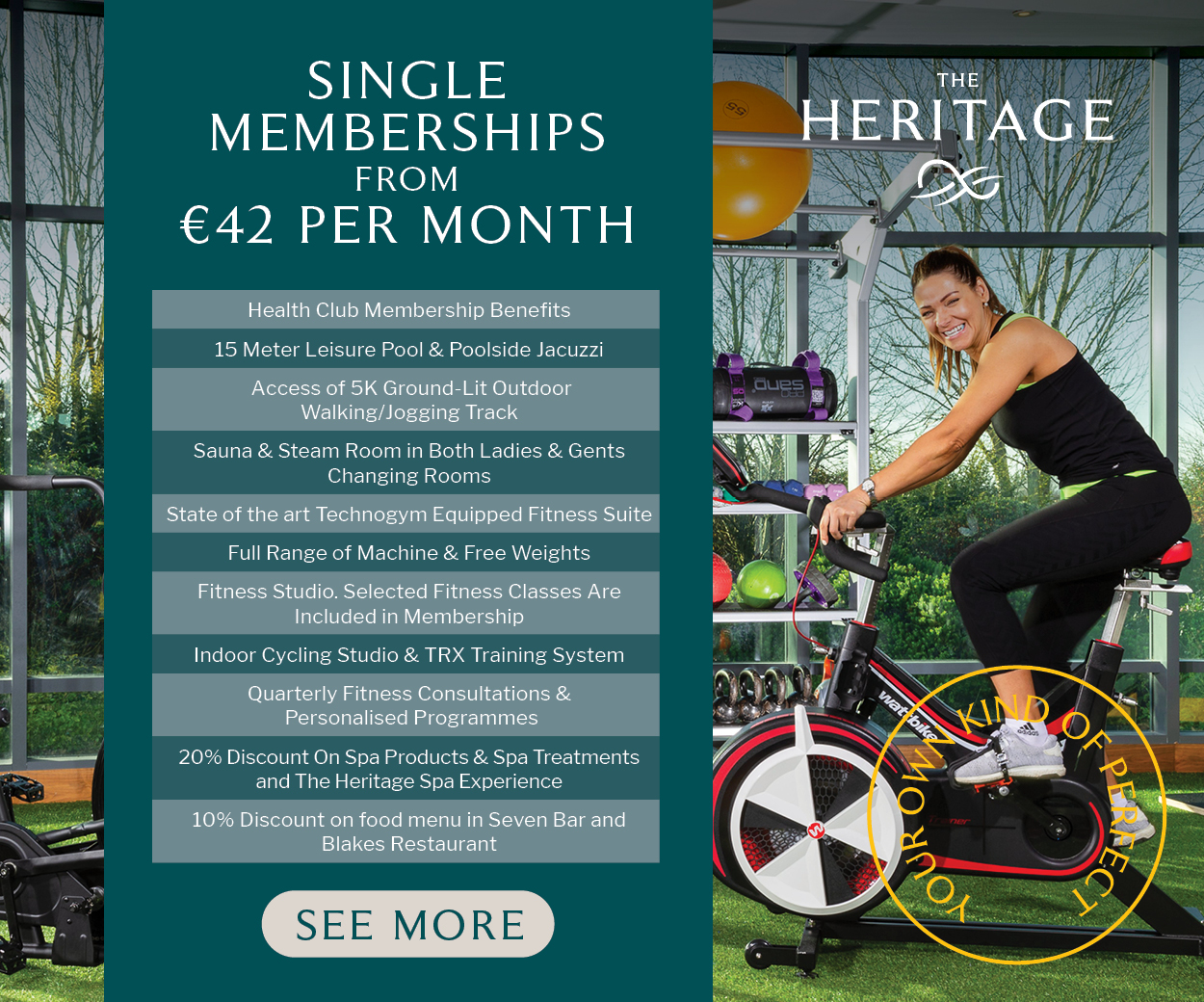 Cllr Dwane-Stanley said: "Marie is a formidable lady. She has been a rock for Noel and I have no doubt she will fill his boots.
"We are delighted to welcome her into our group and look forward to working with her."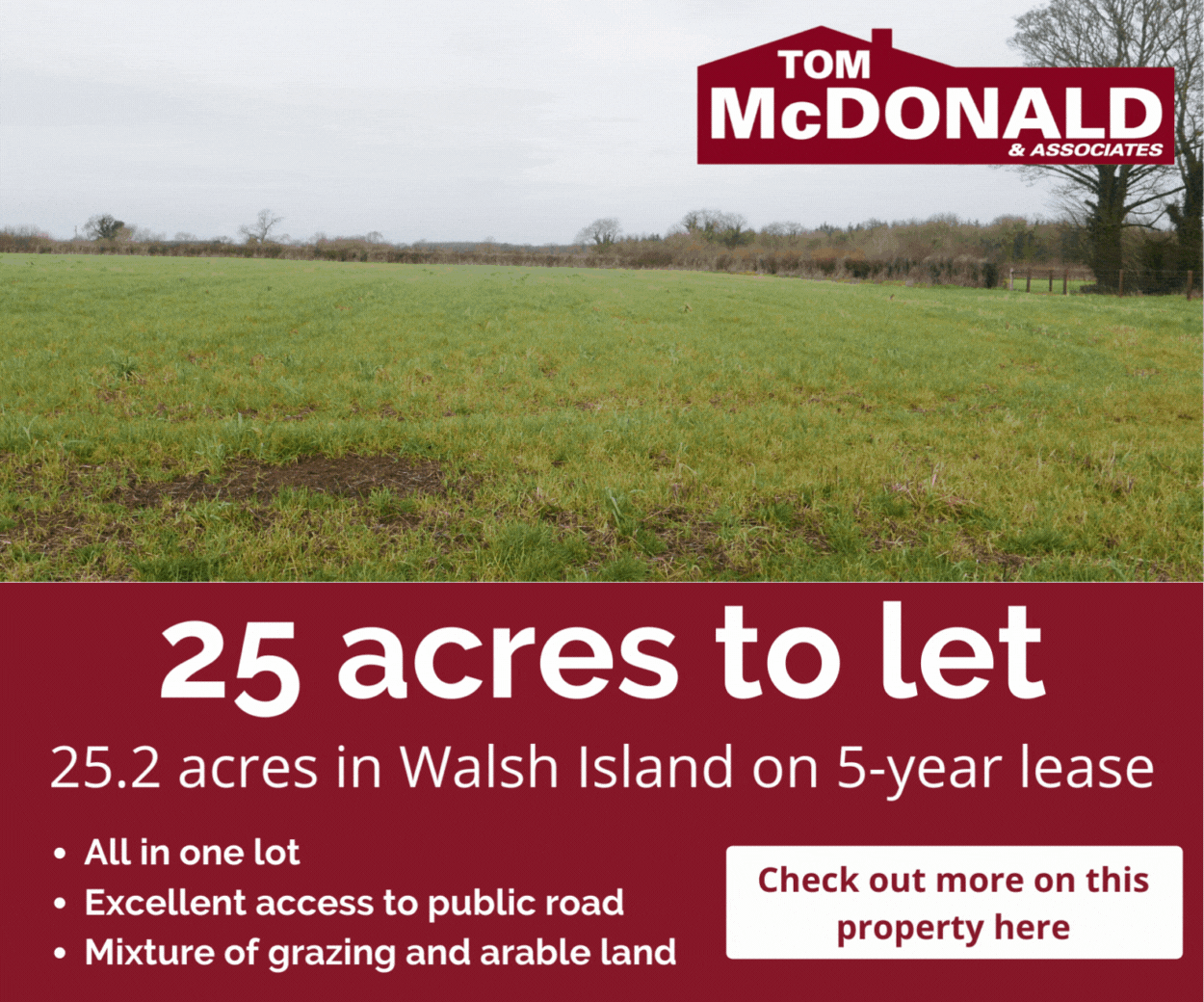 Fine Gael's Willie Aird seconded Marie's appointment and said that she will leave her mark.
Cllr Aird said: "Marie has been a friend of mine for a long time and I am delighted to see her sitting across from me.
"She will have a huge contribution to make for Portlaoise and Laois."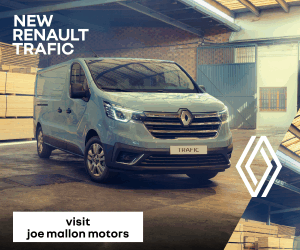 Independent Ben Brennan said: "We have reached the gender quota in the technical group now with 40% of our members female.
"We are delighted to have you with us Marie and look forward to working with you."
Fianna Fail's Catherine Fitzgerald said: "I would like to welcome Marie and if myself or John Joe (Fennelly) can assist you in our area, please let us know."
Cllrs John King, Thomasina Connell, Paschal McEvoy and Padraig Fleming also welcomed Marie.
While Marie's husband Noel, who was present in the gallery, wished his wife well.
Noel said: "I am battling an illness and I wouldn't be here mentally or physically if it wasn't for Marie.
"She is incredible and I know she will do everything she can to give this role her all."
The new Cllr Tuohy thanked everyone for their kinds words and said it was a privilege to serve.
She said: "I'd like to thank everyone for their kind words and I feel privileged to be here.
"I know what this seat means to Noel and how hard he fought to win and subsequently retain it.
"I promise to do the best that I can to carry on the work that he has already done."
SEE ALSO – Funeral details announced for Sean Clear, the young Laois man who died tragically in New Zealand