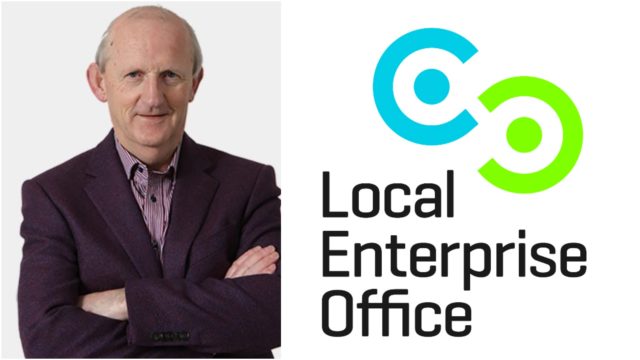 Renowned business consultant Blaise Brosnan is giving a talk in Bloom HQ in Mountrath next Tuesday evening, March 7, at 7pm on 'Optimising your businesses bottom line during these inflationary times'.
Anyone new to business over the last 15 years have had only a deflationary external trading environment experience. Now that we are in an inflationary cycle, we as businesspeople must adopt both our strategies and tactics accordingly.
This workshop will give you some PRACTICAL advice and guidance on how to adjust your Business model, so that you and your business can trade even more successfully during this inflationary cycle.
About Blaise Brosnan:
Blaise Brosnan has a unique blend of practical top management experience gained over 25 years in his capacity as Chief Executive of a well known national Irish business and later as business mentor to a range of Irish business types.
Blaise has also worked closely with many major international companies all over the world, to successfully implement business interventions and strategic growth programs, guiding these businesses through the many phases of change to successful outcomes and significant growth in business and profitability.
Blaise brings his wealth of practical and theoretical business experience to each of his roles – as entrepreneur, business director, business consultant and coach.