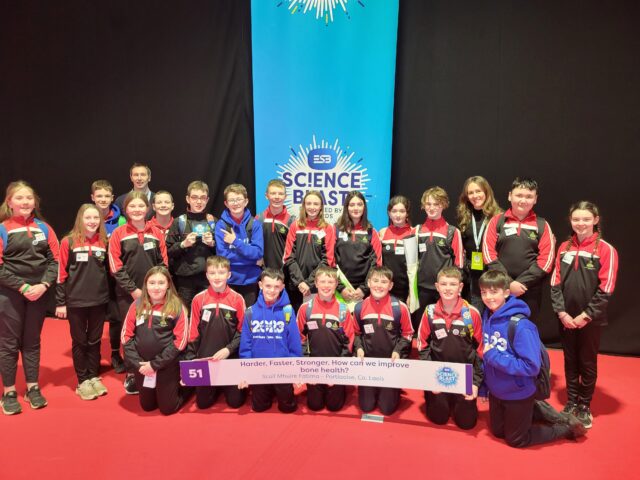 The good times are back!!
So said the children at Scoil Mhuire Fatima, Timahoe as they found themselves boarding a bus and heading off to exhibit at ESB 'Science Blast' 2023 in the RDS this week. 
What a joy it was for everyone as they returned to the face-to-face version of the event for the first time since 2020.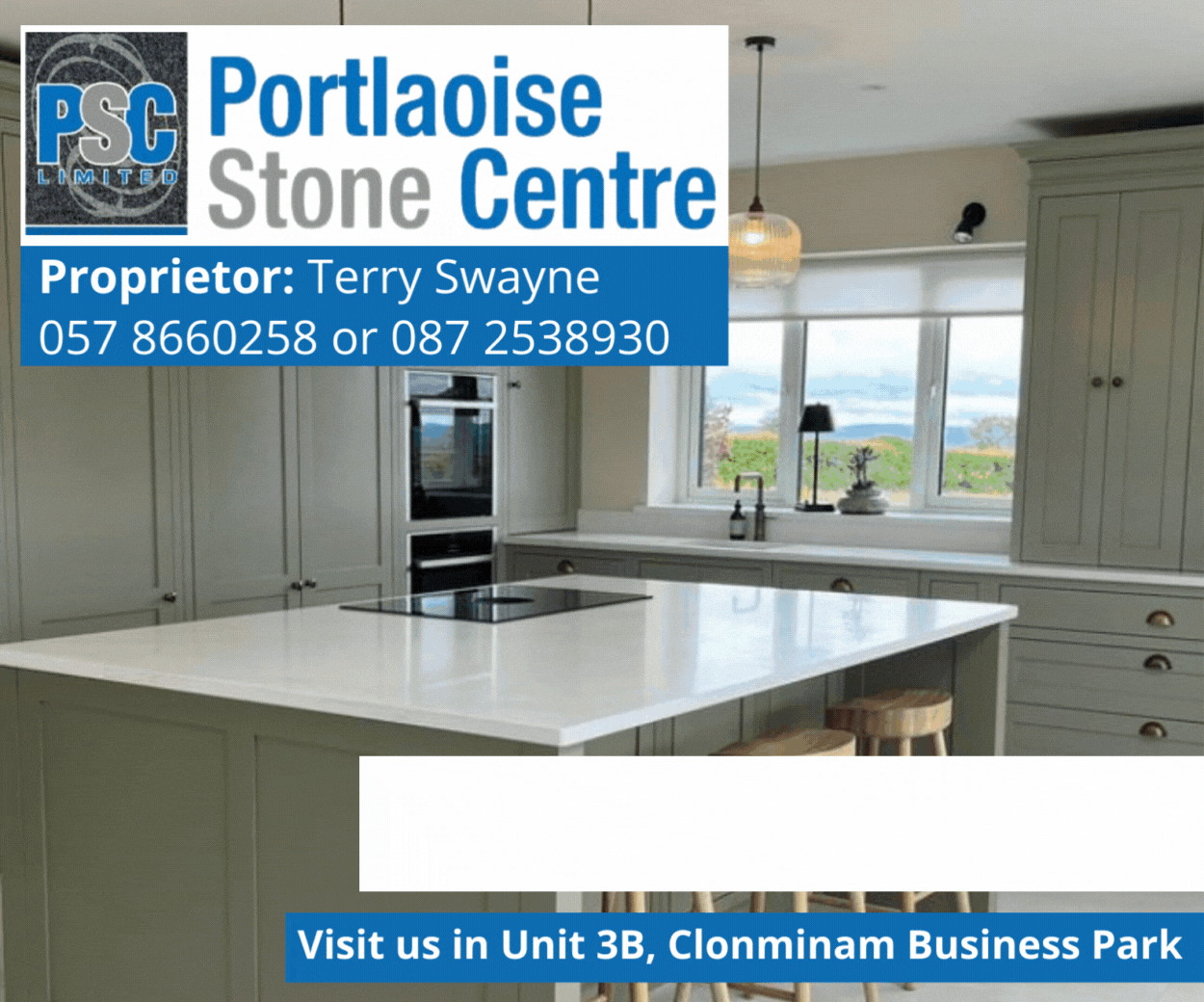 The children and staff had a great day and their project entitled "Harder, Faster, Stronger – How can we improve bone health?" proved to be a real hit among the judges and general public attending the event. 
Aoife Ramsbottom explained how the project came about: "We were inspired when we did an experiment on bones using Avonmore Supermilk.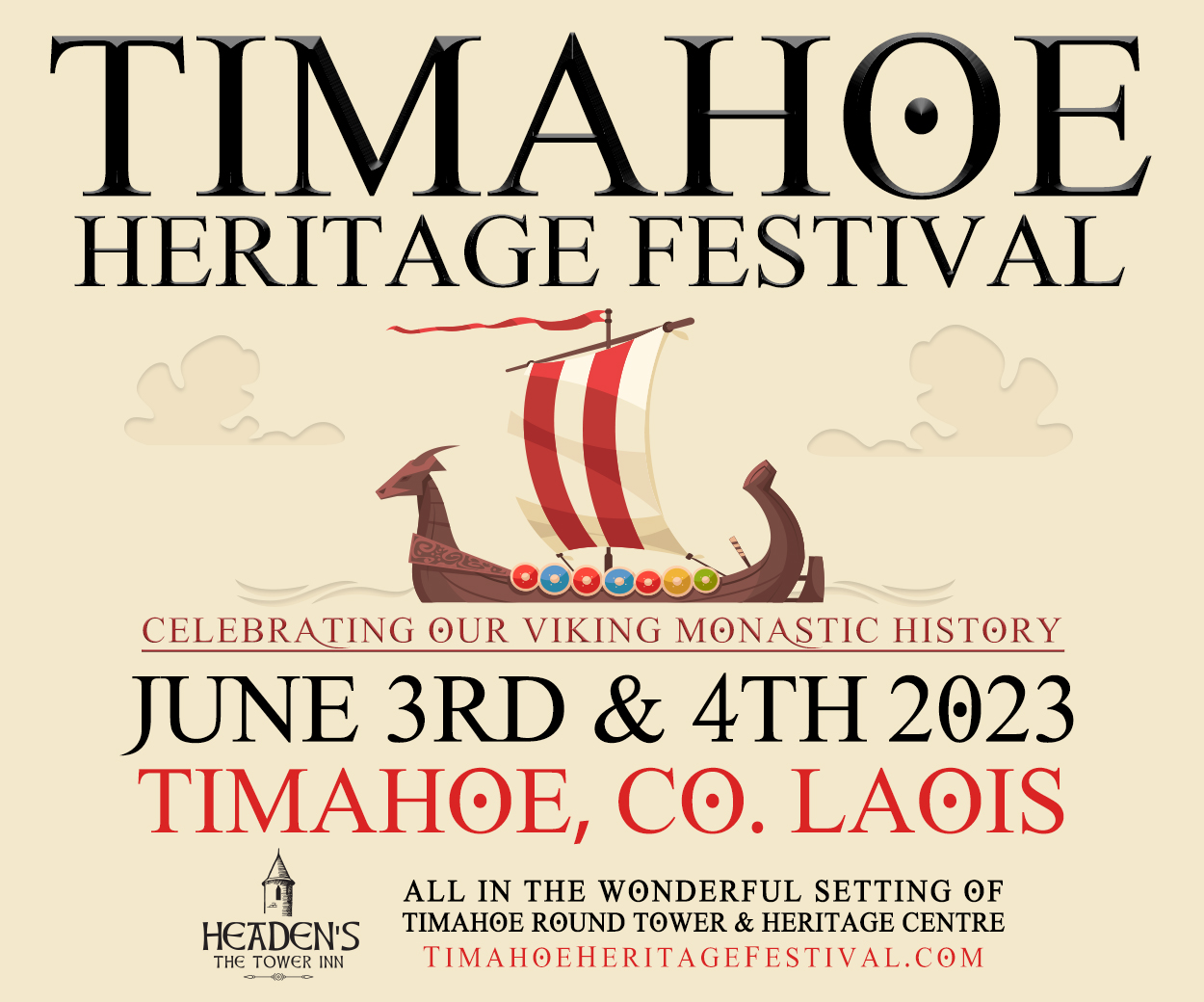 "We wanted to investigate what was so SUPER about this milk and why calcium is so important for children".
Richard Miller stated that, "we also wanted to find out why children have more bones than adults, more about the skeletal system and what sources of calcium were the best for bone health".
Together with their background research, the children also investigated how exercise is a very important factor in good bone health.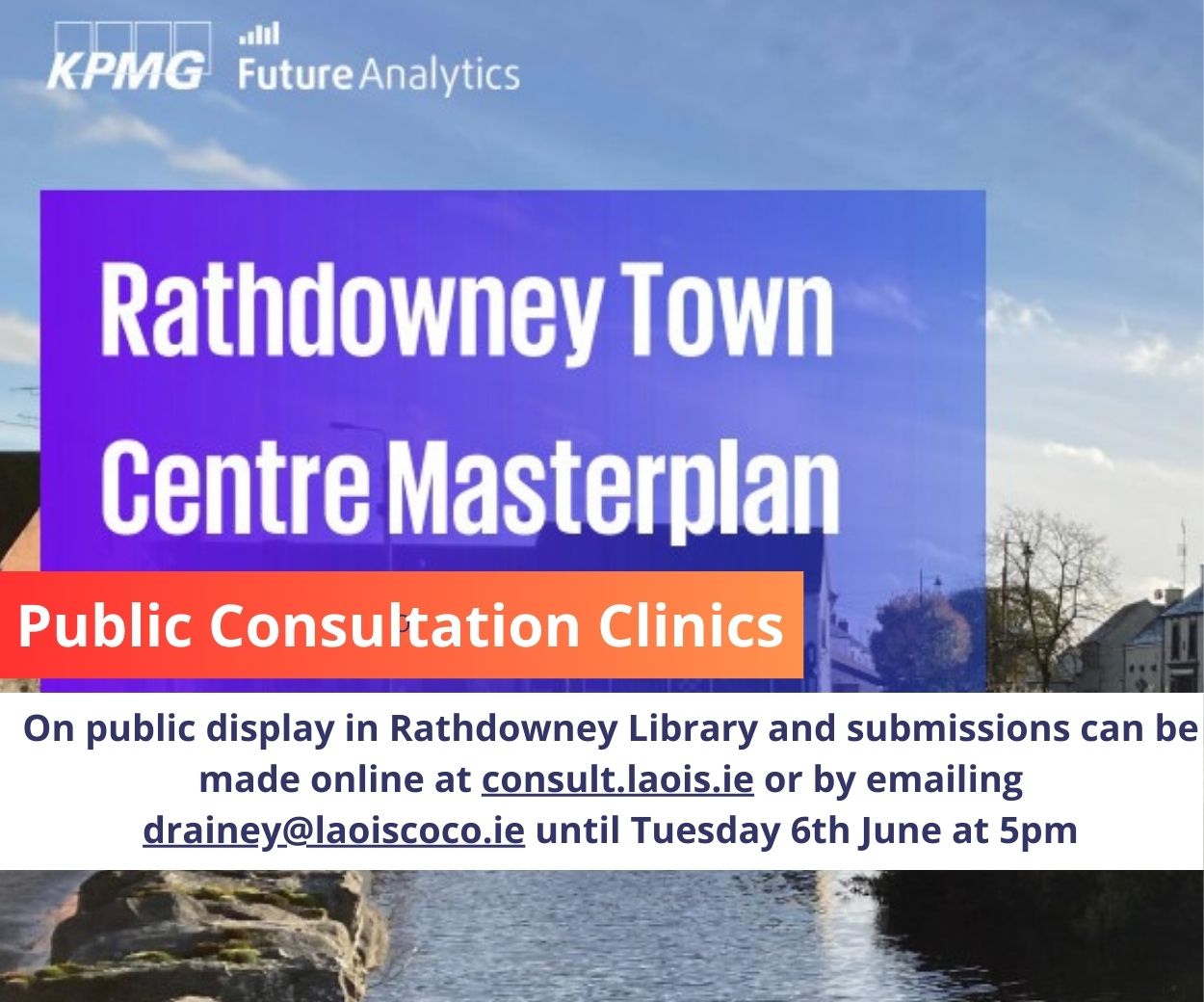 They did this by undertaking the 10 @ 10 challenge for the month of January which consisted of a number of weight bearing and resistance challenges for ten minutes every day at ten o'clock.
Not only is calcium important for bone health but exercise is just as important especially weight bearing exercise.
6th Class teacher Miss Moore and her students were put through their paces every morning through wall-sits, crab-walks and star-jumps.
They also interviewed intercountry GAA stars Anna Healy and Ryan Mullaney to see how their weekly exercise regime contributed to their bone health and if they factored this into their training programmes.
The children discovered that athletes are much more focused on protein intake and muscle mass. Sub teacher and current Laois hurler, Mr Walsh also shared his experience of having a dexa scan with the children.
A dexascan looks at the muscle mass and body fat of an athlete but is often used among older people who suffer from osteoporosis, which can be caused by a life-long low calcium intake. 
Many of the children discovered through their research that they weren't reaching their RDA (recommended daily amount) of calcium.
Children aged 9 to 18 years old need 1,300 milligrams of calcium daily which is more than the 1,000 milligrams required by adults. Dairy is the best source of calcium for children but it can also be sourced through fortified cereals, nuts and green leafy vegetables.
'Science Blast' is a huge science exhibition run by the RDS and sponsored by the ESB and Timahoe NS has a rich tradition in this exhibition.
The event did not take place in 2021 due to Covid and was an online event last year but this year saw a return to the real magic of the event.
The adjudicators' comments reflected the huge amount of work undertaken by the students.
Judge Tina Carroll said that "the class used many different research methodologies and each one was presented in a colourful and factual way while they also demonstrated excellent research skills in preparing for their interviews with local experts.
"They also used impressive statistical analysis to present the results of the survey.
"Overall, this project was very well researched and presented in a very accessible and interactive way. I was so impressed with all the students and their project was a fantastic representation of the school."
Principal Michael Mc Evoy and 6th Class teacher Anna Moore were very proud of the students' efforts.
Miss Moore stated that the children "had worked extremely hard on the project and shown great interest in the topic.
"It was an enjoyable experience for all of us."
Mr McEvoy added that "it is hugely important for the children to be aware of their own health and what contributes to good health. We are delighted with the children's efforts.
"It has been a great day and it has tied in very well with 'Wellness Week' which we are celebrating in the school this week".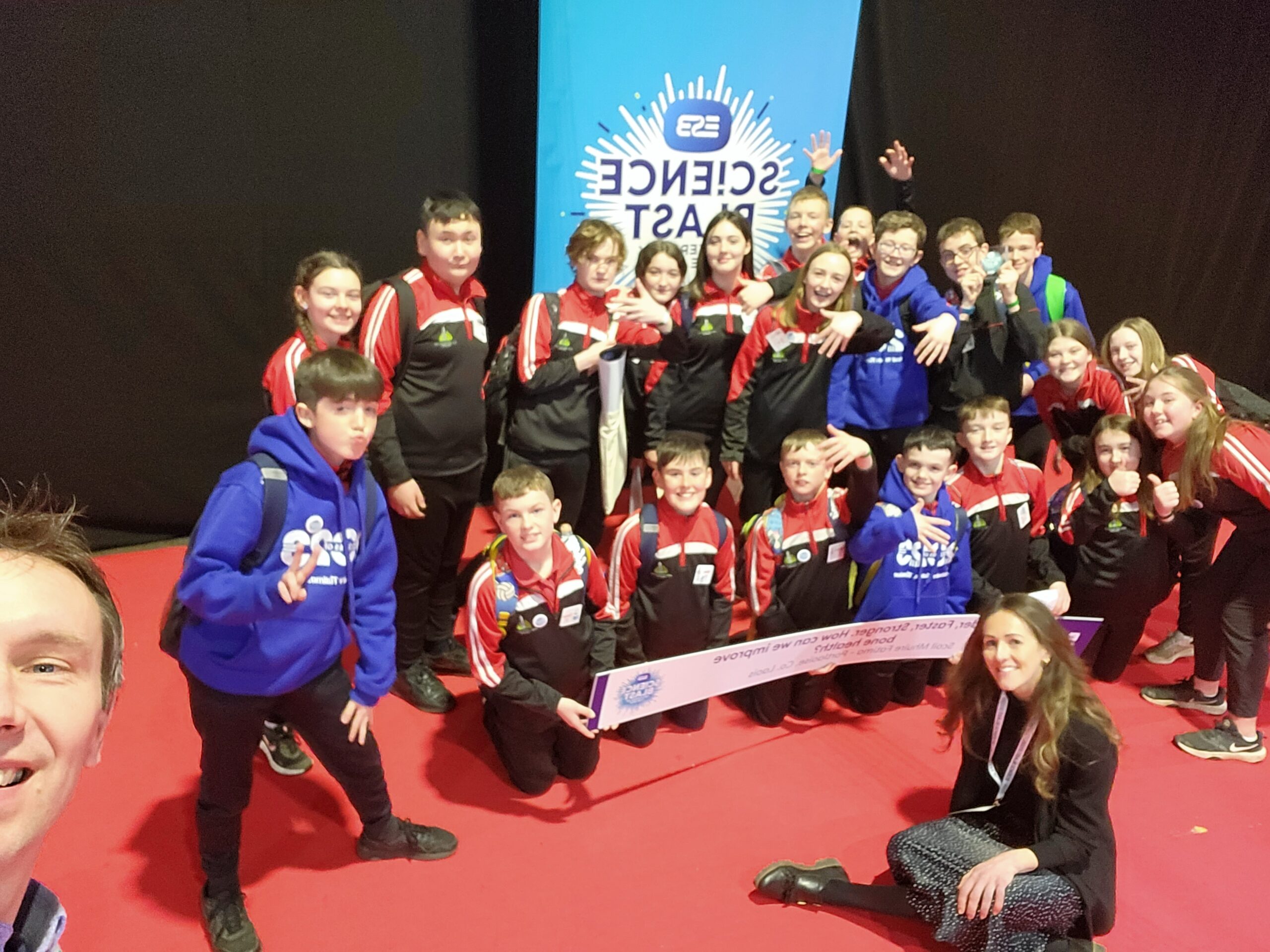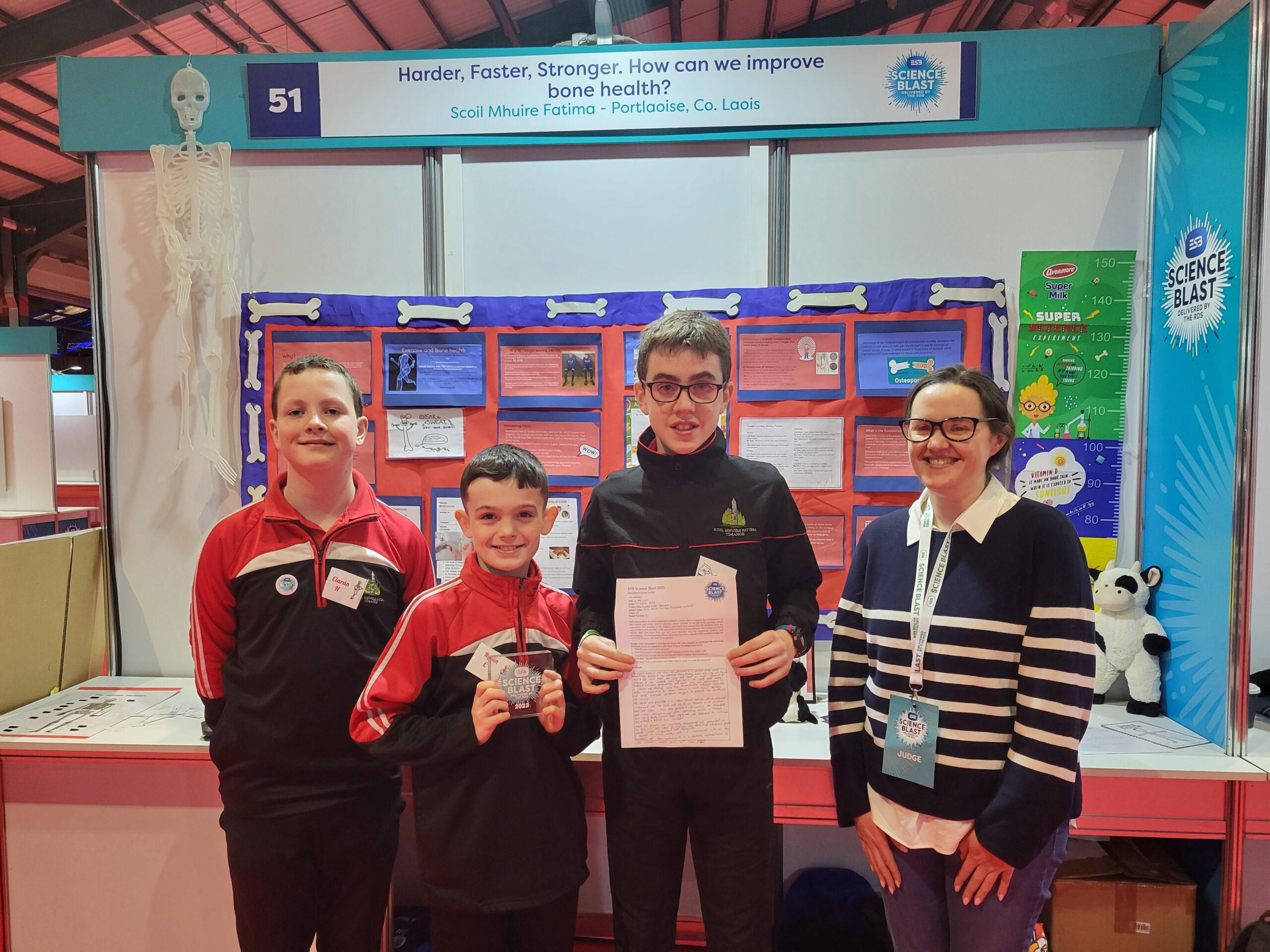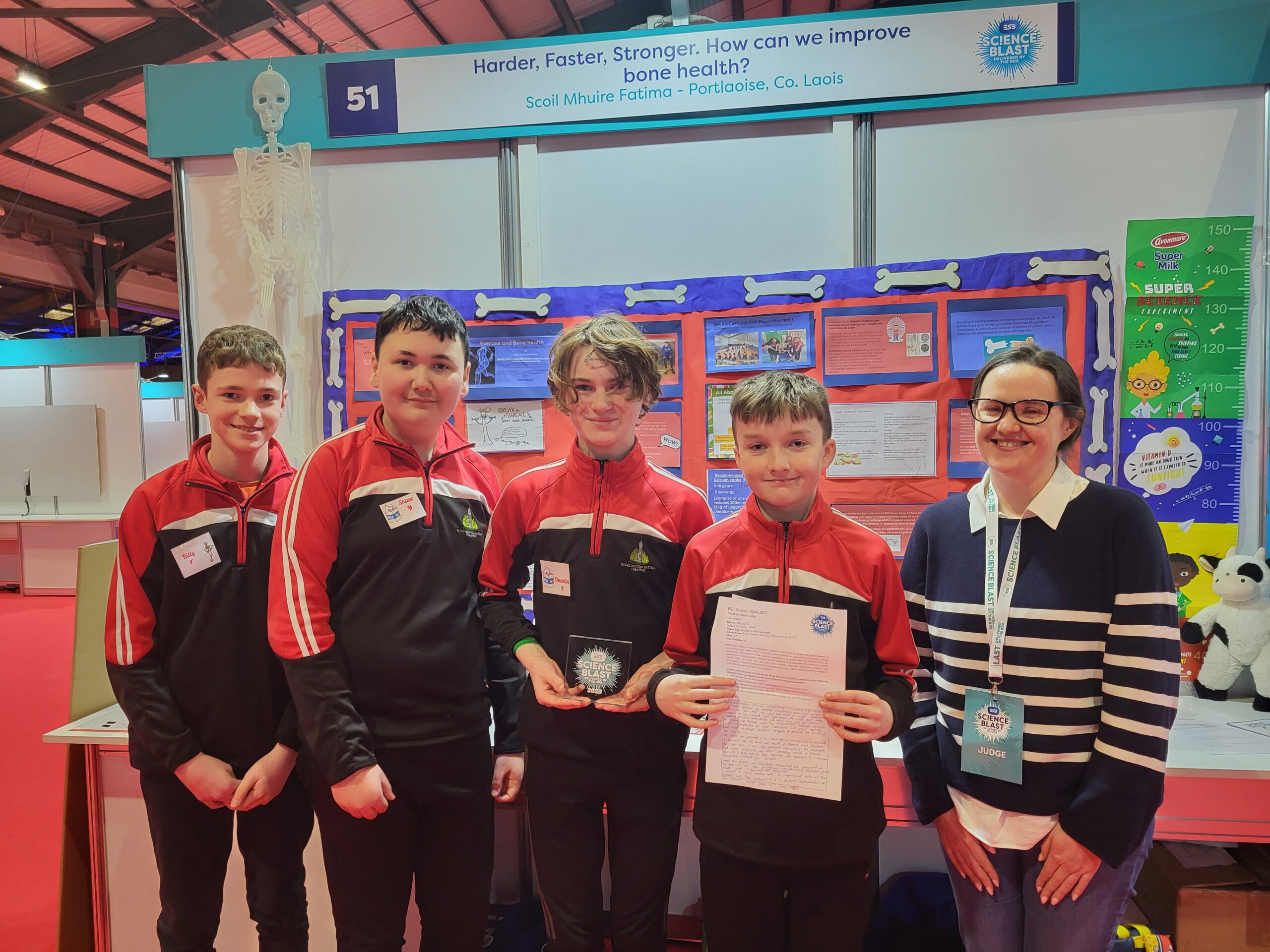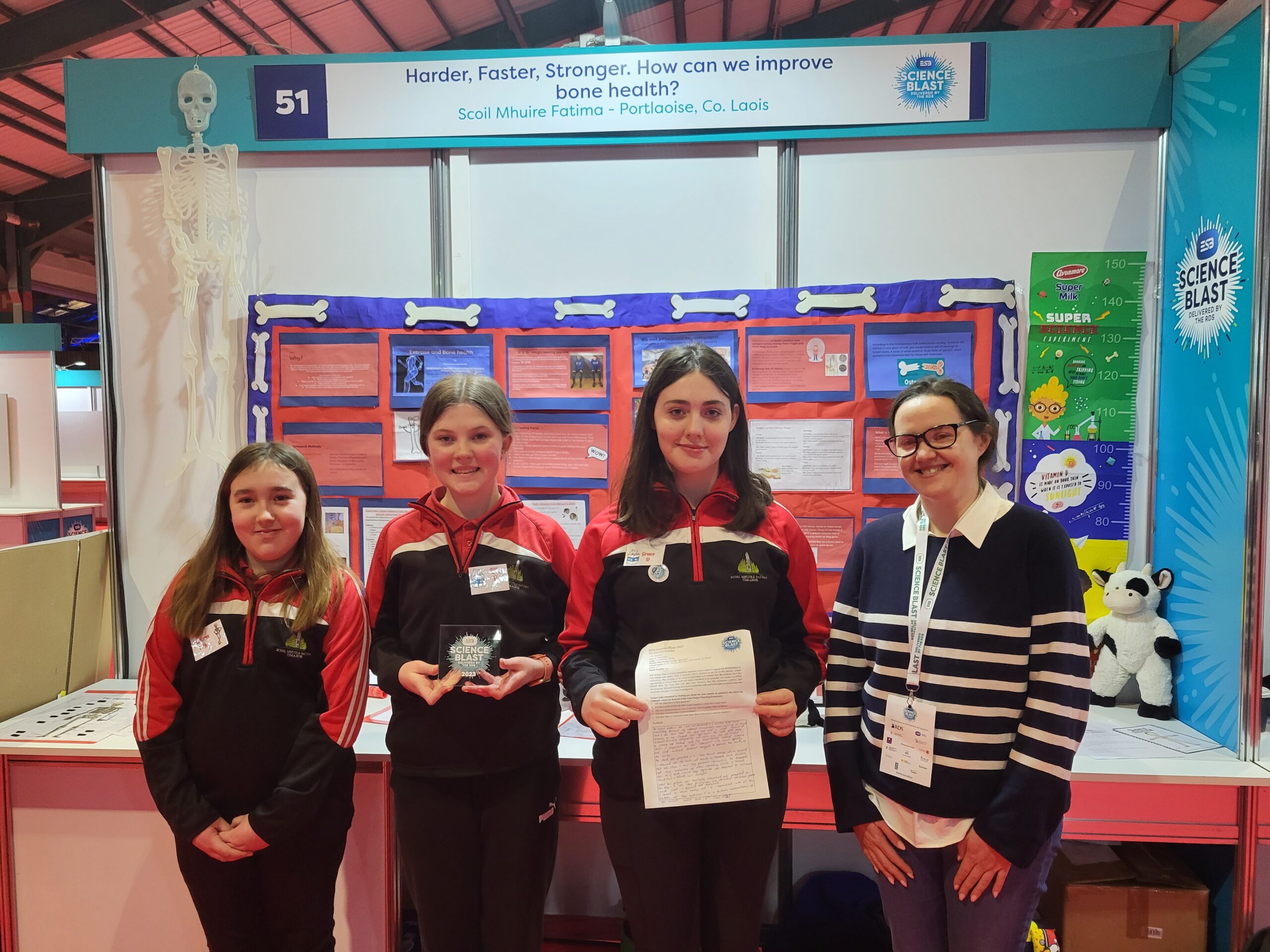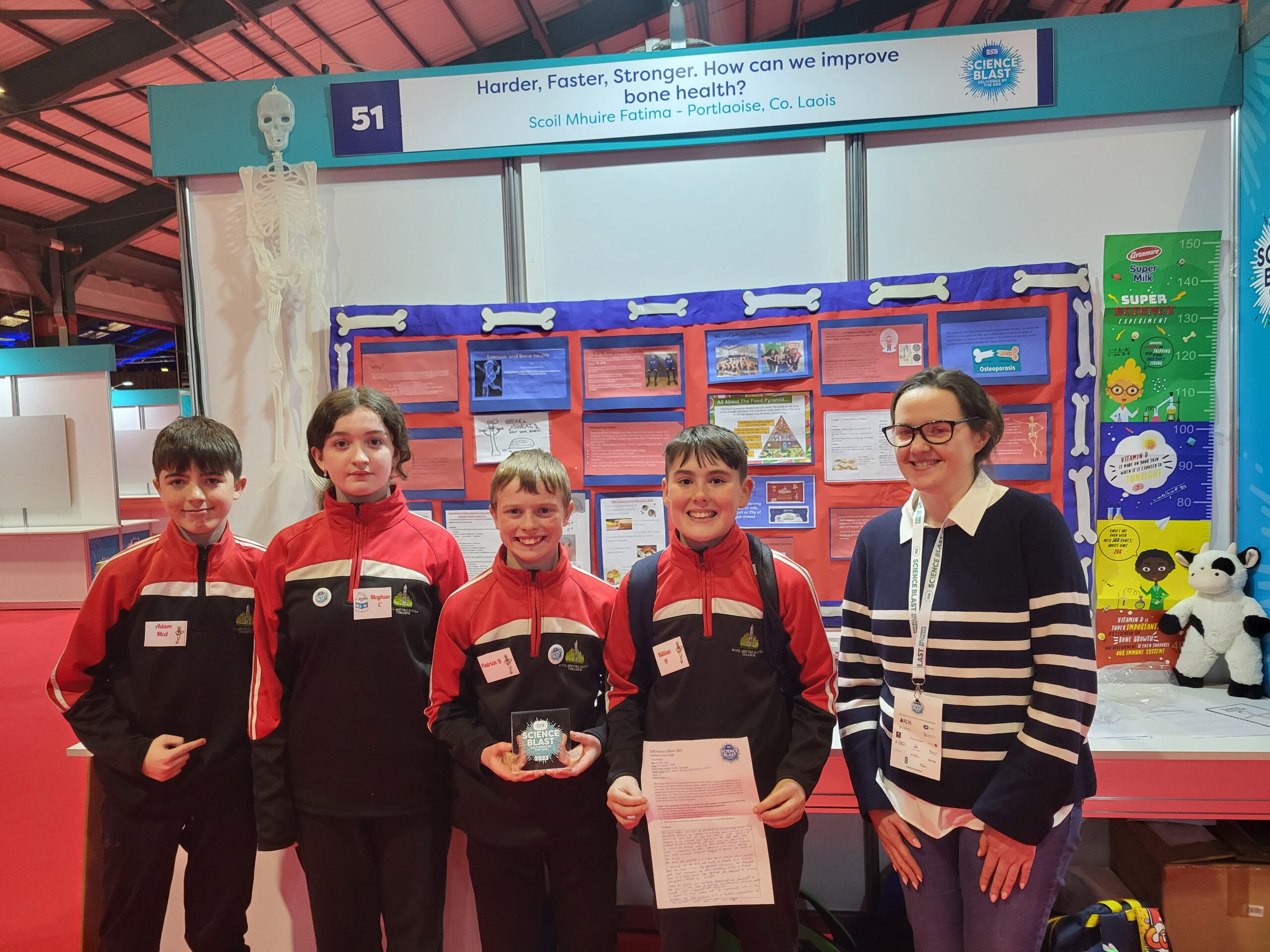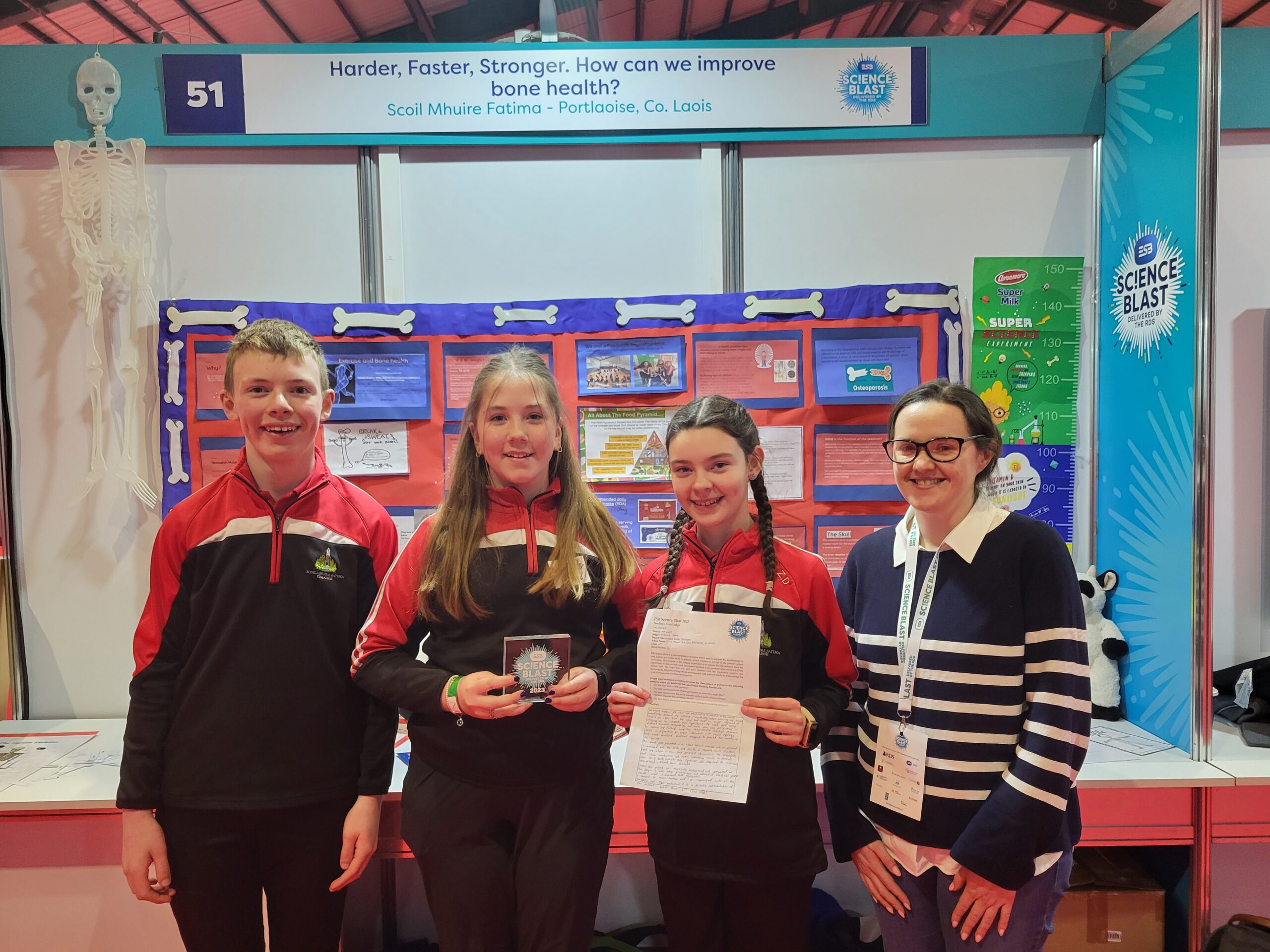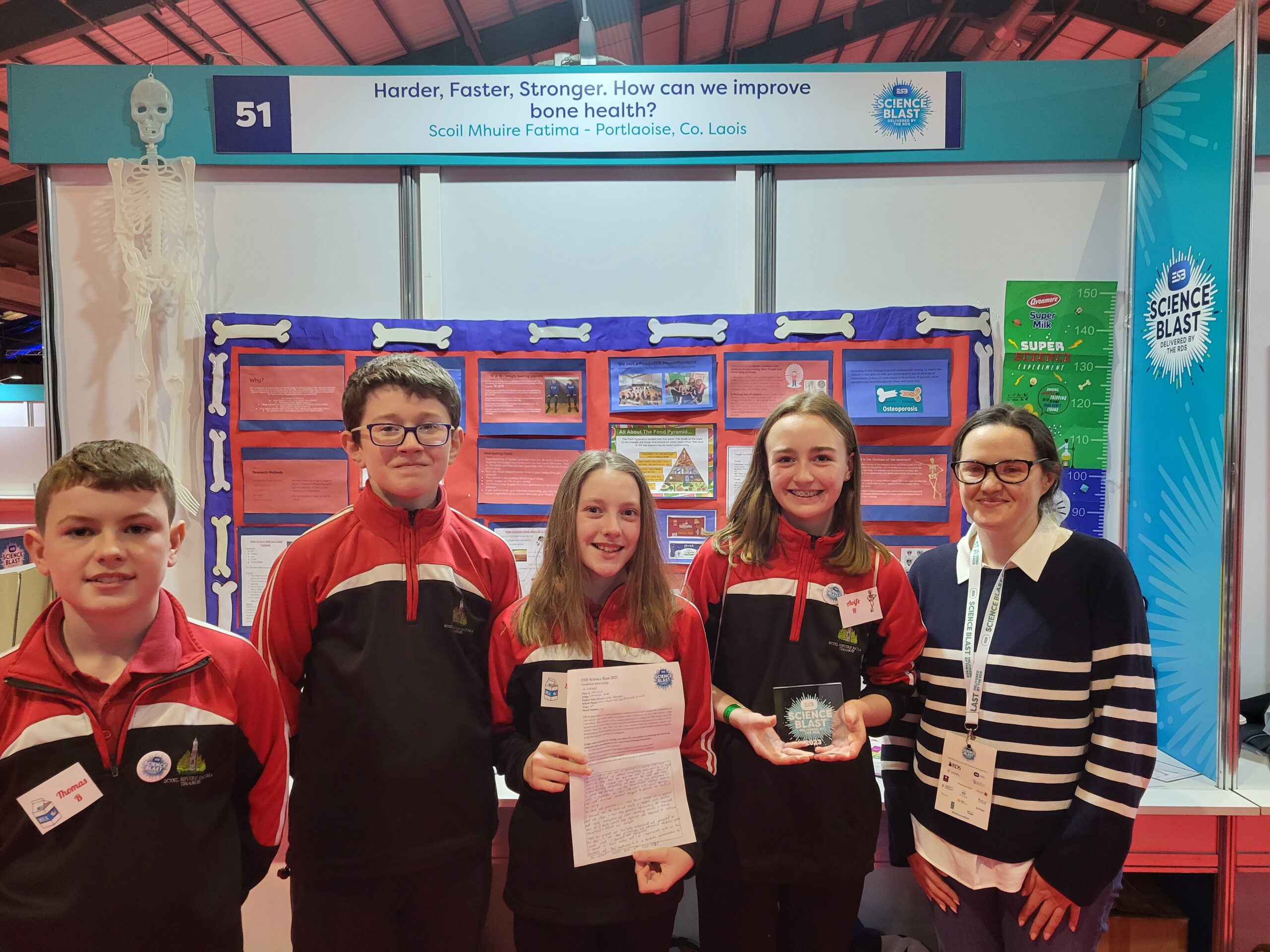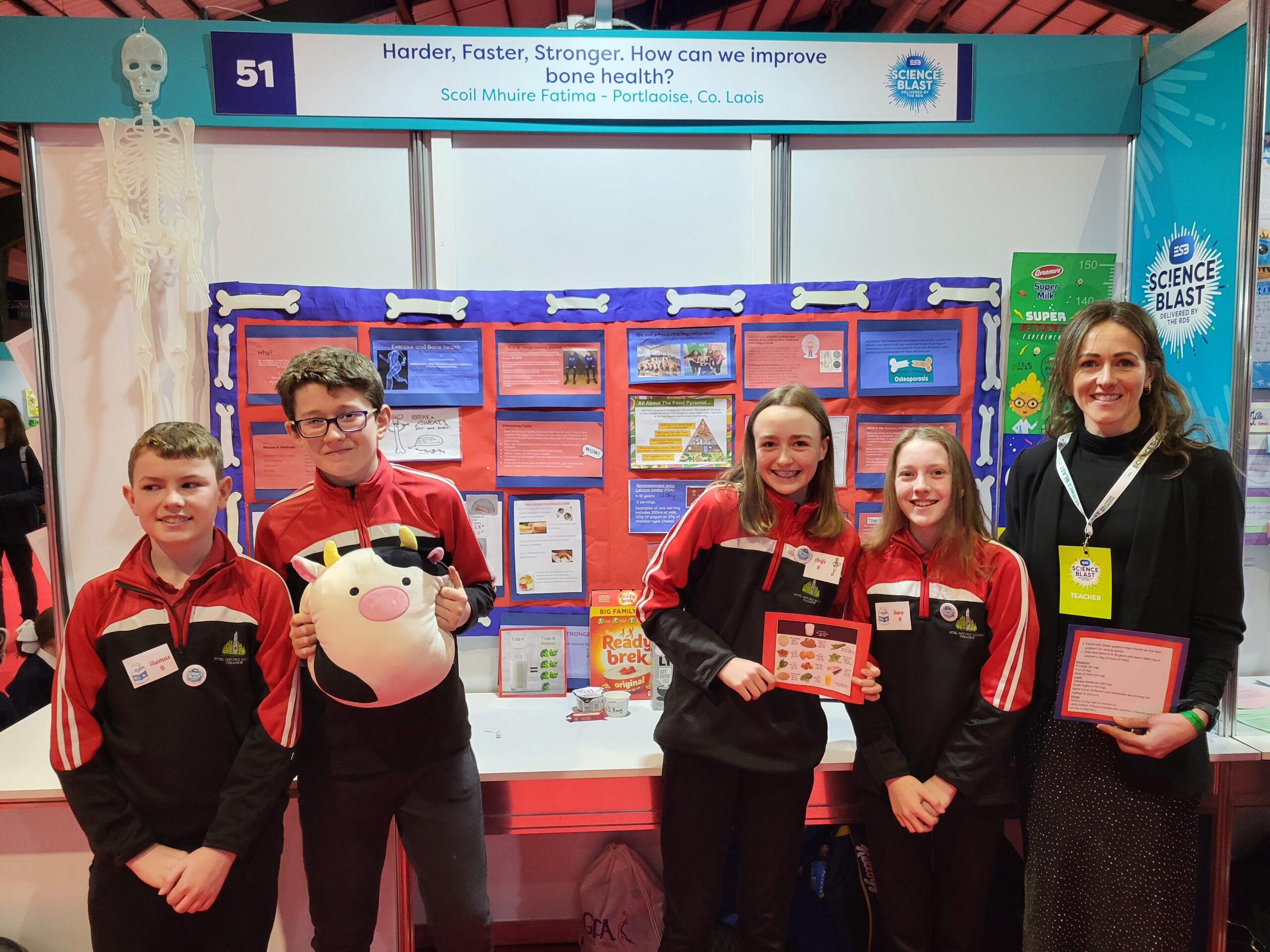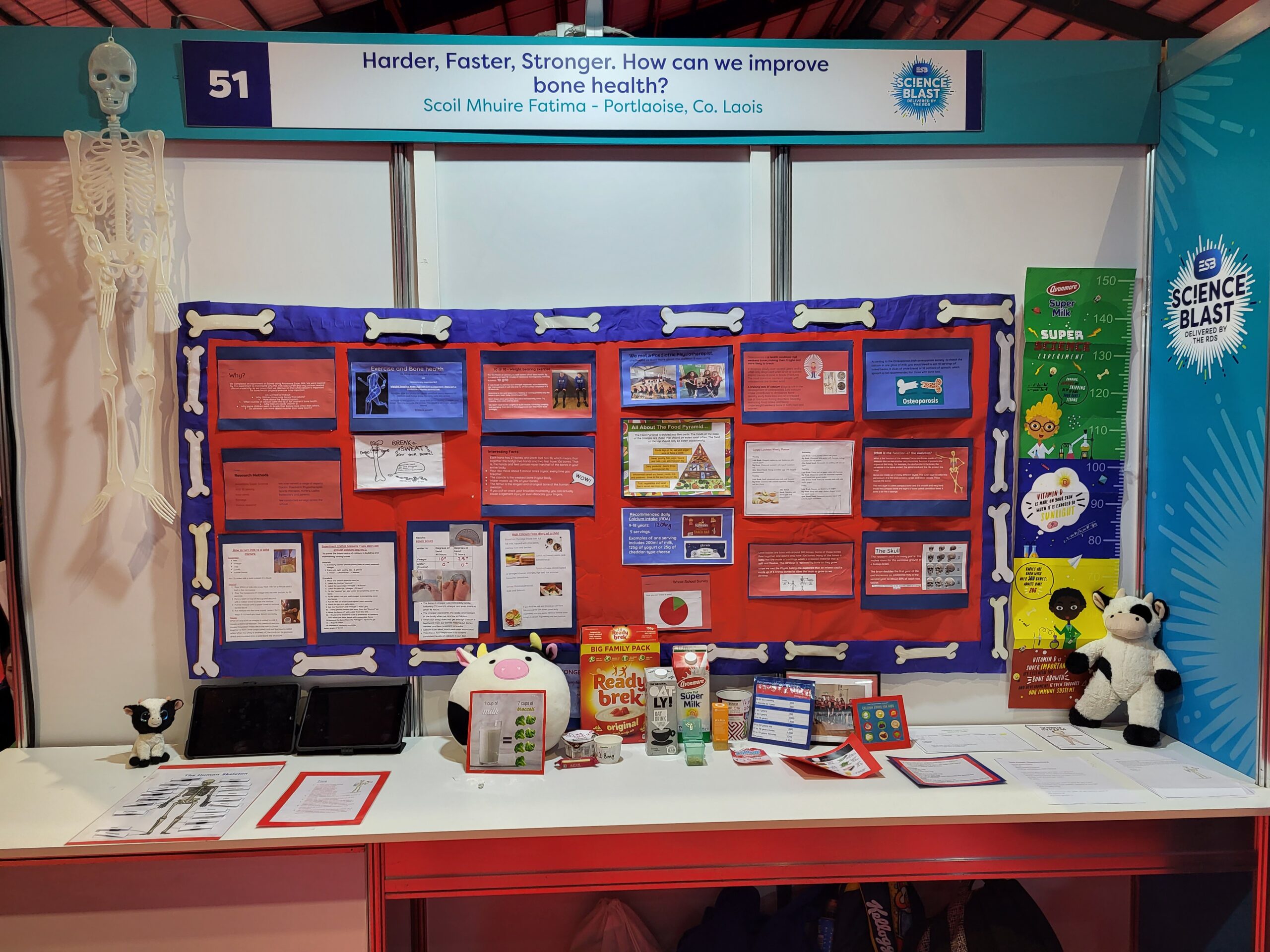 SEE ALSO – Local TD calls for jobs to be protected as Glanbia Cheese is sold