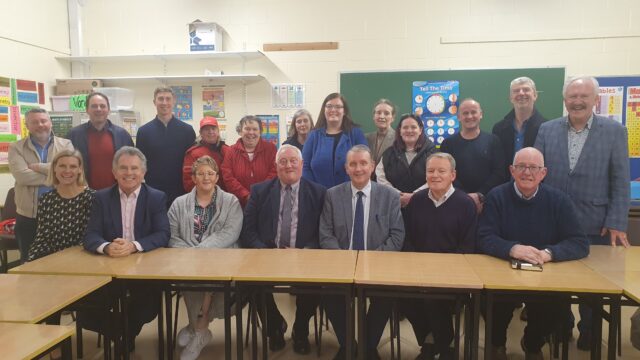 A high-level meeting took place in St Fergal's College Rathdowney recently, to plan the next step in the current major effort to secure a new PE Hall.
This follows recent individual visits to the school by the three Laois TDs and Minister Pipa Hackett, as well as a strong petition, organised by the Parents' Council, to the Minister for Education before Christmas.
The meeting included said members of the Oireachtas, members of the Board of Management and Parents' Council, teachers and local people involved in sport.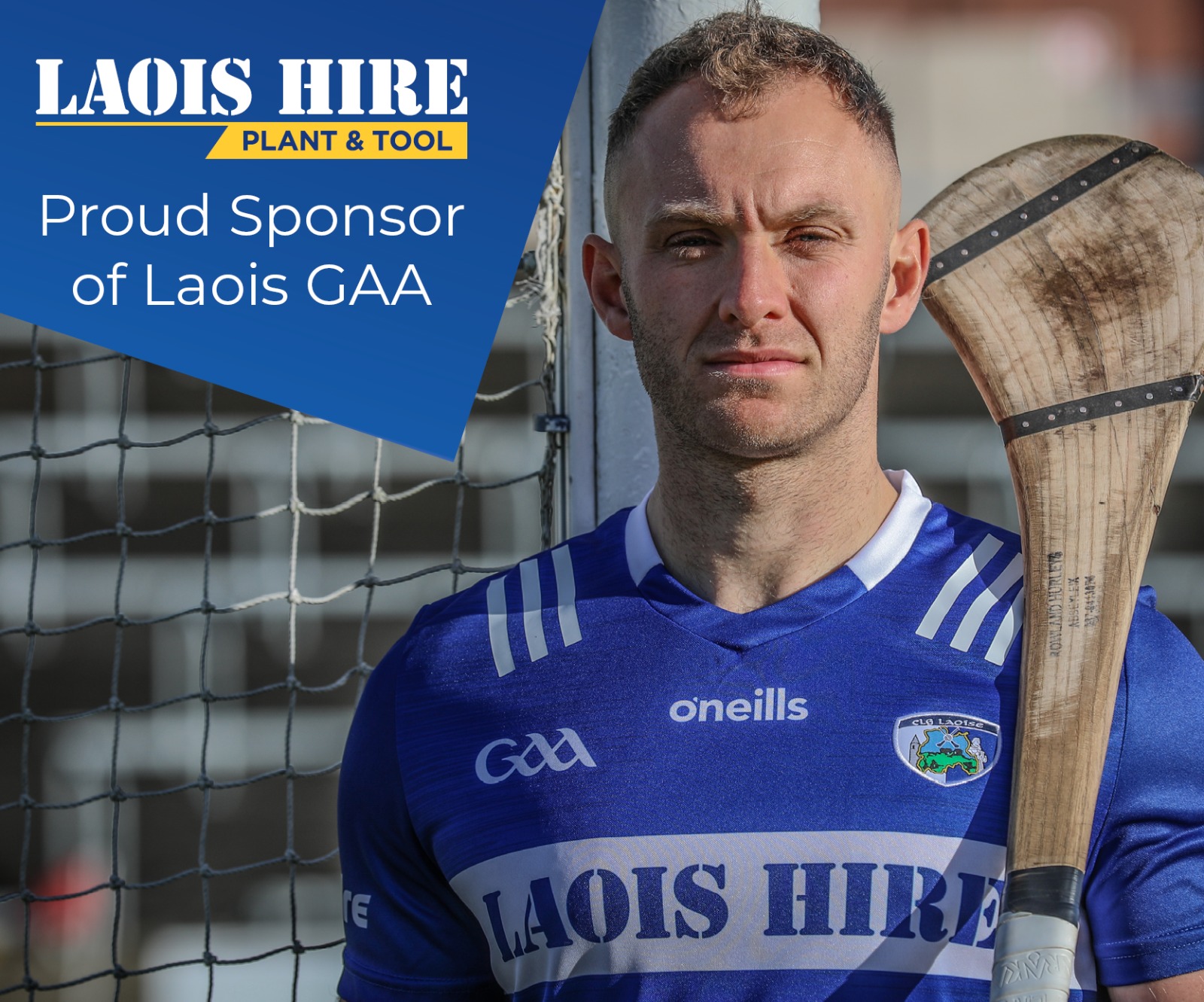 The meeting was described by one of the TDs present as one of the strongest he has ever been at.
There were several passionate contributions as well as a detailed outline of the educational and equality issues at stake.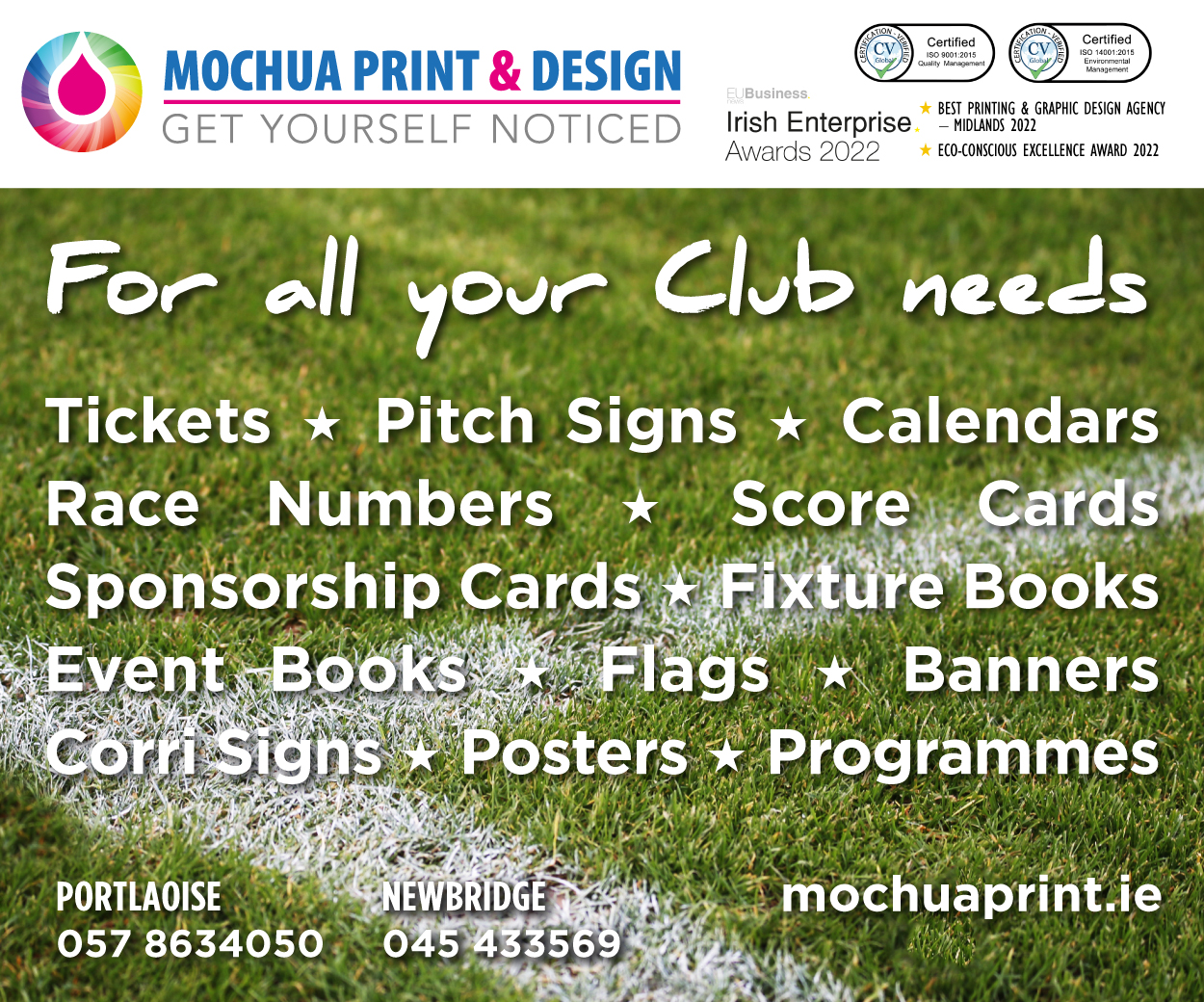 The cross-section of community voices enhanced the authentic nature of the discussion. Members of the Oireachtas present were strong in their support and decided to seek a joint meeting with the Minister for Education.
The delegation will include the principal and other representatives of the school.
Despite being founded in 1937, having secured approval in 2010 from the Department for plans for a modern PE Hall, and with planning permission still in place, no minister has approved funding.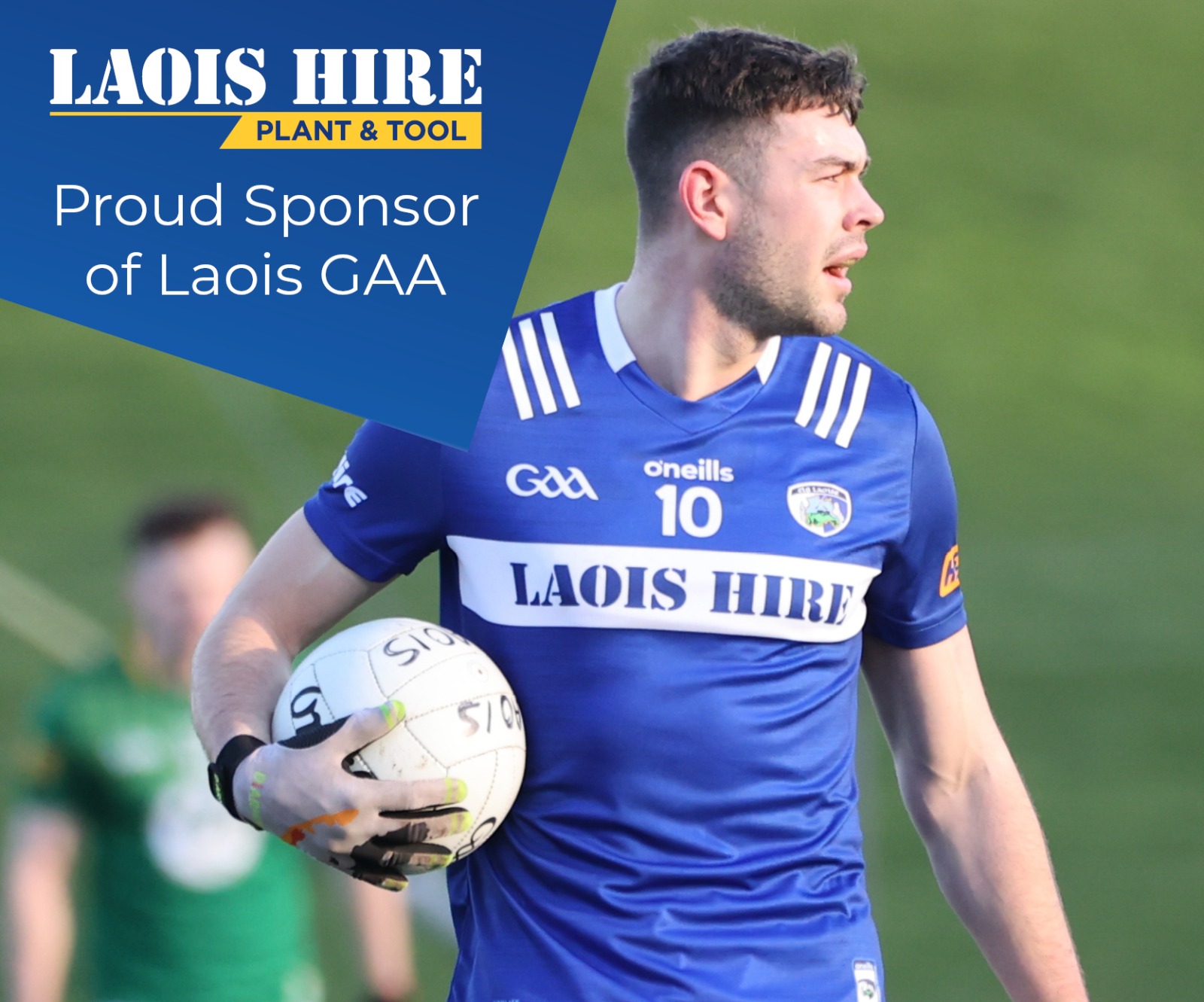 Those representing the school are determined that this must now change and expect the current minister to do so.
With the second half of the National Development Plan commencing this year and given that the school has Department approval of a plan for a PE Hall since 2010, the school believes it has a reasonable and urgent case for prioritisation.
Failing any short-term breakthrough, the principal said that their efforts would develop further and intensify.
The need for a new PE Hall is given added impetus by the recent significant growth in student numbers and the Department's approval of the construction of a major school extension.
Principal Gerry Quinn said: "We are developing our school facilities in a number of important ways.
"Plans for a major school extension with six new classrooms including an ASD Unit, are progressing well.
"We are determined that our students have first class facilities, and a proper PE Hall is an essential part of this. The synergy from pupils, parents, teachers, Parents' Council, Board of Management and LOETB, is helping to drive our strategy forward.
"The support from local members of the Oireachtas is very welcome and essential for a successful conclusion. A new PE Hall must be delivered sooner rather than later; our pupils will not be left behind."
Chairperson of the Board of Management Cllr John King said: "There is a lot of support from parents for the ambitious development plans in St Fergal's College.
"There are several signs of significant progress already and we want to build on that.
"The Minister must now provide funding for the new PE Hall which the Department approved plans for in 2010.
"It is badly needed not only in the school but by the local community who could put it to very good use it after school hours."
SEE ALSO – Shock and sadness as talented young Laois hurler tragically killed in road accident