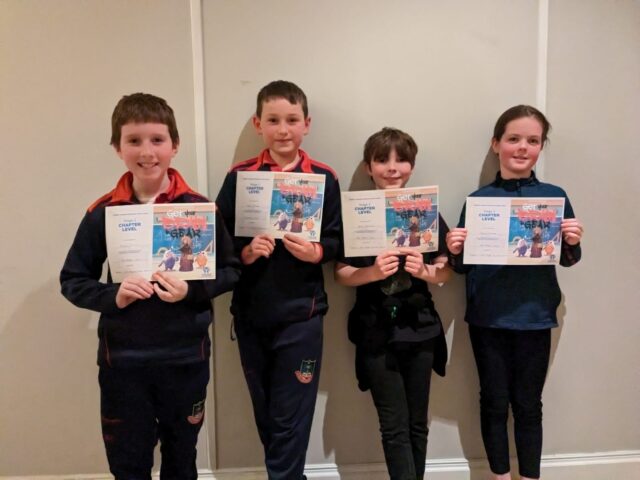 After a sensational, star-studded cookbook launch by Emo National School at the thronged Killeshin Hotel on Thursday night last, there was more news of success for the school.
On Friday, March 3, the school's U-11 quiz team were successful and are through to the National Finals of the Credit Unions School Quiz 2023, which takes places on 2nd April at the RDS, Dublin.
It is a fantastic achievement for the pupils and school staff to reach this stage.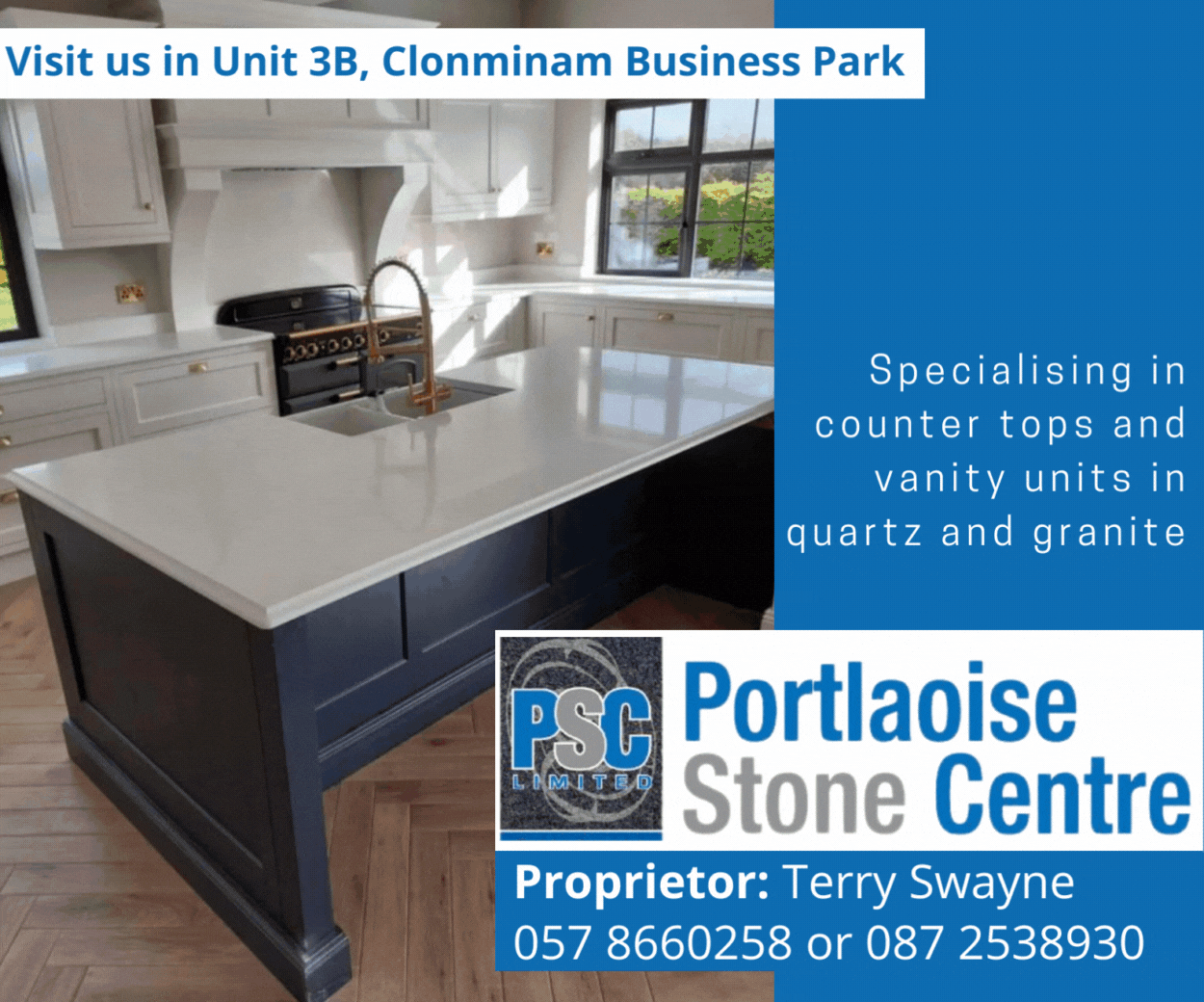 Katie Moore, Seán Kiernan, Pierce Milner and Ronan Crowley are the members of the successful team.
These 4th class pupils were supported through this process by their wonderful class teacher Angela Casey and School Principal, Cyril Duggan.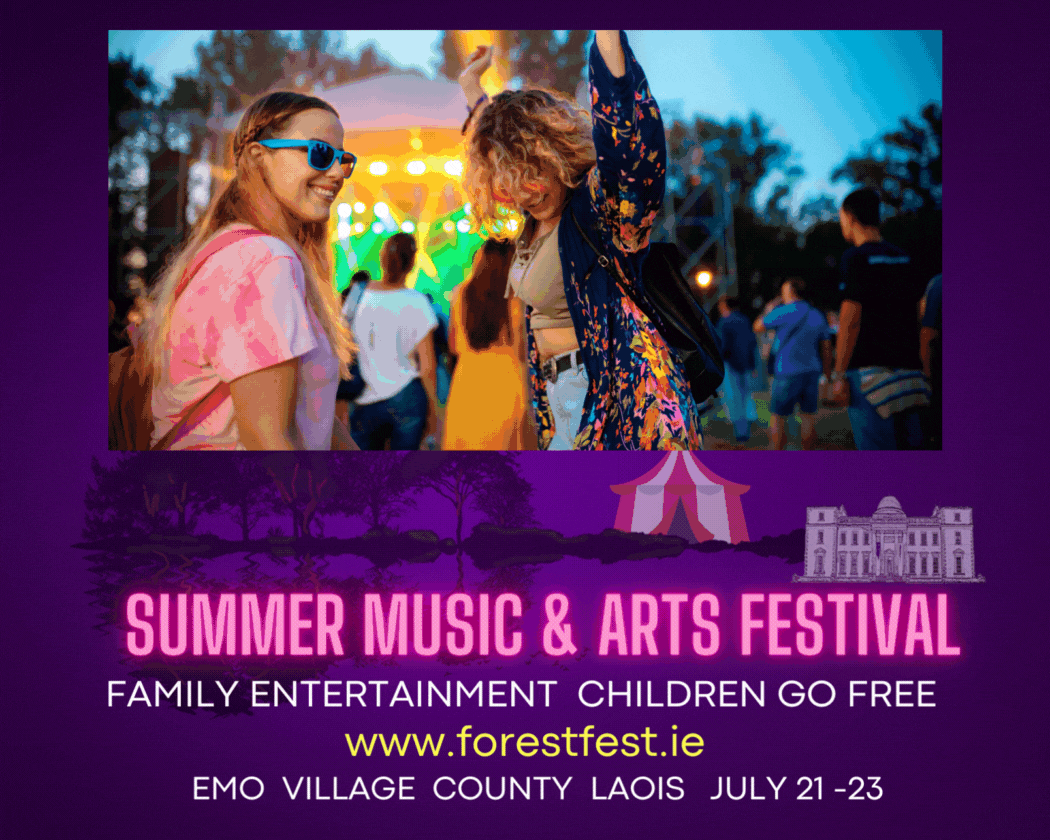 The students travelled to Naas on Friday evening last to compete with other schools from the Leinster region in the Credit Union school quiz; and successfully made it through the regional knock-out competition.
Certificates and €40 prize money was awarded to each child of the Emo N.S. winning team.
The Irish League of Credit Unions is delighted that the Schools Quiz has returned in 2023 to in-person, for the first time in three years.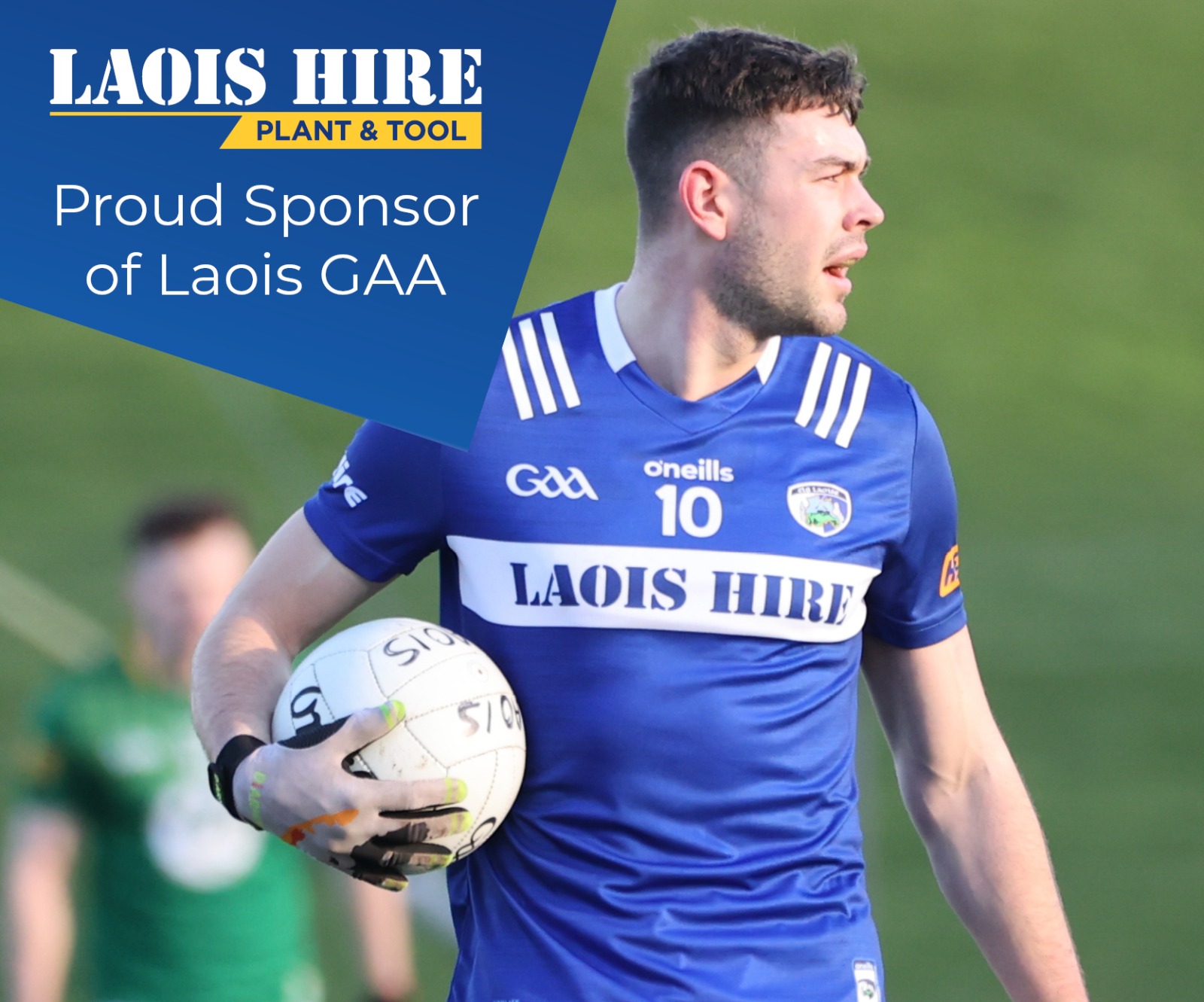 Over 25,000 primary school children from across the country compete in three quiz rounds. For Emo N.S. this began with the first round held locally on January 27, which was organised by Portarlington Credit Union (CU).
Much credit to Portarlington CU for the very kind support shown to Emo N.S. quiz team and for tokens supplied to each child for refreshments at the regional stage.
Next month, on April 2, there will be a nerve-wracking battle of the wits against a number of other formidable teams. With all teams keeping their eye on the winning prize.
The successful teams at the Grand Final will be awarded €1,250 for their schools, with the runner up team in each category receiving €750 for their school.
SEE ALSO – Former GAA president and teacher pays heartfelt tribute as late Adam Kirwan laid to rest