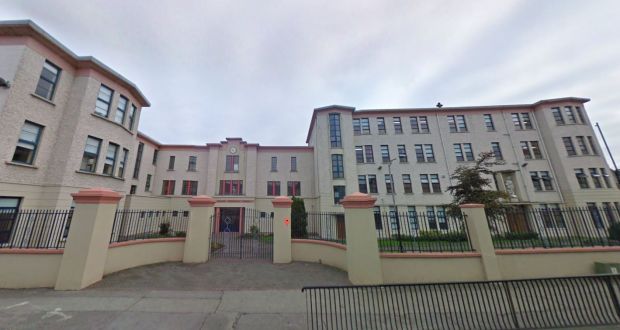 A Laois secondary school's Green Committee is gearing up to host a 'Swap Shop' next week.
Mountmellick will be holding the event for students on Thursday, March 16.
All items in this Swap Shop are items students and staff donate, such as clothes, accessories, toys, games and more.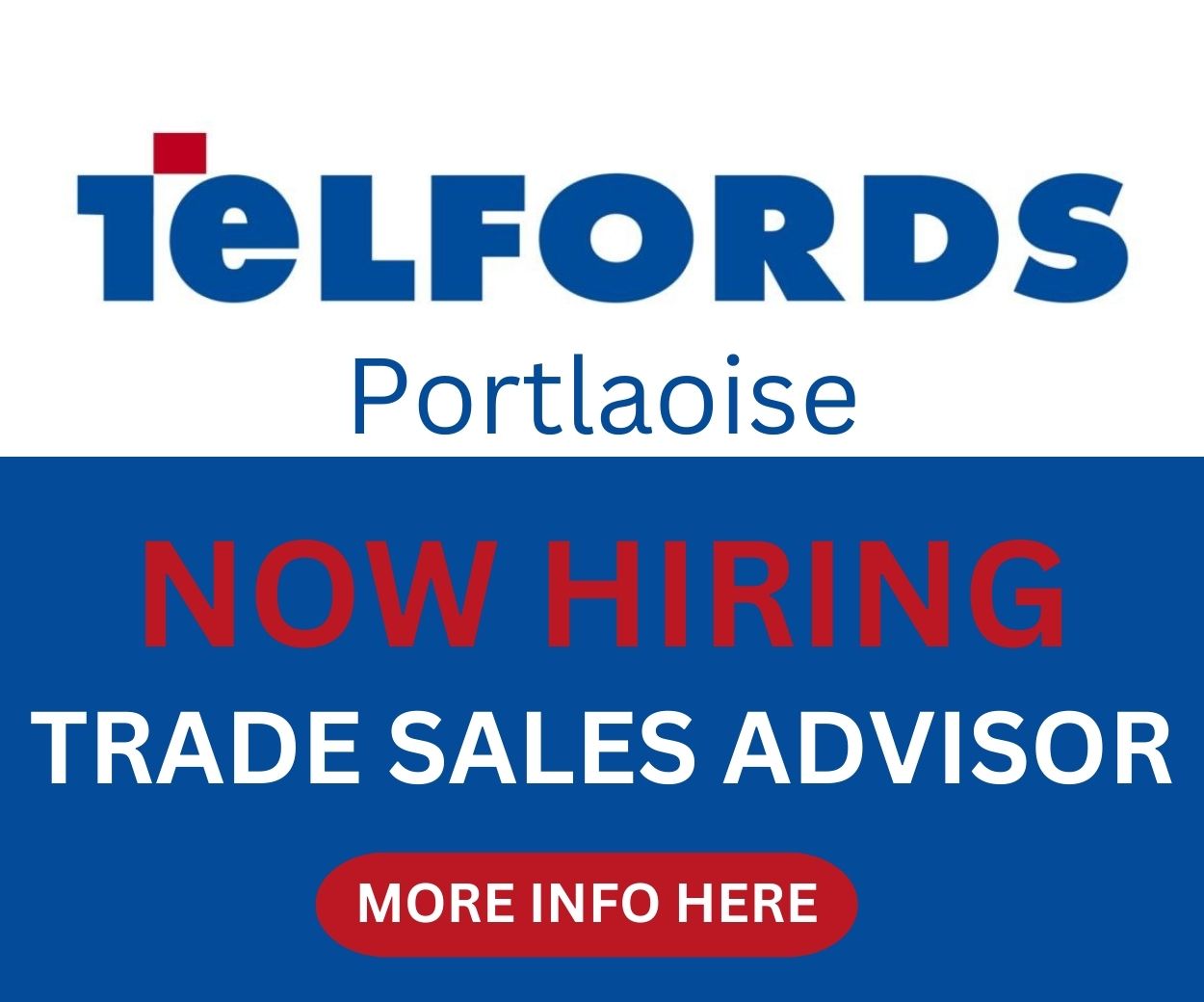 A spokesperson for the event explained why they have decided to do it.
They said: "One of the Green School's main goals for this event is to stop feeding the machine that is the fast-fashion industry.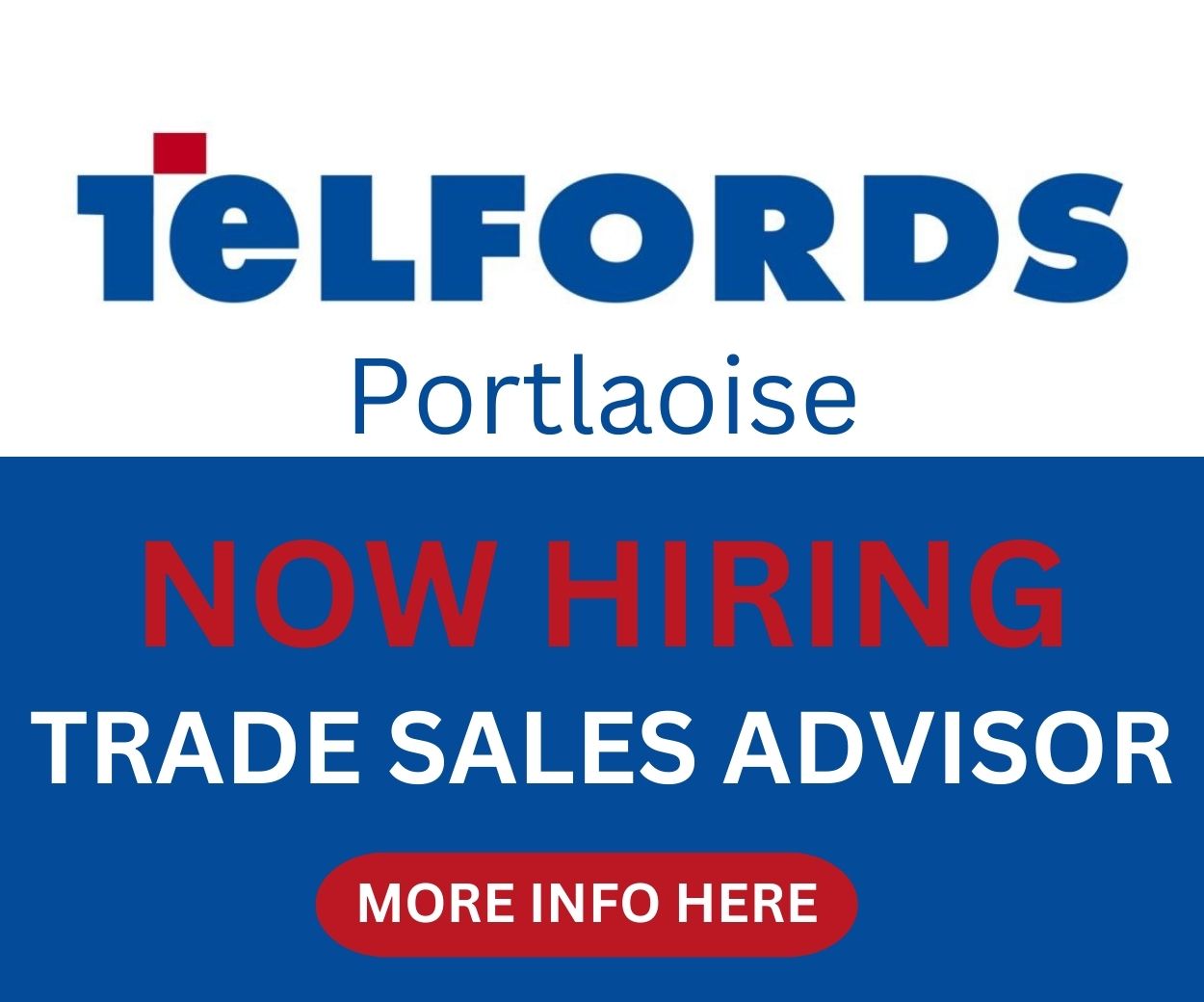 "Clothing waste is a huge problem and the process of making new clothes uses up vital resources and releases dangerous chemicals into the environment.
"By swapping clothes (and other objects) we are stopping perfectly usable items from unnecessarily ending up in landfills and helping the environment.
"During the Swap Shop we will also be running a fundraising competition which will result in one lucky student taking home a prize."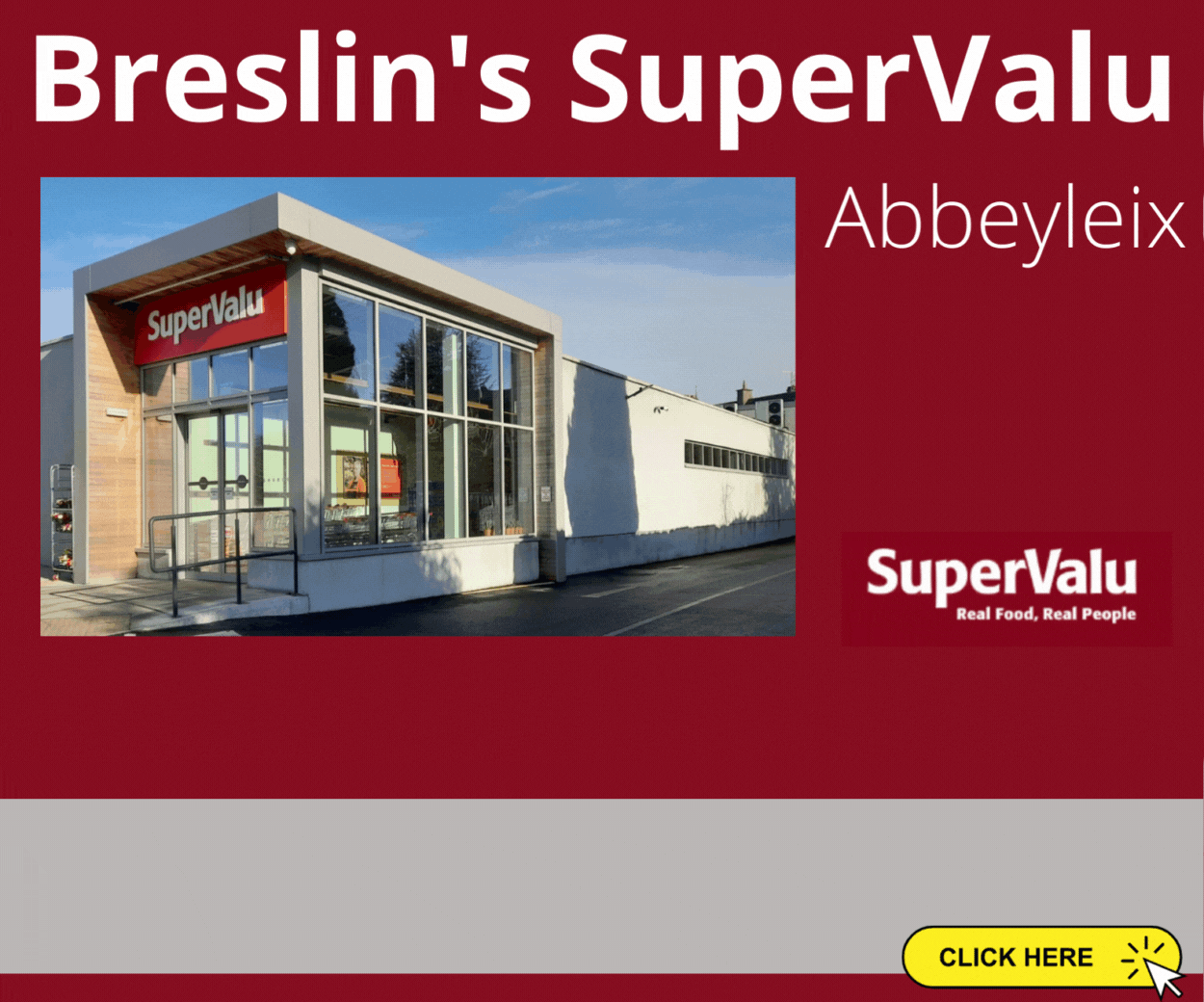 SEE ALSO – Cooking up a storm in uncertain times – Laois woman to provide free business talk this week