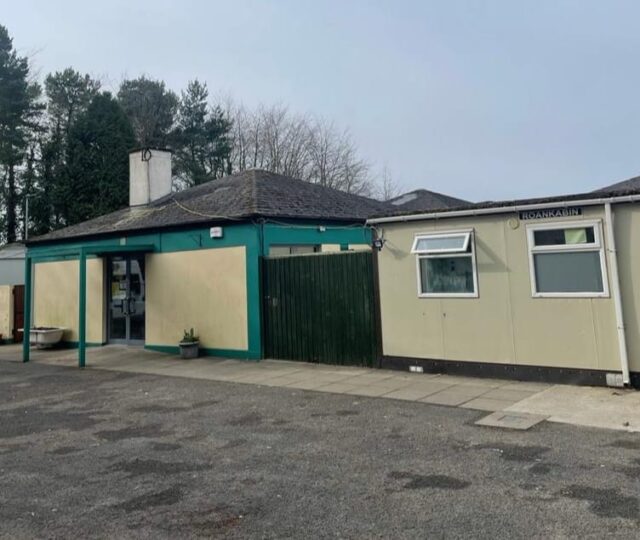 There is devastation in the Kolbe Special School community, with an update from the Department of Education stating that the development of a new building has been 'put on hold'.
Planning permission was granted by Laois County Council in February of last year for a new school beside their existing building on the Block Road in Portlaoise.
Permission has been approved for eight general classrooms, a GP hall, specialist educational spaces, administration areas, circulation areas and mini bus drop-off spaces and all necessary external play, sports and educational areas.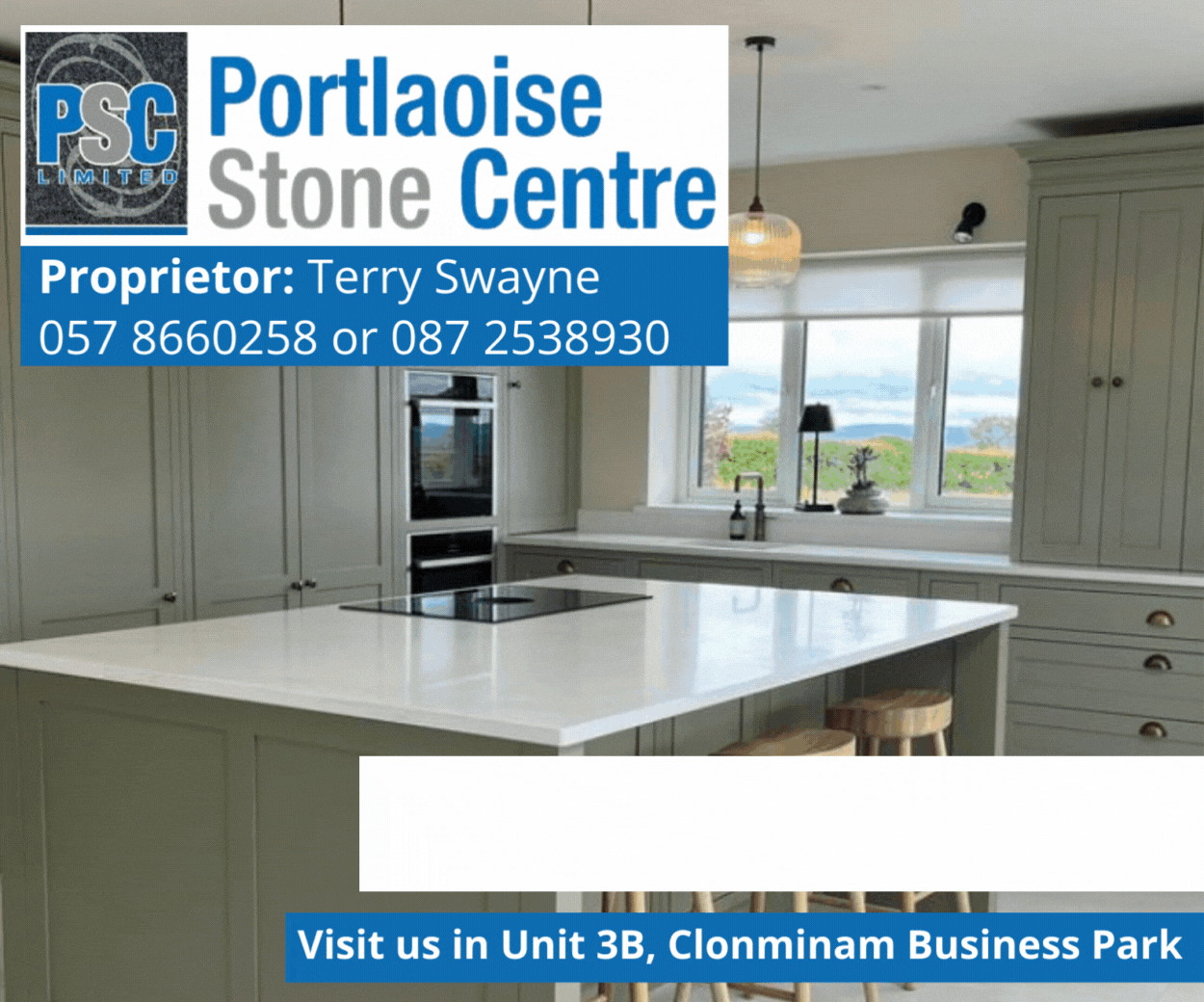 However, communication from the Department of Education says that 58 school projects, including Kolbe, are on hold ahead of going to tender.
"As a school community we are devastated that our new school is now at risk," said a statement from the Kolbe school.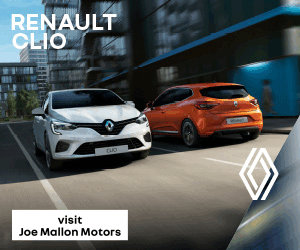 "We have been informed that the Department of Education is in talks with the Department of Public Expenditure to assess which projects are priorities.
"We urge everyone to express to all public representatives that Kolbe Special school is a priority.
"Our pupils have been sadly pushed to the back of the queue for too long, they are in a building that is blatantly not fit for purpose. We plead with the community to stand with us to ensure that our pupils are not overlooked.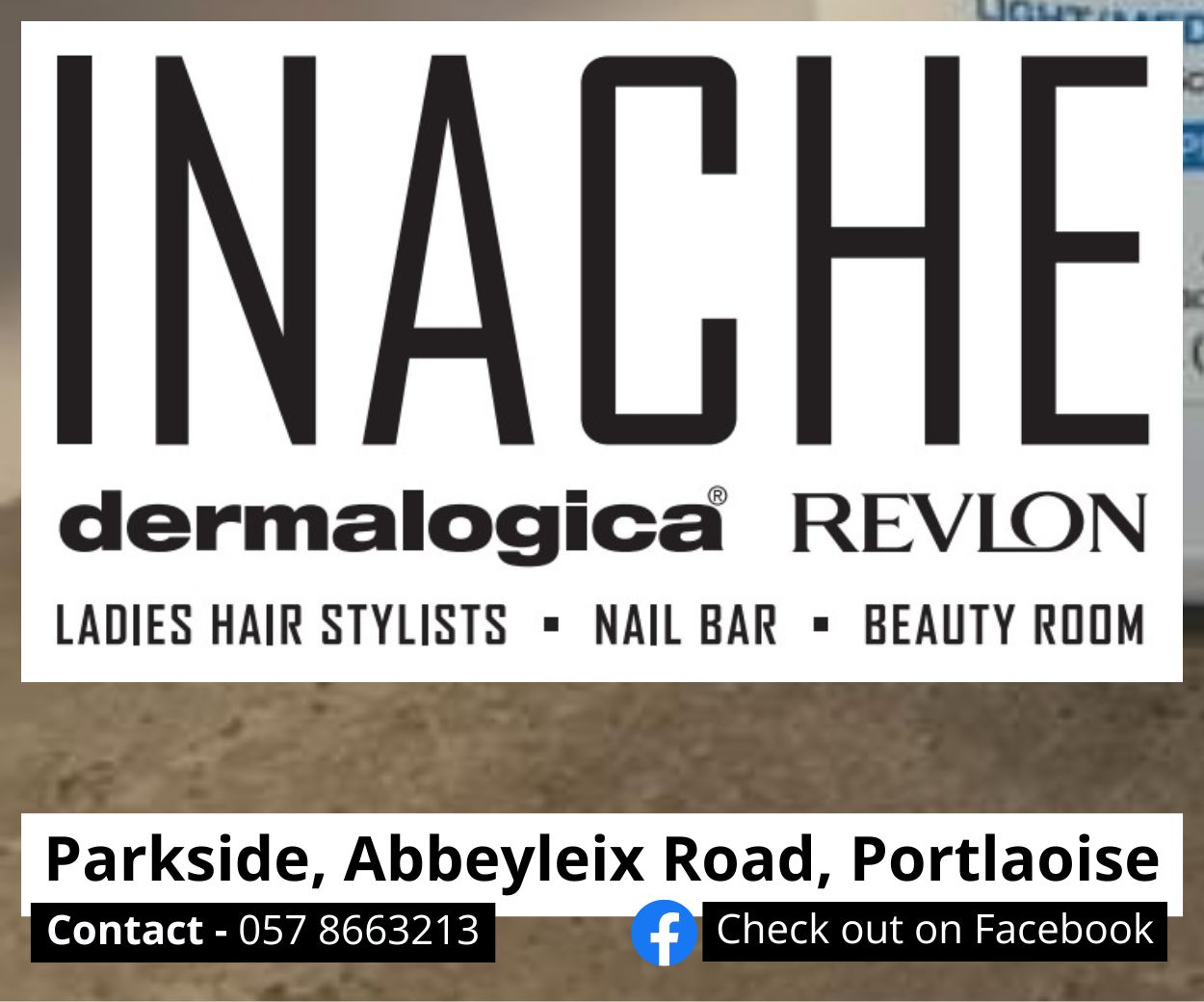 "'We received a phone call and email from the Department of Education yesterday evening informing us that our new school building has been put on hold for the moment. They have given us no indication of how long this will be.
"'The email states the following: 'The Department's Planning and Building Unit is currently assessing its work programme and priorities for 2023 in the context of overall requirements and available funding.
"'Our most immediate priorities are to cater for September 2023 requirements.
"'We are engaging with the Department of Public Expenditure NDP Delivery and Reform in relation to capital funding pressures in order to continue to be able to adequately support the operation of the school system with rollout of school building projects to tender and construction in 2023 and minimise project delays to the greatest extent possible.
"'Currently there are 58 school building projects including the major project for Kolbe Special School, on hold for proceeding to tender due to capital funding pressures.
"'The department will endeavour to keep you updated when there is further clarity on progression of projects.
"'Needless to say we are very disappointed and frustrated by this news. The school's Board of Management is working on a response to this and will keep you updated on any developments.'"
Only last June, Minister for Education Norma Foley said that "we are absolutely determined to give priority to move the Kolbe application at great pace".
"Kolbe is on the capital programme and the tender documents are being prepared," she said when speaking at the official opening of St Francis School.  
"It will be moving fairly rapidly and we are determined that that moves at a great pace.
"We can see the benefit of the facility that we have here in St Francis so it is important that all of our schools are given equal opportunity."
SEE ALSO – Meet the 'half Russian, half Ukrainian' adopted Laois woman who hopes to run in the 2024 Local Elections