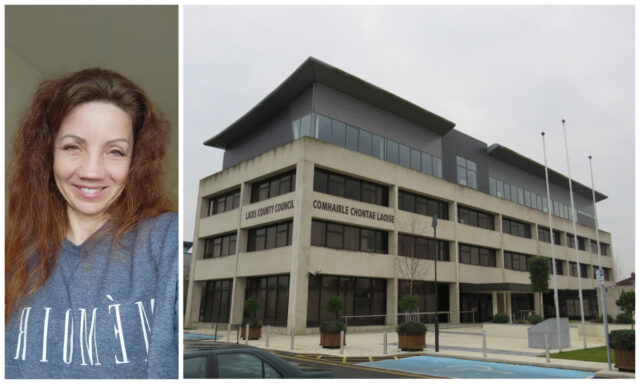 A woman living in Killenard who describes herself as 'half Russian, half Ukrainian' and who is a member of the Laois Volunteer Support Team, hopes to run in the Local Elections in 2024.
Irina Volia (47) who has lived in this country for four years, fled Russia with her family because they did not support President Vladimir Putin's political views.
They instead always backed his rival Alexei Navalny – but he was poisoned in 2020 and then subsequently arrested and imprisoned in 2021.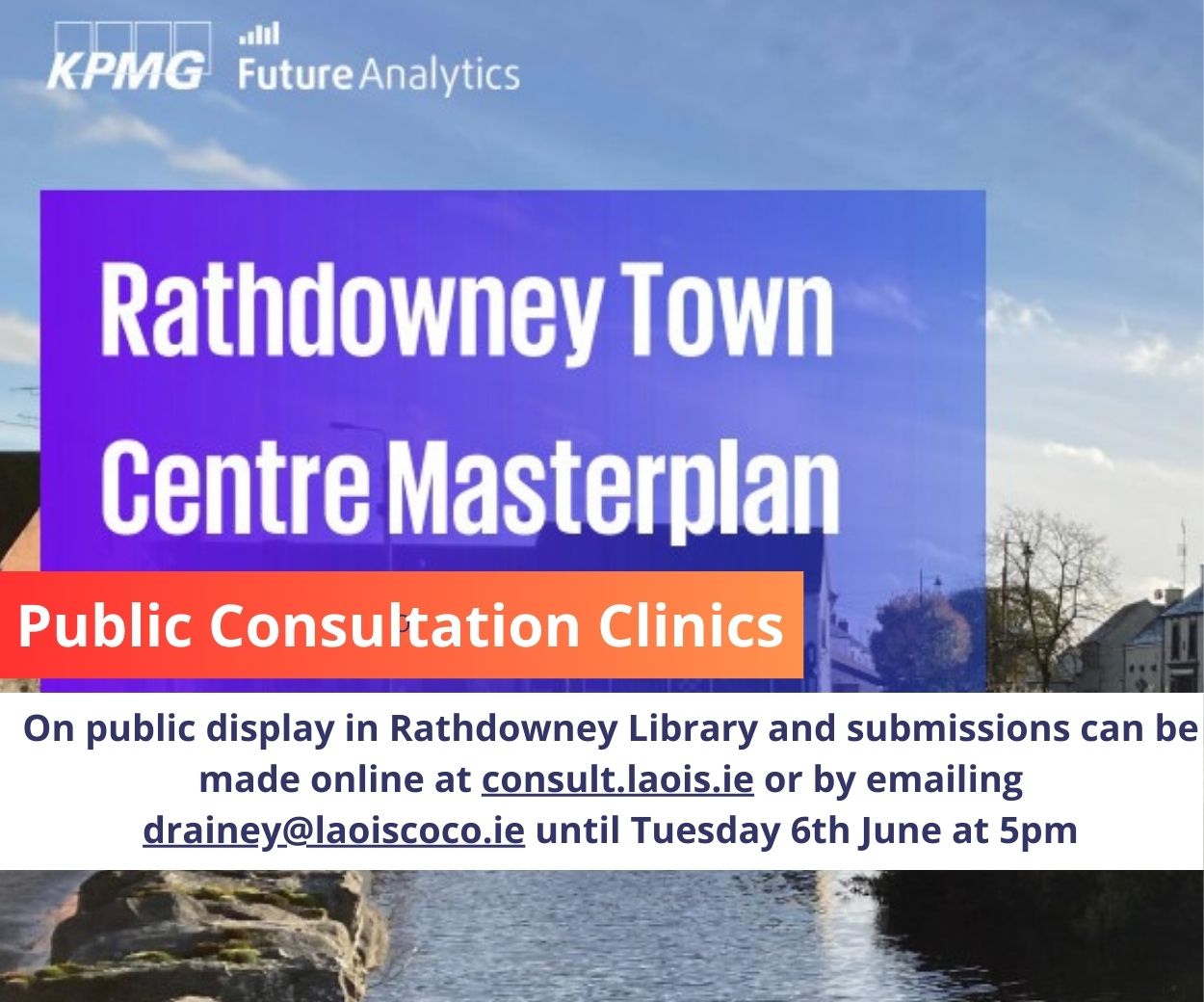 Irina said she wanted people to know her story because it would help others not to divide people by nationality, rather according to human qualities.
"I was born in Kyrgyzstan in a very loving and strong family.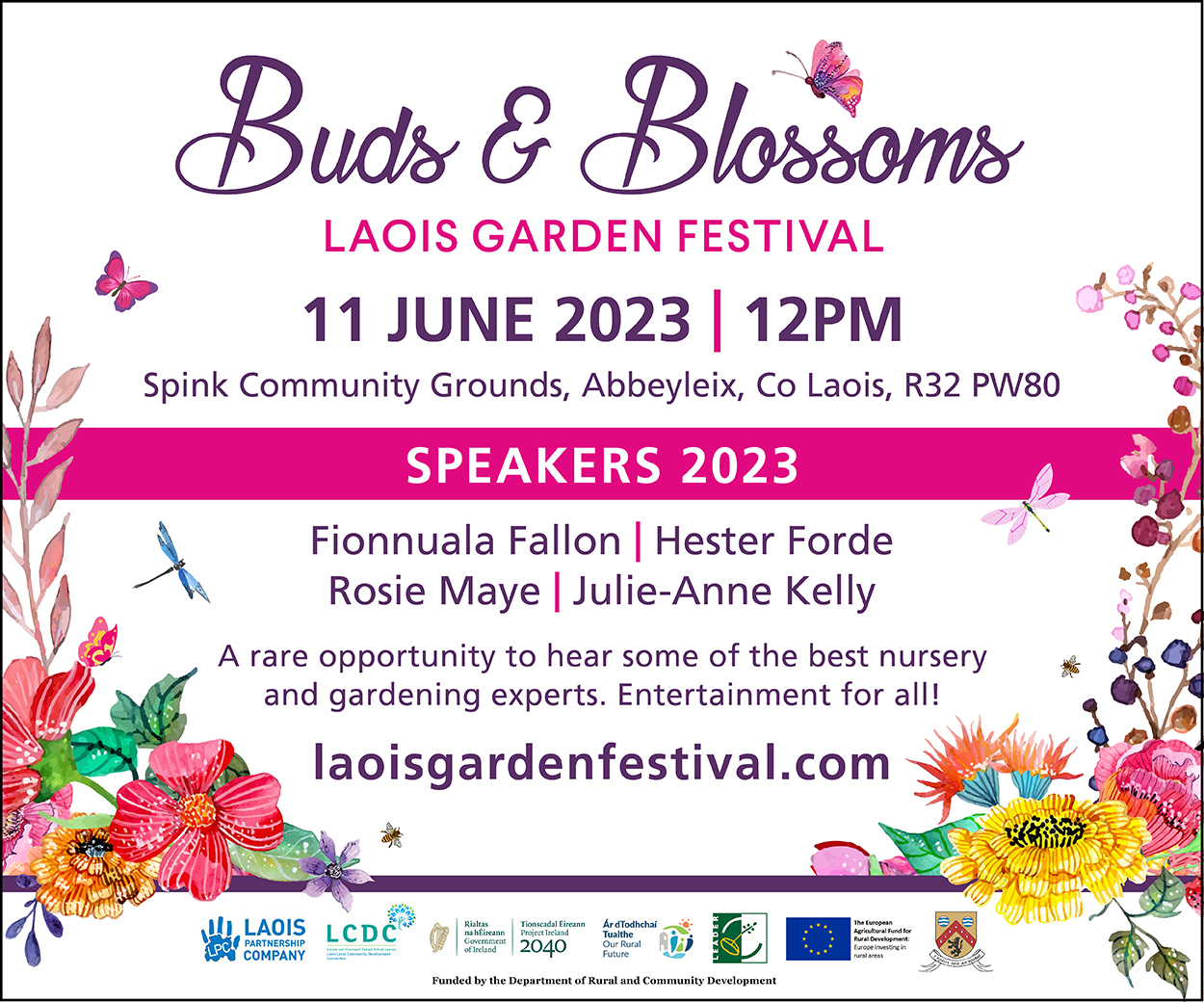 "My dad was from Russia and my mom was from Ukraine. When I was 18 years-old my family sent me to study in Russia in St. Petersburg and I graduated as a psychologist," she said.
"I got married and stayed in Russia. My parents later moved to the Belgorod region, which is the border with the Ukrainian Kharkov region, in order to be able to communicate with the two parts of our family, Russian and Ukrainian.
"There are many families like us. When the Soviet Union was in place, we were all like one family, common traditions, a common language, great opportunities in a great union.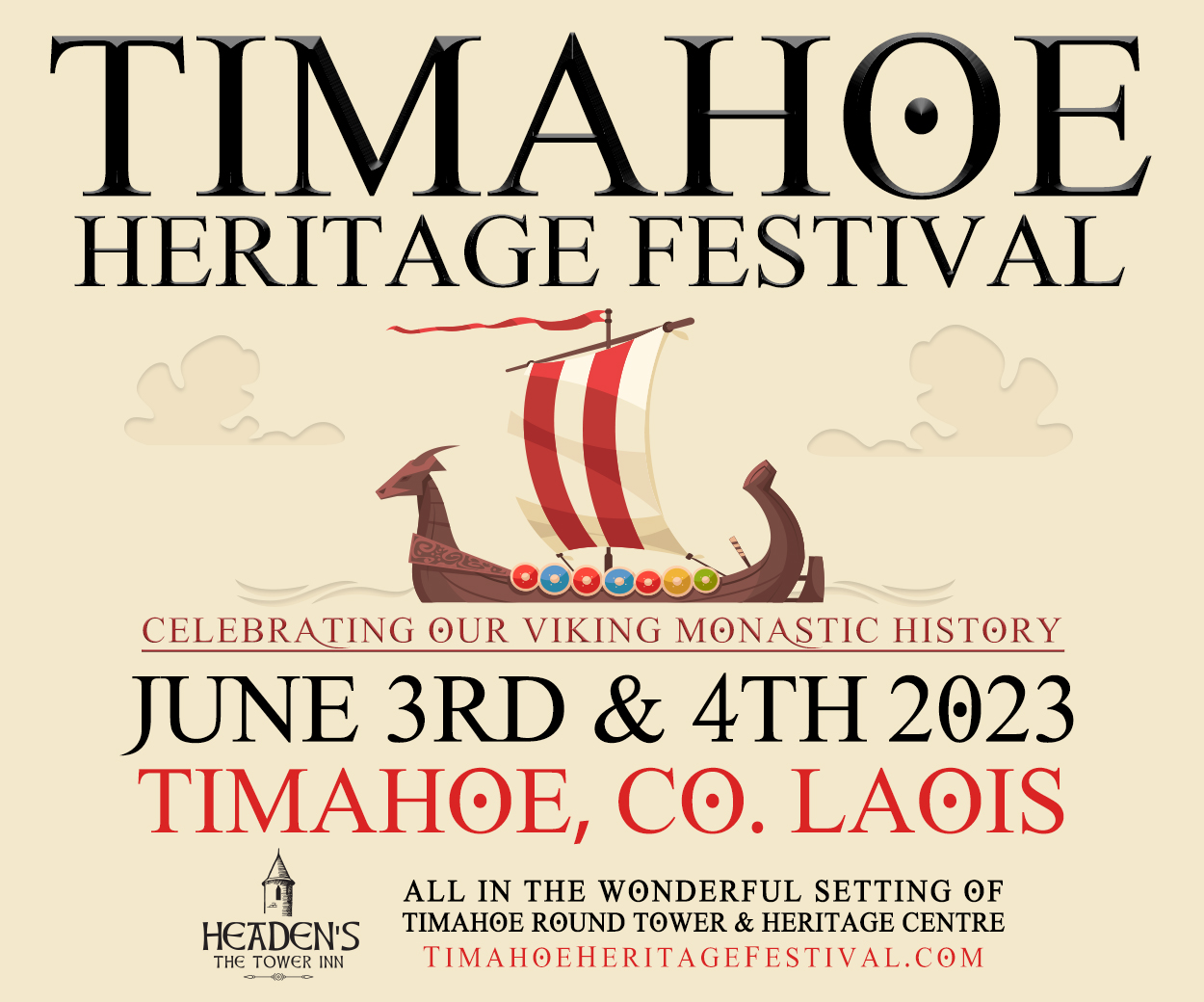 "When the countries were divided, many families faced the choice of how to connect the different blood within us along different borders," she said.
"My family saw that the situation in Russia was deteriorating. There was no freedom of speech. Total control and poverty of the population were increasing, corruption and bureaucracy were flourishing.
"All hopes were on Alexei Navalny. Millions of people voted for him, but dishonest elections kept him out of power. The famous poisoning of Navalny and his imprisonment showed that there is now power in Russia.
"In 2019, my family moved to live in Ireland. Later I became a volunteer in SOSAD Ireland but I didn't have the opportunity to work, because I have Stamp 3 (Indicates permission to stay in Ireland for a specified period subject to conditions).
"When the war started, I became a volunteer at Port Support Ukraine and we, along with other people from Ireland, Lithuania, Latvia, Moldova, Poland, Russia, Kazakhstan, Ukraine and other countries, rallied as one team to help refugees.
"I did many projects myself or with other volunteers. I developed a 5 step ' Yes, You Can!' project for the integration of Ukrainian refugees and migrants."
Irina said she settled into Laois very well and would like to remain in the county.
Her dream is to run for election as an Independent candidate because she wants 'to help migrants and refugees see Ireland as an amazing country that can help bring out the best in all of us'.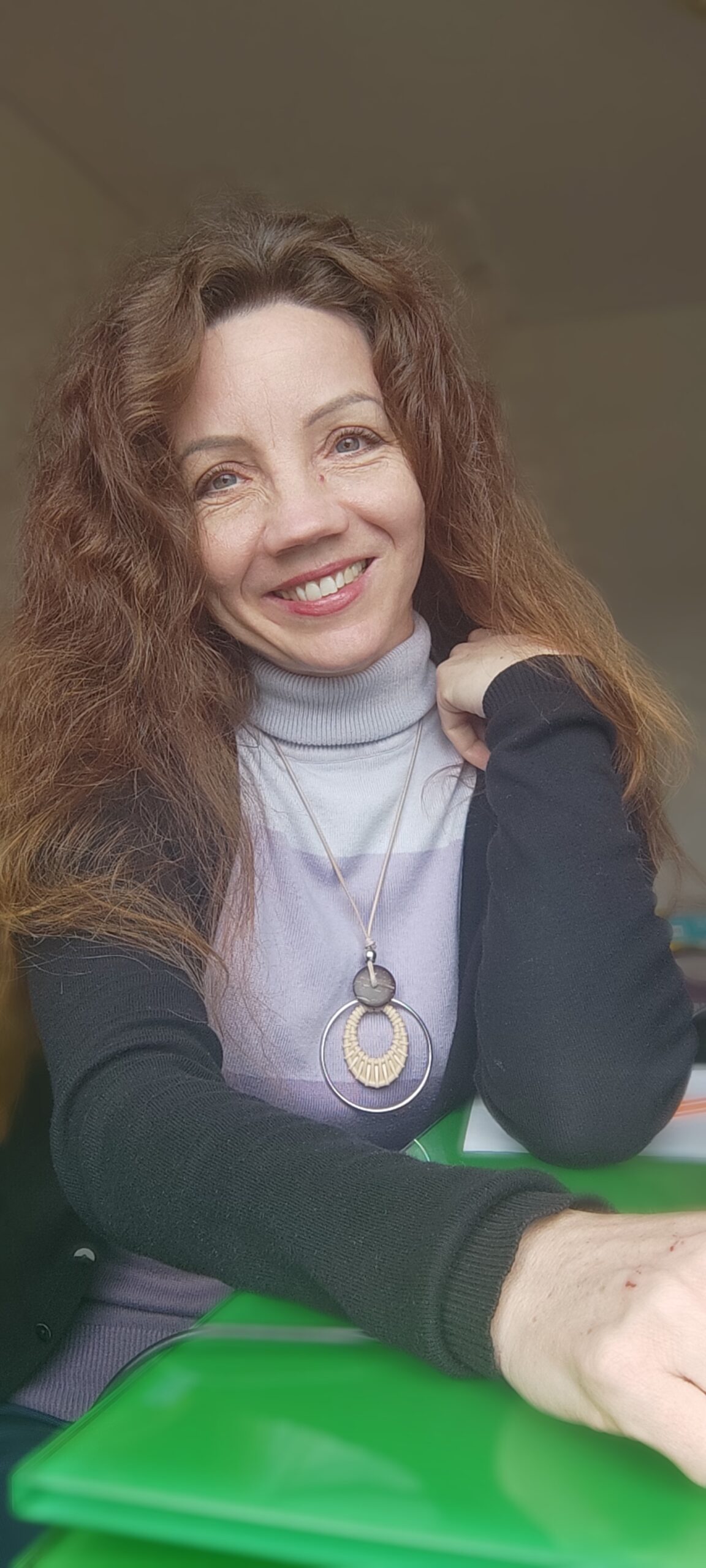 "I really like the local people. I have many friends among them and they are very open and friendly, ready to help and support.
"In December 2022 I became part of the Laois Volunteer Centre team. Now we are co-operating with the County Council, Laois Partnership, Laois Sports Partnership, and others.
"People from different countries are now helping Ukrainian refugees to integrate in Ireland. Is it important for these people what nationality they are? No.
"It is important for them to remain a person with an open heart, pure thoughts and a desire to help those who are in trouble," said Irina.
"I know there is another section of people who hold aggressive beliefs. It's like a fight between love and evil. I believe that love wins, but we need to help it. if each person does a small good deed and helps others to do another good deed, then love, honesty, peace will win.
"That is why I work at the Laois Volunteer Centre. I want to help others be the best versions of themselves and do as many good things as possible.
"I understand the troubles not only of refugees and migrants. A year ago my husband left me. I was left with a child, without money, without good English, without support, without the opportunity to work. He just left for another woman.
"I had to learn how to survive and only thanks to my friends from different countries and the support of Ireland I was able to understand and want to teach others not only to survive but also to see the possibilities of a better life after defeat.
"I want to appeal to all the people who now live in Ireland to appreciate this country, its laws and opportunities.
"I ask you all to see the opportunities and not the problems, the desire to do better and not just criticise the bad, to be grateful for everything you have now.
"I still have a lot to learn in this country, but also a lot to give and help in gratitude for what I received from this country and people," Irina said.
"That's why I want to go to the local elections. I really want to run for the local elections in 2024 to help migrants and refugees see Ireland as an amazing country that can help bring out the best in all of us.
"I want to try to become an independent candidate in the elections 2024, but so far this is only a dream.
"Most importantly, I want to help migrants and refugees, especially women who are in a difficult life situation like I was, believe in themselves and become the best part of this country, so that they and those around them are proud of how prosperous we were able to make Ireland."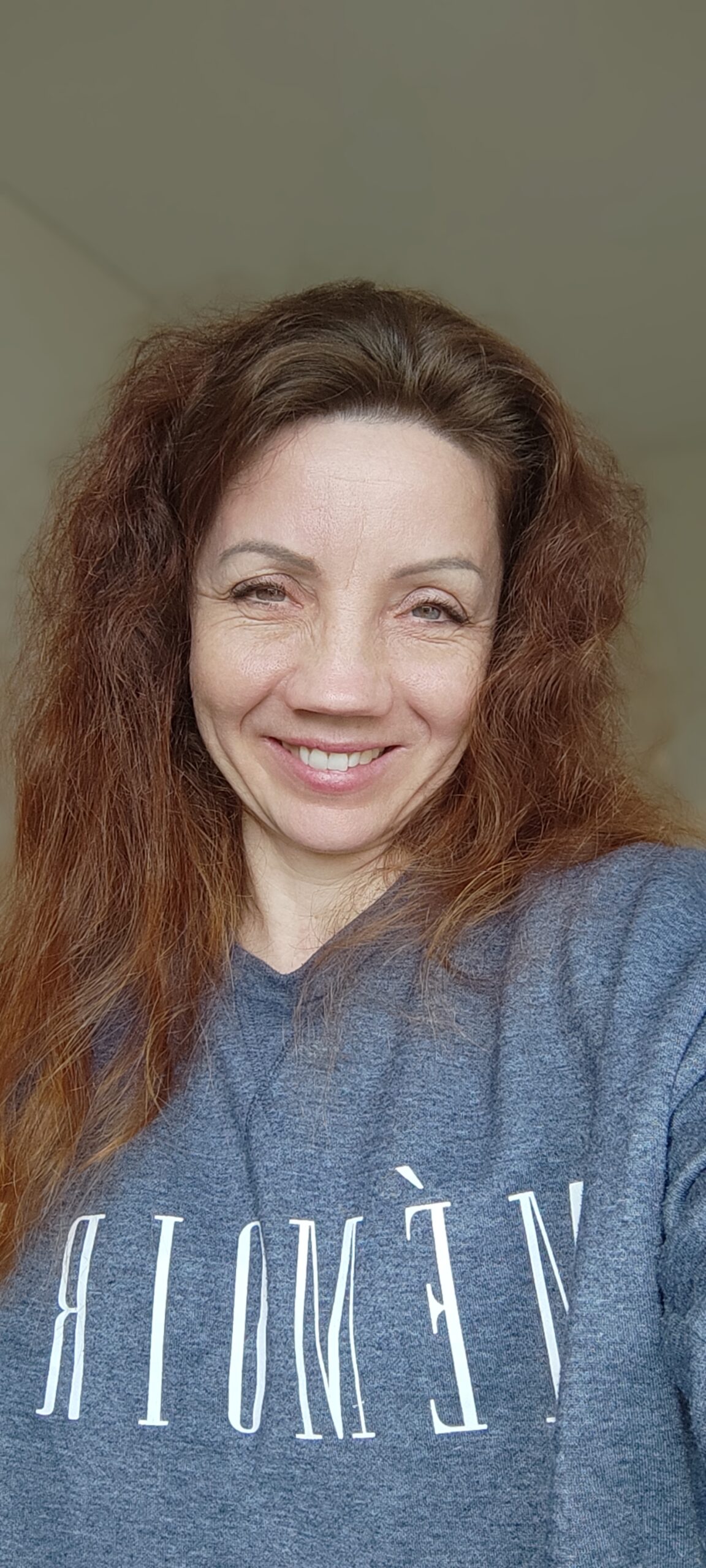 One year on from the start of the war between Ukraine and Russia, Irina says the experience for her has been very difficult.
She said: "As a human, I feel, like many other adequate people, we do not want war, we want to live, we want peace.
"It is very hard for me to accept this war, it has divided my family. Not all of my relatives were able to leave Russia. They cannot even openly express their opinion about the war.
"This is very similar to the time when Stalin ruled in the Soviet Union. People are afraid to be open and they cannot change anything.
"As a woman, I want is a peaceful sky, happiness and harmony for myself and my children. In my understanding, a woman should bring love, tranquillity and peace both in the family and in the world around her. A woman is like the soul of a family and even the world around," said Irina.
"If many women understand that the main thing is to remain an island of peace and love in this chaos, then many problems and conflicts will gradually come to naught.
"I believe that women should not participate in war or inciting hatred and fighting against something. I think, women should have the wisdom to bring love and spiritual light despite what is happening, we must stand up for peace and humanity.
"The most interesting thing is that I realised it myself only when my husband left our family. It was as if two paths appeared in front of me.
"The first one is the path of resentment and hatred, the path of struggle and resentment at what is happening.
"The second way is the way of awareness and acceptance, the way of changing me towards love and peace. Only we decide which way to choose.
"Any incident in life, even the most terrible, can make us wiser and more sincere or can make us angry and dissatisfied. We decide what to choose.
"This war, my life situation has taught me the most important thing: whatever happens, open your heart, take the path of love and help others, make this world a better place, no matter what."
SEE ALSO – Laois student granted prestigious scholarship in UCC for outstanding Leaving Cert results