Over 60 local entrepreneurs and business people attended the 2023 International Women's Day lunch yesterday.
This took place in the Midlands Park Hotel and was hosted by Local Enterprise Office Laois and Laois Chamber Alliance.
The event kicked off with an opening speech by Caroline Hofman, CEO of Laois Chamber Alliance.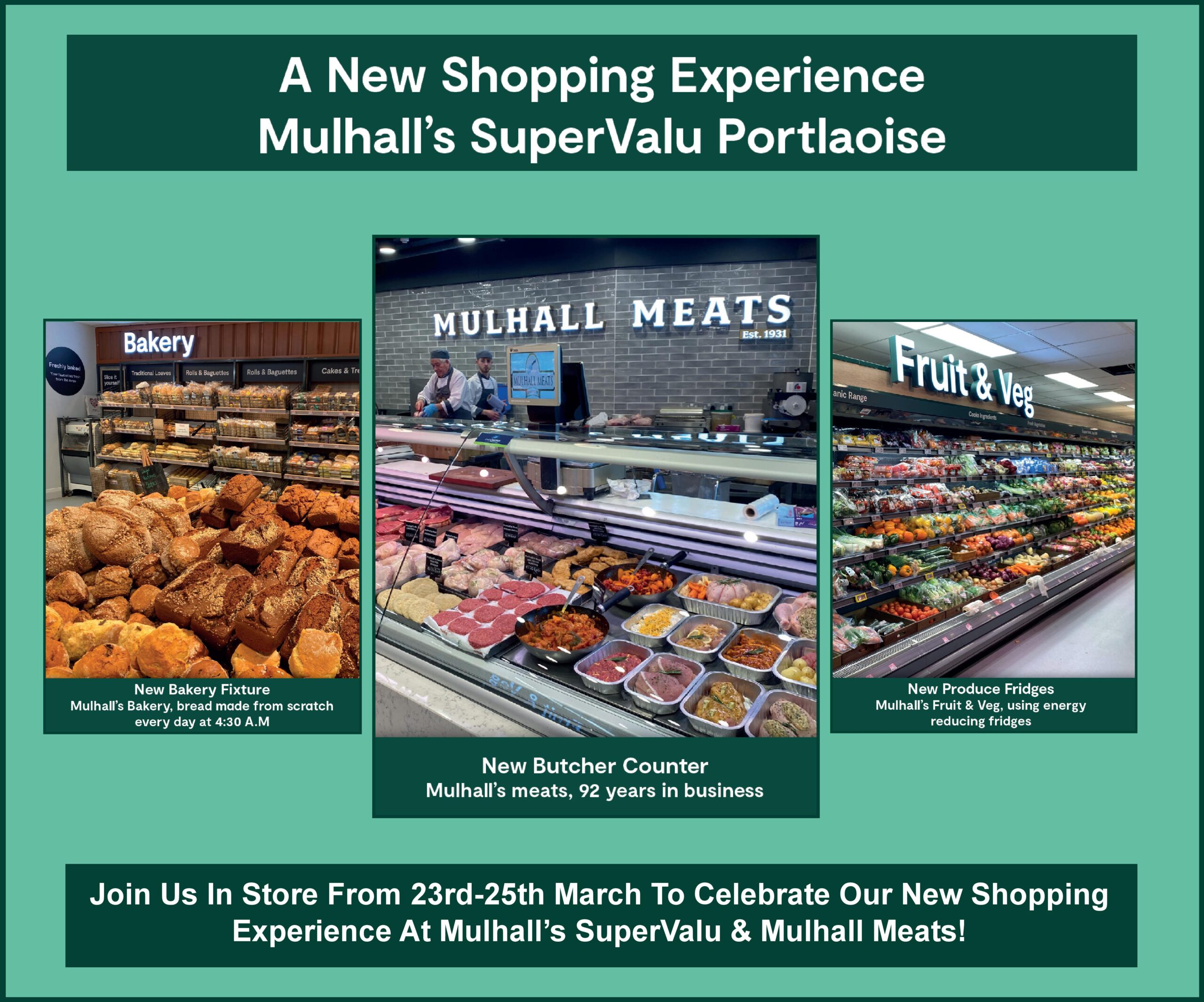 This was followed by speeches from Cathaoirleach of Laois County Council, Cllr Thomasina Connell, President of Laois Chamber Alliance and local business owner, Yvonne McKeon, and Linda Meredith from Local Enterprise Office Laois.
The theme for this year's International Women's Day was 'Embrace Equity', with the event coinciding with Local Enterprise Week.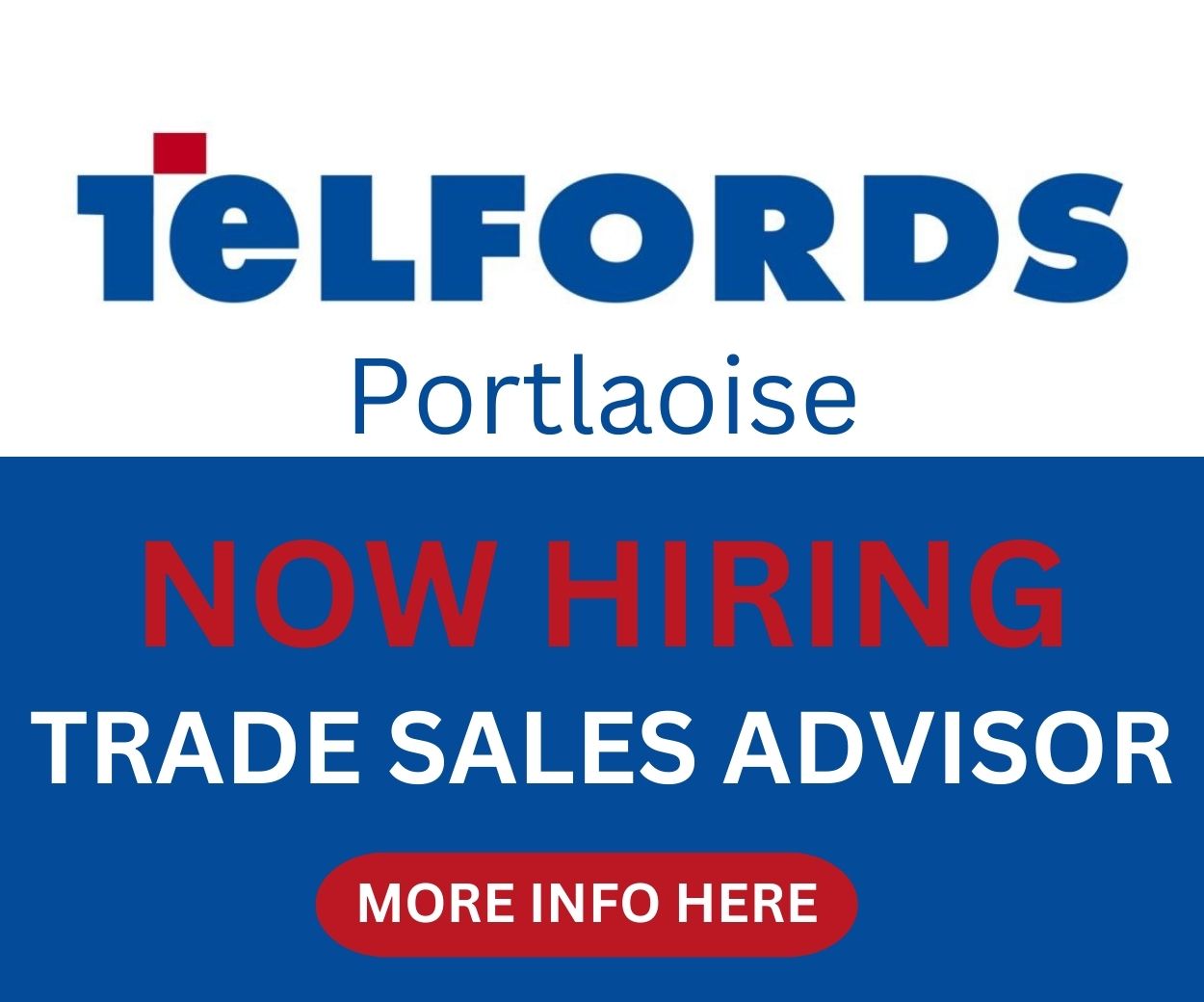 This is a popular week for entrepreneurs and business owners, with a jam packed schedule of events taking place throughout the week, with events taking place nationally, with those being held locally organised by Local Enterprise Office Laois.
Special guest speakers for the event were Dr. Diane Cooper and Ruth Kavanagh from EduFIT.
Dr. Cooper is a clinical exercise physiologist and health researcher, and the founder and CEO of EduFIT, an online education and functional fitness company based in Laois.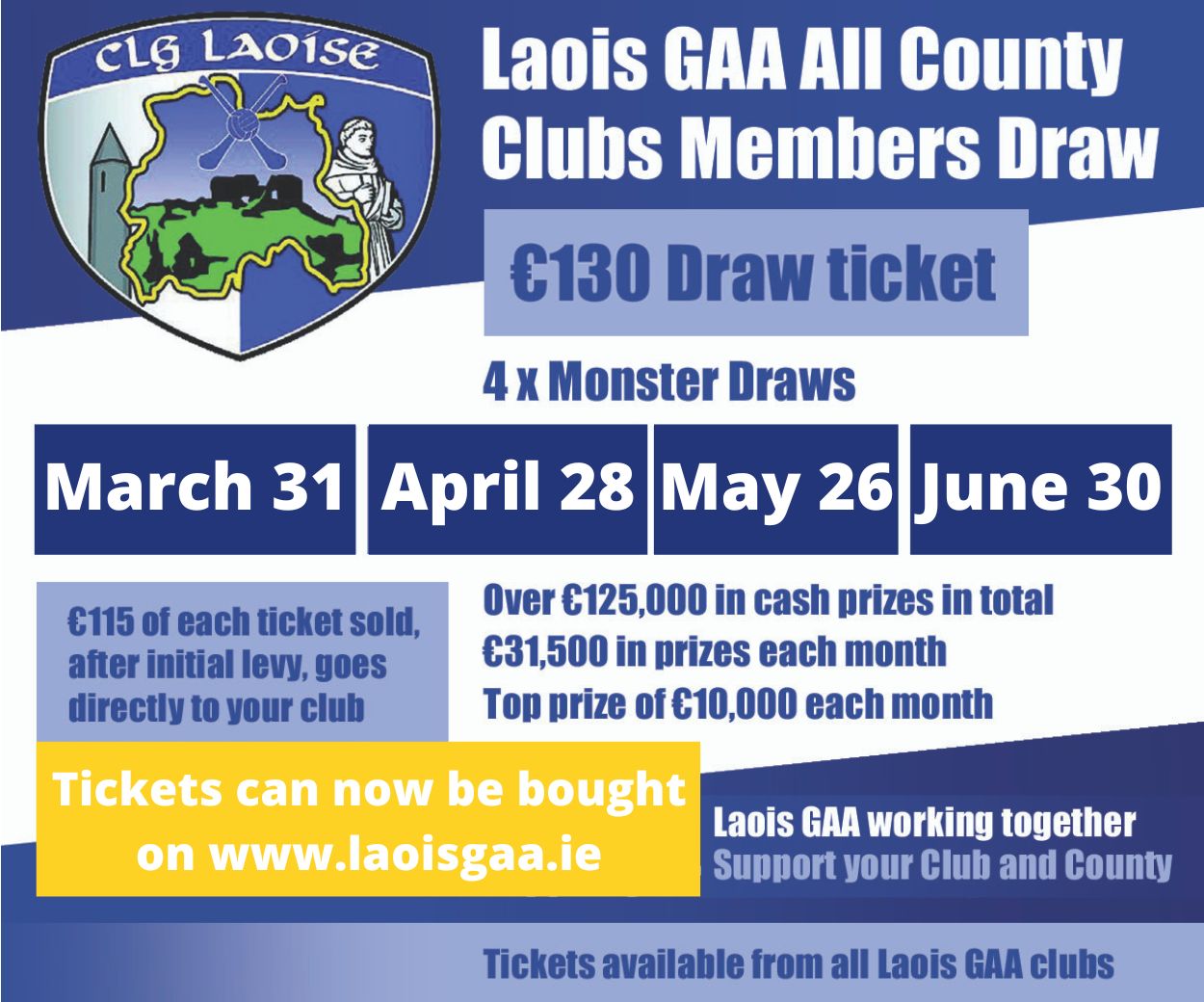 She spoke about her entrepreneurship journey, the challenges she faced, and the importance of health and wellbeing at home and in the workplace, including the MenoWell programme.
This is a free, fully funded 6-week online physical activity and health education programme for women in all stages of menopause.
Ruth Kavanagh, a registered nutritionist and active health researcher, then spoke about her top tips for nutrition, and the importance of a balanced and healthy diet for our wellbeing.
Speaking following the event, Caroline Hofman, CEO Laois Chamber Alliance, said: "Laois Chamber Alliance is delighted to have collaborated with Local Enterprise Office Laois again this year for the International Women's Day lunch, and we would like to thank everyone who joined us and our fantastic guest speakers.
"We were delighted to be joined by our special guest speakers, Dr. Diane Cooper and Ruth Kennedy, who were so engaging and informative. Everyone in the room learned so much and found the presentations invaluable.
"There are numerous supports available for female entrepreneurs at all stages of their journey.
"The Local Enterprise Offices across the country and in Laois do stellar work, providing excellent training, grants and supports to new, emerging and growing businesses.
"We also have an open door here in Laois Chamber Alliance and would be delighted to help. We would encourage any budding entrepreneurs or those looking to grow their business to contact us."
Photographer Alf Harvey was there on the day and captured some great images: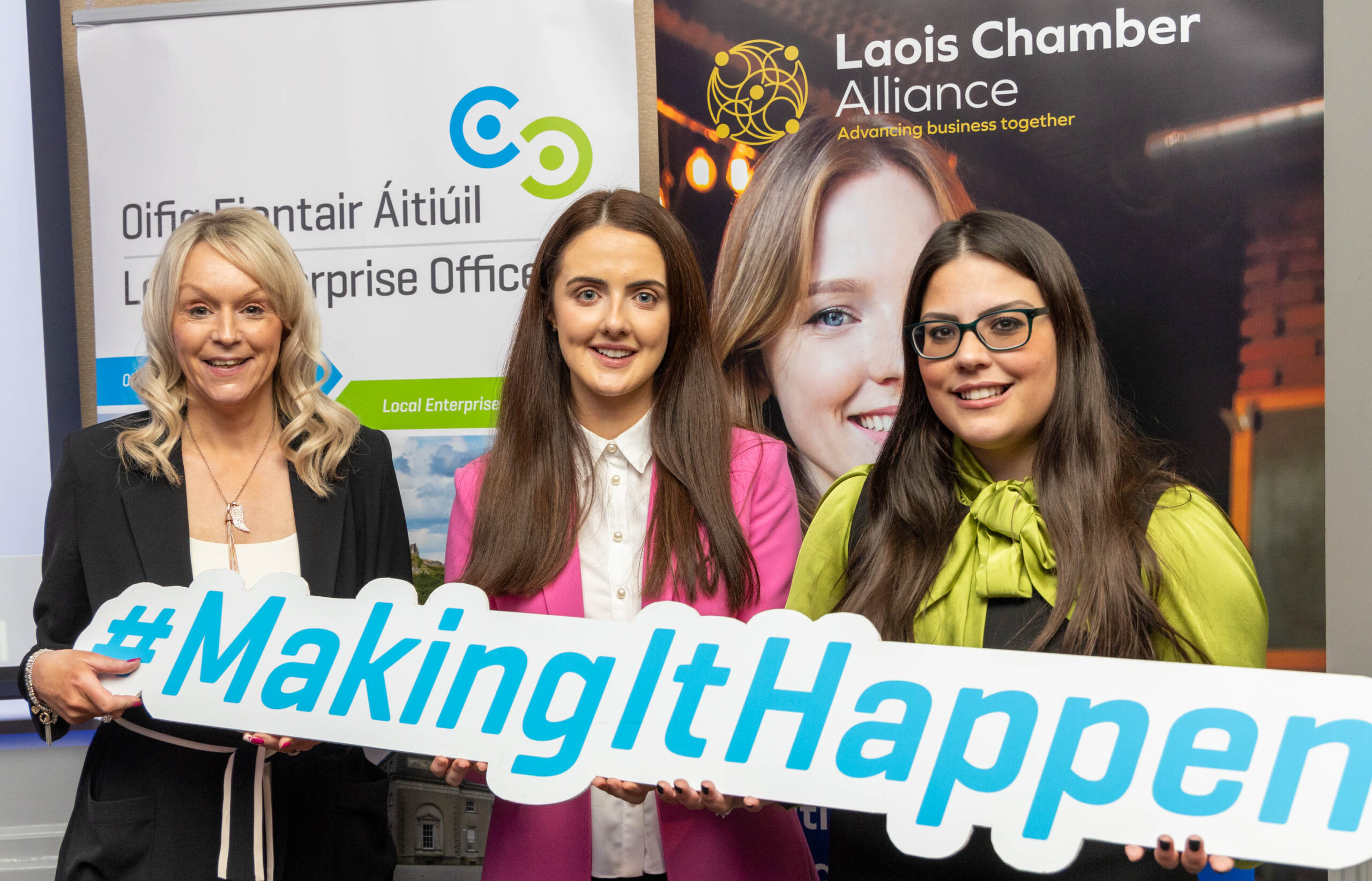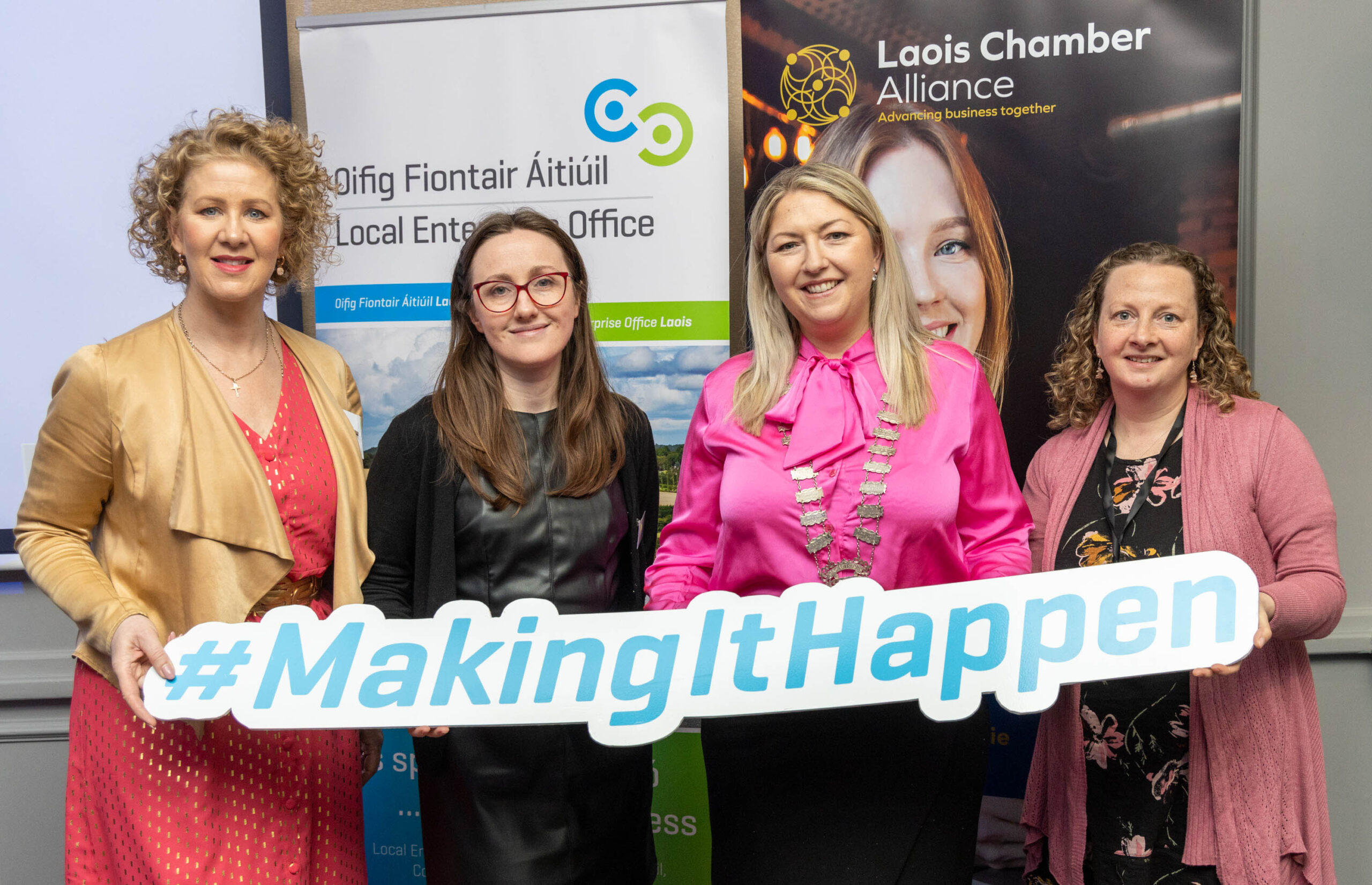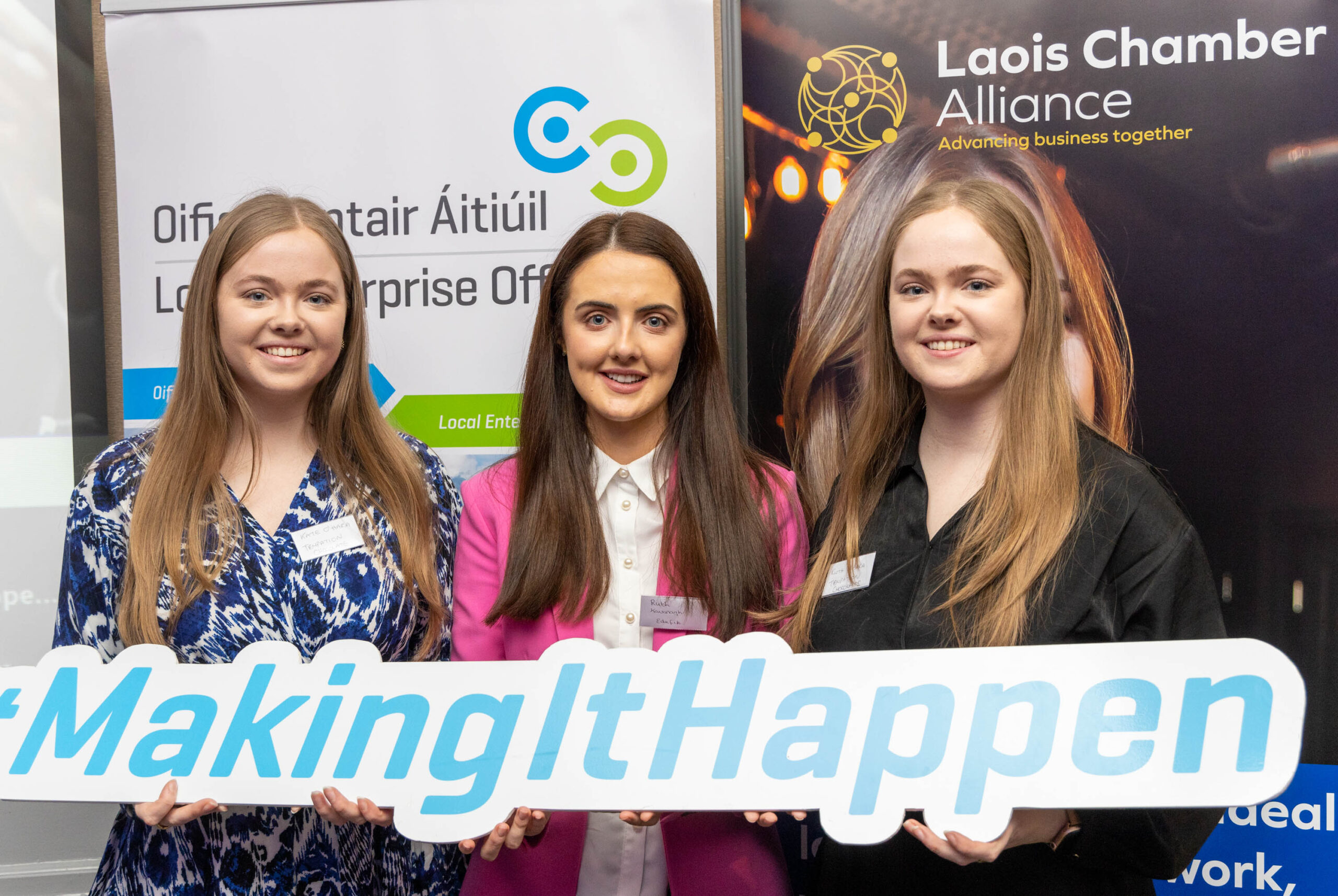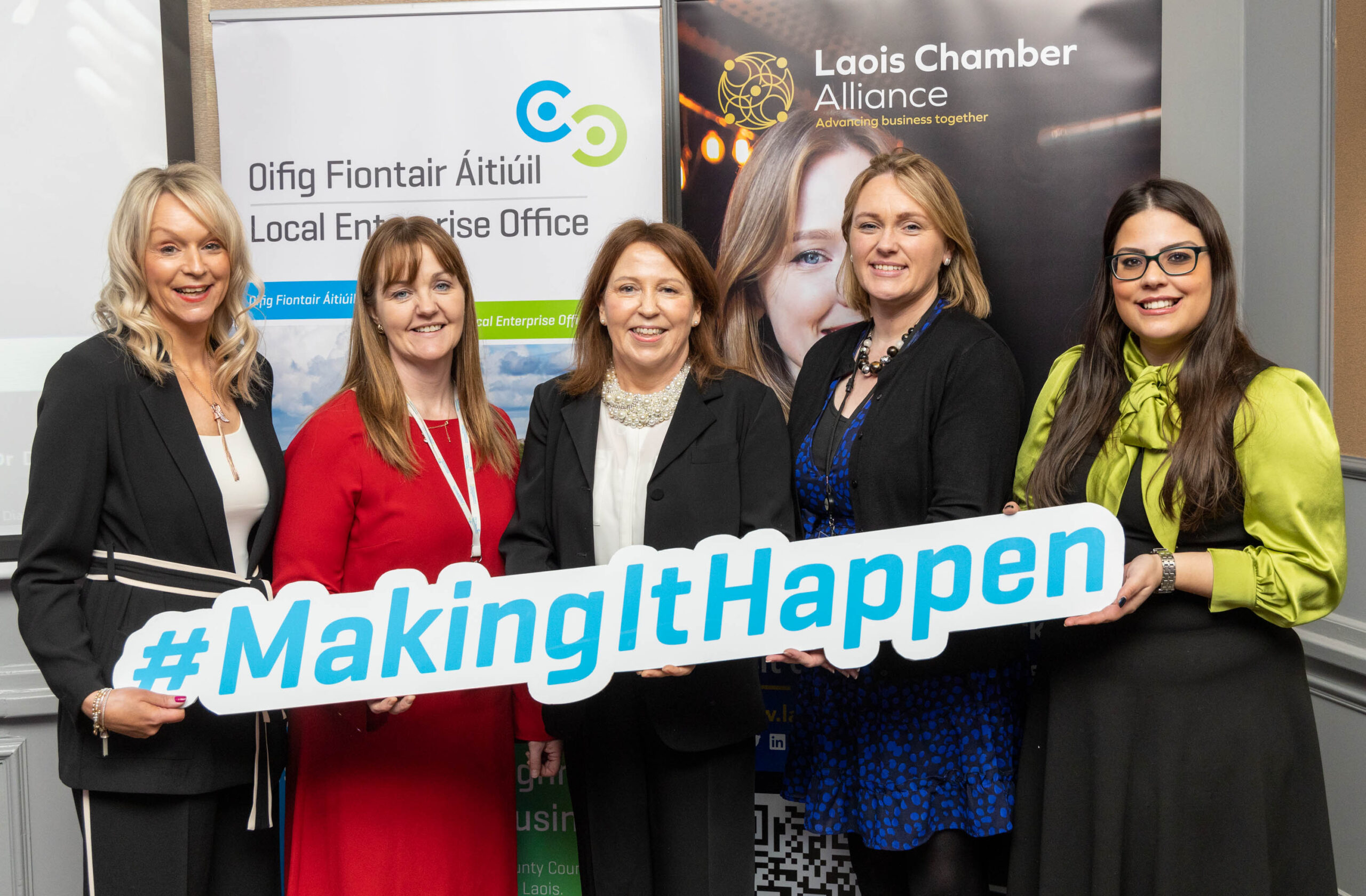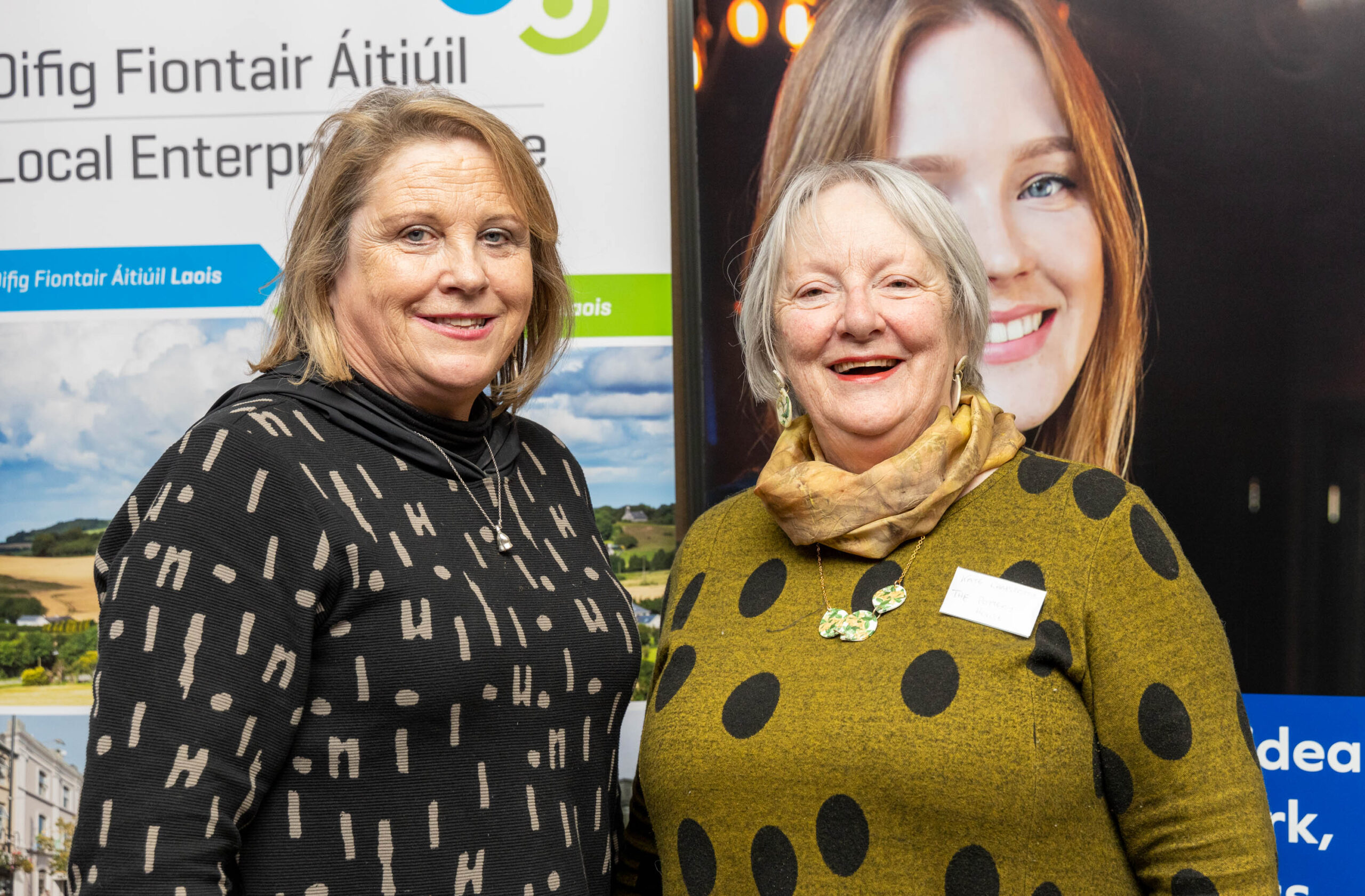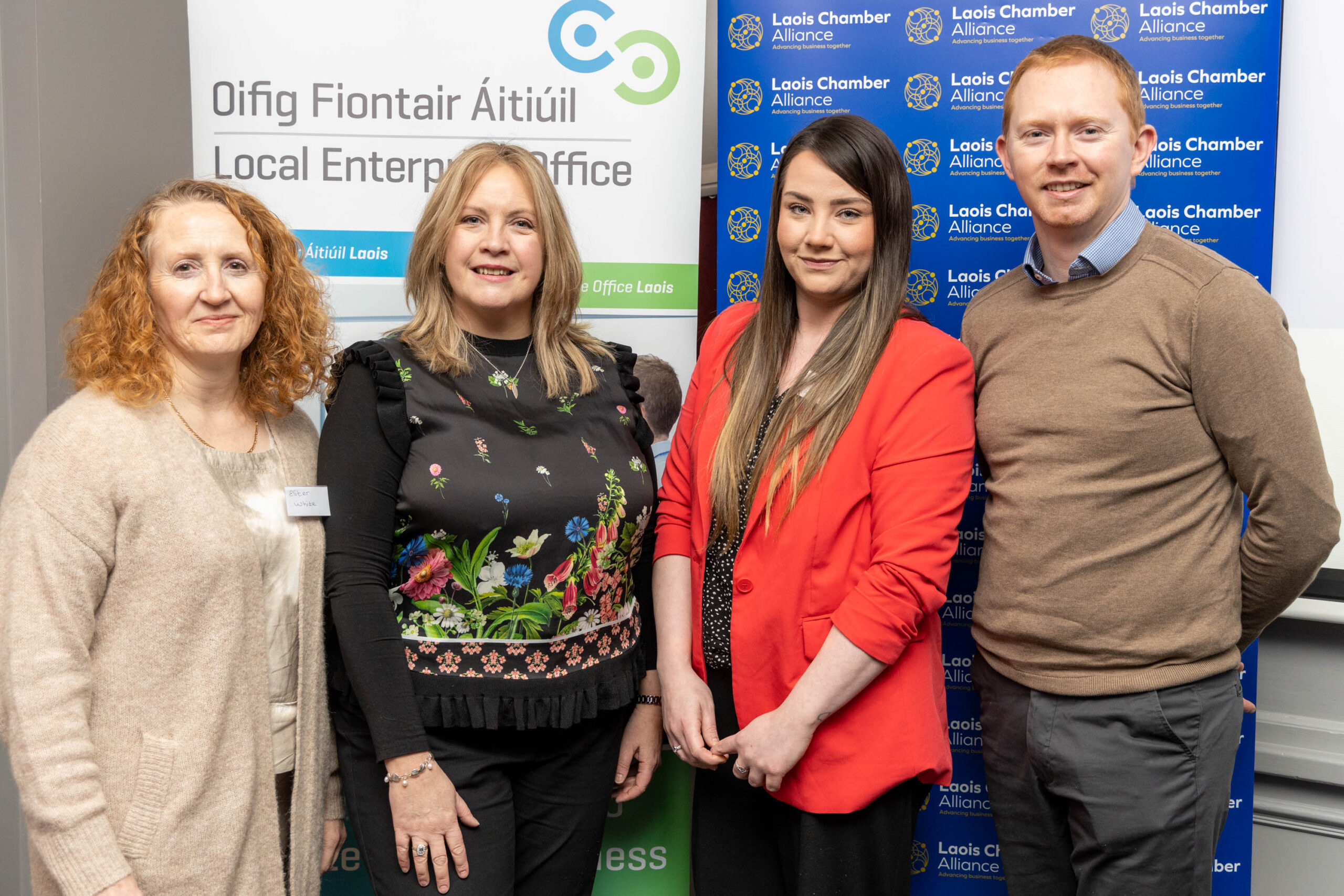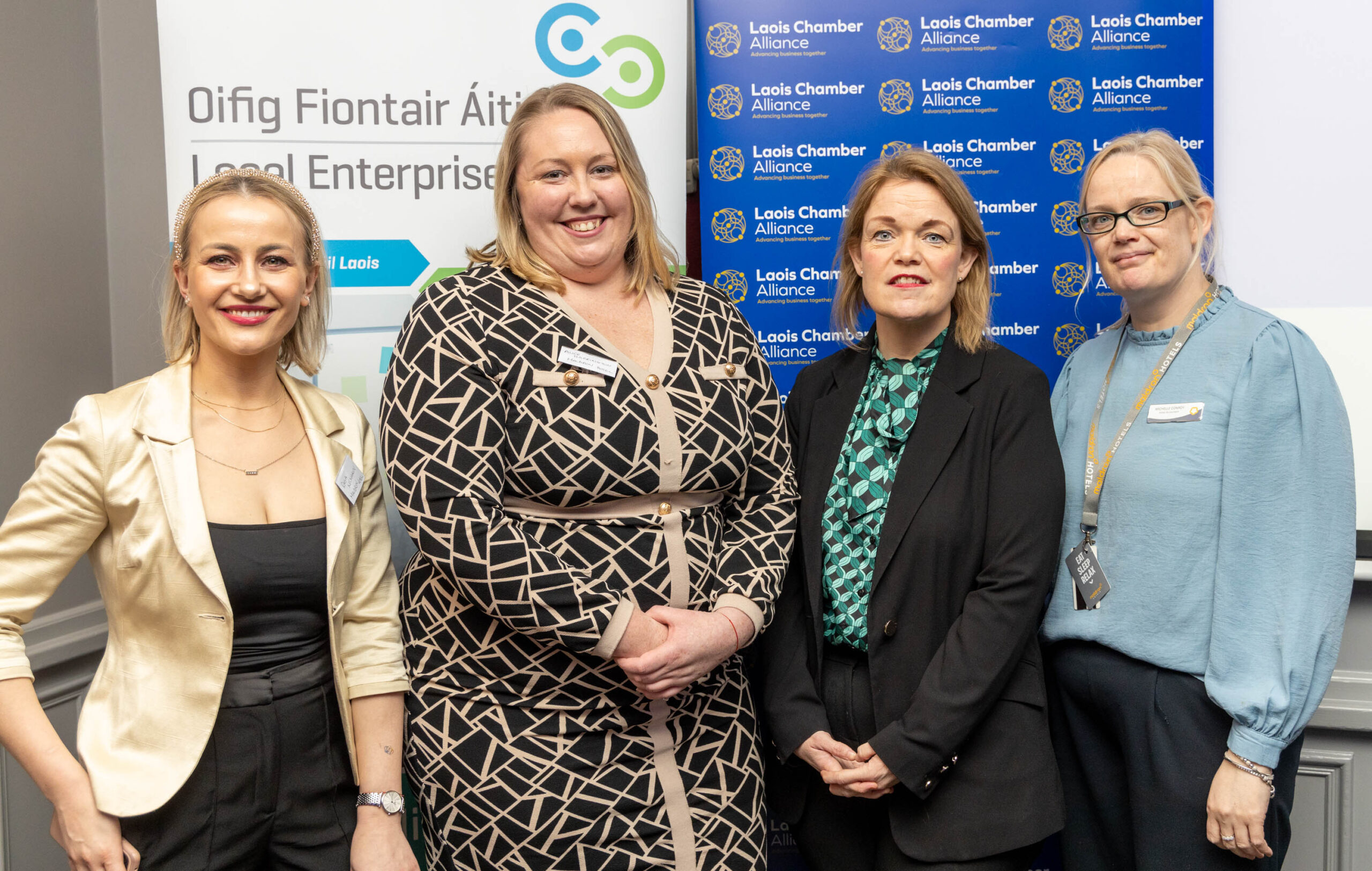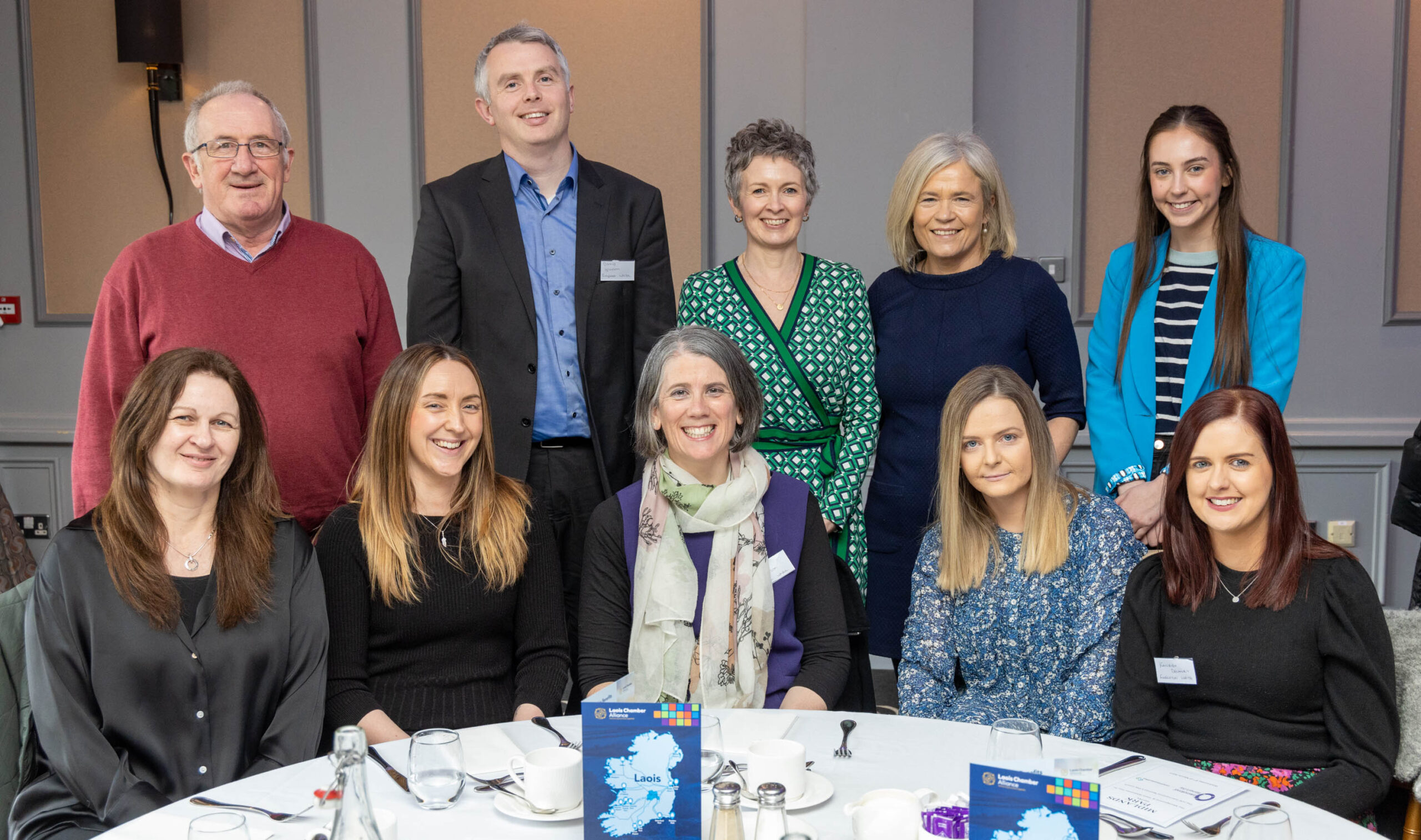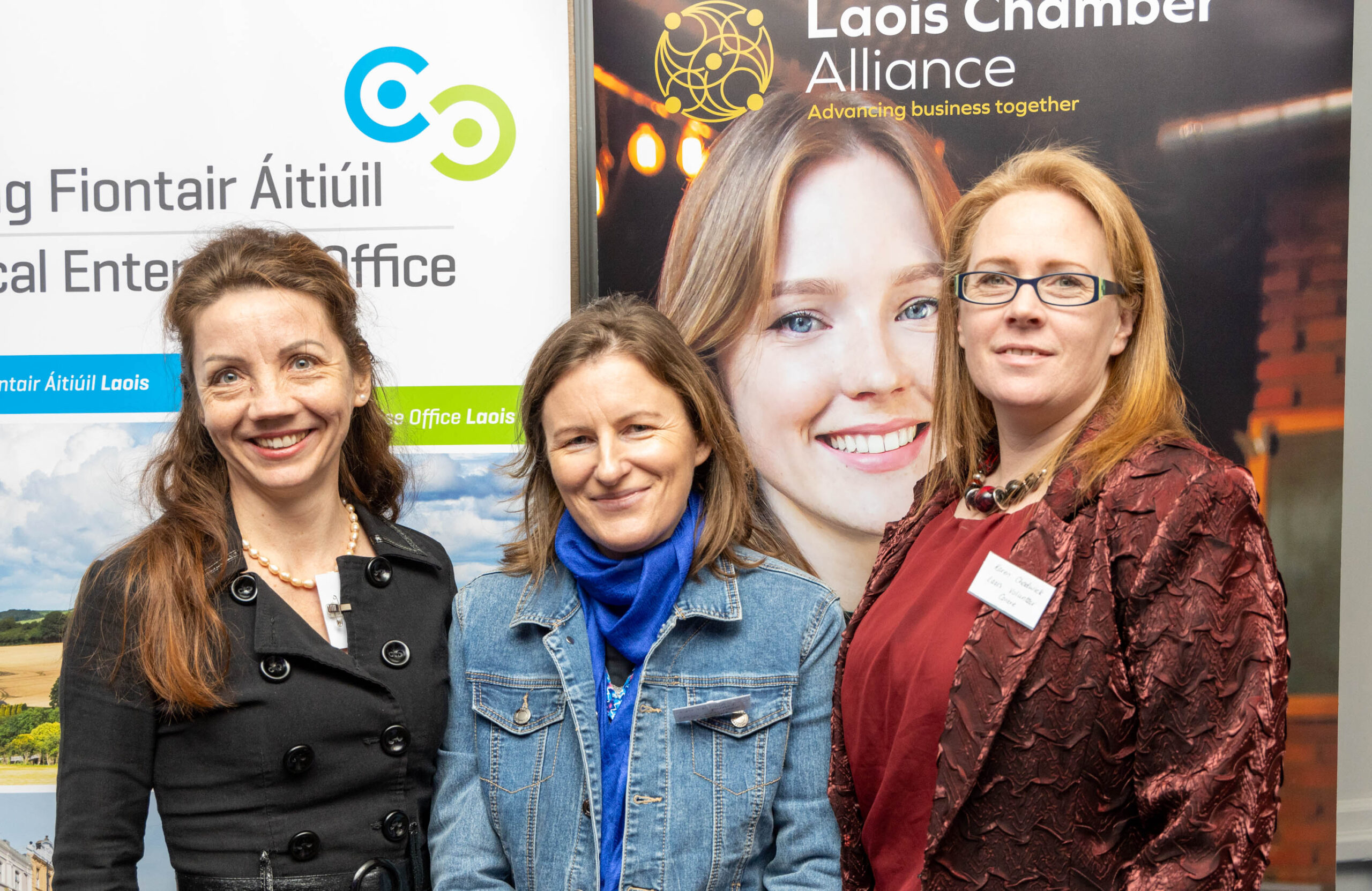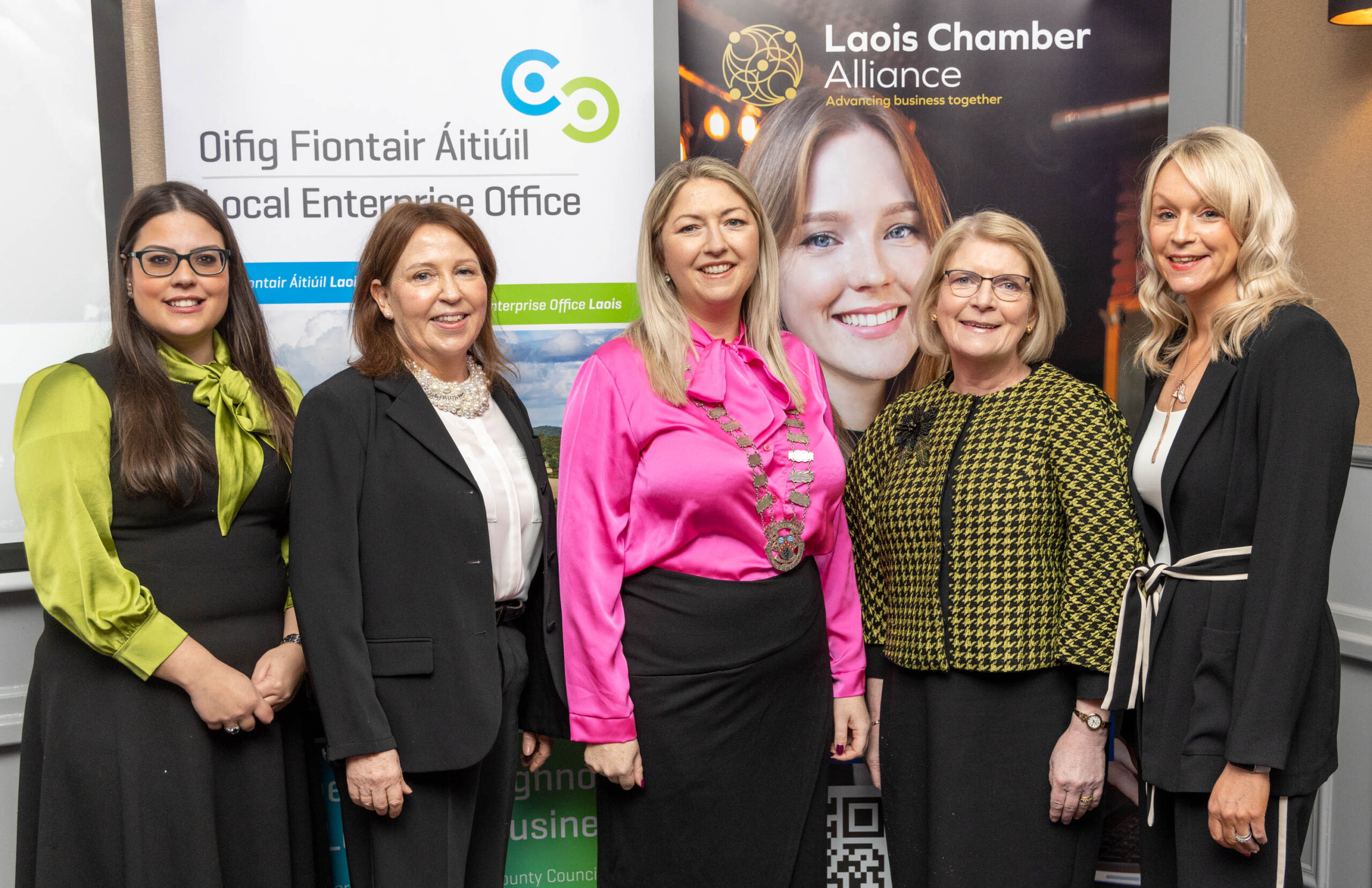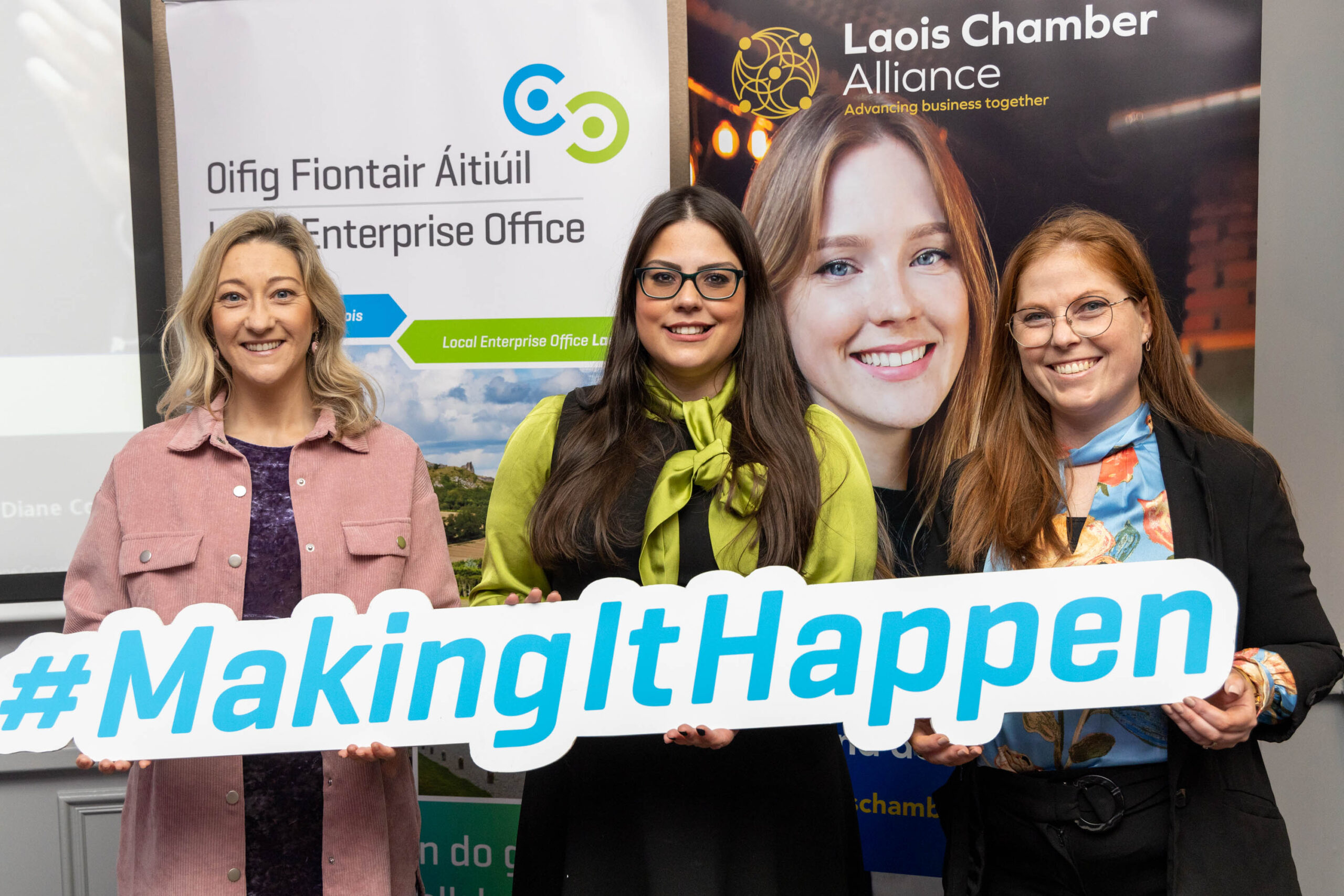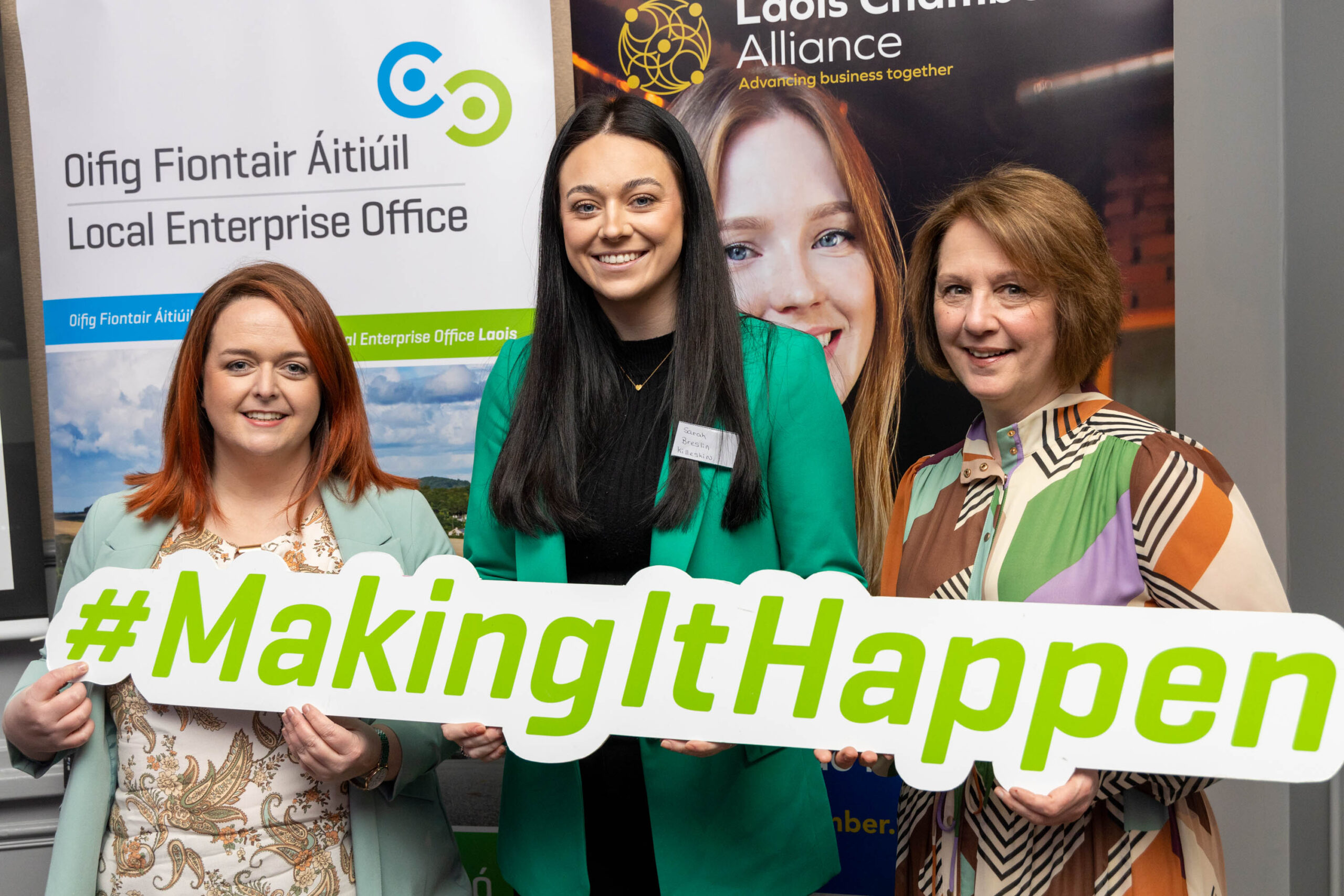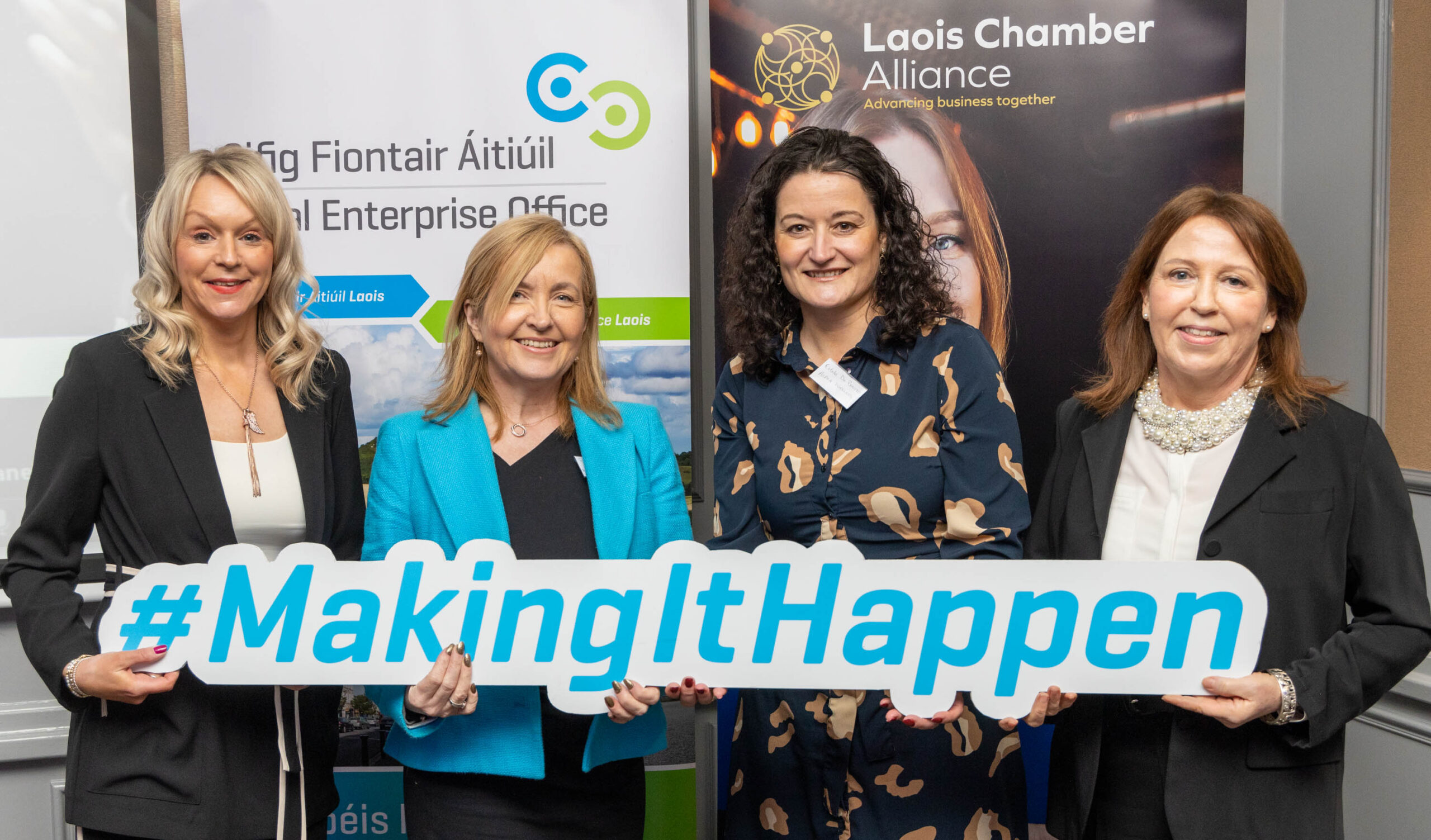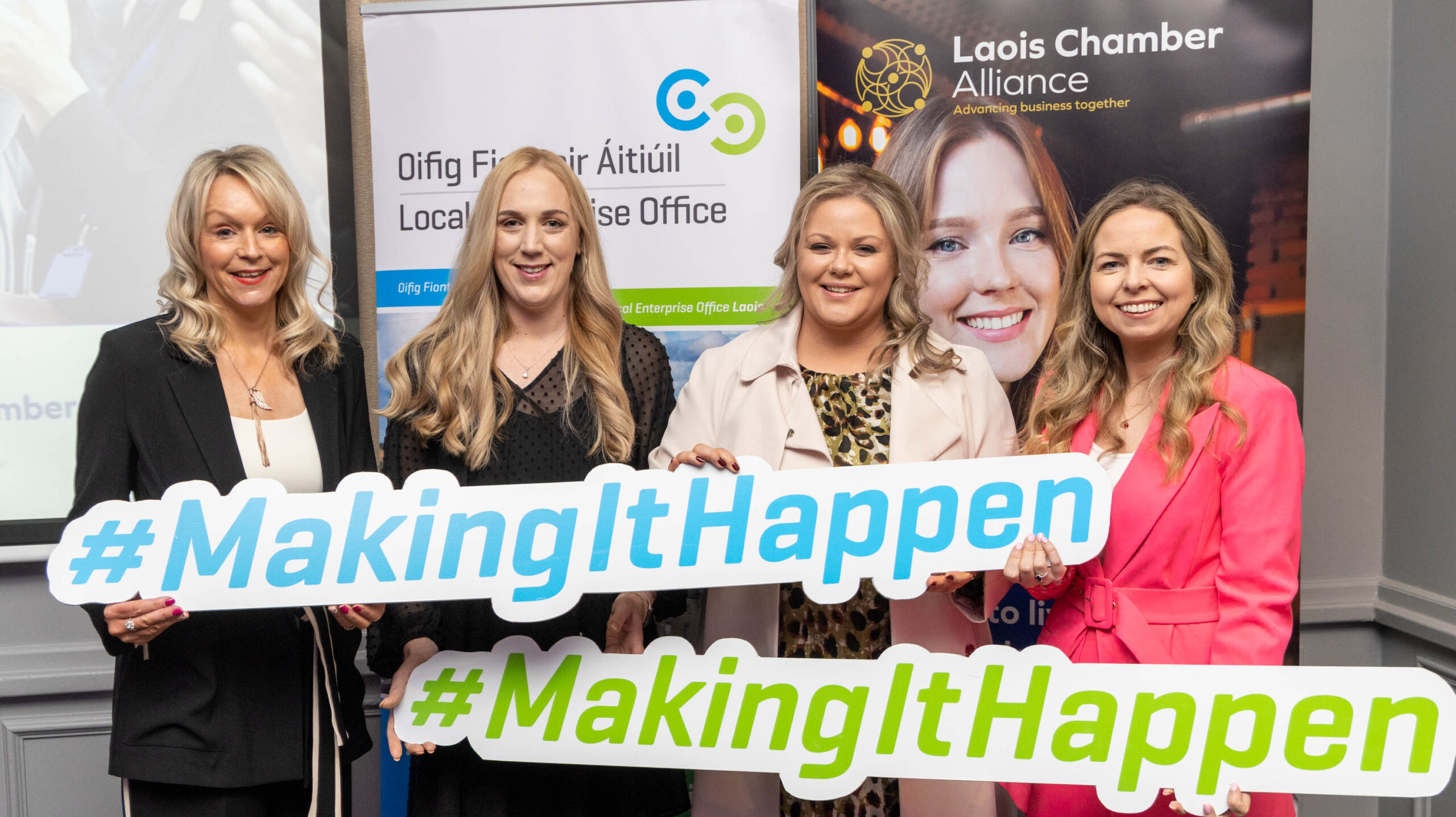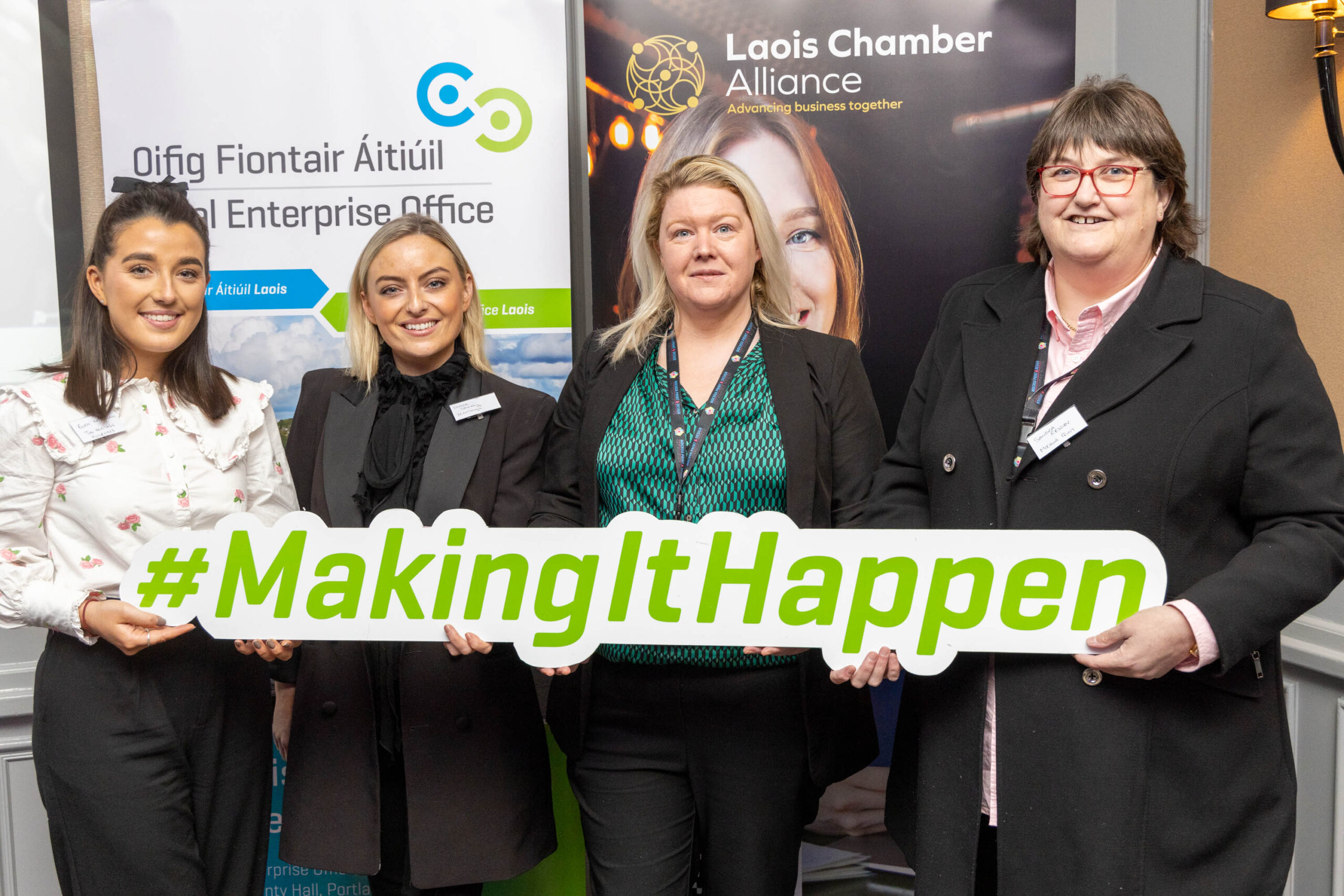 SEE ALSO – Laois secondary school student scoops national award for video poem