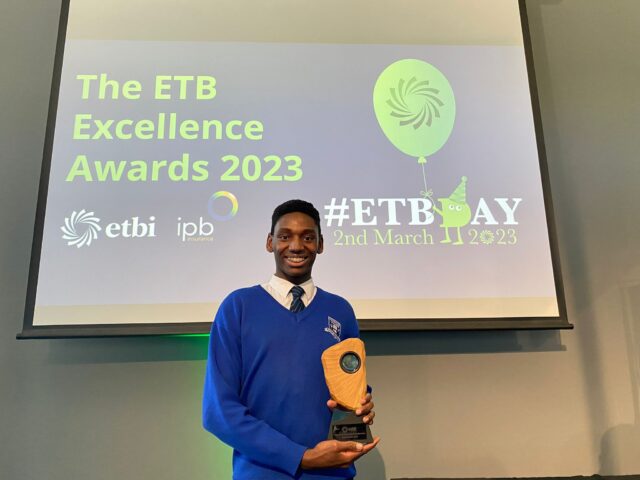 A Laois secondary school student has scooped a national award at a recent ceremony in Croke Park.
Henry Ncube of Dunamase College was named the winner of 'My ETB Creative Multimedia Learner Competition'.
This was at the ETB Excellence Awards on Thursday, March 2, which were run by Education and Training Boards Ireland as it celebrated 10 years.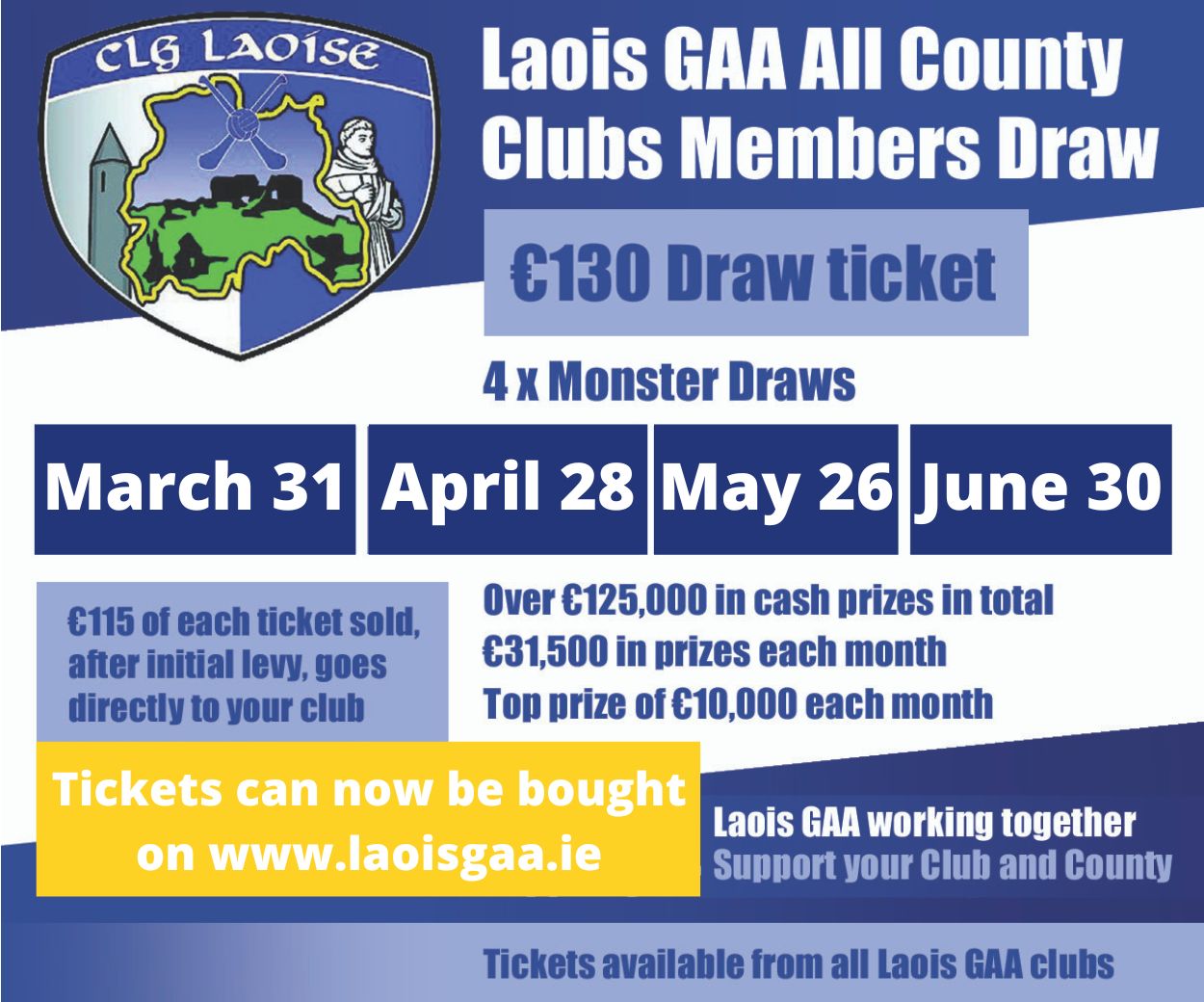 This competition invited students and staff to submit a video celebrating their ETB, the services it provides and the difference it makes to their lives and the local community.
Henry is a Fifth Year student in Dunamase College. He is 16-years-old, from Portlaoise and is a past pupil of Portlaoise Educate Together.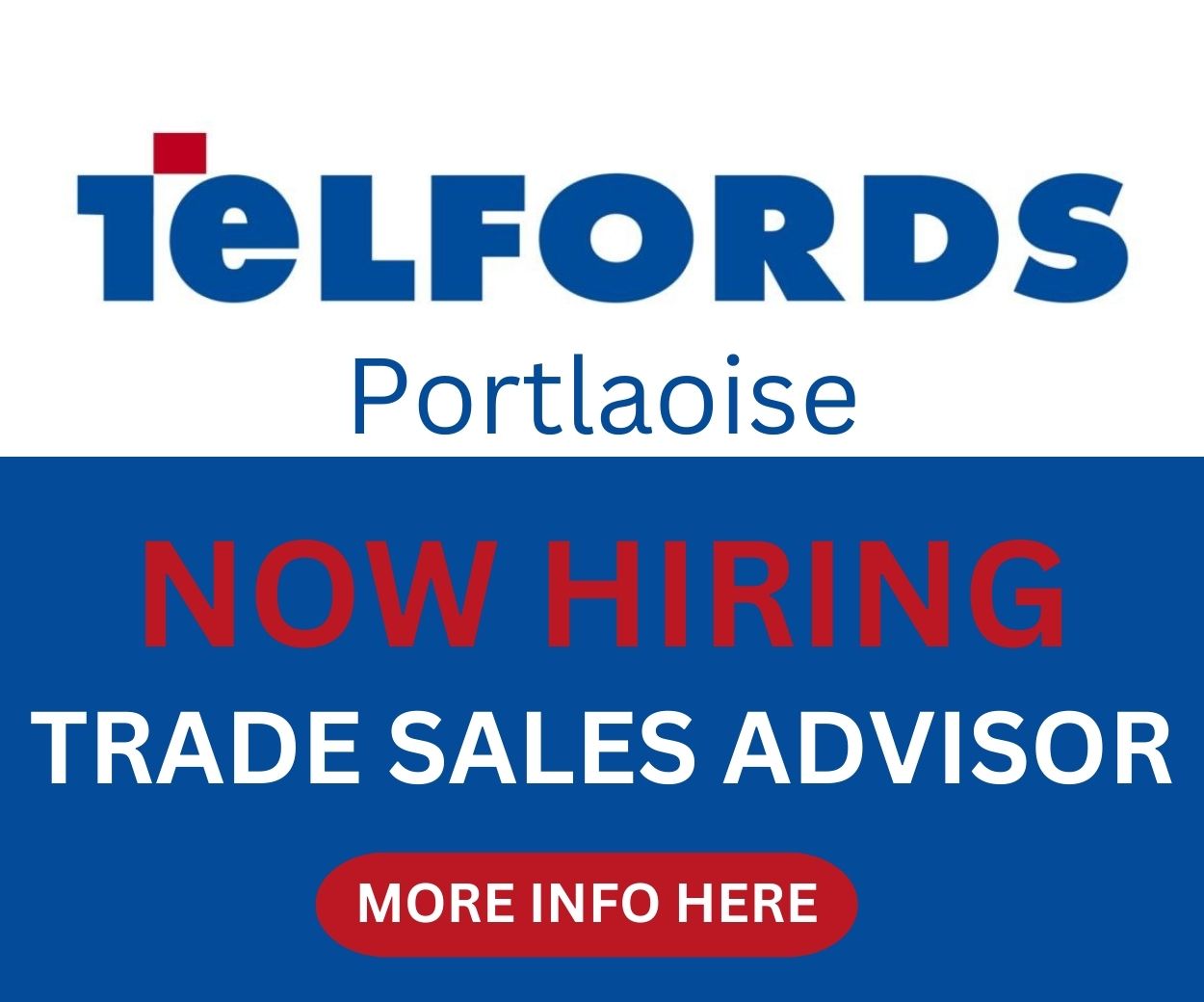 He was assisted by fellow student Jessica Boldescu who helped him to create the video.
While Kiera Edinborough assisted as English tutor and Lauren Harding also helped in her role as Ethos Leader.
Speaking to LaoisToday, Henry explained how he came to enter the competition.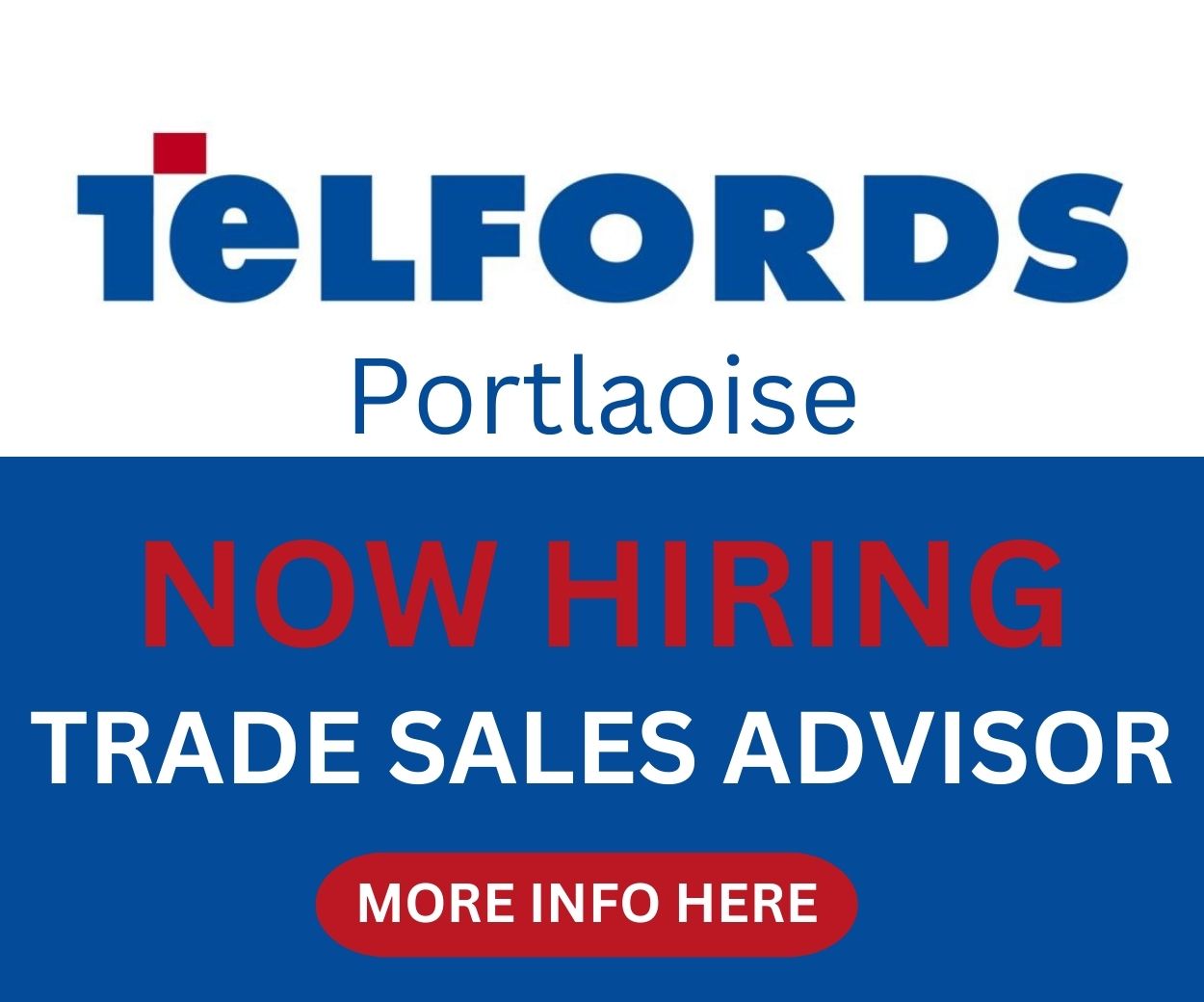 He said: "We had a presentation about the awards and I suppose I really entered on a bit of a whim at first.
"But once I started doing it, I realised that I wanted to express and communicate how our school holds all the LOETB core values.
"So I wanted to communicate that through my personal experience. At first I did this through a poem – as I have been doing poetry since I was a child.
"But after I did it, we came to the conclusion that it would be better to combine this with a video.
"As we are a digital school that uses iPads, it made sense to go this way and my friend Jessica really helped me to make the video."
Henry submitted the video and was shocked to hear that he had made the final six from more than 500 entries.
Henry said: "My category was towards the end. They showed all the entries in my category and I remember thinking 'I don't think there is any chance I will win'.
"So when they called out my name I was in complete shock. We were all screaming."
Henry was presented with a beautiful trophy and a €1,000 All4One voucher.
He praised the competition and said that just taking part has given him huge confidence.
Henry said: "Originally, I was thinking that maybe I should just do it in a group or hide behind someone else.
"But taking that initiative, it allowed me to build self-confidence in myself and my abilities."
Everyone at Dunamase College is extremely proud of Henry – and English teacher Kiera Edinborough explained just what a valued member he is.
She said: "We are incredibly proud of Henry – everyone in Dunamase is.
"When we think about our core values – care, respect, community, excellence in education, equality – we think of Henry.
"He absolutely encompasses every one of those and he has done since he came to the school.
"He is so committed to his studies and goes out of his way to welcome First Years on his free time. He is absolutely amazing and a credit to himself."
You can check out the winning poem and some great pictures below: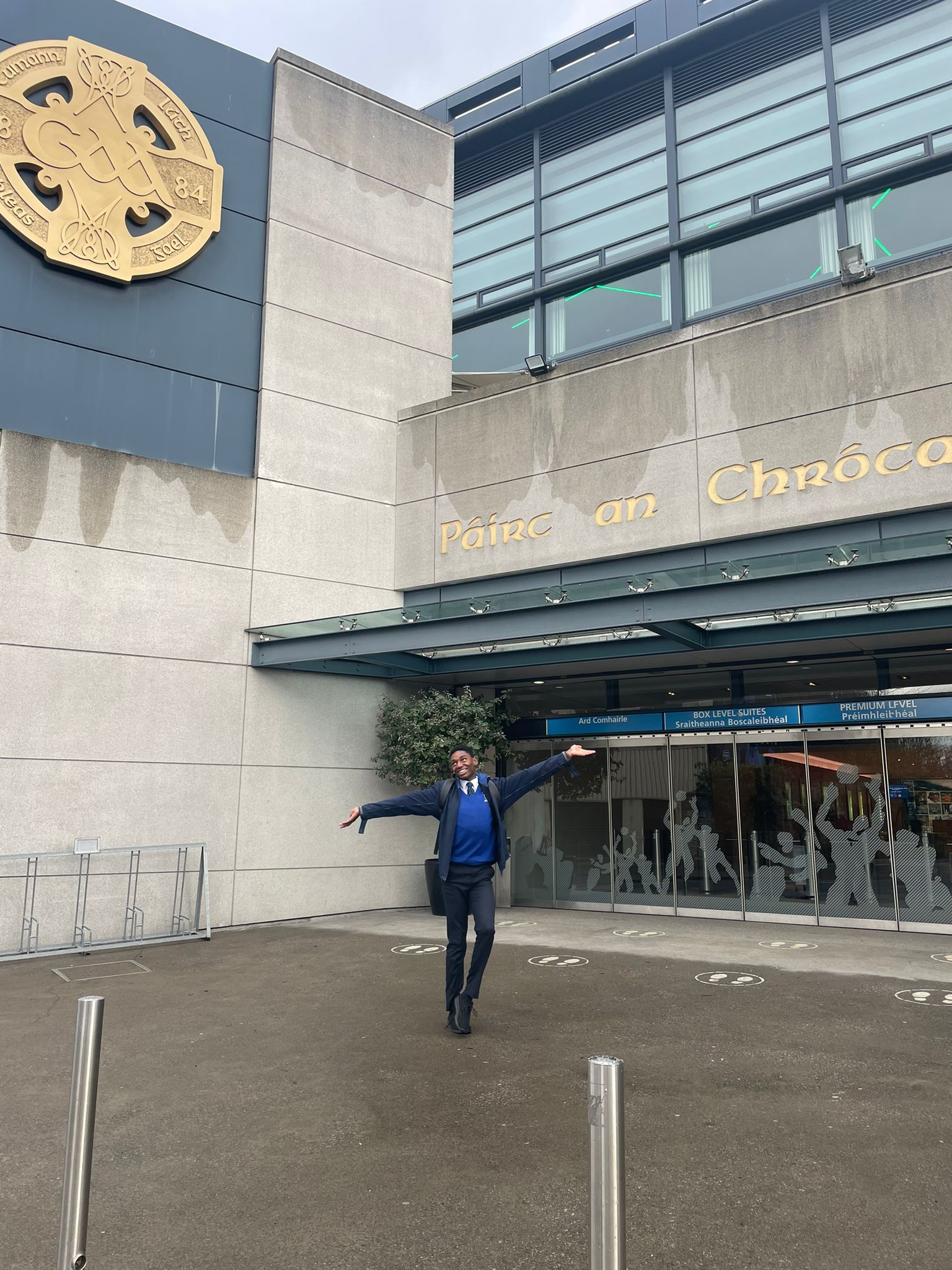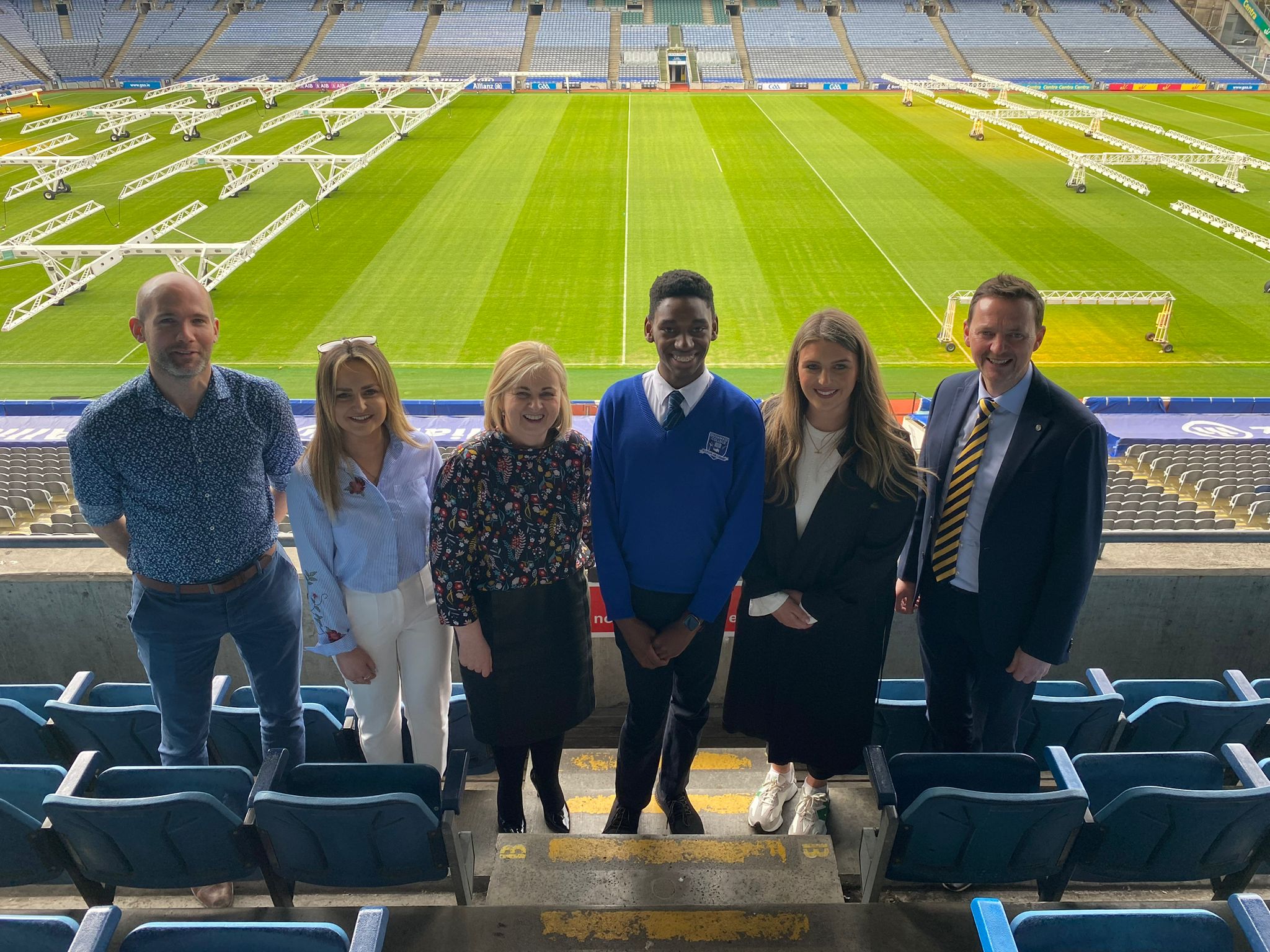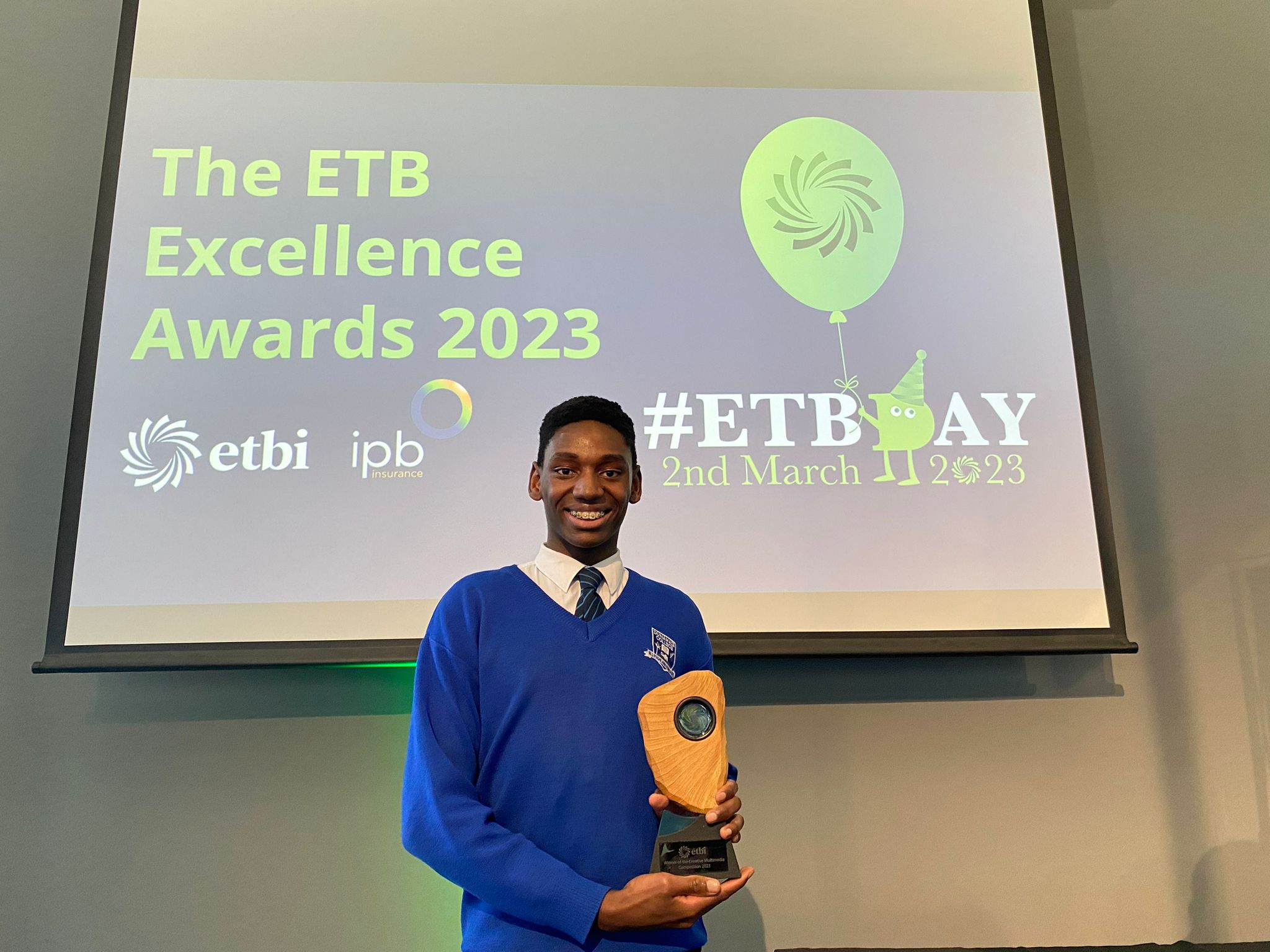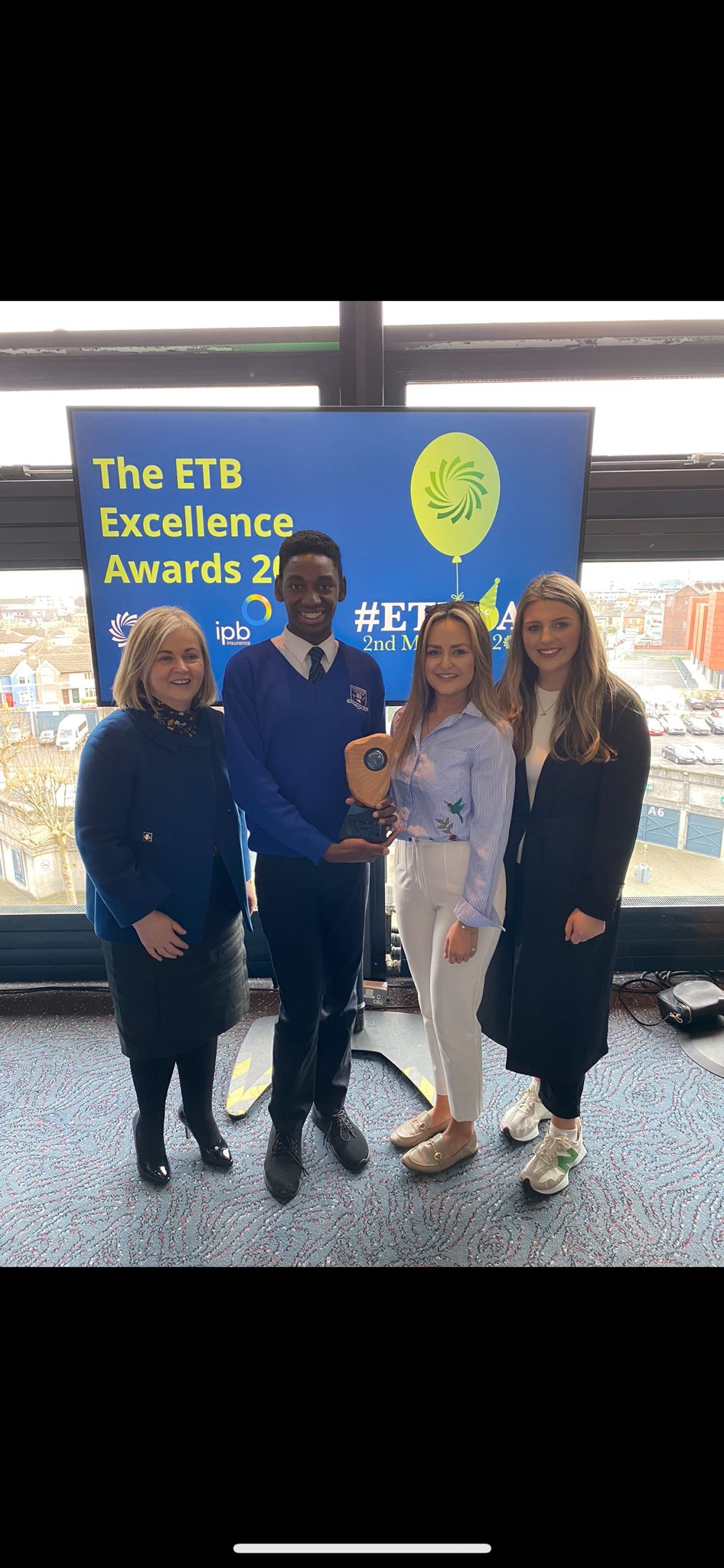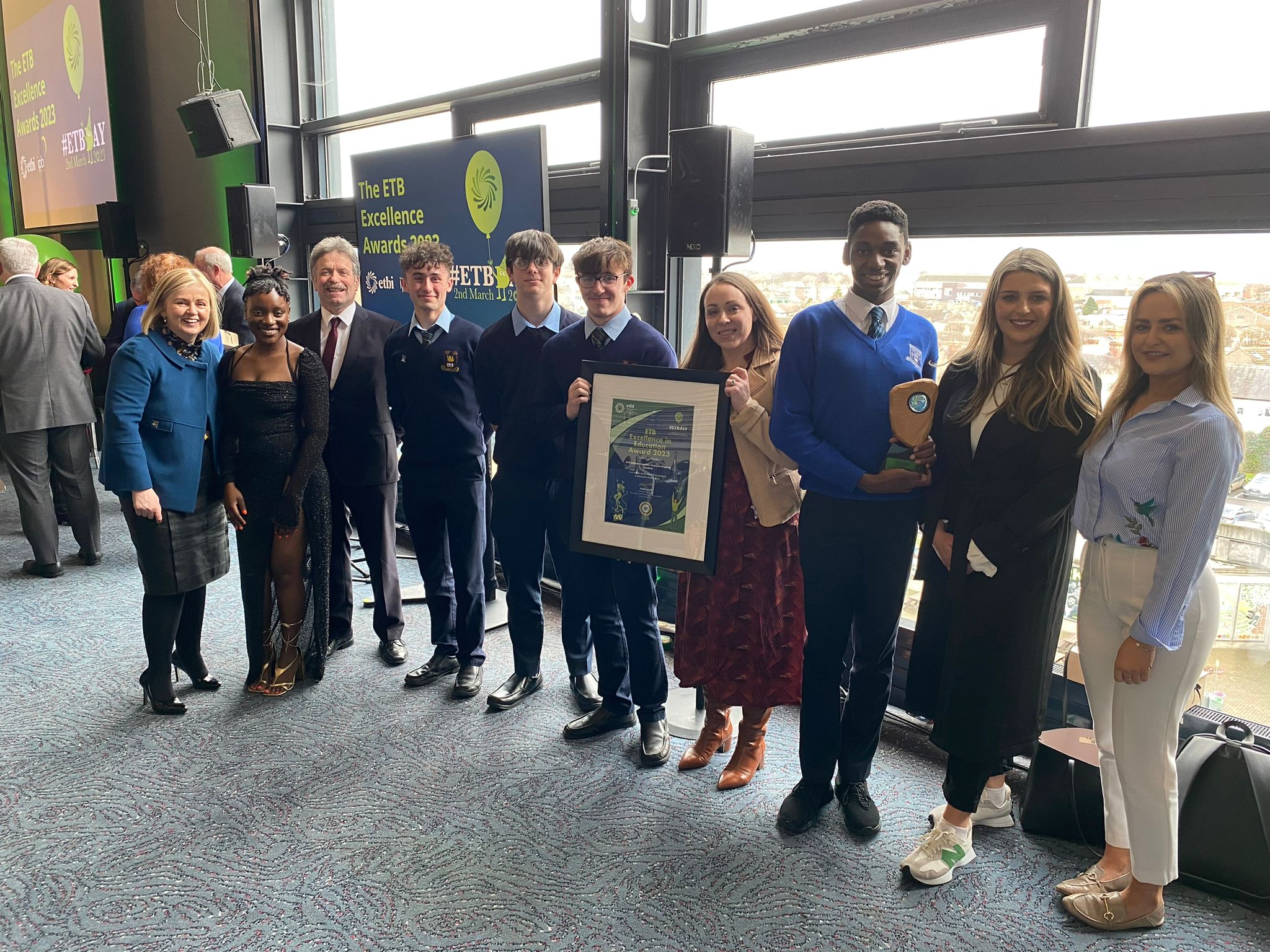 SEE ALSO – Kolbe school community 'devastated' as new development put on hold