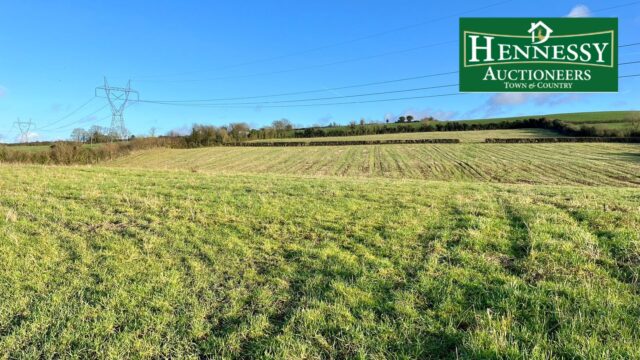 Eighteen acres of agricultural land at Cashel, Ballyroan, sold for for €325,000, or €18,055 per acre, at an online auction on Friday afternoon.
Hennessy Auctioneers were the agents for the parcel of land, which is located on the R427 Stradbally/Abbeyleix road, approximately one mile from the village of Ballyroan.
The land is described as roadside piece of land extending to C. 18 acres, laid out in two adjoining fields. It is presently in tillage production.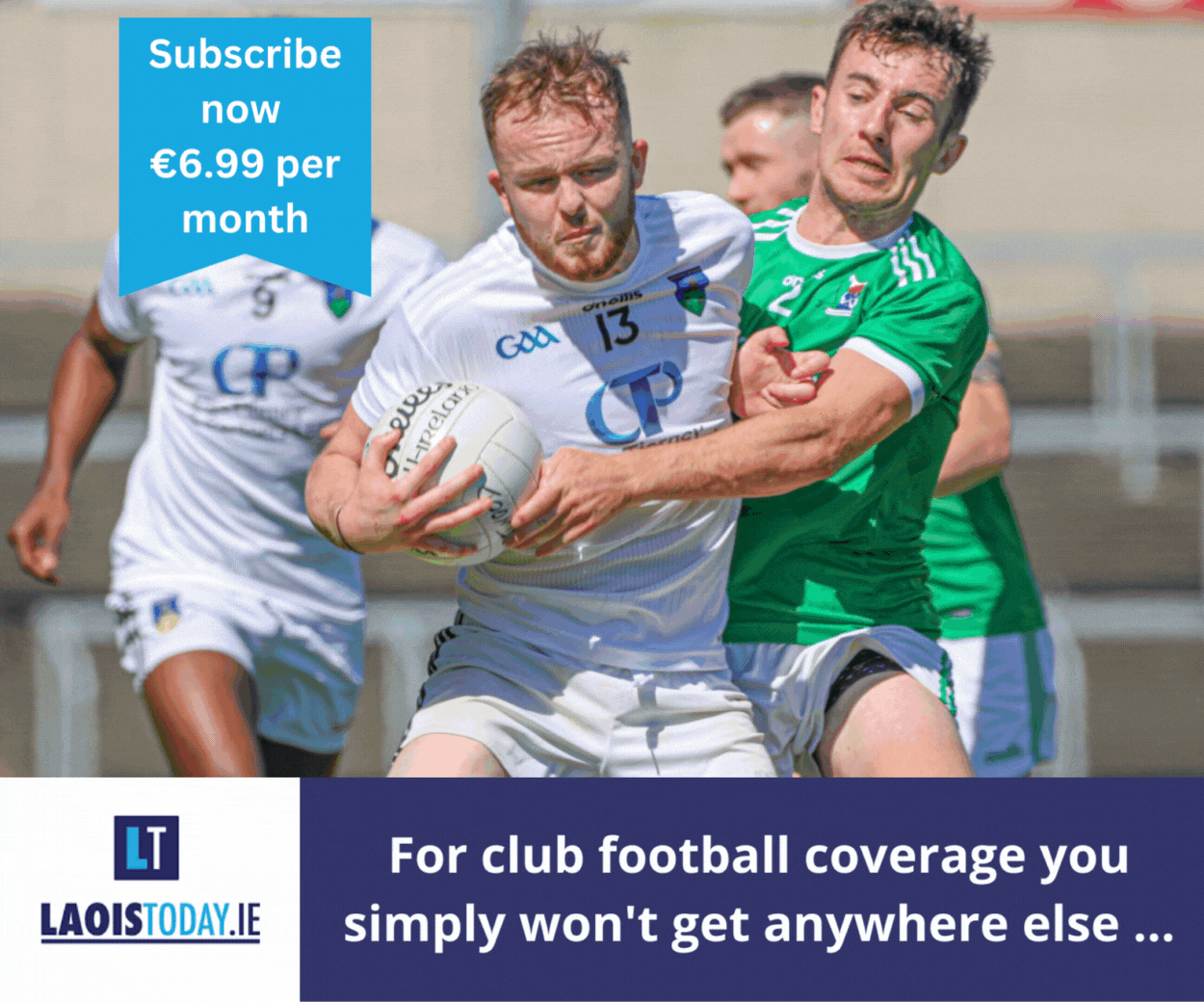 With eight registered bidders, bidding was very active in the opening round, starting at €150,000 and jumping to €280,000.
It then went to €300,000 after the Round 2 and to €320,000 after Round 3,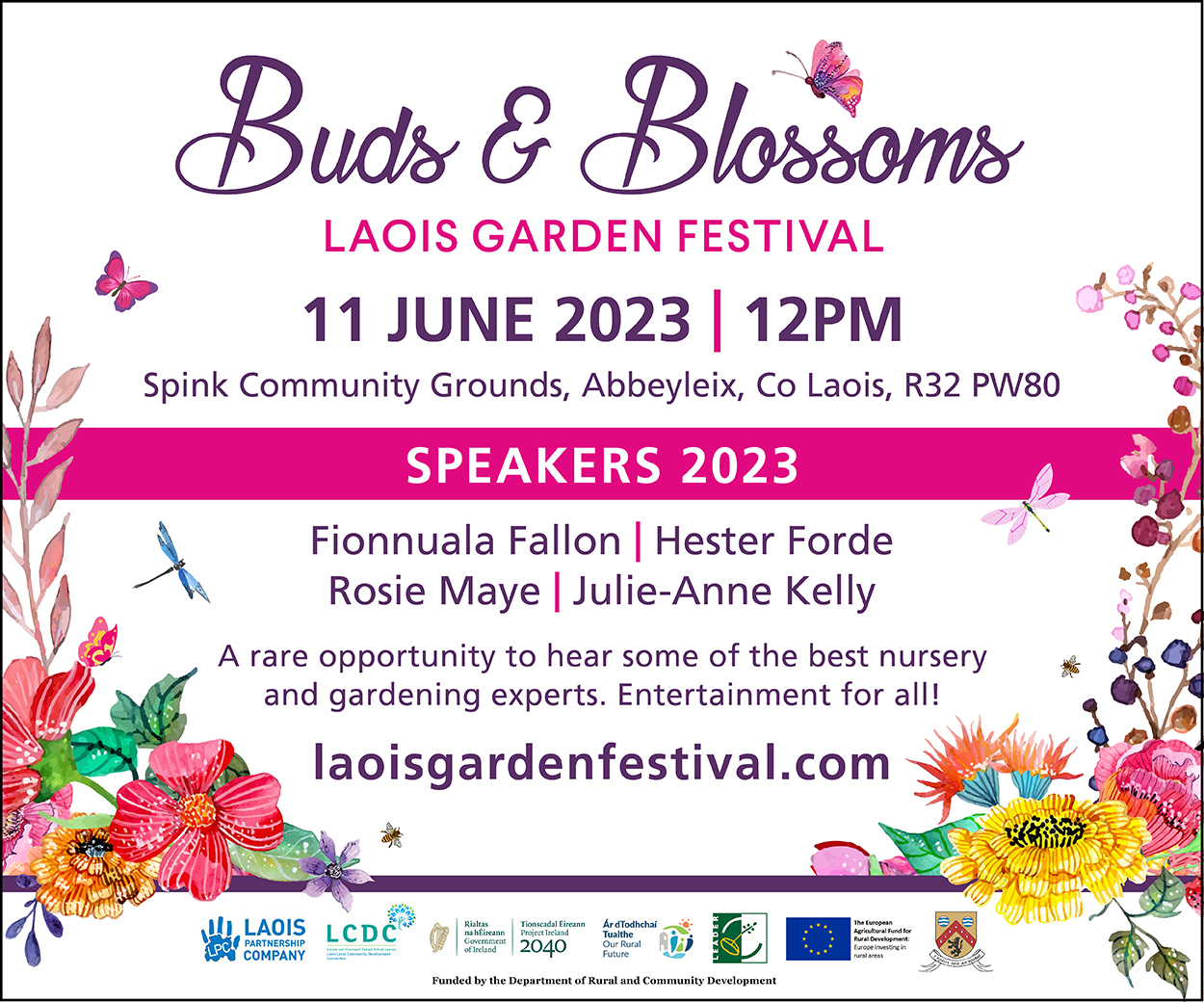 At this point it was placed on the market one more bid saw it sell for €325,000.
"It was a fully online auction which was wrapped up in less than 20 minutes," said auctioneer John Hennessy.
"The number of registered bidders highlight the appetite for land and online auctions are proving a very successful way of selling agricultural land in recent years.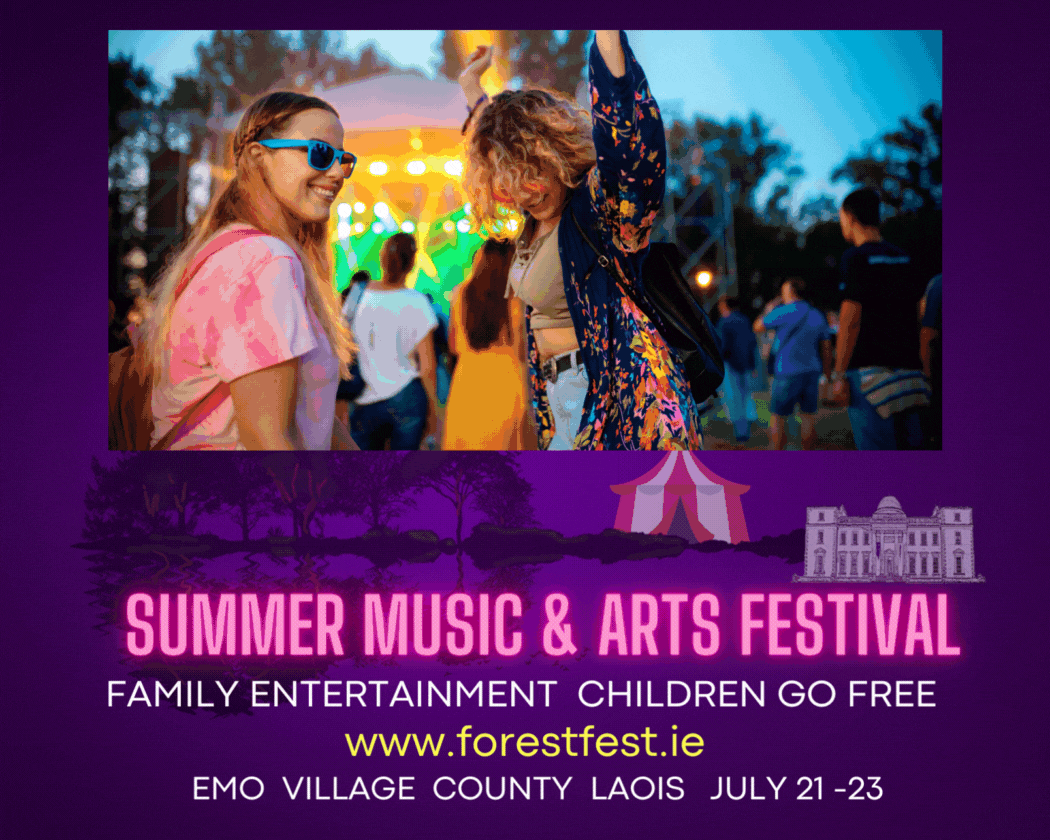 "We are after transacting almost 500 acres in the past 12 months, mainly by online auction and with some private treaty also.
SEE ALSO – Check out more from Hennessy Auctioneers here