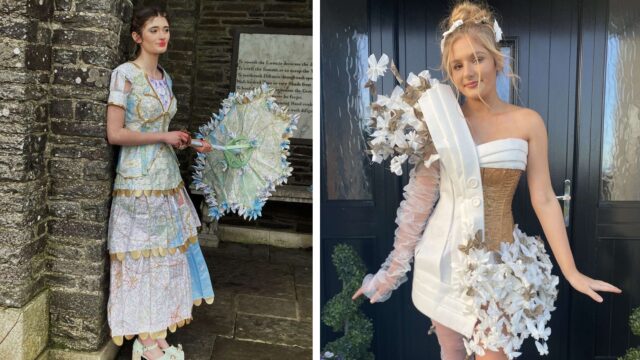 This week saw the next generation of Irish up-and-coming eco-conscious creators, innovators, and fashion designers at the 2023 Regional Finals of Junk Kouture, the world's largest sustainable fashion competition for youth. 
1,200 designs made from 100% recycled materials by post-primary students entered the 13th year of the creative programme in Ireland.
From this, 300 designs were shortlisted and aired on Junk Kouture's YouTube and TikTok channel for the 2023 Regional Finals.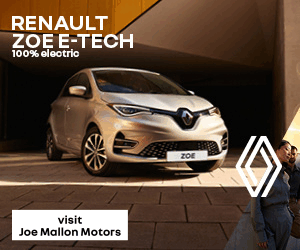 During the showcase, 80 was the magic number, as 80 creations crafted by young designers aged 13 -18 years from across the North, South, East, South-East and West of Ireland were chosen to represent their region at the Dublin City Final taking place this May.  
Taking to one of Ireland's most prestigious stages, Laois's three finalist teams will face stiff competition from over 70 other entries from across the country in this year's Dublin City Final.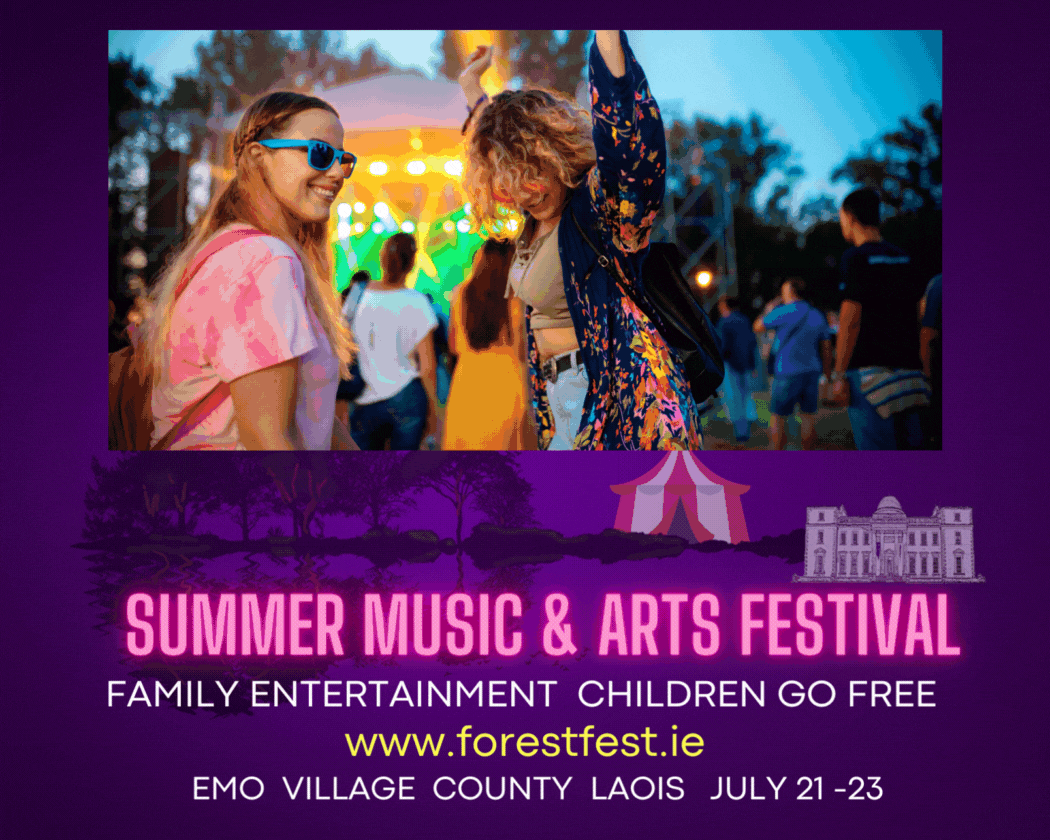 Heywood Community School's two designs as well as Mountrath Community School will compete in a bid to secure a space at the inaugural World Final of Junk Kouture where Irish finalists will compete with their fellow creative peers from Paris, Milan, NYC, London and Abu Dhabi.  
Fast and Fabulous

by Moya Cahill, Aoife Cahill and Leah Bergin from Heywood Community School created from car seats, CD's, keys, wood, toy cars, hubcap, air fresheners and a flag. 

With Brave Wings She Flies

by Sarah Phelan, Leah Rice and Cameron Doyle from Mountrath Community School created from milk filterage socks, wire, loofahs and a corset.

A Journey to The Past

by Roisin Holton, Alex Smith and Isabelle Foxall from Heywood Community School created from maps, cardboard, wire, luas tickets and a wooden handle. 
SEE ALSO – Laois student presented with Dillon Memorial Medal for outstanding academic achievement at UCD