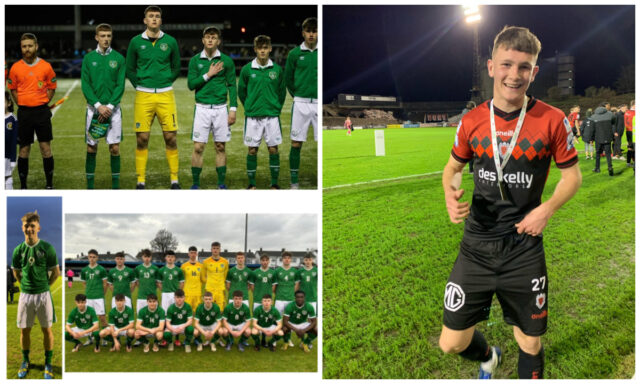 Starting soccer at the age of seven to scoring your first international goal in your second competitive appearance for your country reads like a dream to any aspiring young soccer player.
One such player is Crettyard's Peter Grogan who has had an unforgettable few months.
The 18-year-old's stock continues to rise after being called up to the Republic of Ireland U-18 schools squad and scoring his first international goal last Thursday.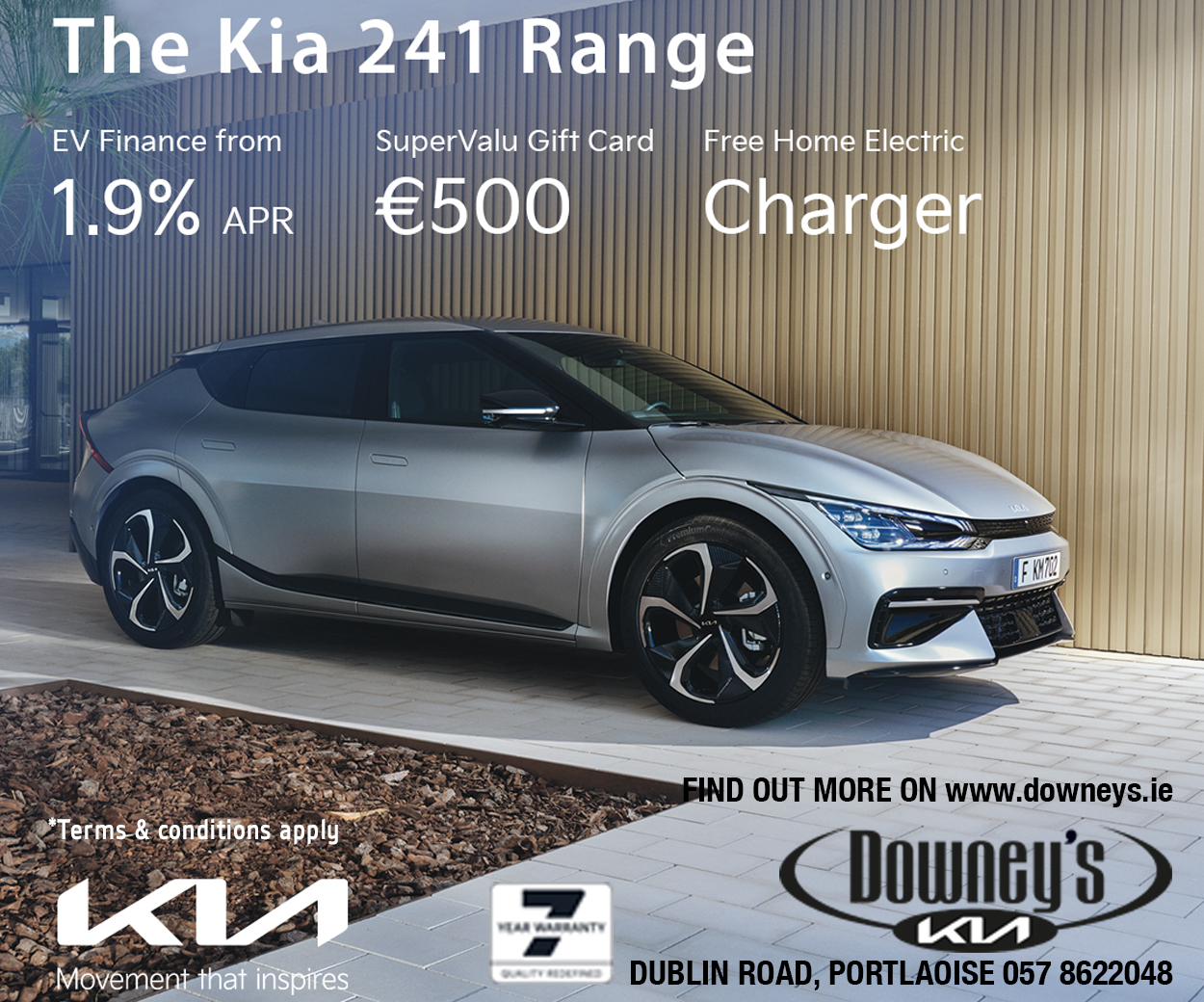 The call up and goal has come after Grogan's incredible season with Bohemians winning U-17 player of the year and also being called up to the U-19 Bohemians for the season ahead.
Grogan spoke to LaoisToday about his meteoric rise in the sport and how it all began at the age of seven when he joined Crettyard United.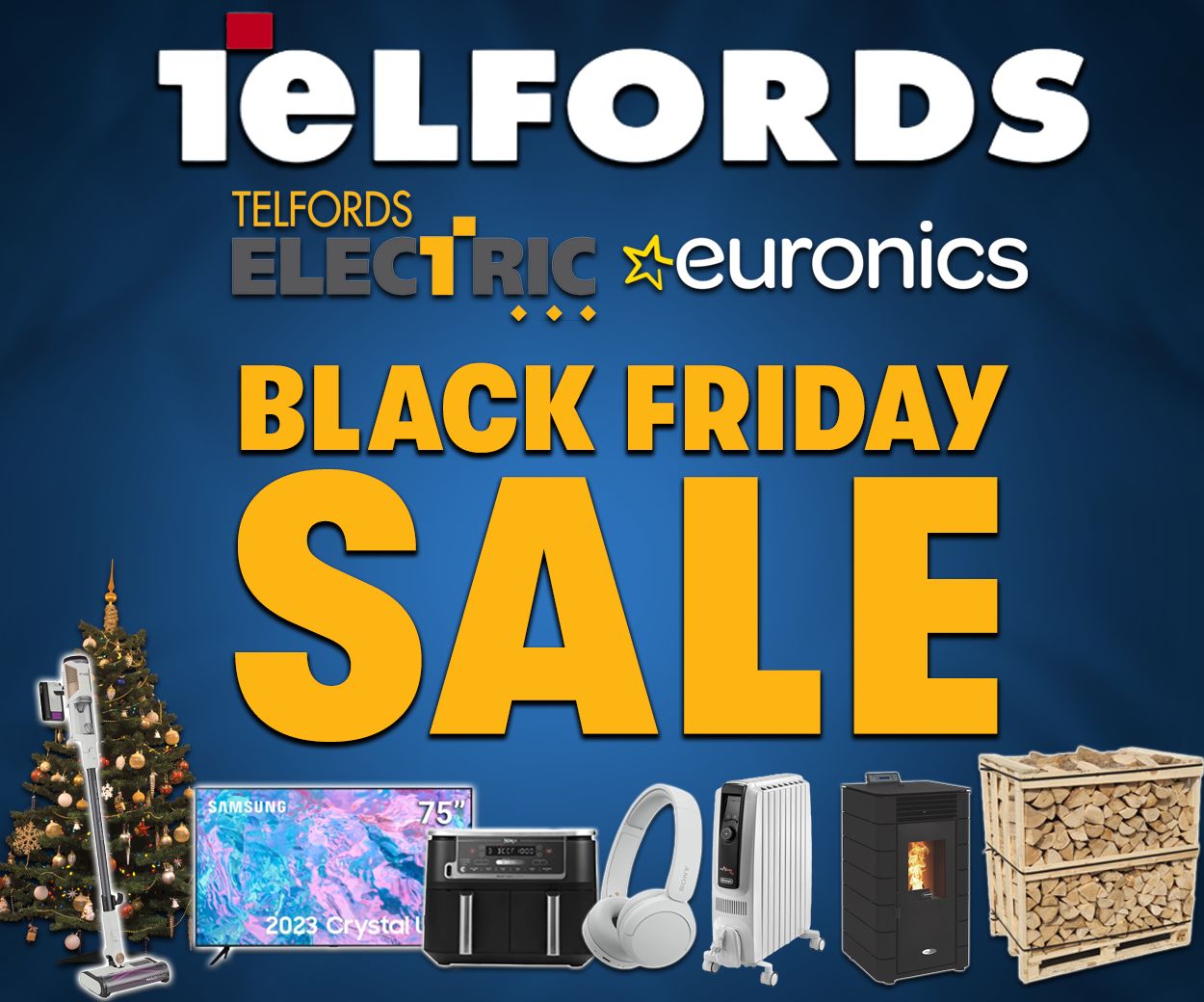 Since then, year on year, it has gotten better for the teenager and his first real break was when he got called up to his first League of Ireland club Carlow-Kilkenny before Bohemians came knocking on his door.
He said: "The first proper juvenile club that I joined was my local club Crettyard United when I was seven.
"I played there for about eight years, and I will always have a love for them. I had some great coaches like John Graham, Ray Buggy and Badger Brennan.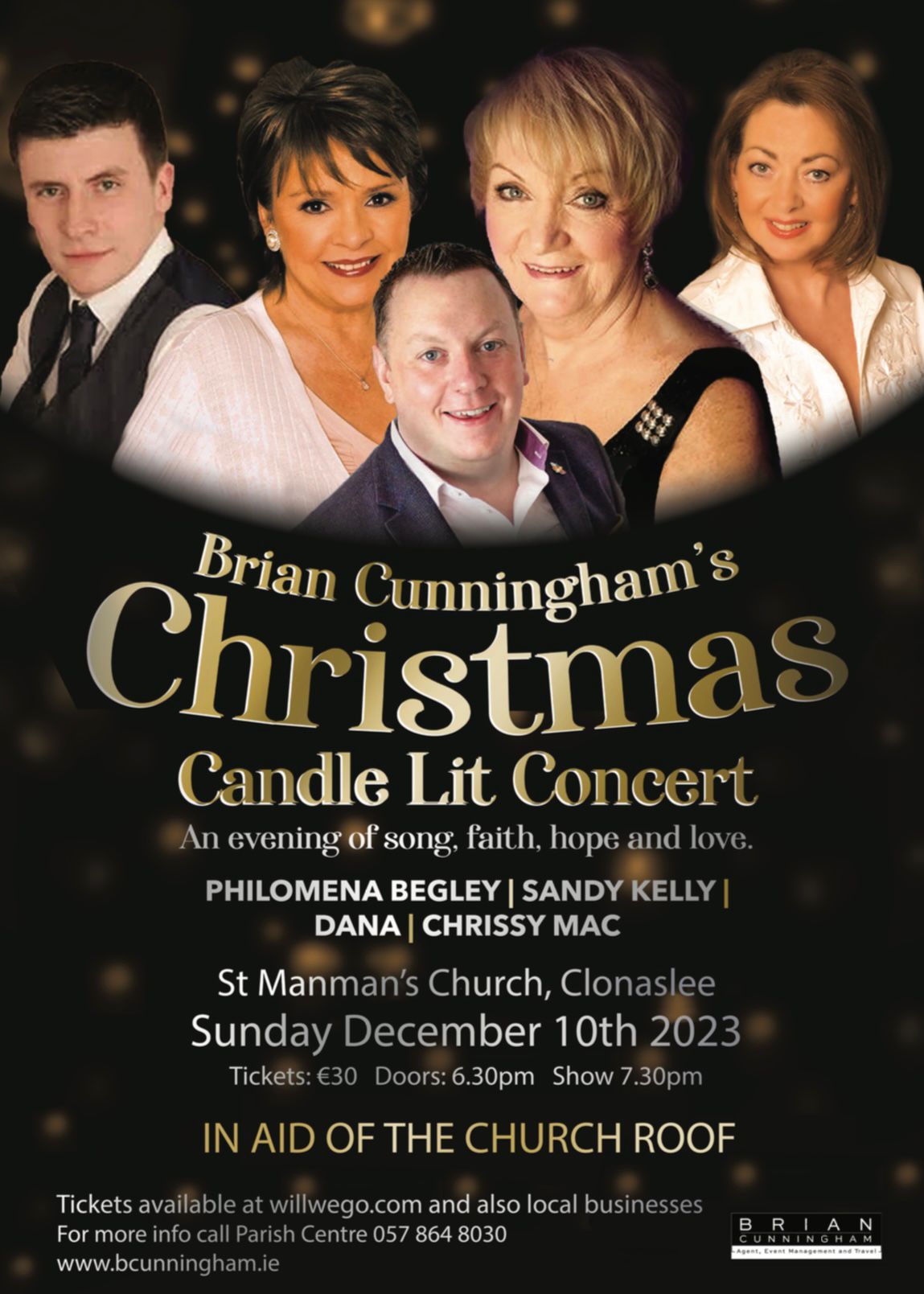 "From U-12 to U-14 I played with Carlow Academy under four brilliant coaches, Podge, Ken, Mousey and Robbie. We did brilliant in the Kennedy Cup 2019 coming fourth and straight after that I got signed for my first League of Ireland club, Carlow-Kilkenny.
"I played two years U-15 and one year U-17 with them. In Winter 2021, I contacted the Bohs U-17 manager Carl Grehan and was invited to trials.
"From 200 applicants they chose 60 to trial from which they signed three of us for the 2022 season."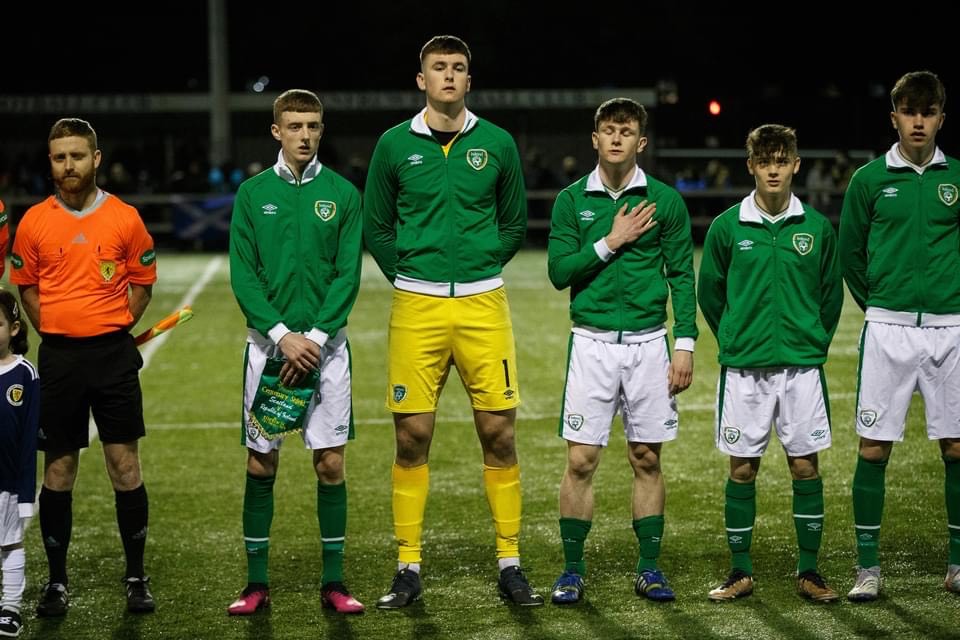 Grogan then went on to scoop the accolade of player of the year for Bohs after going on a scoring spree for the club netting 21 goals in 16 games.
He said: "I was signed as a winger initially but after about 10 games I was moved to play striker.
"That turned out to suit me much better, I took to it very well, scoring 21 goals in about 16 games as a number nine.
"It was a great season for a me individually so I think I did deserve to win the award, but there were a few other lads on the team, and I would have had no complaints with one of them winning it because I would not have scored so many goals without them."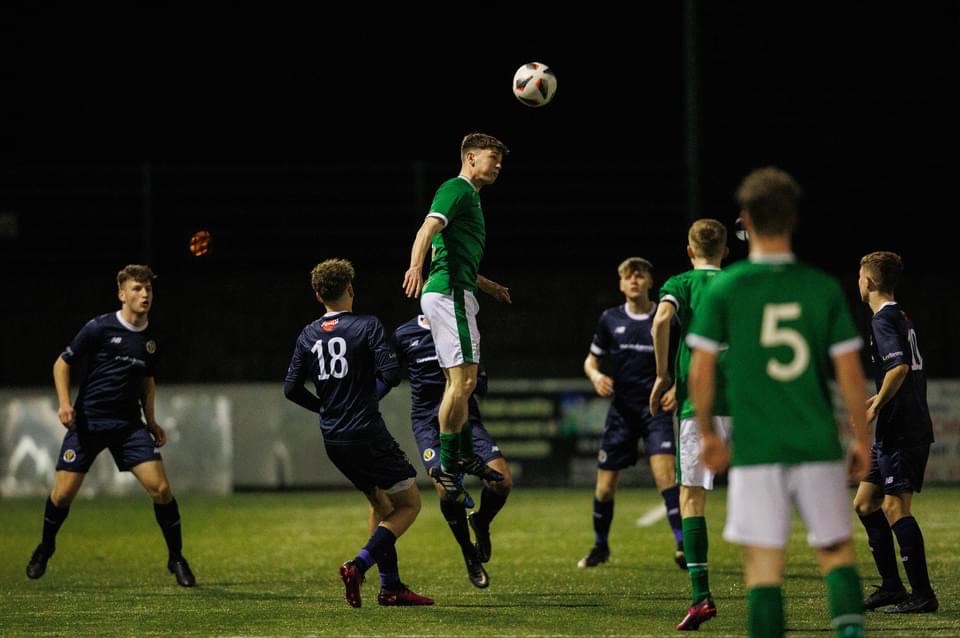 Since starting with Bohs, there has been bumps in the road with Grogan finding it difficult to balance schoolwork and his playing career but as time has gone on, he's adapted to the travel and pointed to his families support a huge plus throughout his commitments.
Peter said: "Me and my mam have been travelling up four times a week since I joined.
"We leave straight from school at 4pm to get to training for 6pm. I eat my dinner in the car on the way up and get as much study and homework done as I can as well.
"It was difficult to get used to at the start, but we have a good system going and I don't mind the travelling now. It's not just a big commitment for me but for my family too.
"They have supported me all the way. I have my driving test soon so hopefully I'll pass that which will take some pressure off my mam."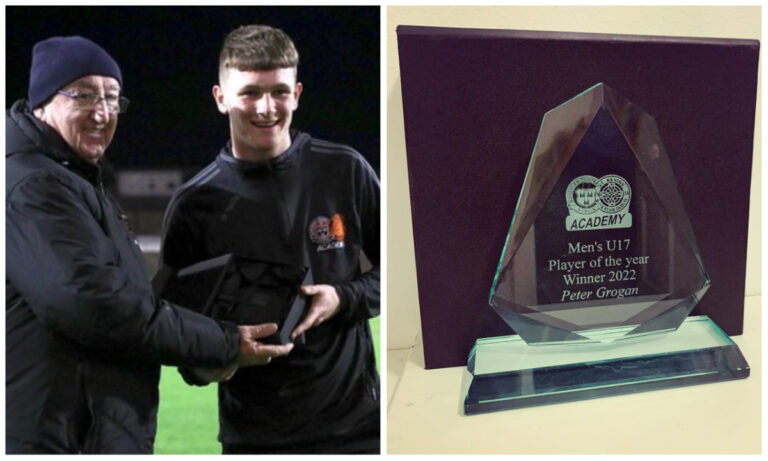 In recent weeks Peter capped off a great period of success by making his international debut and last Thursday, despite losing to Wales 4-3 in the Centenary Shield. he netted his first goal for Ireland which he will never forget.
"It was an unbelievable feeling and I felt really privileged to get called up to play.
"To be honest it was quite emotional lining up and singing the national anthem for the first time. I felt a huge sense of
pride and the experience of travelling abroad to play was just amazing.
"The Wales game was my second competitive game, the first being Scotland a few weeks ago. But we did play a good few friendlies together before the tournament which was good to get used to the team.
"It was a mad game to be honest. We were on top for the vast majority and had way more possession and chances.
"We were very unlucky not to get anything out of the game especially with a very questionable offside decision for a goal which would've put us 4-3 up in the last few minutes.
"The loss was hard to take but it really was an amazing feeling to score my first competitive goal and hopefully there will be many more.
"I've had some brilliant achievements over the last year or two but scoring for my country has to be up there with one of the best. Looking back on it, it was a really special and proud moment."
Peter's attention is now on the new League of Ireland season which has gotten underway with Bohemians.