A warning to those who are engaging in illegal and anti-social behaviour at the Slieve Bloom Mountains has been issued.
The Chief Superintendent of Laois, John Scanlan, says that Gardai are going to act to stamp out these activities.
He made the comments at what will be his final Joint Policing Committee meeting ahead of his retirement.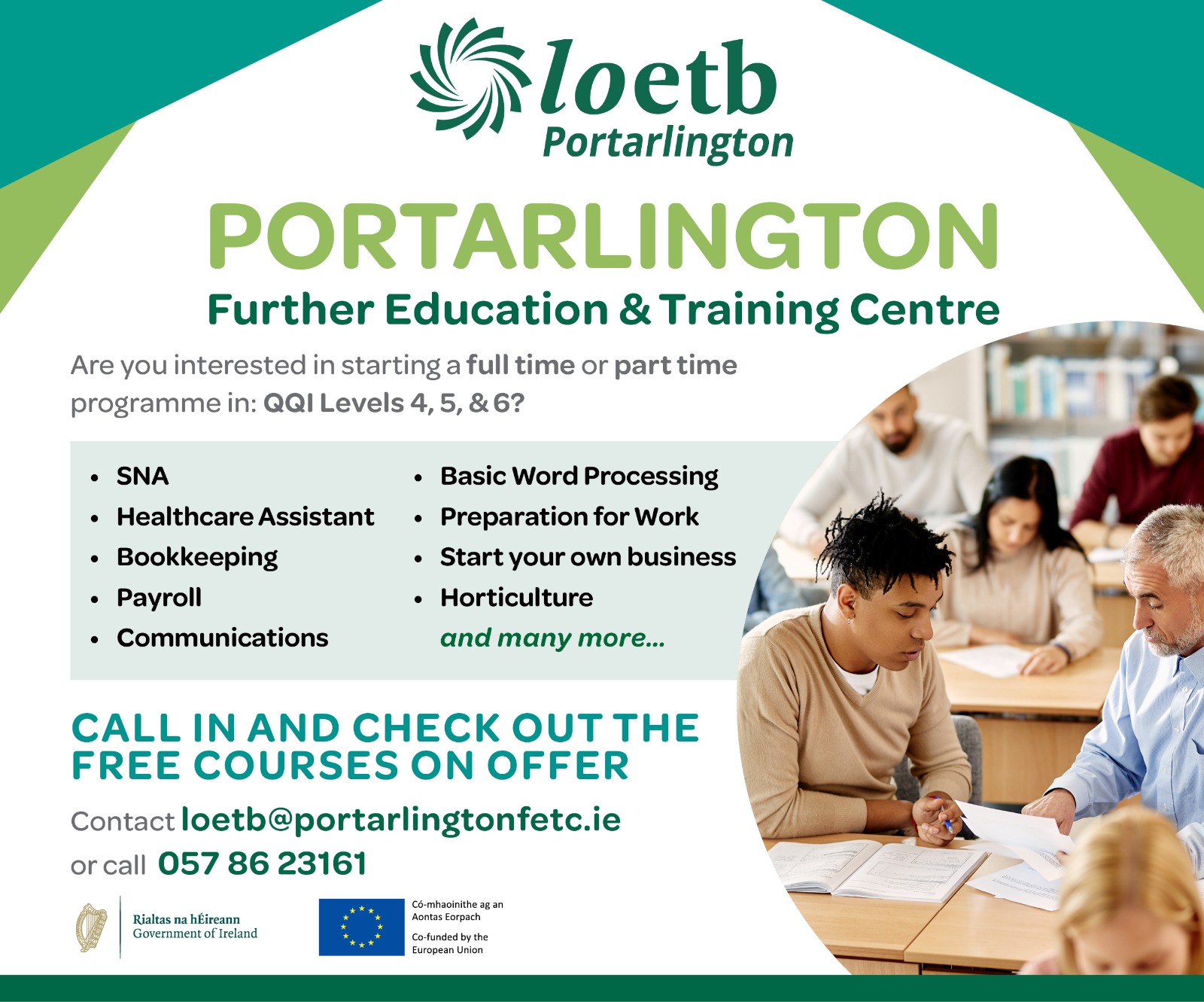 Sinn Fein TD Brian Stanley created the discussion by bringing up the issue of 'car rallying in the Slieve Blooms'.
This is not the first time that incidents like these have been reported before.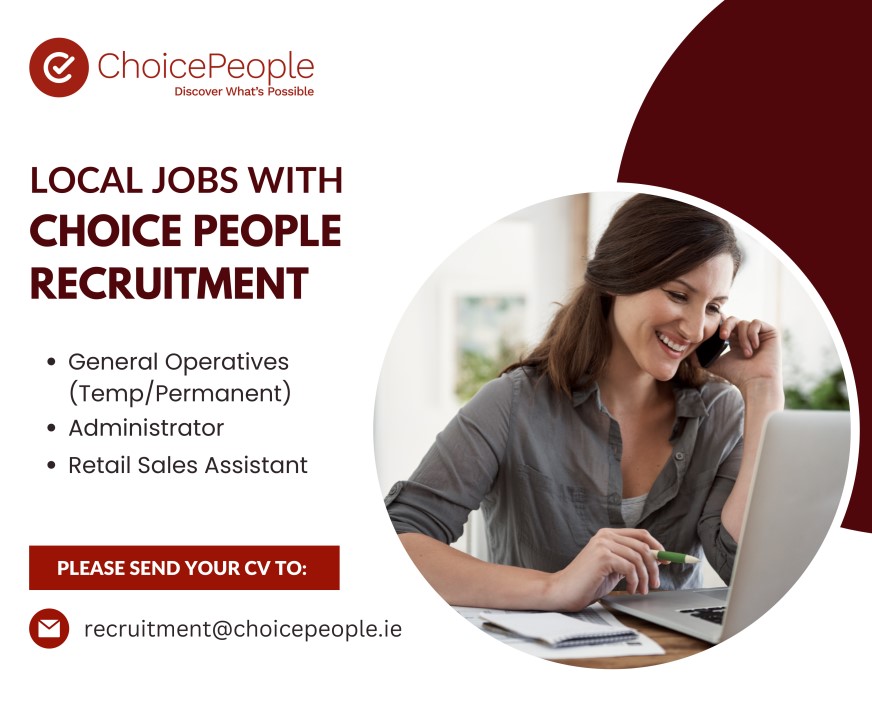 Back in June 2020, groups of boy racers were causing chaos Glendine Road/JJ Fanning Pass near the Laois/Offaly border.
Now the issue has returned again and outrage has been expressed.
Deputy Stanley said: "This is a beautiful area where Laois and Offaly County Councils came together to create a link between the two counties.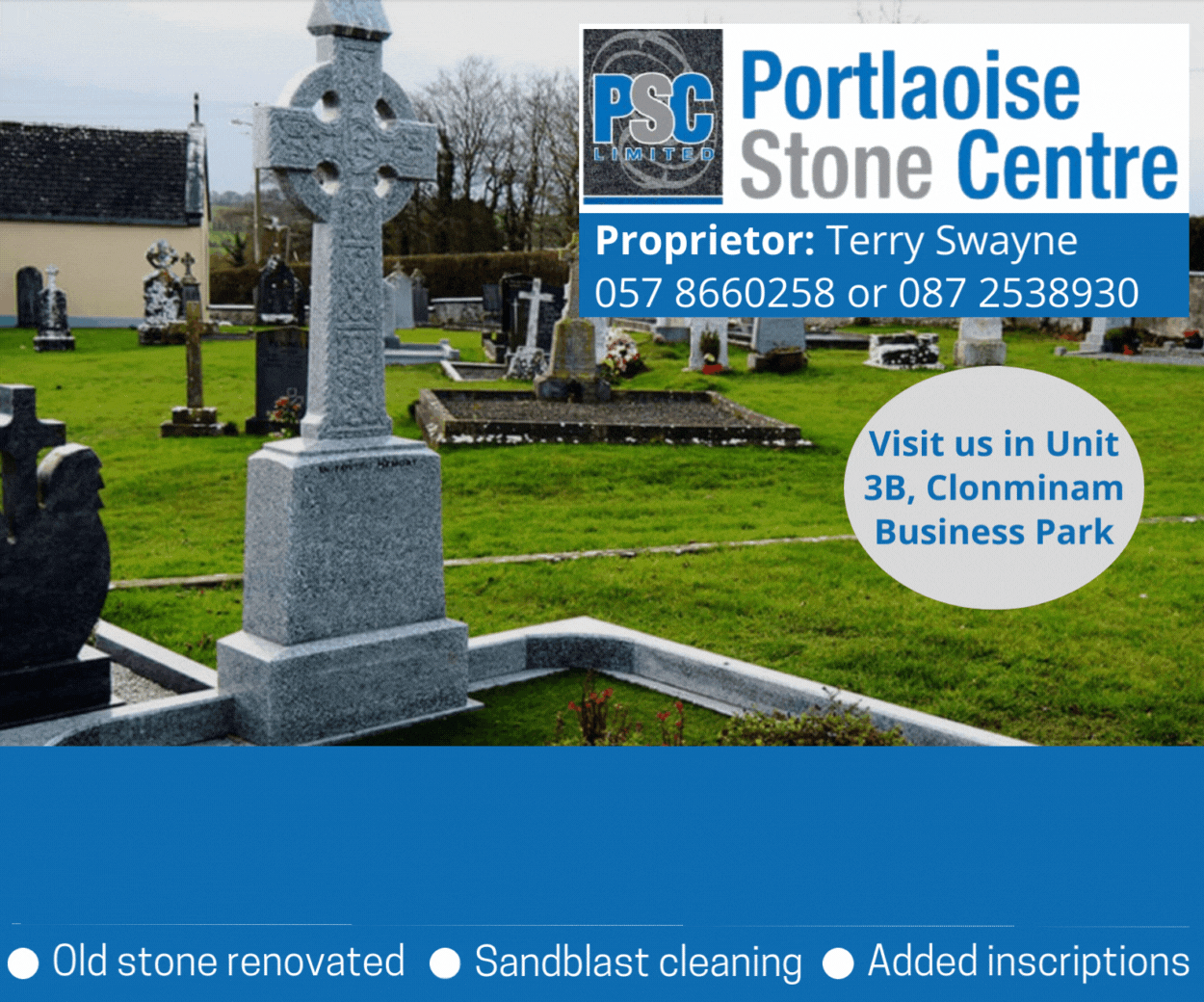 "However, the problem now is that there is illegal car racing going on up there.
"And I have been told that the people who report these people for doing this are being harassed which isn't good enough.
"Not only are they racing, there is dumping and signage is being destroyed up there."
Cllr Conor Bergin said: "You have cars rallying from 11pm until 1am. I do appreciate that they are difficult to catch as they come and go quite quickly.
"But it is very dangerous and anyone who comes upon it could end up seriously hurt if there was a crash."
Cllr James Kelly added: "We have no problem if people want to go up there and respect the area.
"But there is serious damage being done up there. Just a few days ago, a car hit a wall.
"This was near a bridge and the car almost ended up in the water which would have been a far more serious incident."
Responding, Chief Superintendent Scanlan said: "We are warning those who are doing this now.
"You are not going to be out there alone anymore as we are schedule checkpoints.
"You need to understand that we are coming."
Superintendent Eamon Curley added: "We have gathered intelligence which will tell us when these gatherings will occur.
"Anyone found to be in breach will face the full rigours of the law."
SEE ALSO – Tributes paid as long-serving Laois Chief Superintendent Scanlan attends final public meeting