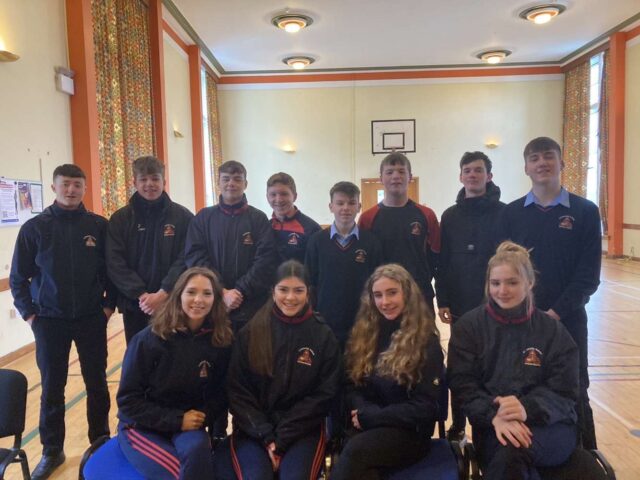 This month sees the return of the now renowned musical performance to Mountrath Community School.
Students from Transition Year in MCS will grace the stage to perform Super Trouper, featuring songs from Mamma Mia by ABBA.
This year's performances will take place on Tuesday March 28, Wednesday March 29 and Thursday March 30 March at 8pm in St Philomena's Hall Mountrath.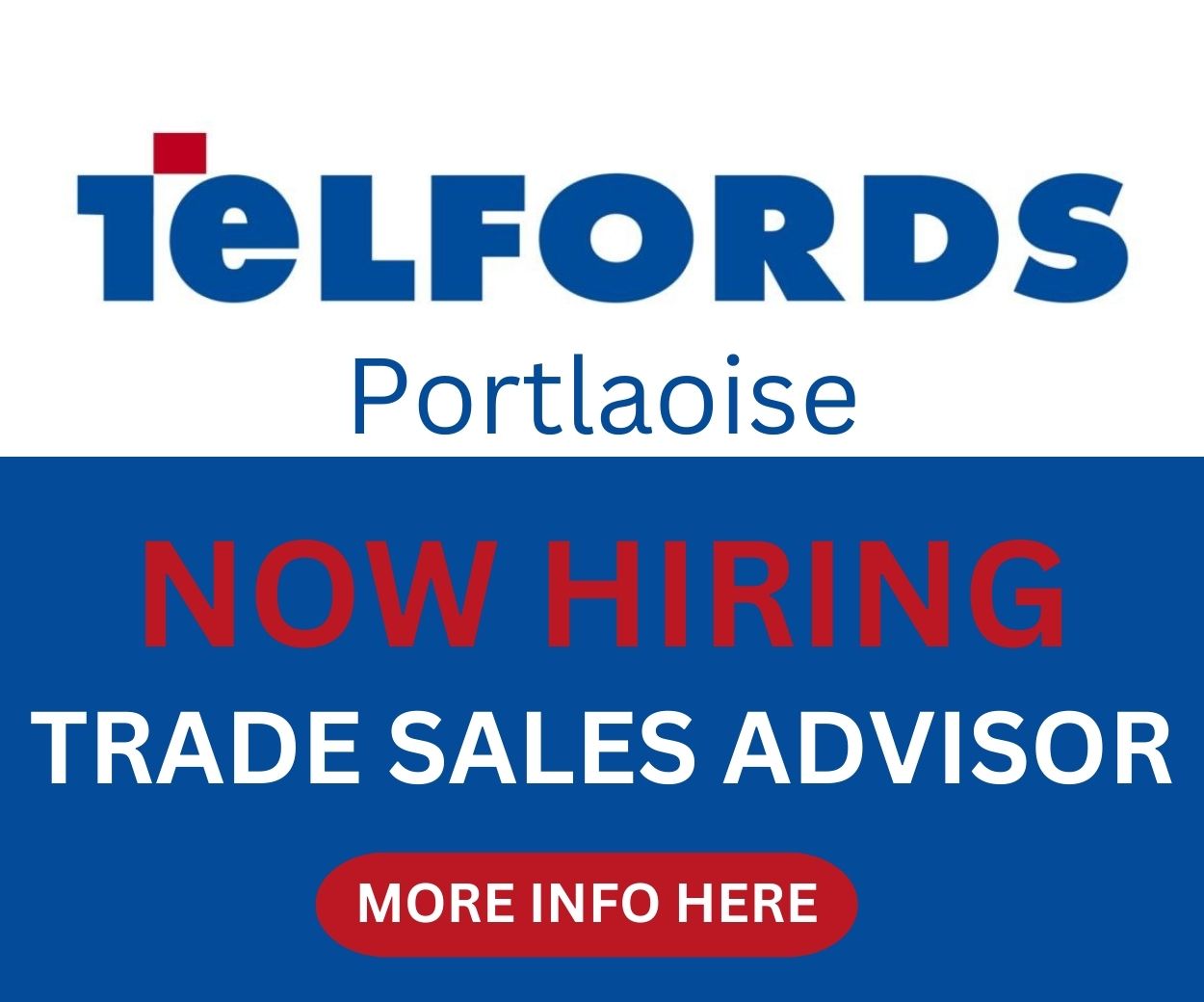 The production is directed by Mr Paul Norton, alongside Musical Director Mr Aiden Feeley.
The choreography is composed and directed by Ms Julianna McNamara.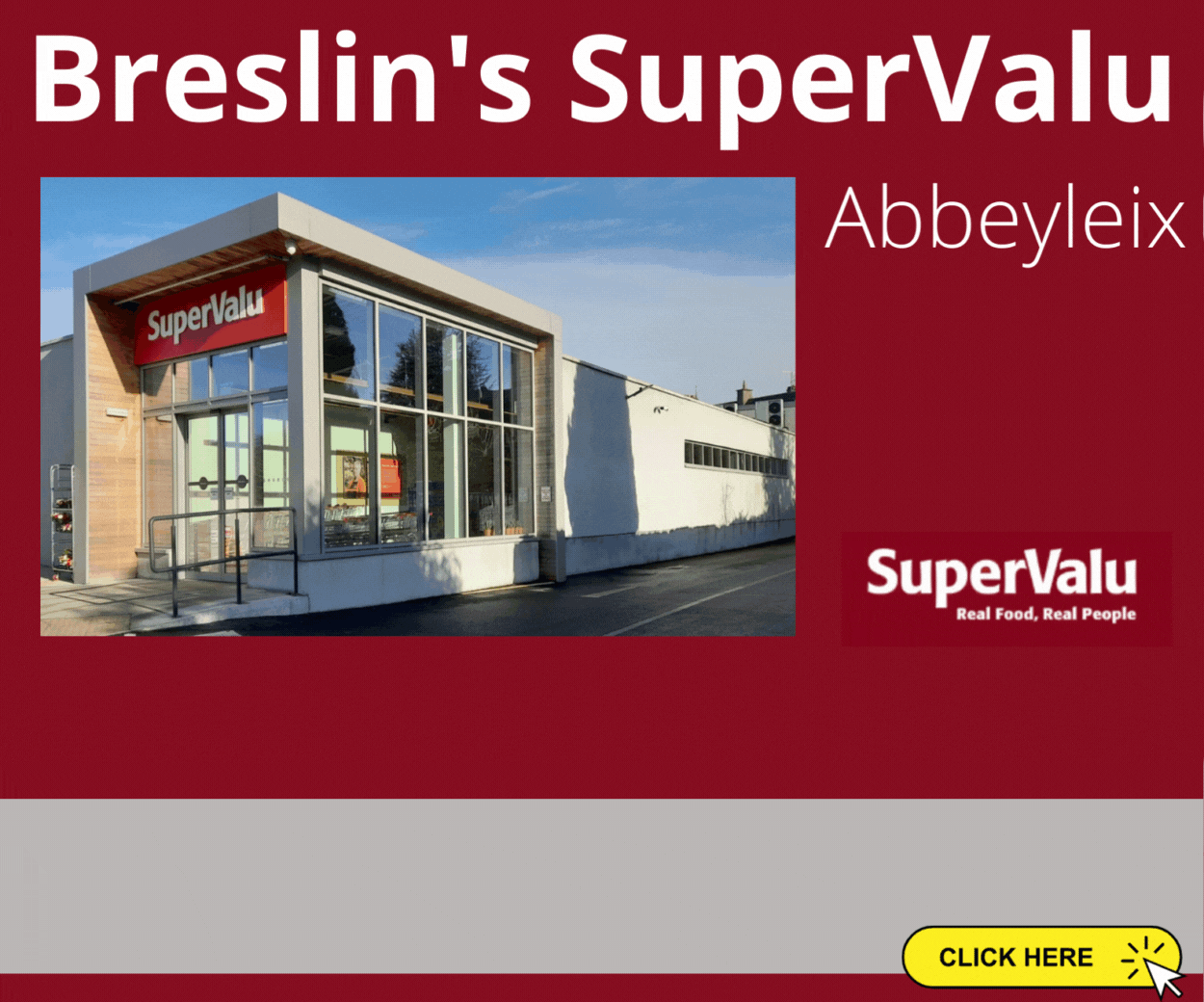 "Super Trouper" also known as Mamma Mia is a heartwarming jukebox tale of the power of love, family and the music of ABBA all in one.
The story takes place on a small Greek island, where Sophie dreams of the perfect wedding, and wants her father to give her away, but there is a problem. She doesn't know who he even is!
Her mother, Donna, a member of the 1970s band Donna and the Dynamos, does not talk about her past, so Sophie takes matters into her own hands.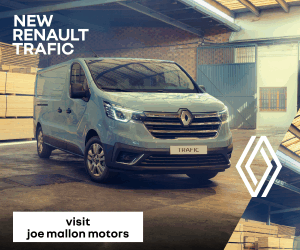 She invites the three possible contenders who may be her father to her wedding; Harry, Bill and Sam, believing she will know who it is. However, things are not as clear when they arrive!
Tickets are available from Mountrath Community School between 1pm and 2pm Monday to Thursday at a cost of €15 per adult and €10 per student/retirees.
The advice is to get your tickets early as this show will most definitely be a SELL OUT.
The Musical Cast are as follows:
Donna – Laura Scott
Sophie – Eva Timmons
Sam – James Cuddy
Bill – Monty Balfe
Harry – Elliott Ahern
Sky – Luke Ryan
Tanya – Sarah Phelan
Rosie – Aine Kiernan
Ali – Ciara Hyland
Lisa – Caoimhe Fitzpatrick
Wedding Singer – Caoimhe Fitzpatrick
Fr. Alexandrios – Briain McKelvey
Pepper – Chris Hyland
Eddie – Odhran Finlay
Pablo – Brendan Hennessy
SEE ALSO – €4 million contract signed for major road improvement on busy Portlaoise road