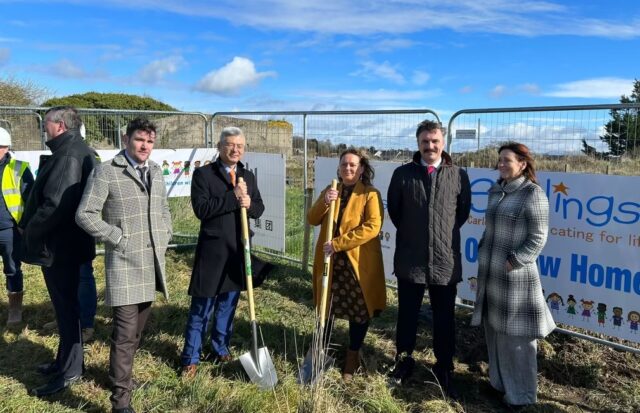 Yesterday was a momentous day for the school community of Saplings in Killeshin as the sod was officially turned on their new 1,200 square metre state-of-the-art facility.
Fundraising is ongoing for the project which, when finished, will provide a beautiful new school premises.
Up to now the school has been renting prefab accommodation that is 10-15 years old and part of an old school building constructed in 1949.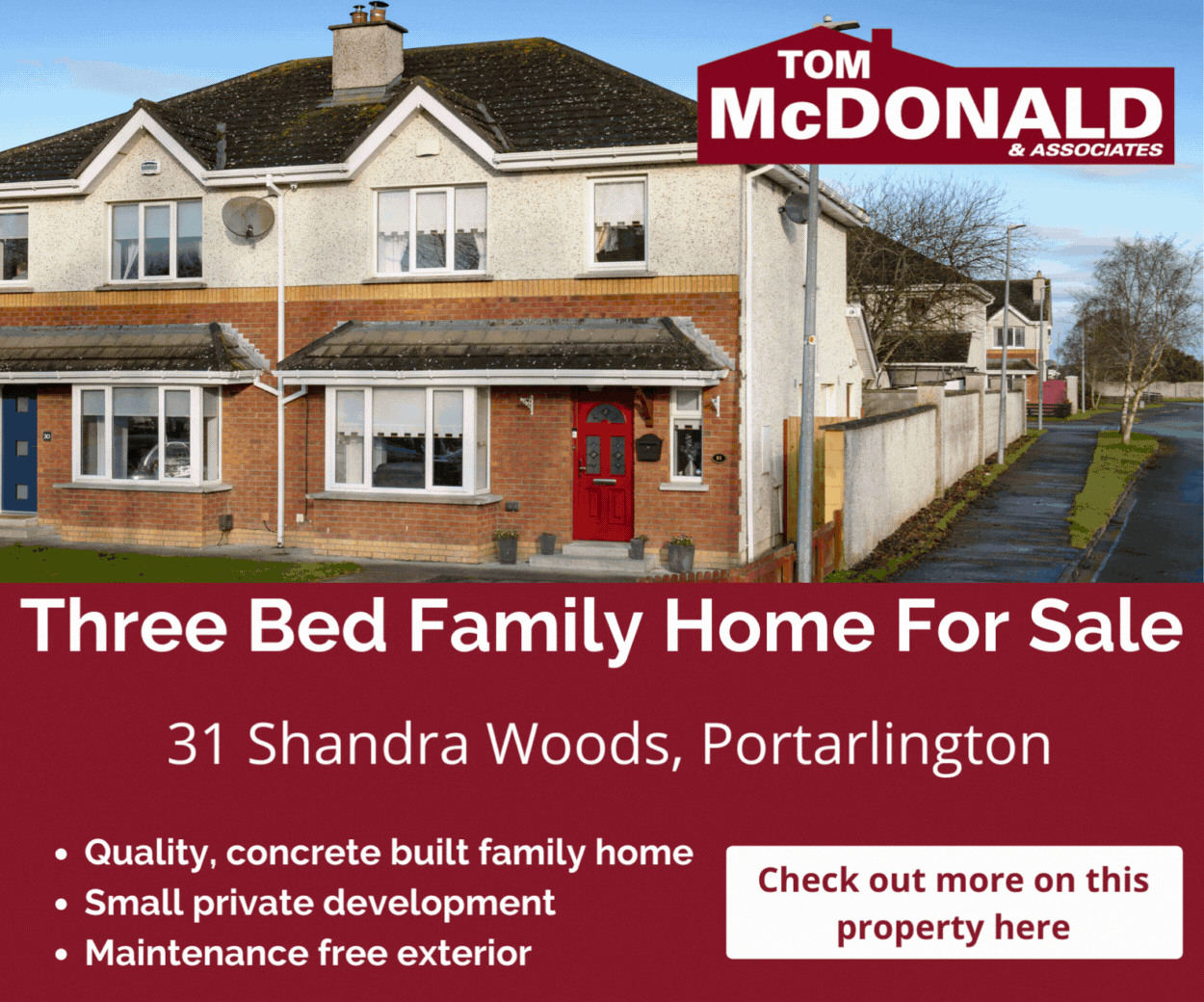 All buildings are separate structures spread over a three-acre site, with adjoining community centre, community businesses such as hairdresser, cafe, physiotherapist and accountants.
"We cannot take any further enrolments as we are at maximum capacity," said principal, Kerrie Wickham.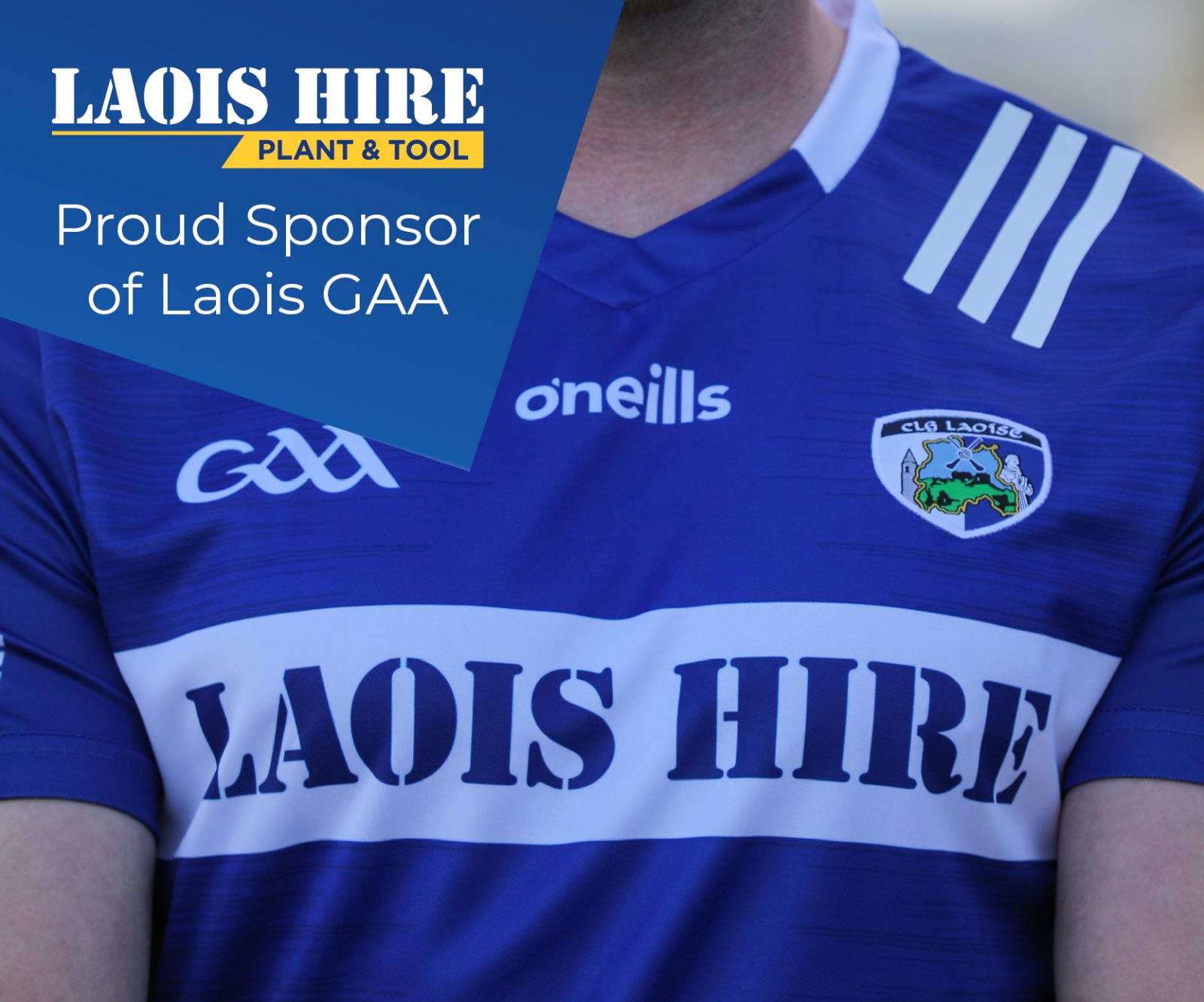 "We have huge demand for our school as services are limited and there are only 13 schools like ours in the country.
"Half the pupils come from throughout Laois and others attend from Offaly, South Kildare, Carlow and Kilkenny, with enquiries also received from Wexford."
Two Laois parents have been key in the building and expansion of the school: Anne Marie Gibson and Ciaran Finane, Kerrie said.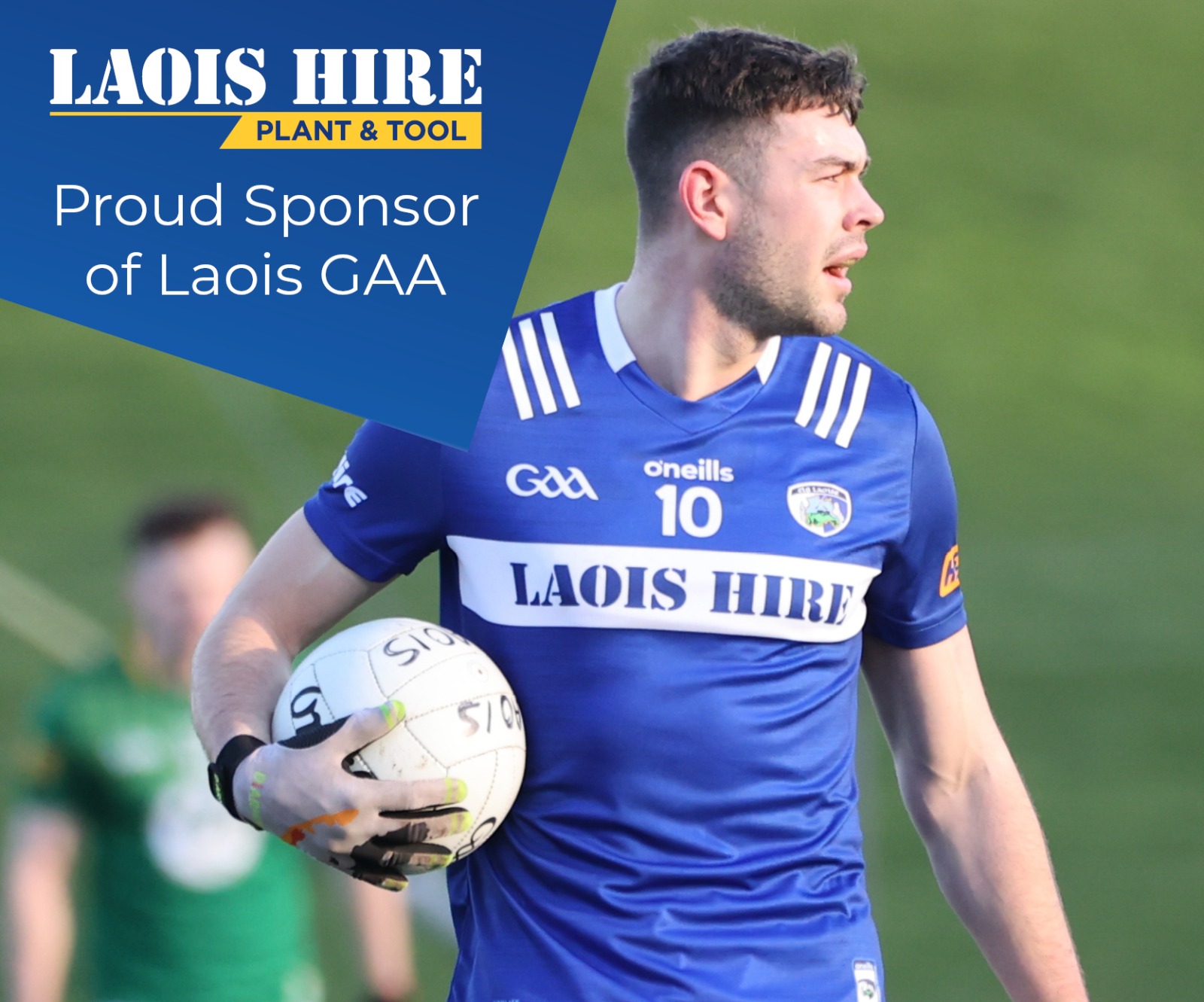 Among those to attend and speak at Tuesday's event were principal Kerrie Wickham, who was MC, leas cathaoirleach of Laois County Council PJ Kelly, chief executive of Laois County Council John Mulholland; Tom Ennis from SIEC support group, parents Annemarie Gibson and Ciaran Finance and chairperson Janet Duminy.
"Also the councillors in Laois were influential in approving the changeover of land to Saplings," added Kerrie, "especially Tom Mulhall for advocating so strongly on our behalf and to the SIEC Group which has been immensely supportive throughout the process, helping us submit the application to the Immigrant Investment Programme (IIP) and securing the funding for us, particularly Tom Ennis, Peter Dunne and Tiejun Hui who deliver social housing in Laois and surrounding areas."
The funding for the building is coming from Chinese foreign investment, all approved through the IIP within the Department of Justice, Kerrie said.
"This programme of funding has now ceased and we were very lucky to get in before it stopped. The Department of Education has no part in the funding of this new building," she said.
"As we have a specific and specialised service with a team of highly qualified staff, the demand for placements in Saplings is extremely high," the principal said.
The new site in Fruithill, Graiguecullen, will provide for 36 pupils, with six classroom Autism Spectrum Disorder (ASD) specific and room to expand at a later point if required.
The new building will incorporate a purpose built functional school  with every classroom having its own resource room, sensory room, toilet suites and their own contained garden. A suite of therapy and sensory rooms will be on one side of the school including a life skills room and PE hall.
A sensory garden will wrap around the building and will include an outer playground and amphitheatre for the students to avail of an outdoor classroom space. "The new building will be without a doubt no less than what the children deserve and will change the lives of our students, setting them up for success," the principal said.
Back in 2004, a number of parents from the Carlow area began the process of lobbying the government for the setting up a school specifically for children with autism and complex needs.
Succeeding in achieving grant funding from the Department of Education, Saplings School Carlow opened its doors in 2007 as an Applied Behaviour Analysis (ABA) pilot school.
"ABA is a scientific behavioural approach and its effectiveness with children with autism is well documented.  At that time, the school was headed up by a behaviour analyst and a cohort of intensively and specially trained tutors to work on a 1:1 ratio with the students," Kerrie said.
"As a pilot scheme, our funding was only ever guaranteed for three years at a time and the threat of closure was always a possibility.  So, we and 12 other ABA pilot schools entered negotiations with the Department of Education around 2008 with a view to our model of education being recognised in its own right with secure funding.
"By June 2010, we had entered into an agreement with the Department of Education whereby we would begin the transition towards becoming a  special school for children with autism and complex needs.
"Under this agreement we also employed a principal to lead the school and teachers and our tutors were re-classified as SNAs. It was in September of 2016 that we received our full recognition as a 'special  school'," said Kerrie.
The school originally started with six pupils in a converted bungalow on its Graiguecullen site. "We have expanded to Killeshin and accommodate 30 pupils, principal and behaviour analyst, five teachers and 17 SNAs.
"Our cohort of students range from four years to 18 years and have severe to mild learning difficulties, with autism being the primary diagnosis. Our ethos is very distinct from other types of schools.
We have an 'evidence-based' ethos which is defined by our patron body, Saplings Schools Ltd., and was formally accepted by the Minister of Education," the principal said.
"Students who attend Saplings Carlow do so mainly because of the severity of their autism which can impact greatly on all aspects of their daily life and the need for a high level of behavioural support that only a school like ours can provide. Many of our students have come to us from mainstream, ASD units or special schools or were possibly excluded from school because they need the specific interventions of our very specialised setting.
"Our specialist team on site works primarily on decreasing behaviours that act as a barrier and impinge on a child's learning and utilises strategies which increase their learning outcomes to maximise their potential," Kerrie said.
"We put an important focus on 'learning for life,' giving our students the social and living skills essential for their own level of independence and to improve the lives of their families.
"We rely heavily on the fundraising of volunteers and community groups, parents and the wider community to help us continue the good work that we do and give the children the many opportunities they deserve."
At present the school has 30 pupils and is at maximum capacity. "We have five classrooms with six pupils in each class, five teachers, 17 SNAs, behaviour analysts, admin, principal, secretary, caretaker and a resident occupational therapist  on site who is self-employed.
"We have an evidence-based ethos, meaning we only use methodologies and strategies which are proven to work," Kerrie said.
SEE ALSO – 'Someone is going to be killed' – Deer crossing busy Laois roads continuing to cause chaos