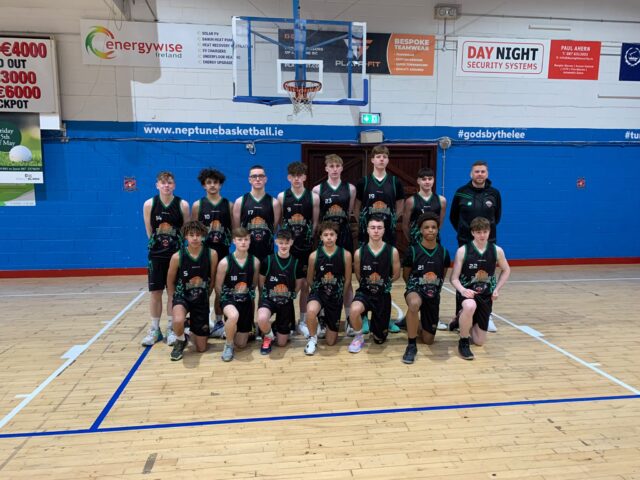 A basketball coach is set to run a marathon in order to raise funds to take his team to a prestigious tournament in Barcelona this summer.
Jack Scully intends to take on the feat so that the Portlaoise Panthers U-16 boys team can head to the Euro Youth Cup.
The U-16s are already enjoying a remarkable year under the guidance of Scully, Shay Dooley, John Fennelly and Alan Comerford.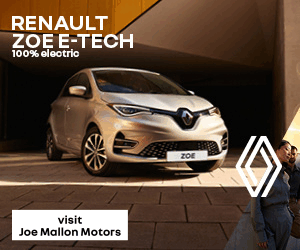 They compete in three leagues – the North Munster league, Midlands League and Kilkenny league.
As we head towards the end of the season, Portlaoise Panthers find themselves top in all three – having lost just one competitive game all year.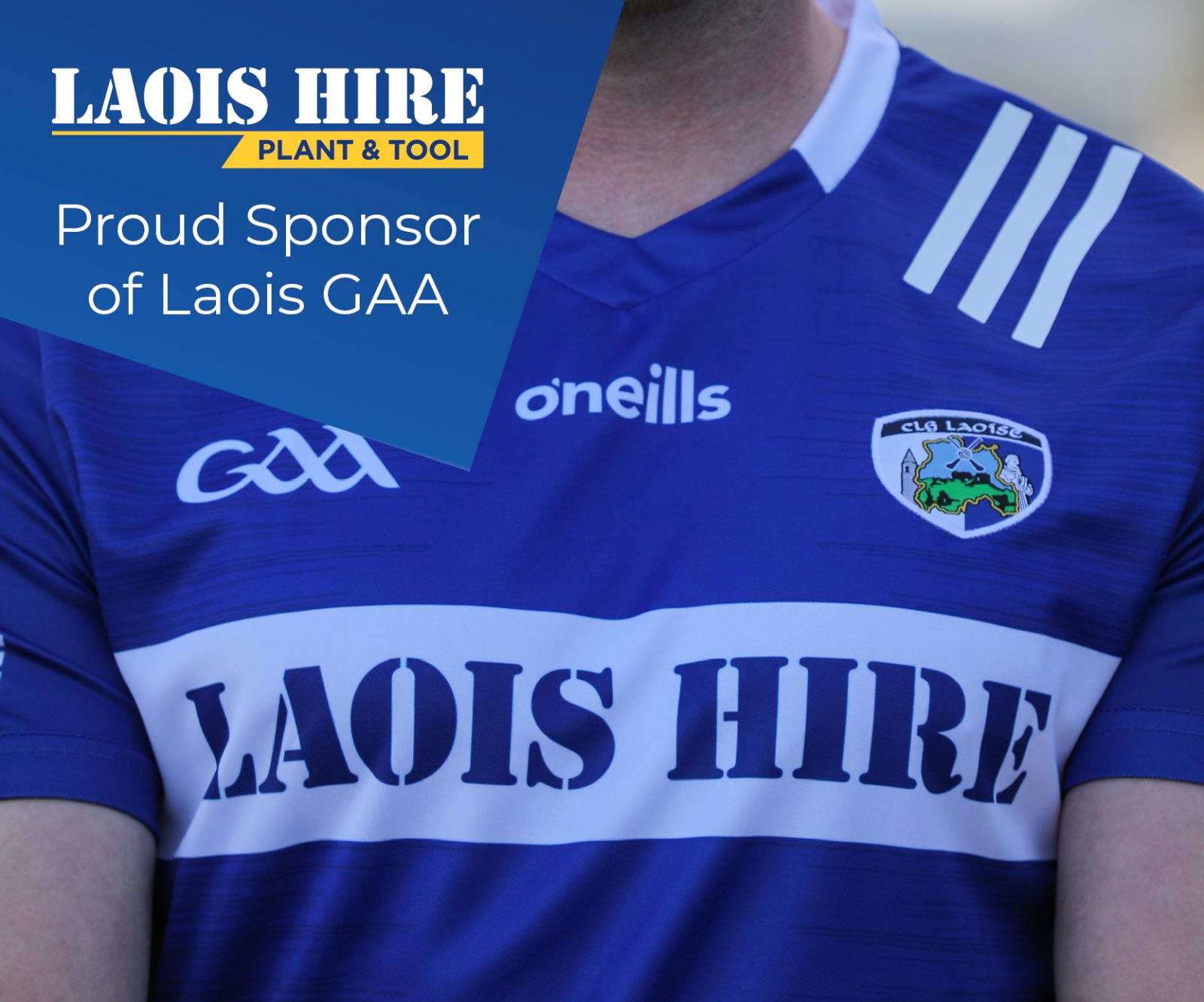 While one of their players, Luke Kavanagh, has been selected to represent Ireland at U-16 level.
Portlaoise Panthers will compete in the All-Ireland Club Championships in April where they will be one of the favourites for the title.
After that, on June 15, the team will travel to Barcelona in Spain to compete in the Euro Youth Cup.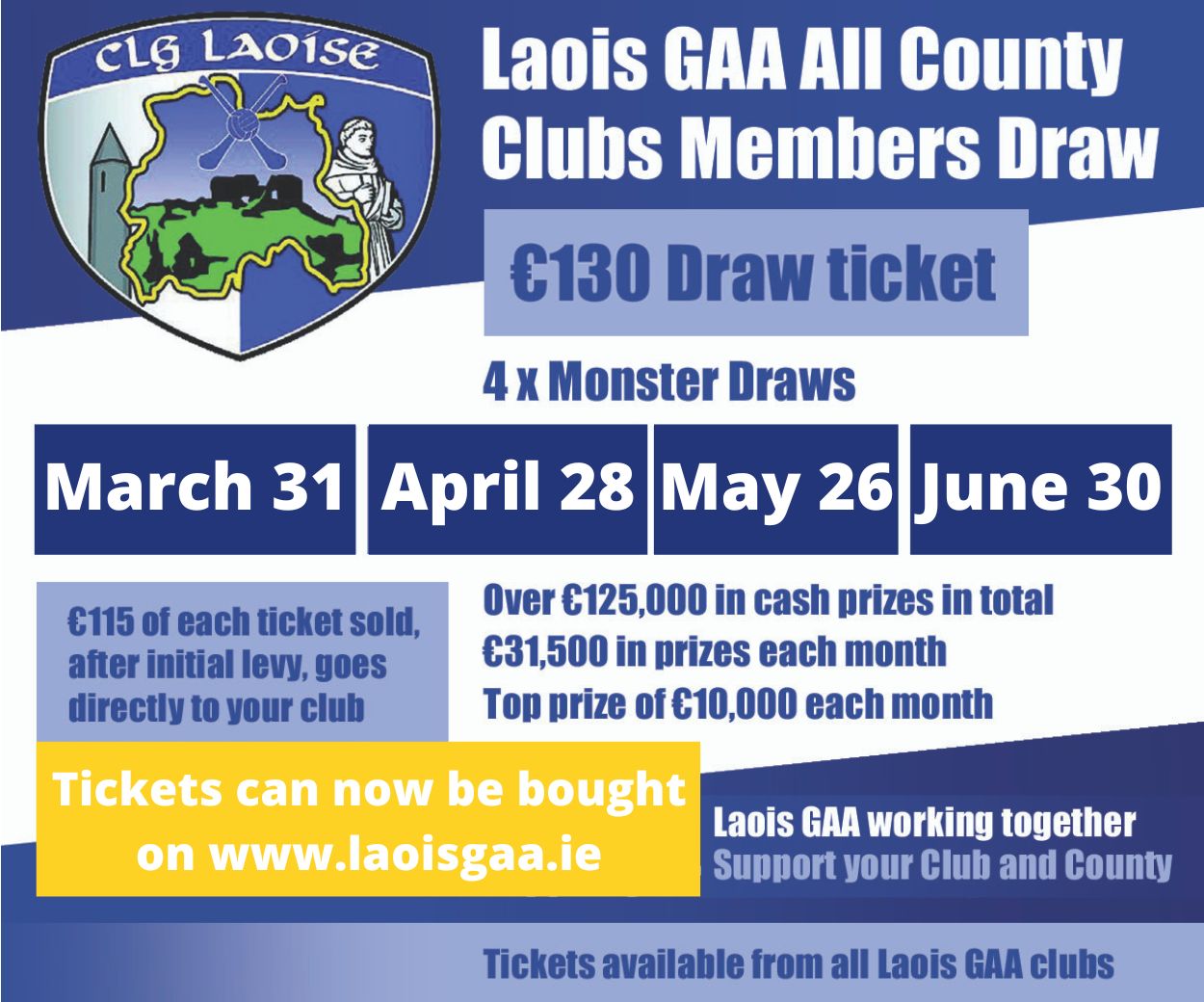 The Euro Youth Cup is an annual competition in which teams from all over Europe take part.
There is a huge expense involved in sending them to this tournament.
In an attempt to raise some funds to soften the blow for the children and their families, their coach Jack Scully will run the Cork City Marathon (42.2 KM) on June 4.
If you wish to donate, you can do so on the GoFundMe Link below:
Portlaoise Panthers U-16s: Fionn Stack, Luke Kavanagh, Jack Fennell, Padraig Culleton, David Apopei, Gustas Rakauskas, Micholaj Worceriek, Brayan De Souza, Daniel Booth, Riley Comerford, Colm Dundon, Jayden Umeh, Desmond Okukunle, Ciaran Daly
Coach: Jack Scully
Assistant Coaches: John Fennelly and Alan Comerford
Manager: Shay Dooley
SEE ALSO – 'Be warned – we are coming' – Top Garda issues warning to those engaging in illegal activity at popular Laois tourist spot