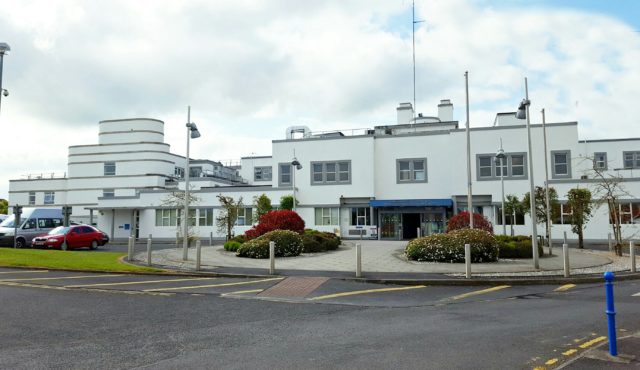 The contract documents for the construction of the Respiratory Assessment Unit and other facilities at Portlaoise Hospital are about to be finalised.
So says Laois TD Brian Stanley following engagement with the HSE, he expects work to take between 15 and 18 months to complete.
The Sinn Fein TD said: "Following my latest engagement with the HSE and the Minister for Health, I have received an update on progress for construction works on the Hospital campus.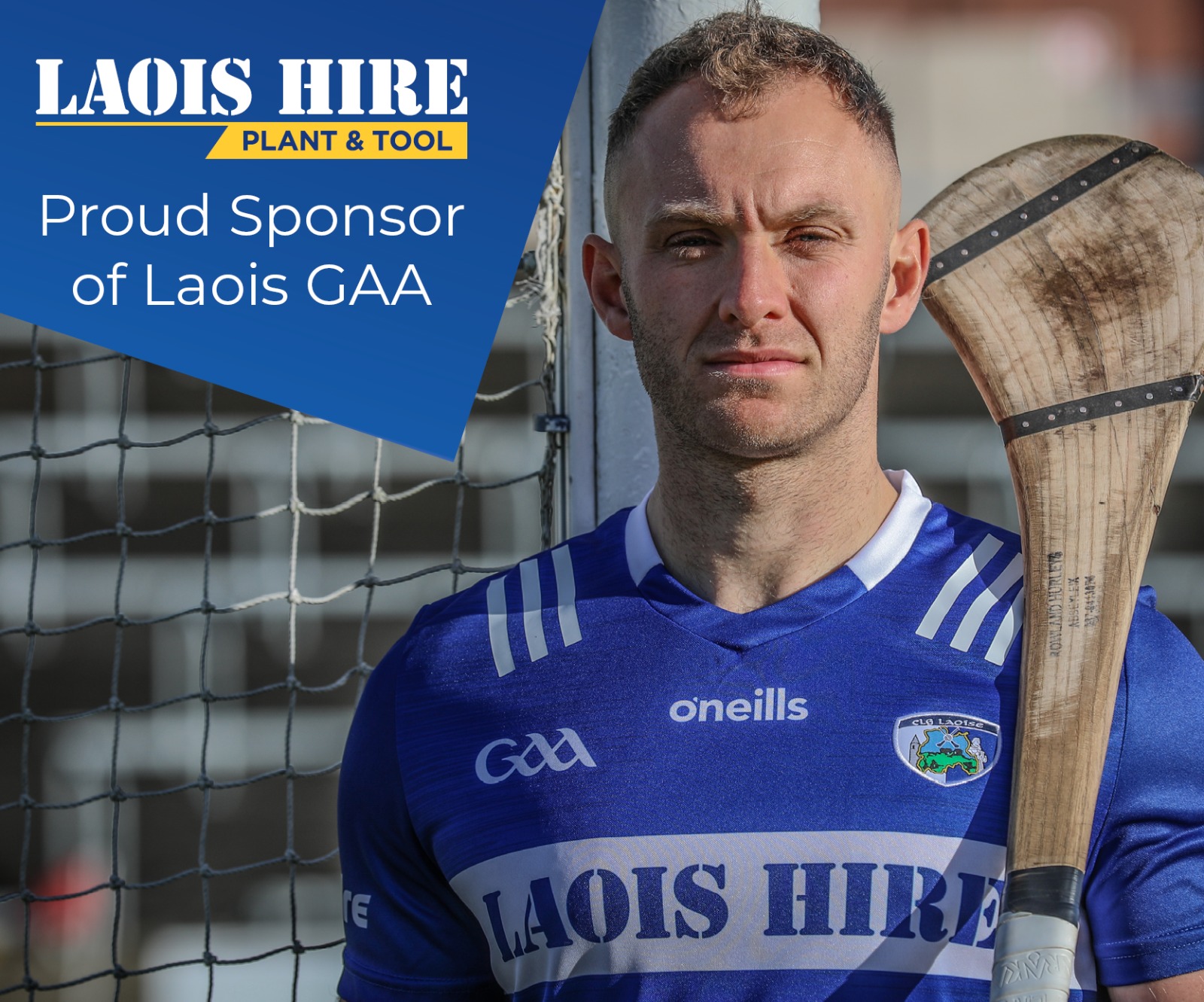 "Initial site mobilisation is underway, and the Department has clarified that the contract documents are being finalised.
"This clears the way for actual construction works to start within the next few weeks and the time frame for completion works is 15 – 18 months.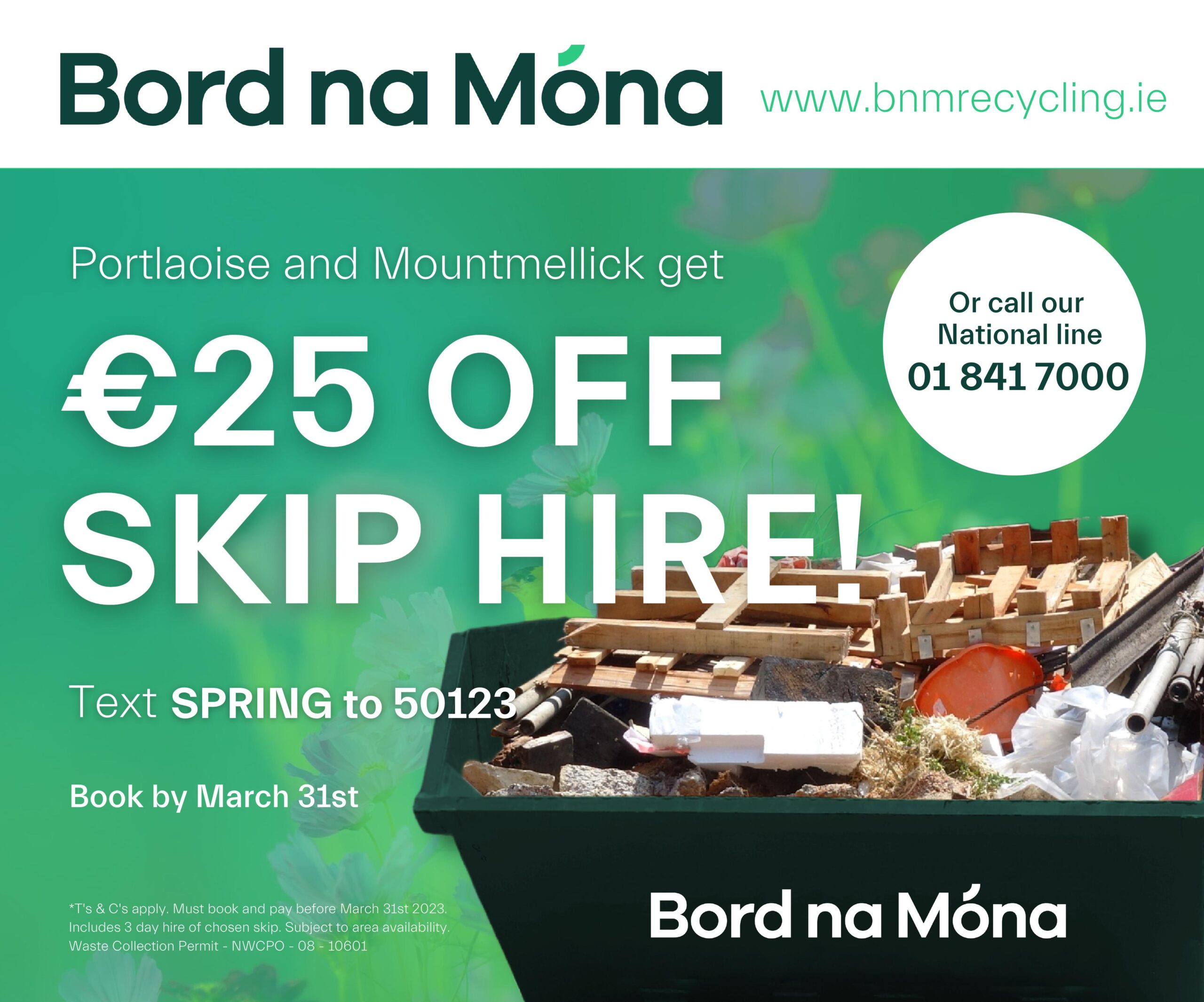 "The project will incorporate the planned Respiratory Assessment Unit, which will include 5 treatment rooms and ancillary rooms.
"Major works are also planned to allow for the expansion to the Paediatrics Department including a range of new facilities to be attached to it.
"These will include treatment rooms, resuscitation room, nurse's station and reception area.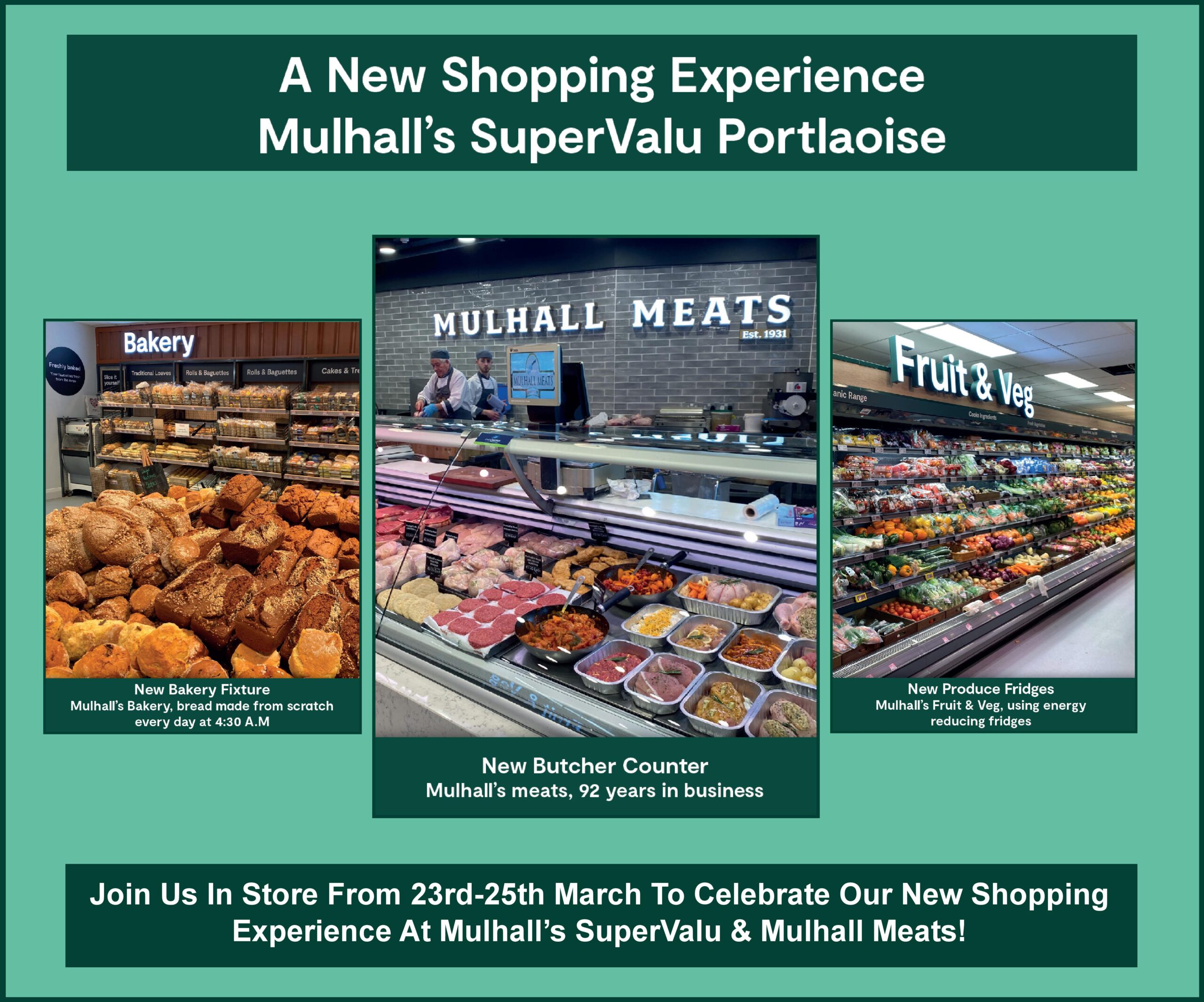 "There is also a proposal for an extension and refurbishment in the existing Maternity Unit and for ensuite bedroom accommodation.
"Major refurbishment and extension of the unit is badly needed. The HSE are due to engage a design team for this over the next 4 months.
"This progress is very welcome as it will provide badly needed extra space and improve facilities where it is most needed in the Hospital.
"This long overdue investment will enhance the status of Portlaoise Hospital and greatly improve facilities for both patients and staff.
"I have been raising this regularly with the Minister for Health and HSE Estates and will continue with this to ensure that further improvements are carried out in Portlaoise Hospital.''
SEE ALSO – 'Be warned – we are coming' – Top Garda issues warning to those engaging in illegal activity at popular Laois tourist spot