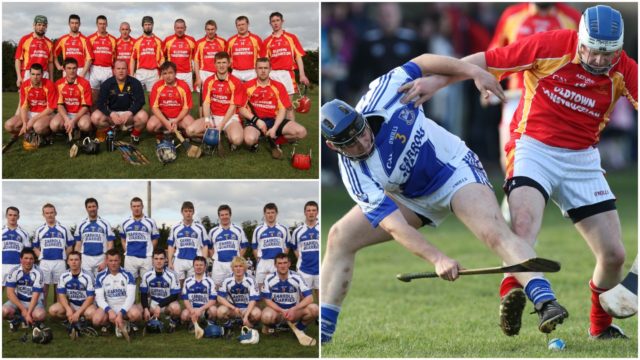 The Harps 2-17 Castletown-Slieve Bloom 1-7
Palmer Cup Final 2011
The final of the 2011 Palmer Cup between The Harps and Castletown-Slieve bloom was played in ideal conditions in Shanahoe.
A hugely impressive first half display from The Harps, which saw them lead 2-15 to 0-2 at the break, set the foundations for a comfortable 13 point victory to claim the Palmer.
With the exception of two points the first half, this was a ruthless 30 minute siege on the Castletown-Slieve Bloom defence.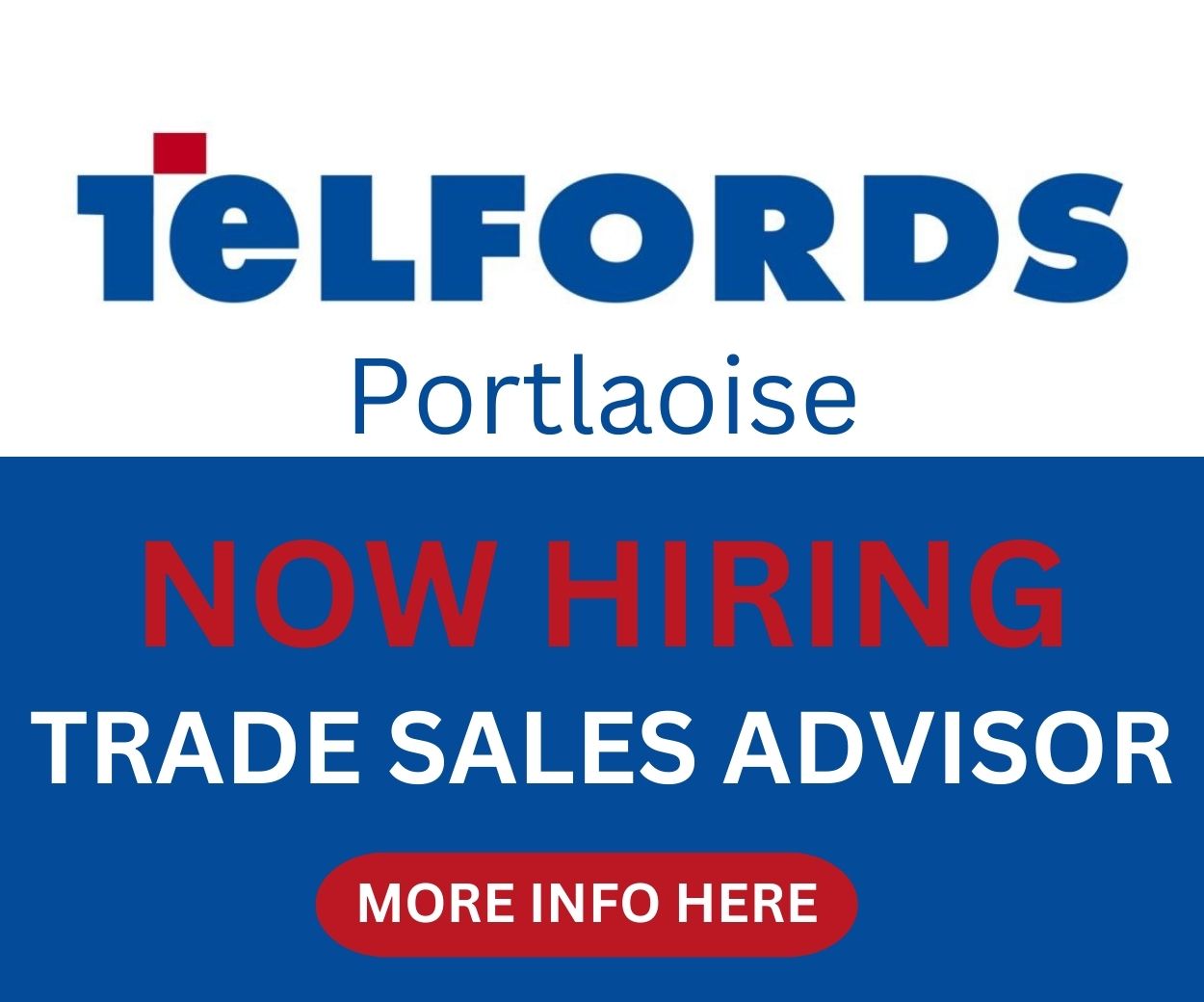 Brian Galvin pointed an early free to initiate the onslaught.
Its fair to say that the onslaught may not have taken place had it not been for the sheer class and pin point passing from Brian and Conor Dunne.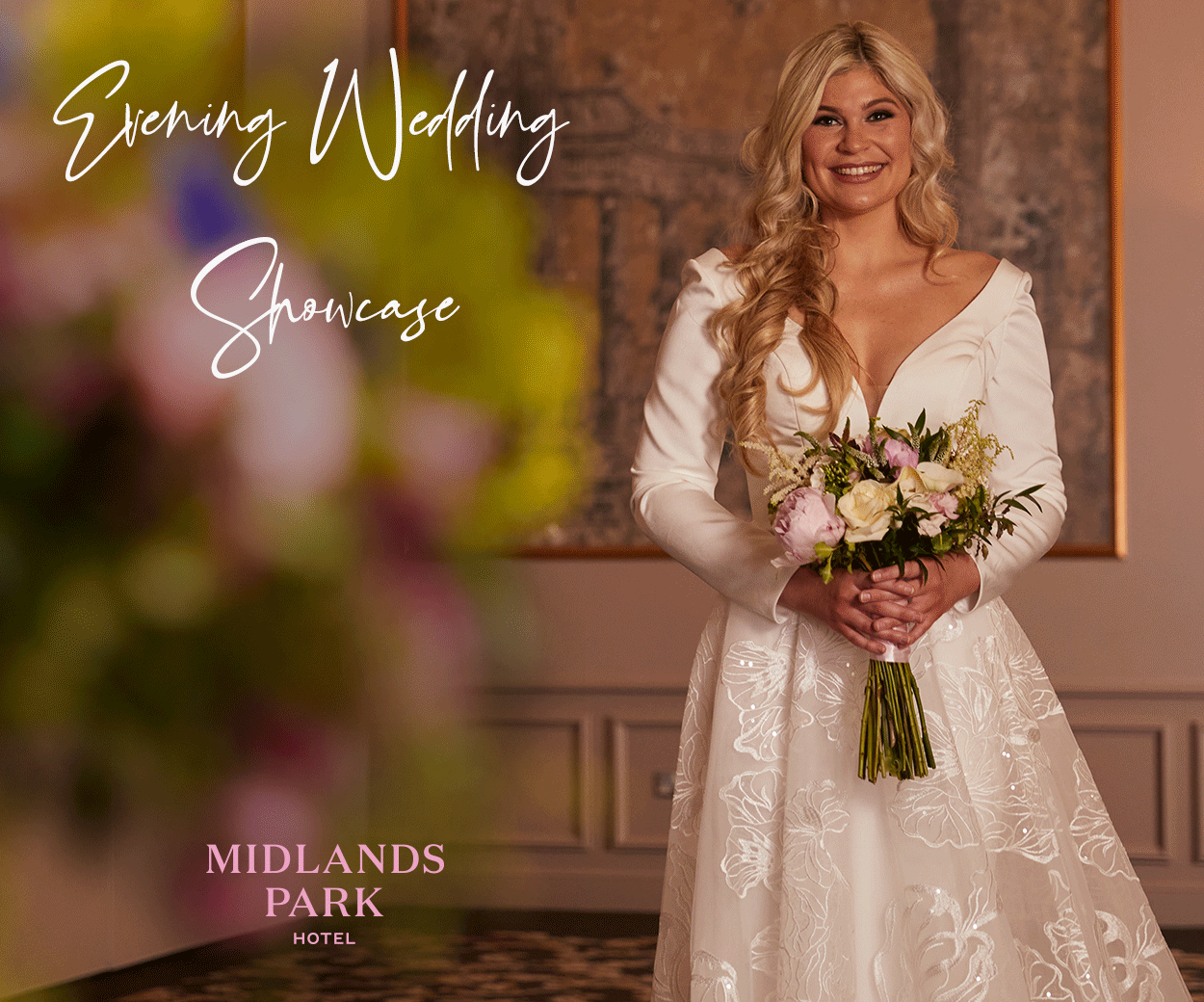 Both played a pivotal role in each attack and defensive move. As well as that, John Brophy was certainly the in form player, already a perfect three for three success rate from frees.
The Harps were impressively 13 points up in the first 18 minutes.
Castletown-Slieve Bloom finally opened there scoring after 21 minutes by Paul Cuddy.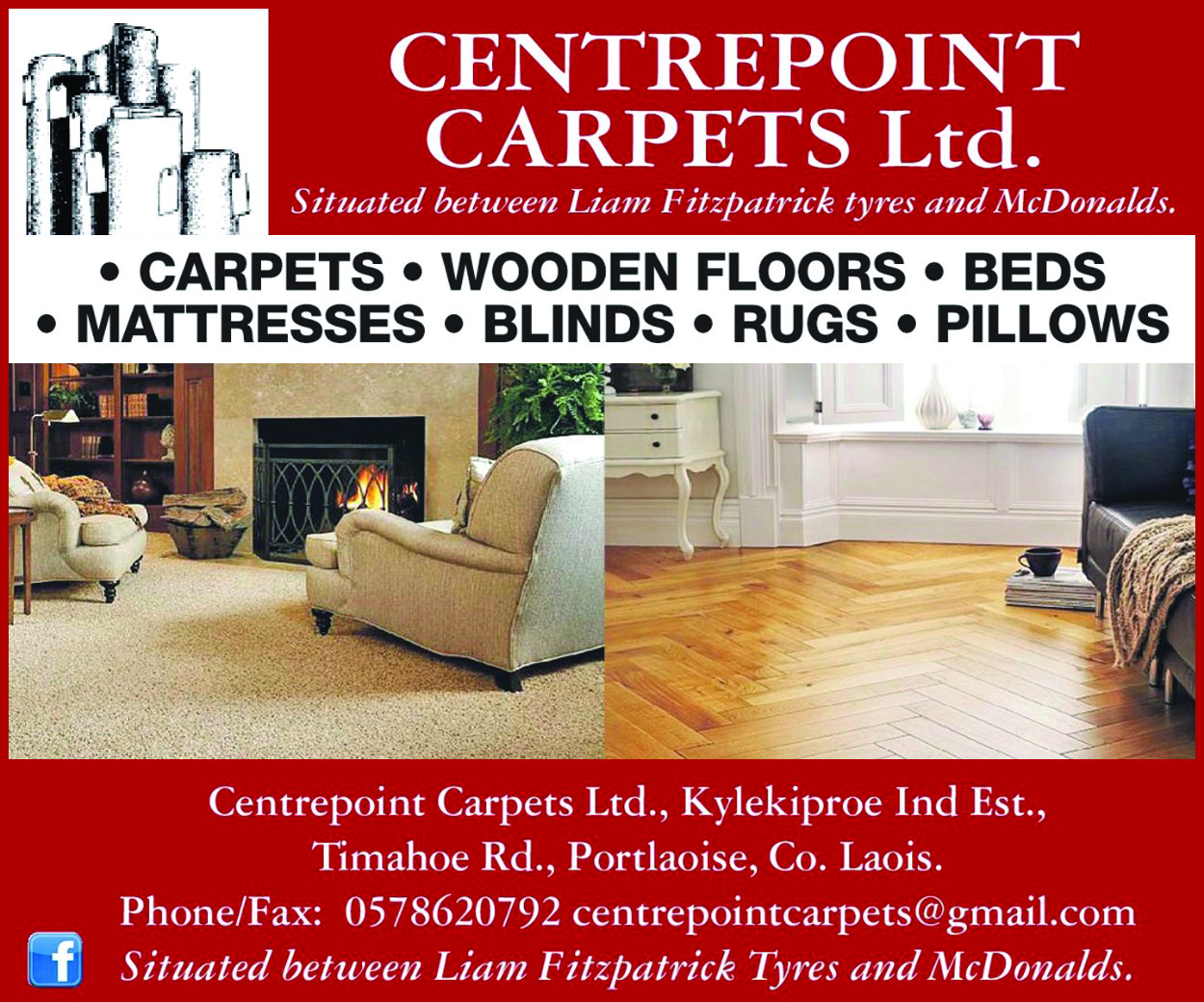 Any notion of Cuddys point sparking a comeback was squashed immediately from Brian Galvin pointing from the resulting puck out .
John Brophy wandered in on goal, before generously unleashing the ball to Shane to claim the goal.
At half time it was clear that the 19 point deficit was to great of a mountain for any team to climb, which meant the game was essentially over as a competition.
Nevertheless, Castletown-Slieve Bloom showed a tremendous commitment level in the second half.
In the six minutes after the half Castletown-Slieve Bloom gave The Harps a taste of their own medicine as they went all out, and accumulated 1-3.
But The Harps wouldn't be denied as they claimed glory.
Scorers –The Harps: John Brophy 0-8 (four frees), Sean Bourke, Shane Brophy 1-1 each, Brian Galvin 0-1(one free), Brian Dunne, Ross Young 0-2 Castletown-Slieve Bloom: Ben Reddin 1-1, John Gaughan  0-3 (all frees), Ger Reddin 0-2, Paul Cuddy 0-1
THE HARPS: Kevin Galvin, John Prior, Shane Phelan, Barry Dunne, Kieran Fitzpatrick, Brian Galvin, Conor Dunne, Brian Dunne, Brian Clancy, Ross Young, Sean Burke, John Brophy, Aidan Galvin, Fintan Deegan, Shane Brophy Subs: Dennis Lennon for Aidan Galvin, Michael Langian for Shane Brophy, Conor Brophy for Kieran Fitzpatrick, John Dunne for Brian Galvin.
CASTLETOWN-SLIEVE BLOOM: John Lyons, Adrian Dollard, Loughlin Hegarthy, Brian Ferns, Declan Keenan, Gearoid Gaughan, Enda Conroy, James Hooban, Fionan Cuddy, Ger Reddin, Paul Cuddy, John Gaughan, Ben Reddin, Seamus Lyons, Gavin Conroy, Subs: Paddy Mullaney for Enda Conroy, Martin Delaney for Fionan Cuddy, Ben Conroy for Seamus Lyons, Robert Delaney for James Hooban.
Referee: John Lalor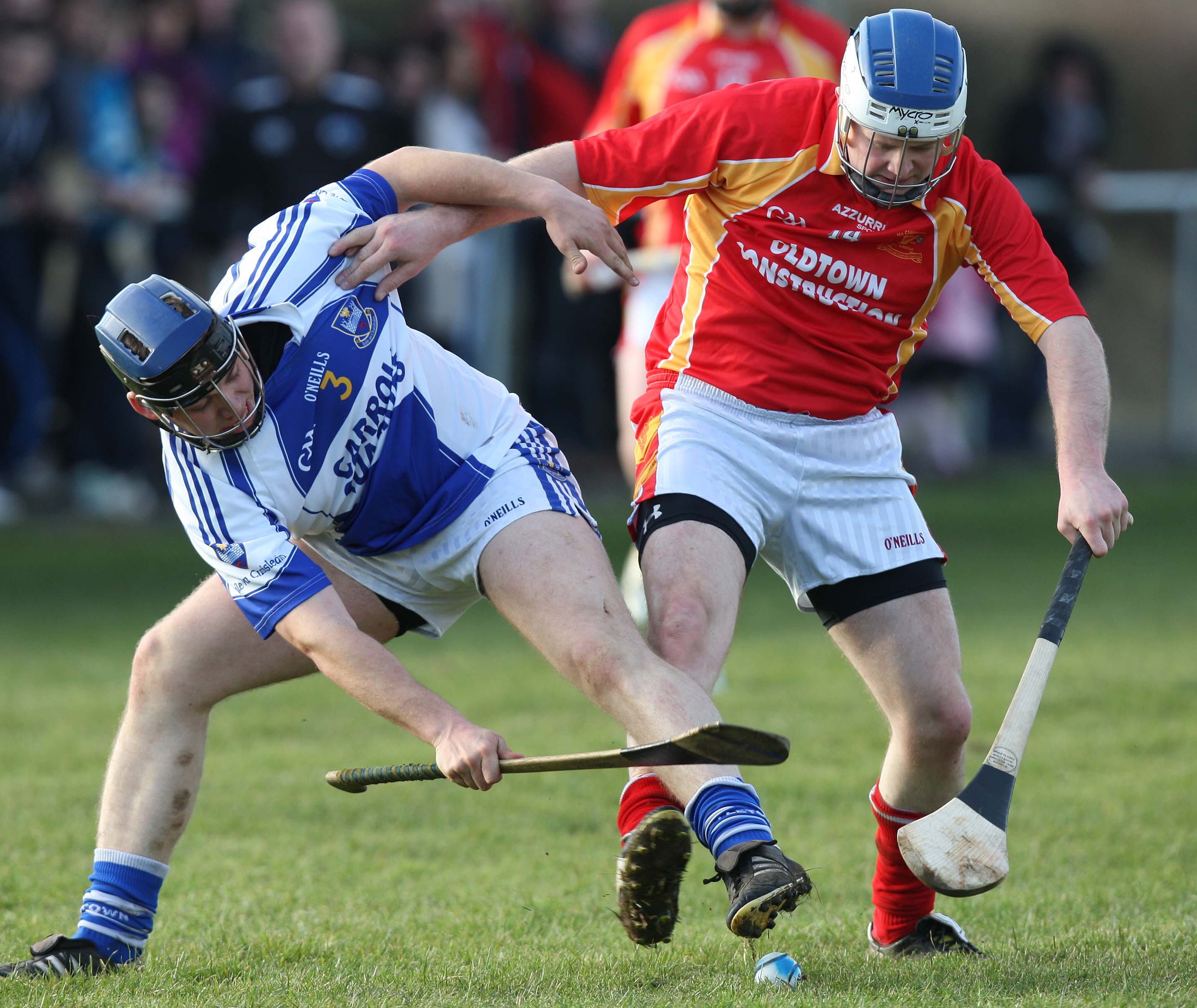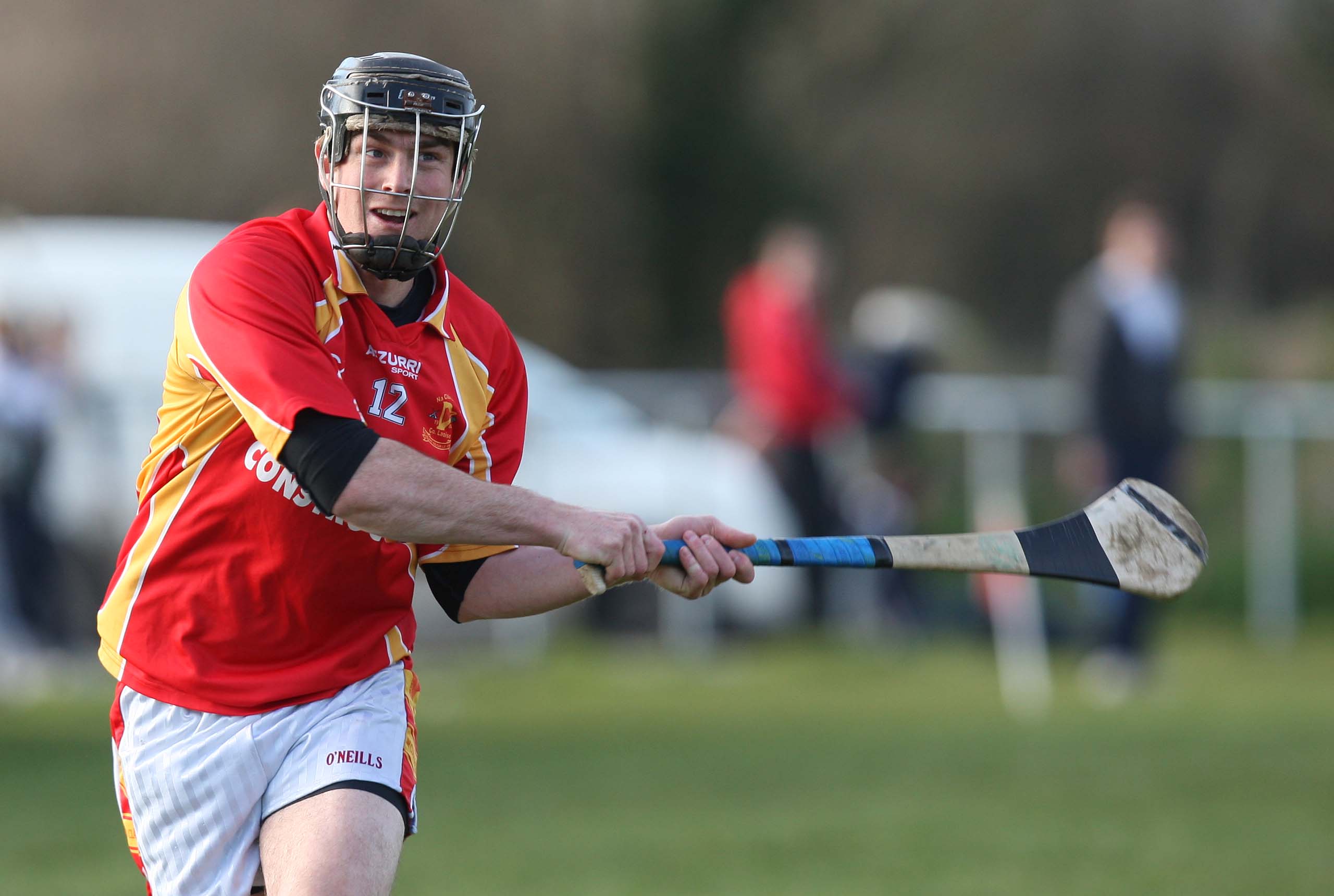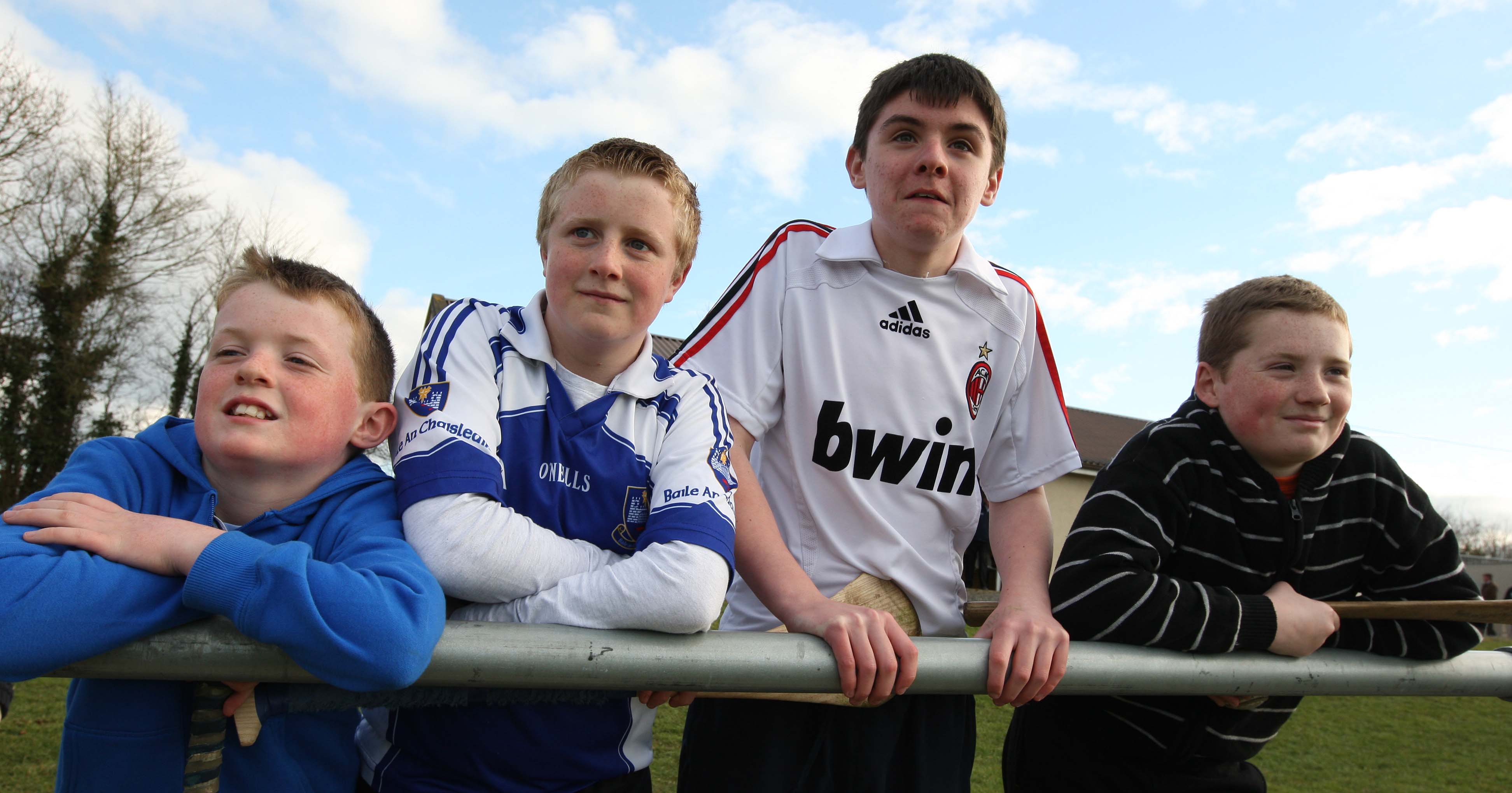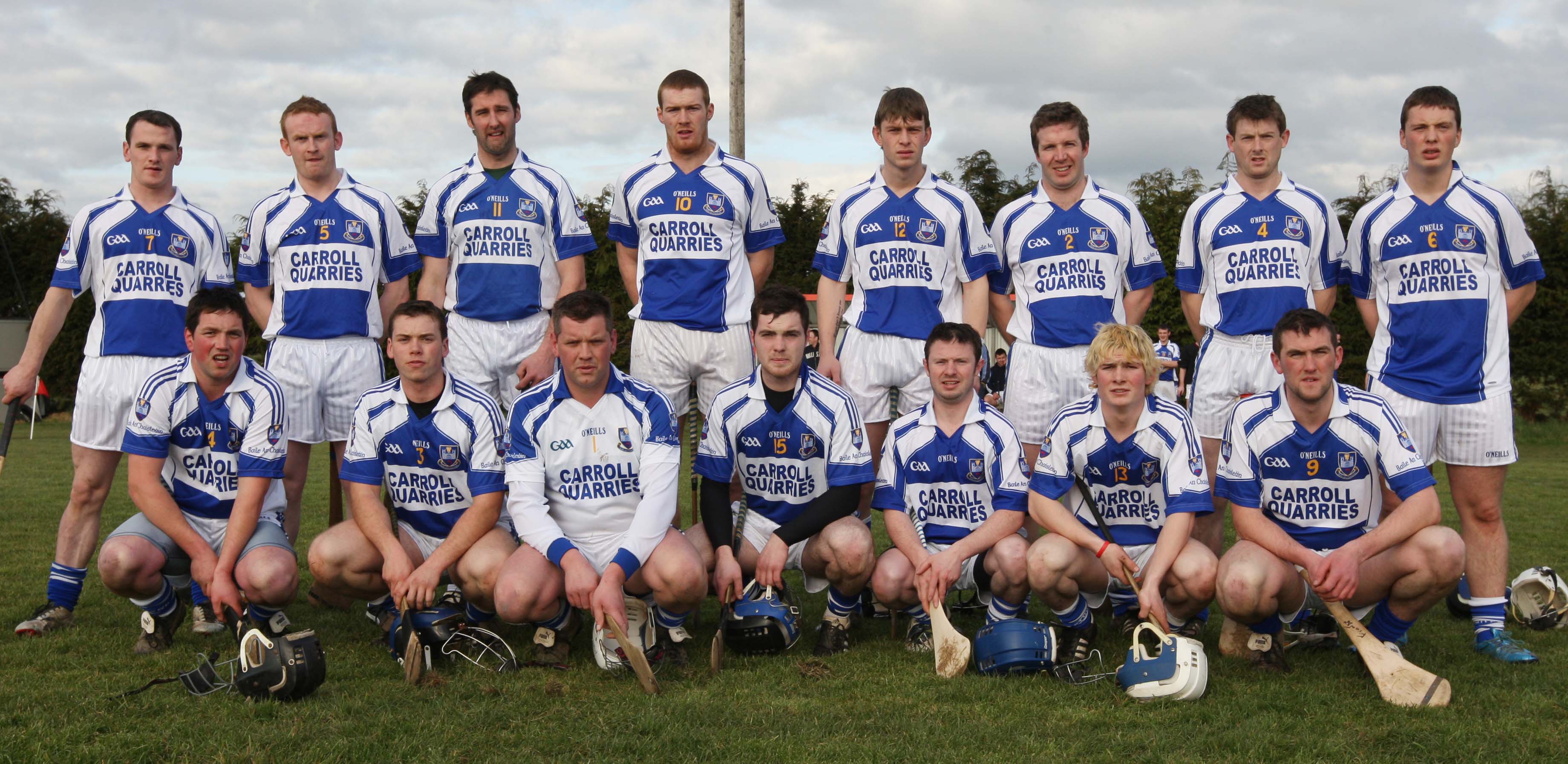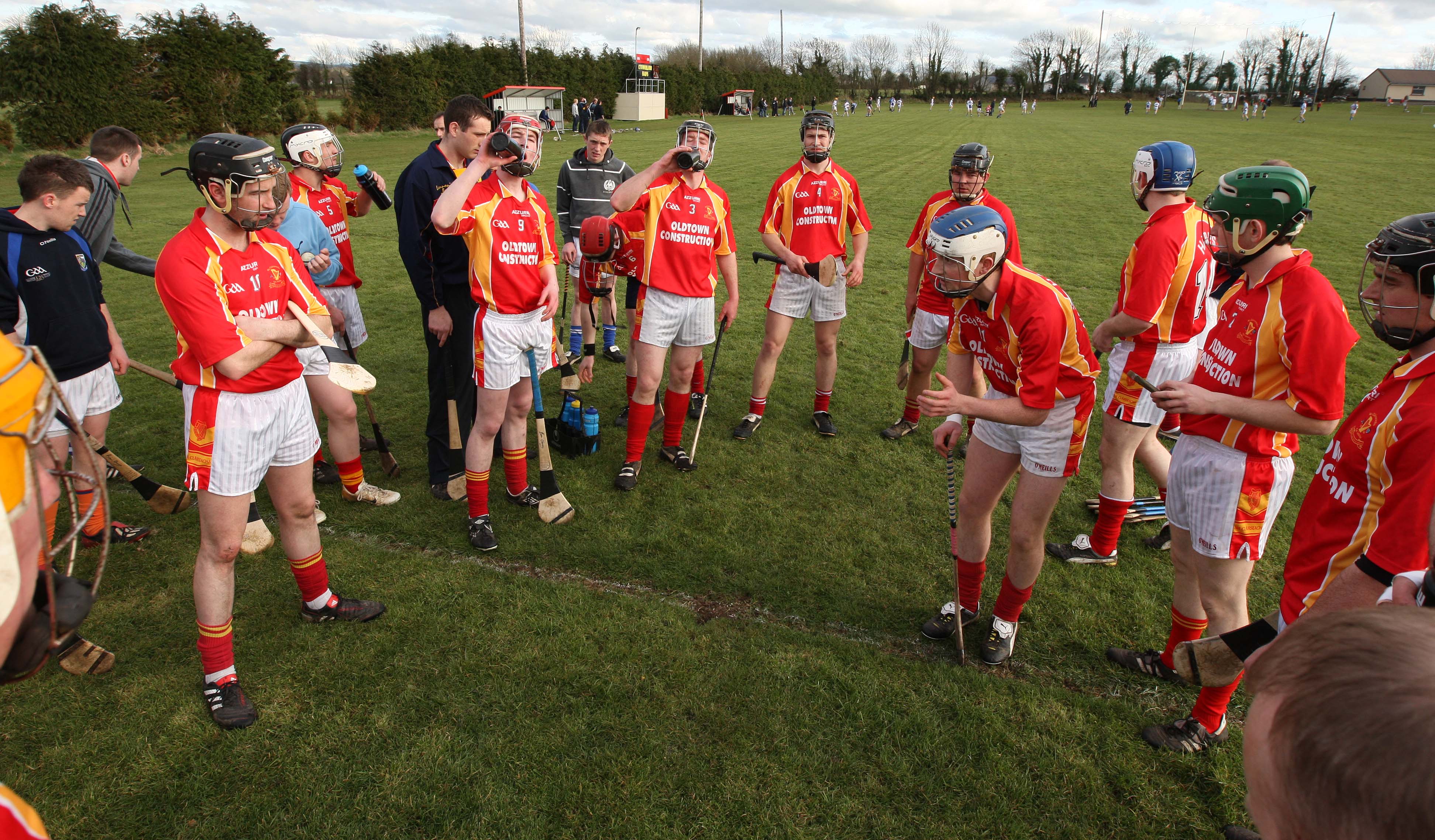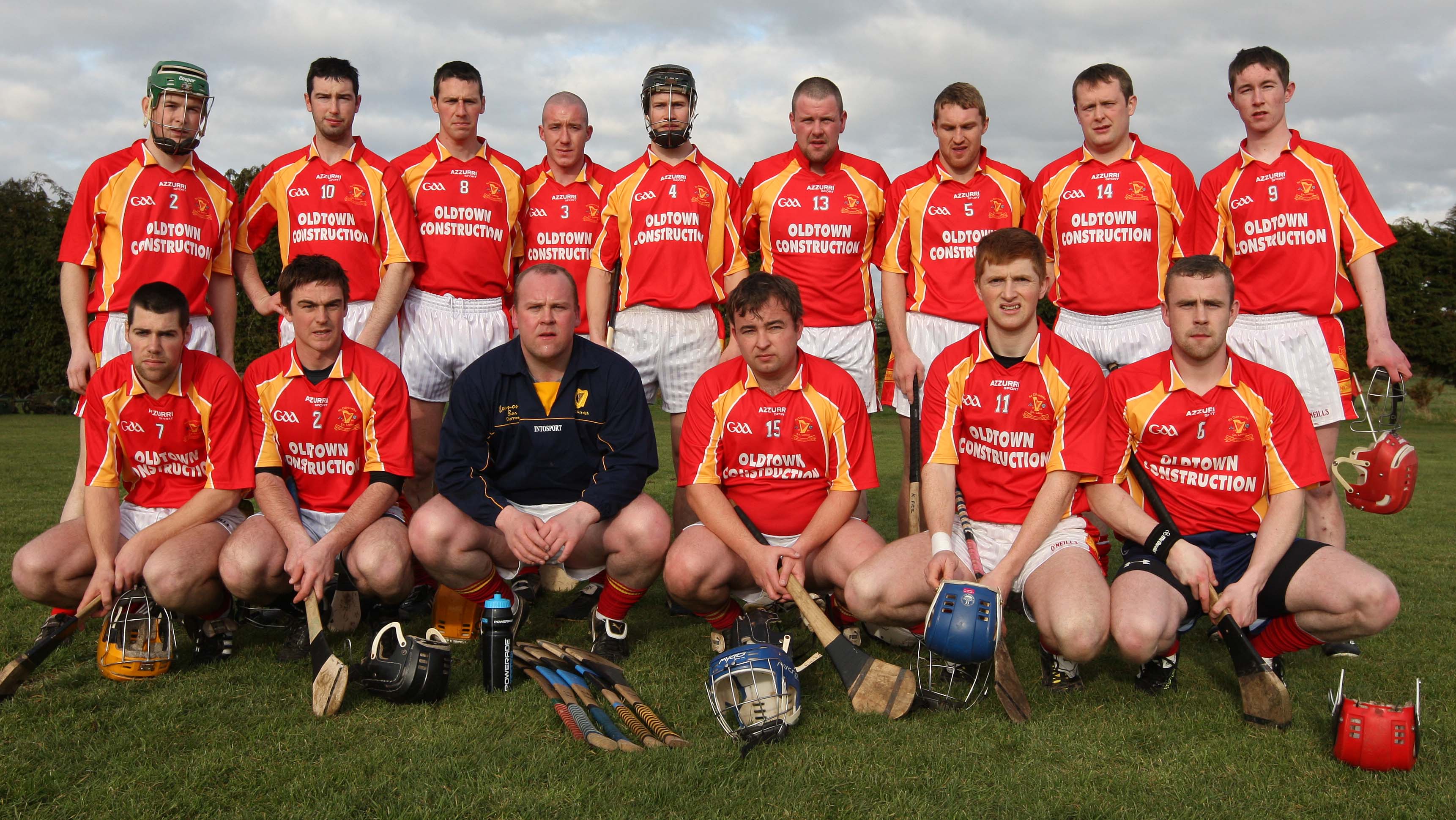 SEE ALSO – Laois woman named director of International Wine Centre