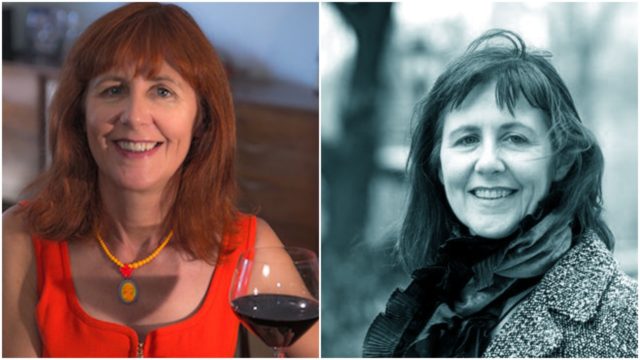 A Laois woman has been announced as the new director of the International Wine Cente.
Rosenallis native Mary Gorman-McAdams has been appointed by President Mary Ewing-Mulligan.
The International Wine Center (IWC) opened its doors in New York City in 1982. Through a variety of courses, wine-tasting programs and seminars, IWC has helped many thousands of wine professionals and wine lovers increase their wine knowledge.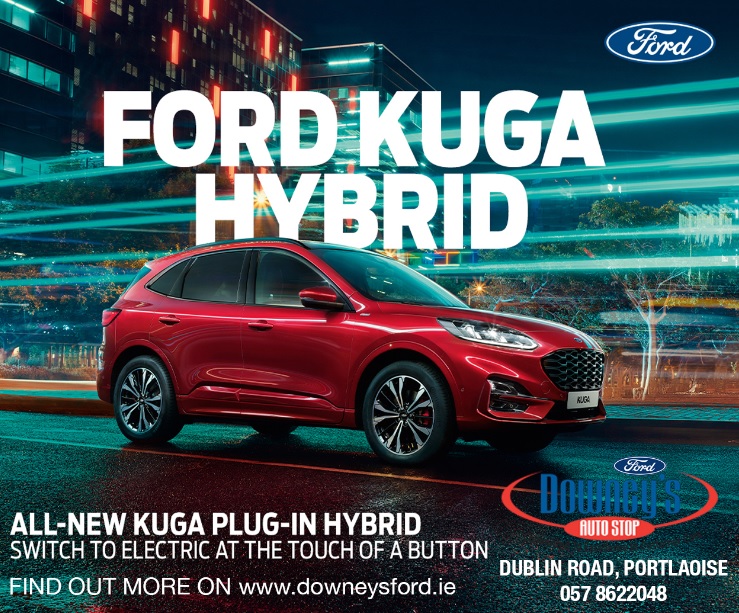 IWC's offices and classrooms are situated in Seventh Avenue in Manhattan.
Mary succeeds Linda Lawry who held that role for 18 years; Lawry retired in May of last year.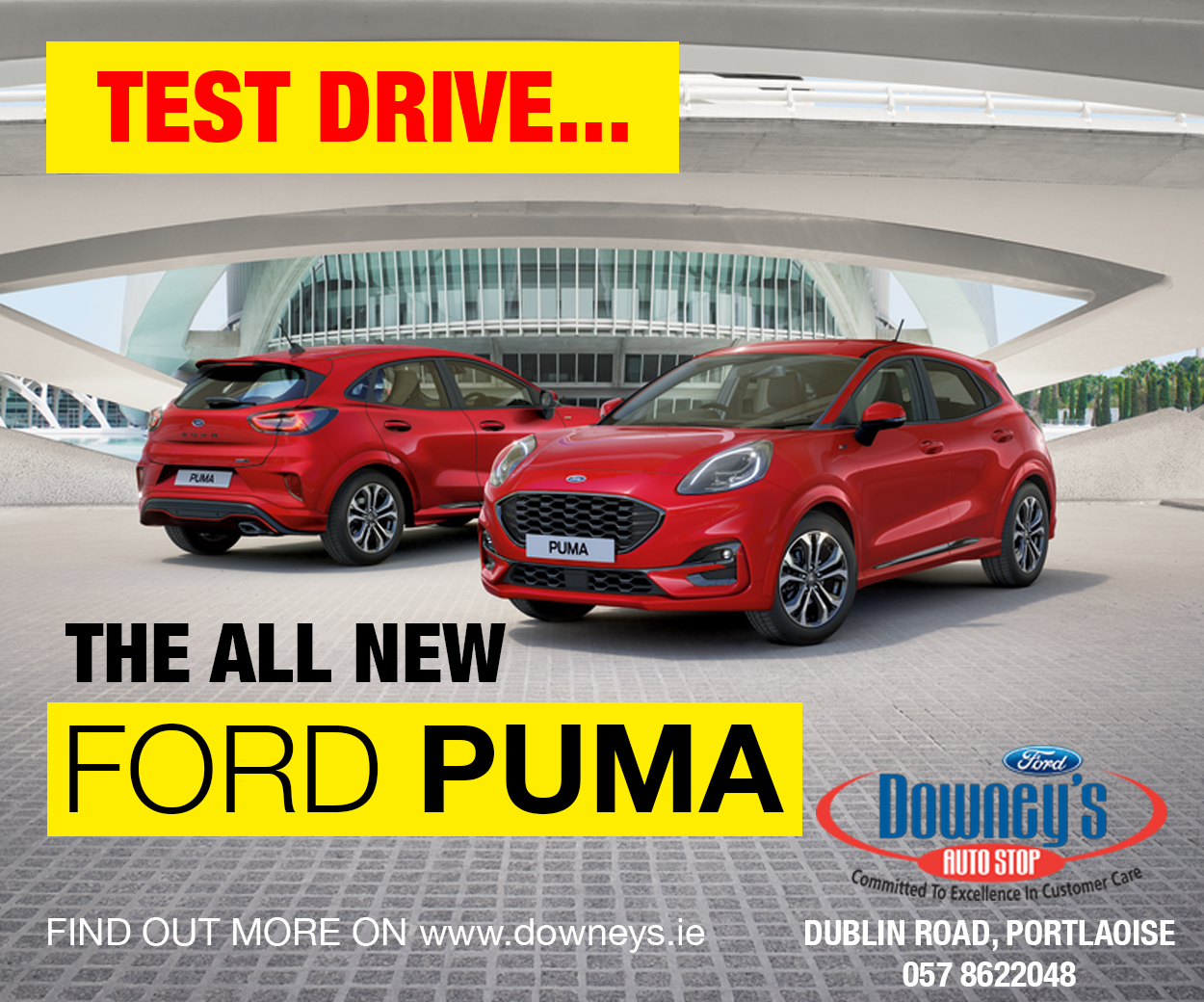 President Ewing-Mulligan said: "Mary [Gorman-McAdams] has been a special part of the IWC family for twenty years, initially in a staff position and more recently as a valued instructor.
"All of us at IWC are tremendously excited about the energy and expertise she will bring to the school in her new capacity.
"Her involvement will propel International Wine Center from its current strength as a one of the country's most respected wine and spirits schools to even greater heights. And, on a personal level, I am more than thrilled at the prospect of working side-by-side with her."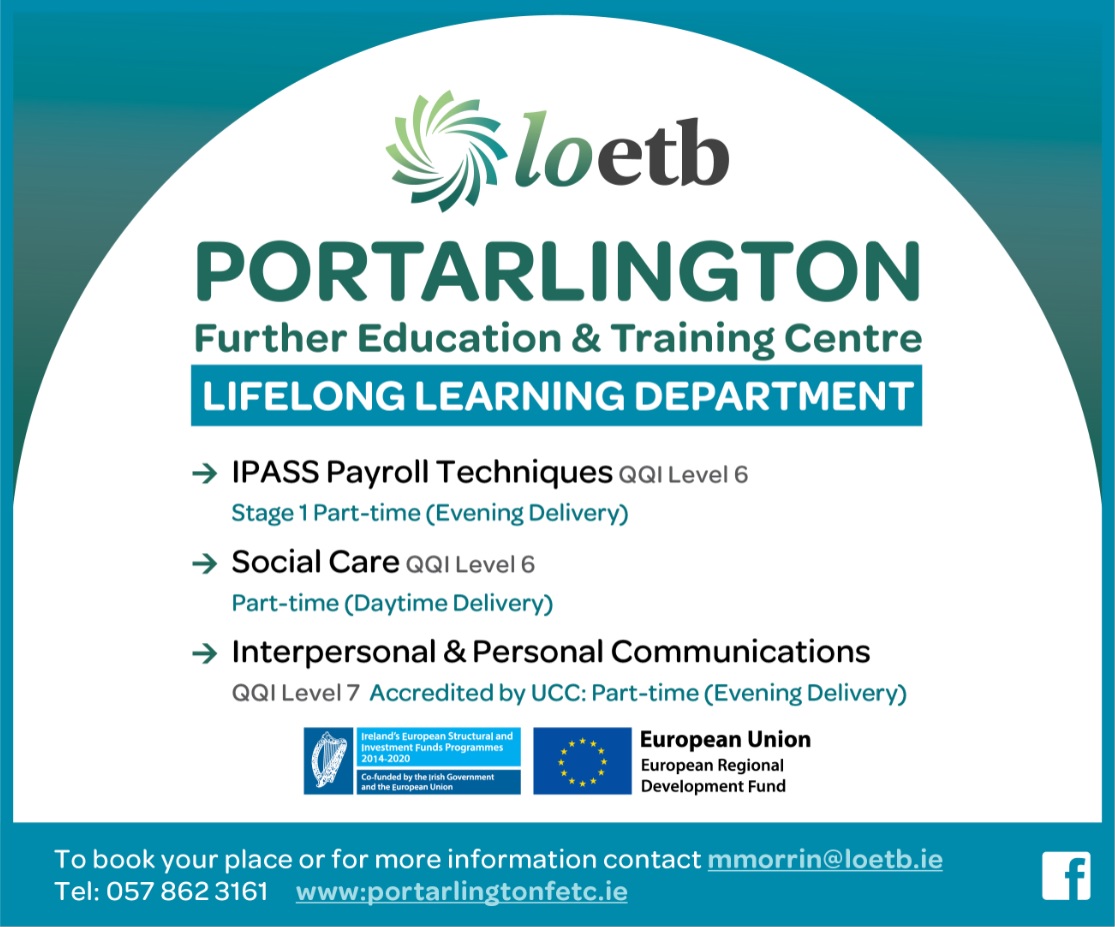 As Director, Gorman-McAdams will play a key leadership role in the organization, with responsibilities ranging from oversight of IWC's academic programs — including content, student support initiatives, and instructor support and training — to business growth and general management.
She will also focus on optimizing the learning experience for students.
Her specialties are Bordeaux wines and Champagne and sparkling wines.
Mary Gorman-McAdams: "International Wine Center has long been the standard in professional wine education, notably WSET, in New York and even across the US.
"I am excited to be part of its ongoing success and to work with such a great team, especially Mary Ewing-Mulligan, MW, who has long been a mentor, an inspiration and a great friend."
Based in New York, Gorman-McAdams is also a wine consultant, educator and wine judge. Most recently, she worked as the Bordeaux Wine Council's market advisor for North America, where she led its marketing and education programs focused on growing the North American Market for Bordeaux wines.
She successfully completed the WSET Diploma at International Wine Center back in June 2003 and earned her Master of Wine credential in 2011.
During the course of her MW studies Gorman-McAdams was awarded both the Trinity Champagne Scholarship and the Constellation Brands scholarships.
In the MW Exam, she won the Errazuriz trophy for the top performance on the subject of the Business of Wine.
From 2012 to 2014, Gorman-McAdams served on the board of the Society of Wine Educators and is still a regular speaker at its annual conference.
She is a founding advisory board member of the SommCon Wine Conference and Winebow's annual Women in Wine Leadership Symposium.
Gorman-McAdams holds a BA (Honors) in Languages and International Marketing from Dublin City University, and an MBS in International Marketing (First Class Honors) from the Michael Smurfit Graduate School of Business (University College Dublin), where she was awarded both the Dean's List Award & the Sir Charles Harvey Award for academic excellence in post-graduate studies.
Before her involvement in the wine industry she spent 15 years as an international business and marketing specialist in the tech industry in Europe.
When not talking or teaching about wine, she can be found on the sidelines of the soccer field with her husband Joe cheering on their son Luca.
SEE ALSO – Laois woman and prized pet all set for the world's largest dog show