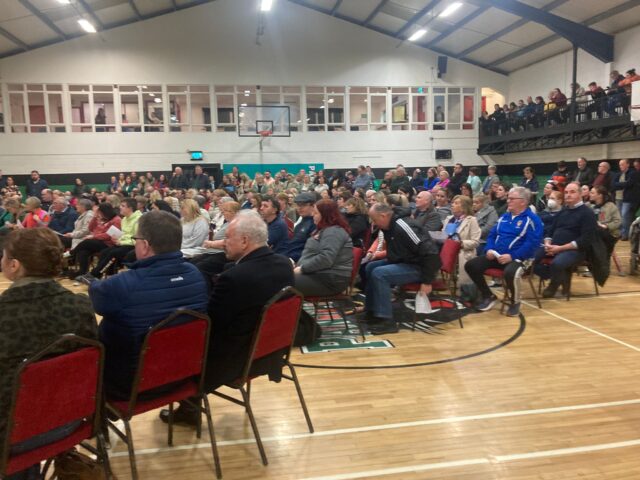 Two Laois Government TDs have told a public meeting that the new-build Kolbe Special School project in Portlaoise will be back on track within a matter of weeks, if not sooner.
Earlier this month it was announced that the building of the Kolbe Special School – which caters for children from 4 to 18 years of age within the severe to profound learning disability spectrum and/or autism – had been put on hold.
It was one of 58 schools across the country that was informed by email that funding for their build had been put on hold.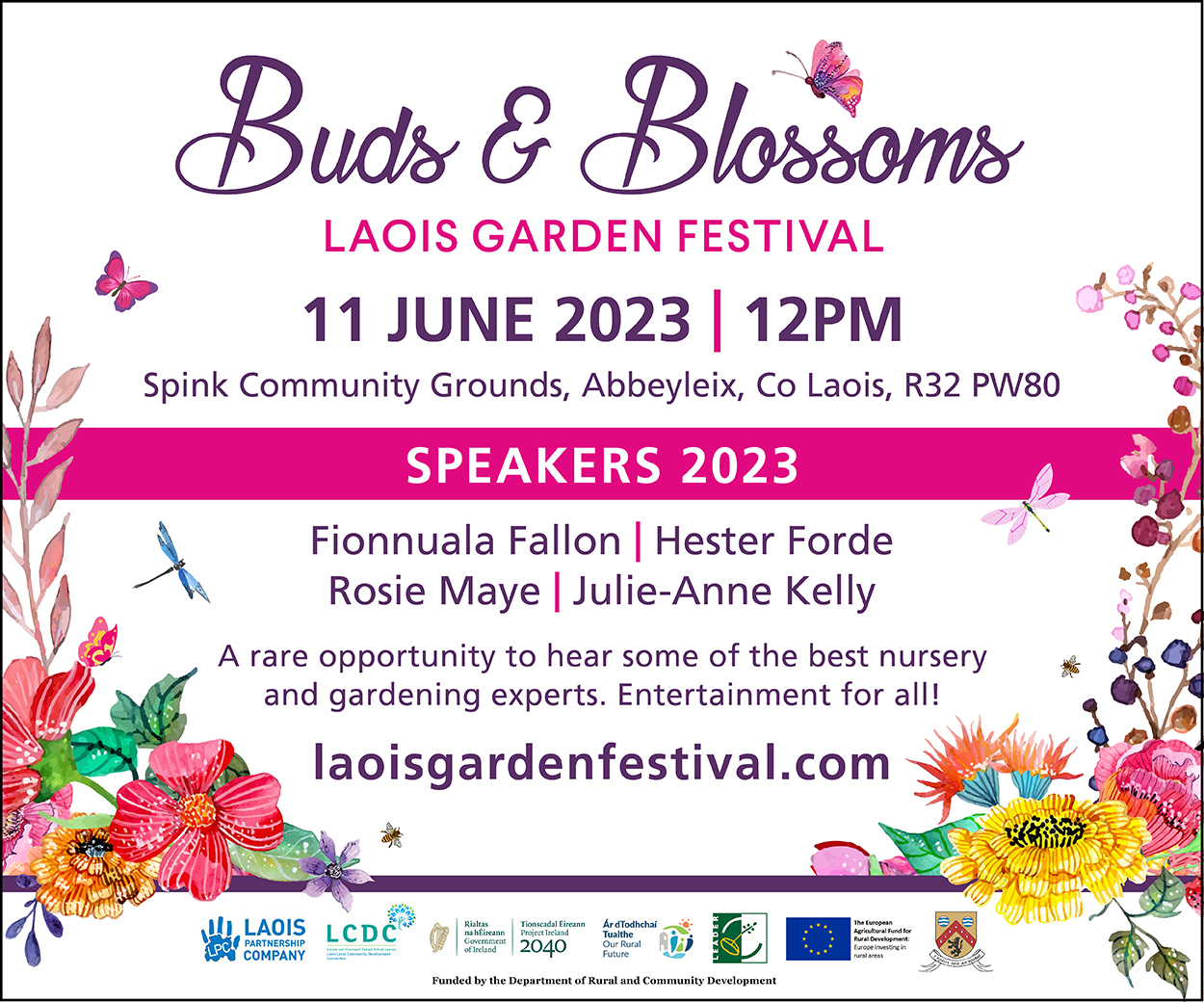 However, Minister Sean Fleming and Deputy Charlie Flanagan insisted at a meeting in St Mary's Hall in Portlaoise on Wednesday night that the project will revert to the tender process in the coming weeks. Full planning permission was granted in February of last year.
"I have listened, I have been in the school of a number of times and I am saying here as a Government TD that Kolbe school is not fit for purpose," said Minister Sean Fleming.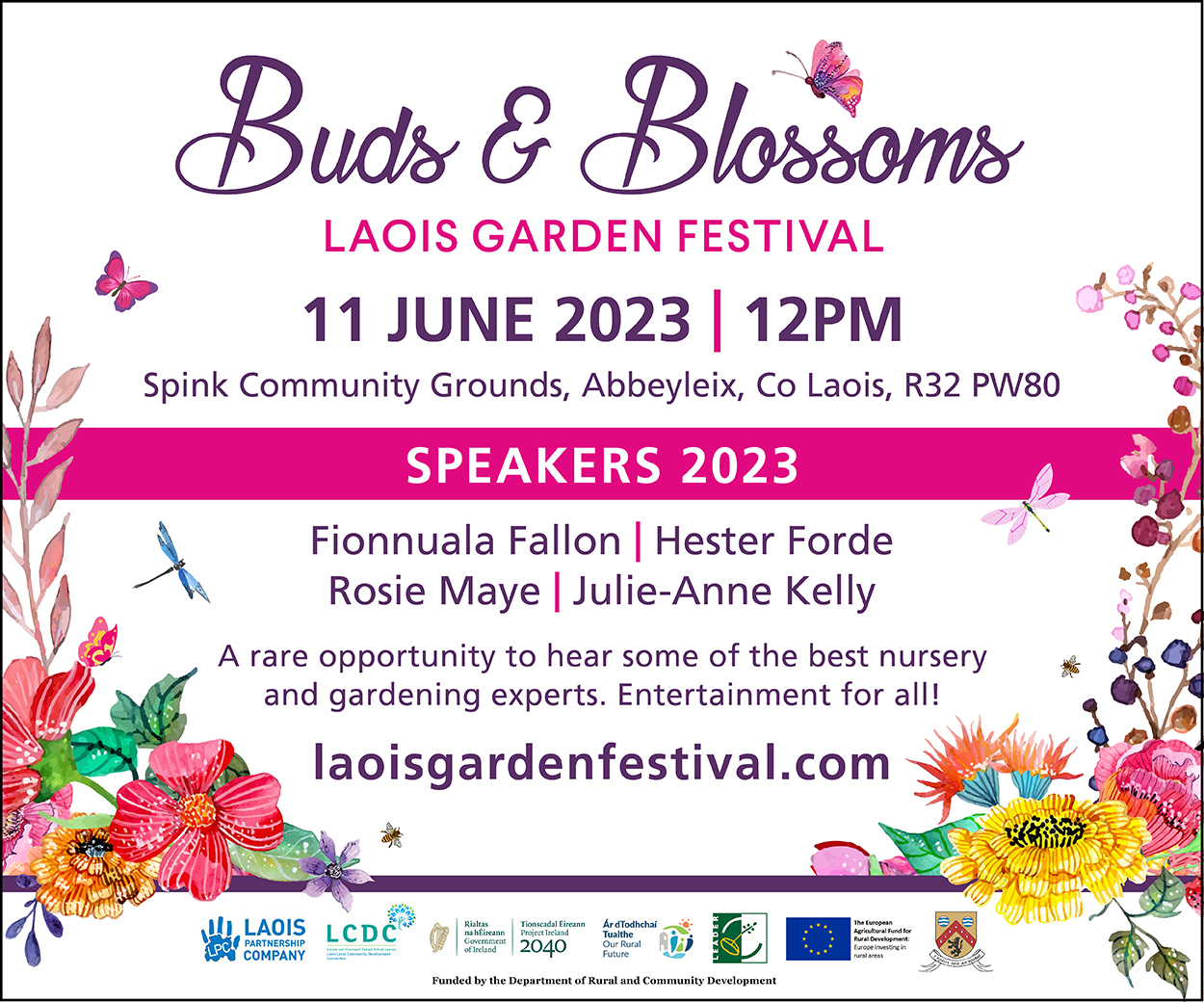 "Kolbe should not have been on that list (of schools where funding had been delayed) but I guarantee that Kolbe will be off that list and on to tender within days. I am giving a cast iron guarantee.
"I assure you we will get this to tender as quickly as possible. I am absolutely certain that the issue will be resolved immediately. It has been recognised by the Department (of Education) at the highest level. I'm totally confident it is going to happen in the immediate future."
"This type of delay is not unusual," said Deputy Charlie Flanagan, a comment which was met with mild heckling, before adding: "I understand people's anxiety, frustration and anger.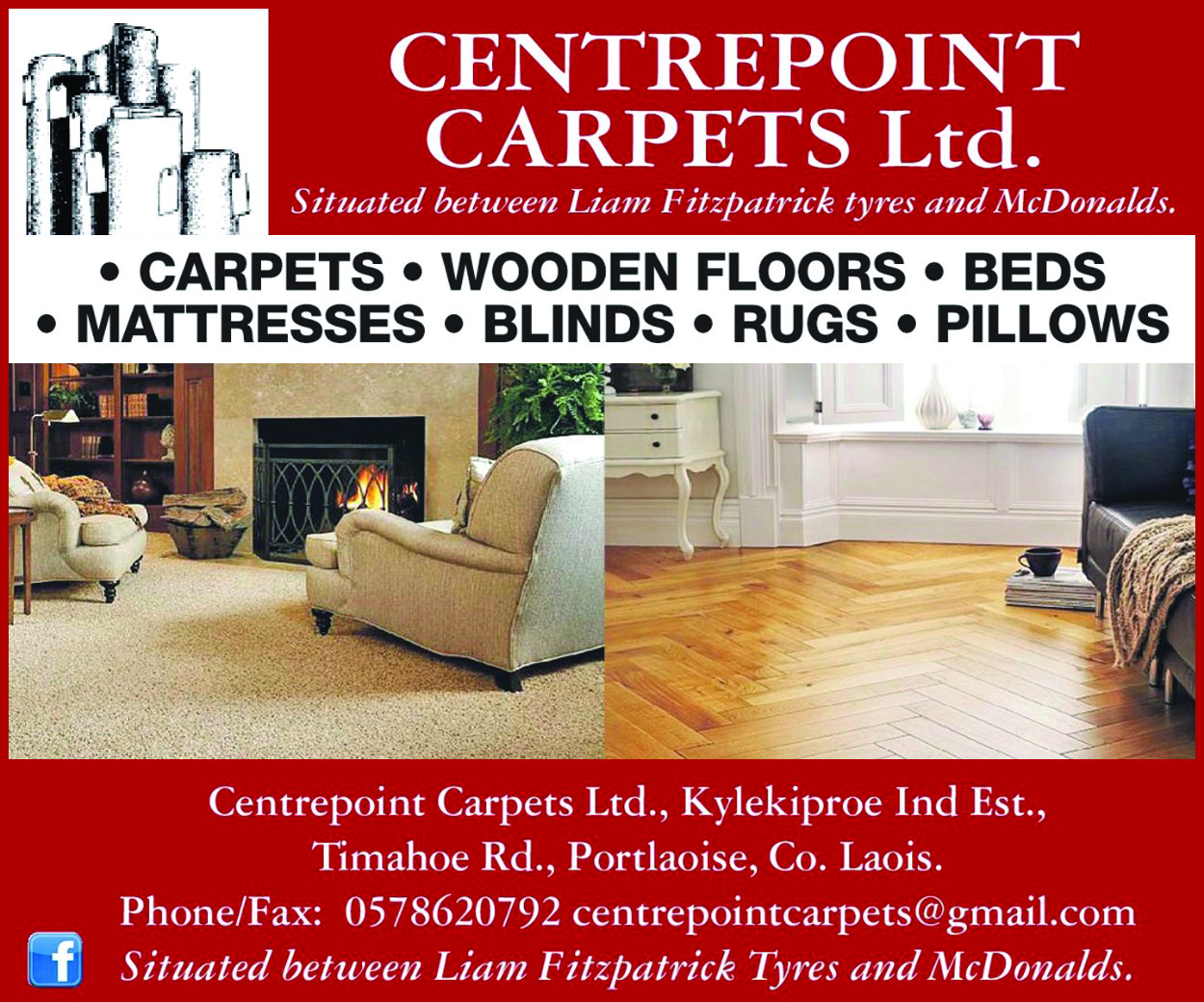 "Paschal Donohue (Minister for Public Expenditure and Deputy Flanagan's Fine Gael colleague) is confident that this will be resolved in a matter of weeks.
"I told Orla (Mahon, school principal) that this would be resolved in no more than four weeks. That was two weeks ago. My firm view is that this project will be back on track. This delay is a matter of weeks and Paschal Donohue has asked me to convey this."
There has been considerable anger in the Kolbe school community – and further afield – since the announcement two weeks ago and close to 300 people attended a public meeting in St Mary's Hall on Wednesday.
All three Laois TDs – Sean Fleming, Charlie Flanagan and Brian Stanley – were in attendance as well as a large number of local representatives.
The meeting heard from principal Orla Mahon, teachers, one of the school's Special Needs Assistants, one of the nurses and a number of current and past parents.
They highlighted in stark detail the state of the facilities, described as "rotting and leaking" and how the sub-standard prefab buildings cannot allow for the best learning environment for the school's 43 students.
"I have been raising this in the Dail since 2011," said Deputy Brian Stanley, who spoke on the Dail chamber on Tuesday morning alongside Charlie Flanagan.
"It's unjust, it's wrong and it's disgraceful," he said of the overall delay in getting the new school built and the current conditions that students and staff have to endure.
Referencing some of the various Ministers for Education that he has engaged with – Ruairi Quinn, Richard Bruton and Joe McHugh – he told the meeting that Joe McHugh informed in 2018 that "cash wouldn't be a problem". "There is €860 million in the budget for capital projects."
In concluding the meeting Orla Mahon thanked those who attended and told the politicians that "we are giving you another two weeks and if we haven't (progress) we are going to march", a statement that drew loud roars of approval from the crowd.
"We don't want to hear any more of 'short delays'. We want definite dates and commitment.
"The students are the most wonderful children … you couldn't work with nicer. And it is for them we must do this."
SEE ALSO – Free books to be provided in primary and special schools across Laois under new scheme