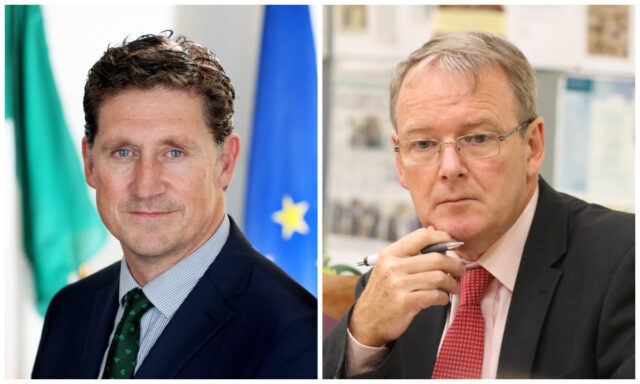 Local Sinn Féin TD Brian Stanley says that the lack of action by the Environment Minister Eamon Ryan has held up CCTV cameras to counter illegal dumping.
The Laois TD says that illegal dumping in rural areas across Laois is on the rise.
And he says that the CCTV set up to detect these crimes cannot be used because the required legislation has not been enacted.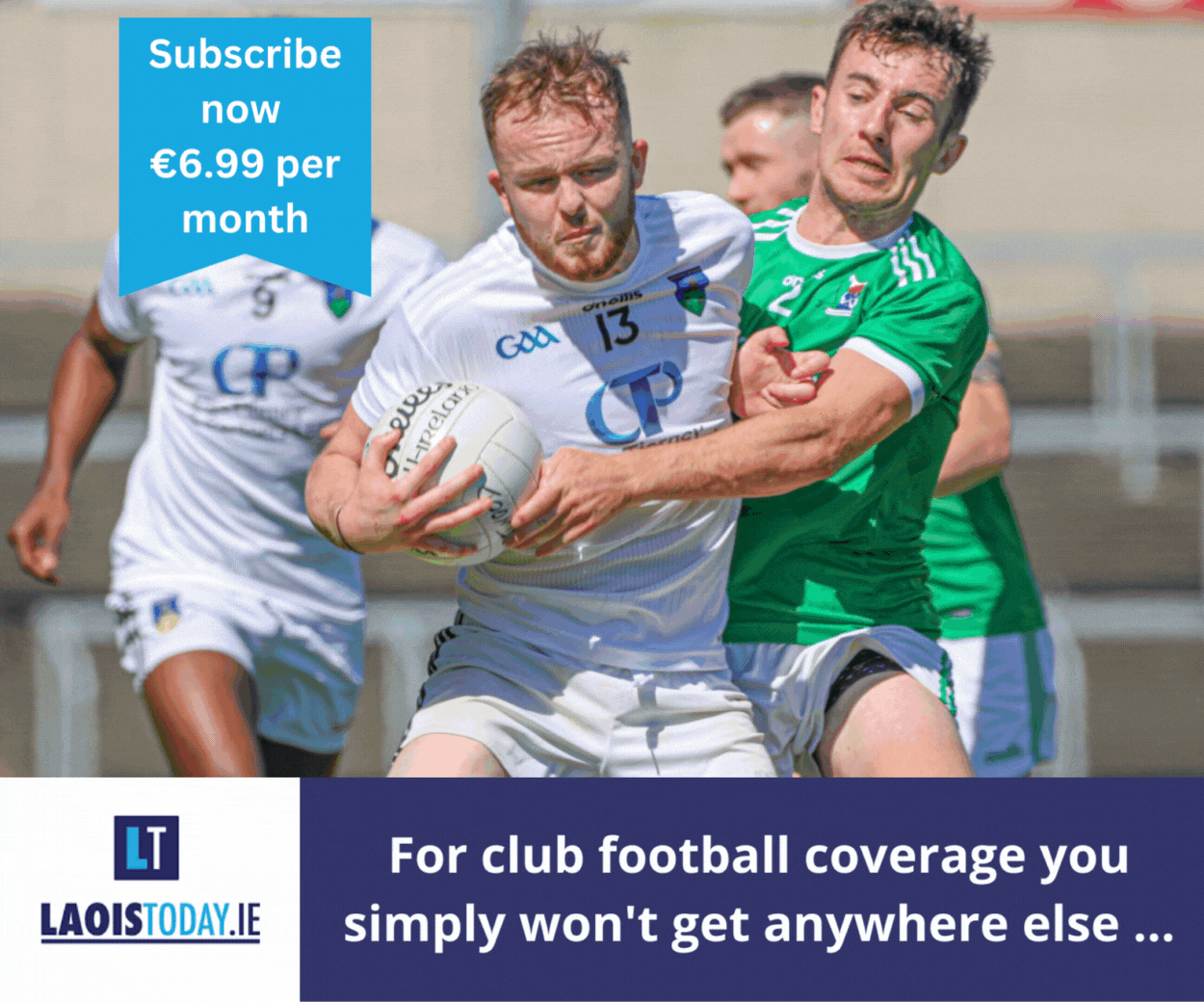 The fault for that, he says, lies with the Minister for the Environment and Green Party leader Eamon Ryan.
Deputy Stanley said: "There has been an upsurge in illegal dumping across the Midlands in the past few years.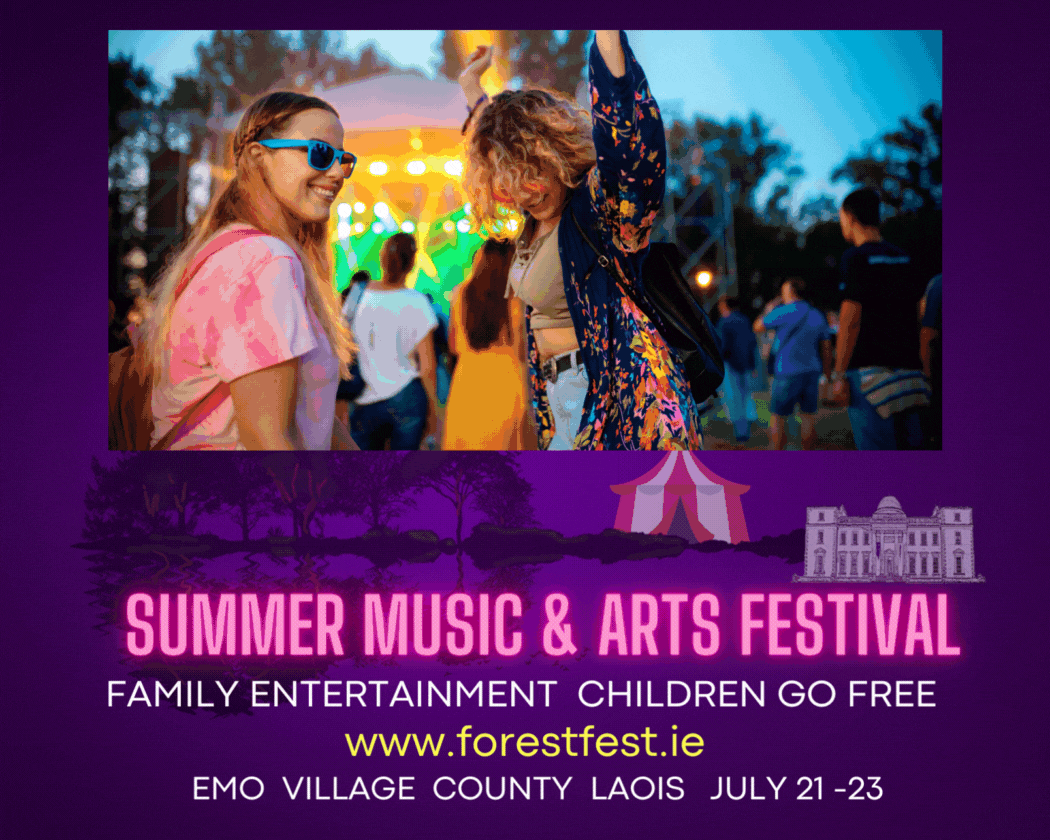 "A number of local authorises including Laois and Offaly have used CCTV cameras in the past in dumping blackspots, but they had to be removed due to Data Protection (GDPR) laws.
"Primary legislation (Circular Economy and Miscellaneous Provisions Act 2022) was passed through the Dáil and Seanad last July to deal with this.
"However, Secondary Legislation needs to be put in place by the Environment Minister Eamon Ryan to allow for use of CCTV cameras by Local Authorities.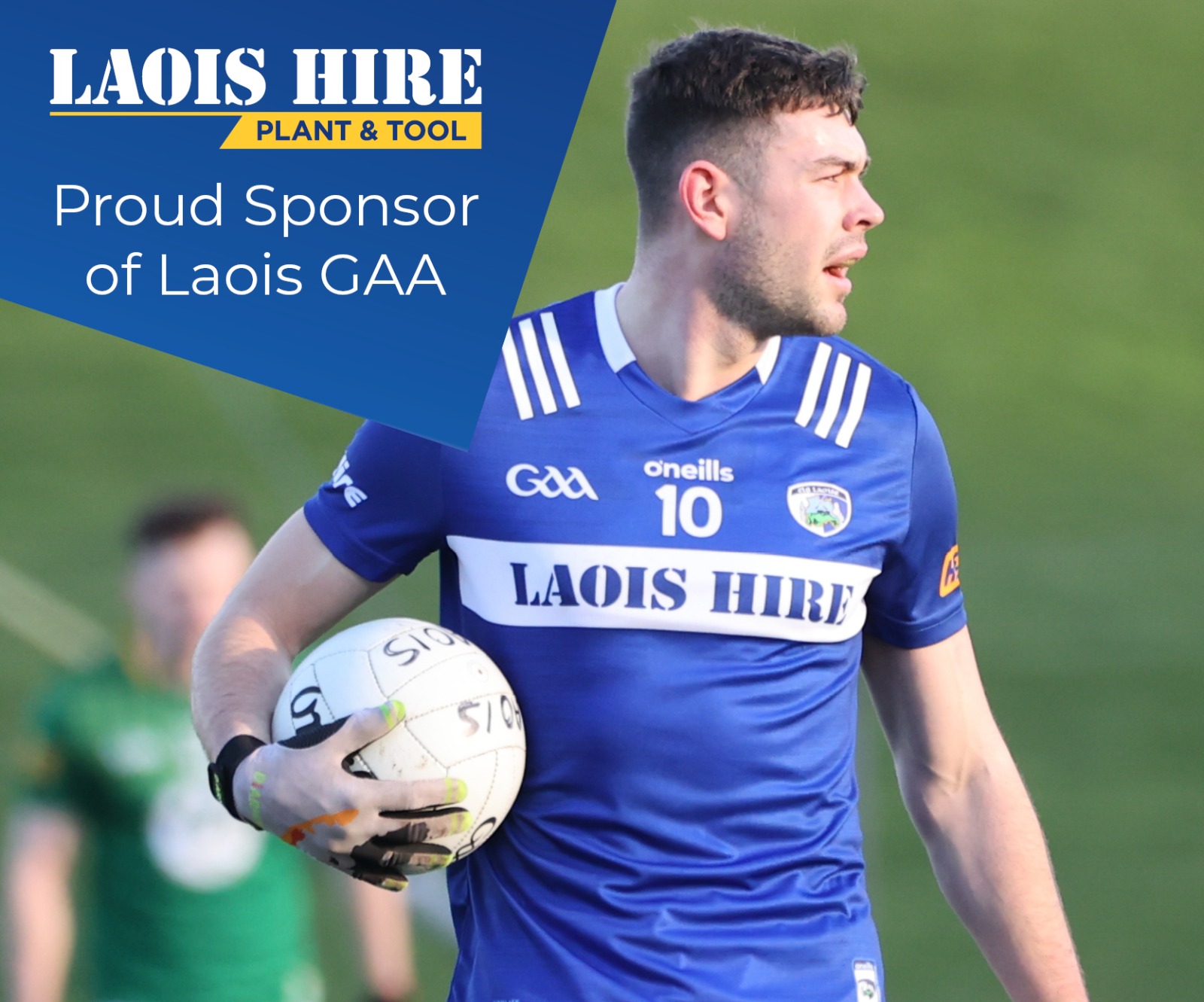 "It is extremely disappointing that 9 months has passed, and this still has not happened. The hands of local councils are tied until such time as the Minister and his Senior officials get their act together.
"Several locations across Laois and Offaly have become black spots for those who are involved in this illegal activity. Huge damage is being done to the environment and to the landscape.
"Only for the efforts of local groups and council workers, who clean up some locations, matters would be much worse.
"I get regular complaints from members of the public about this problem and in particular rural residents. It is particularly disappointing that Eamon Ryan the Green party, leader who's primary issue is care for the Environment, has failed to act.
"While CCTV cameras will not be a silver bullet or be a complete solution to this, they have been effective in the past in preventing excessive dumping in certain black spots.
"I have engaged with the Minister again trying to get this long running matter resolved.''
SEE ALSO – Laois family celebrate triple Mother's Day delight