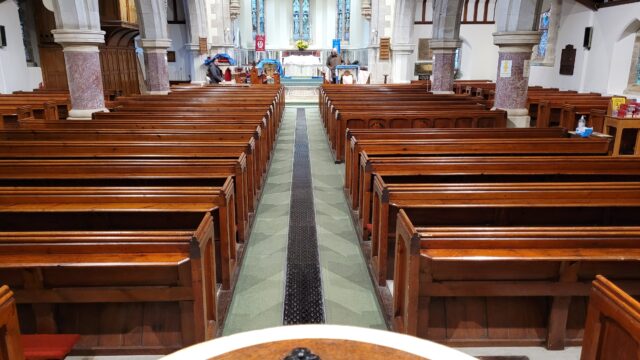 We're into the last week before the inaugural Spink Music Festival 'Inspiring' starts in Abbeyleix on Saturday and Sunday March 25 and 26.
The Festival features nine of the best tutors in music and singing from around the country, including two musicians from Laois.
Master Music Classes will be offered across a range of instruments – whistle, flute, fiddle, accordion, concertina, banjo, harp, uileann pipes, and voice.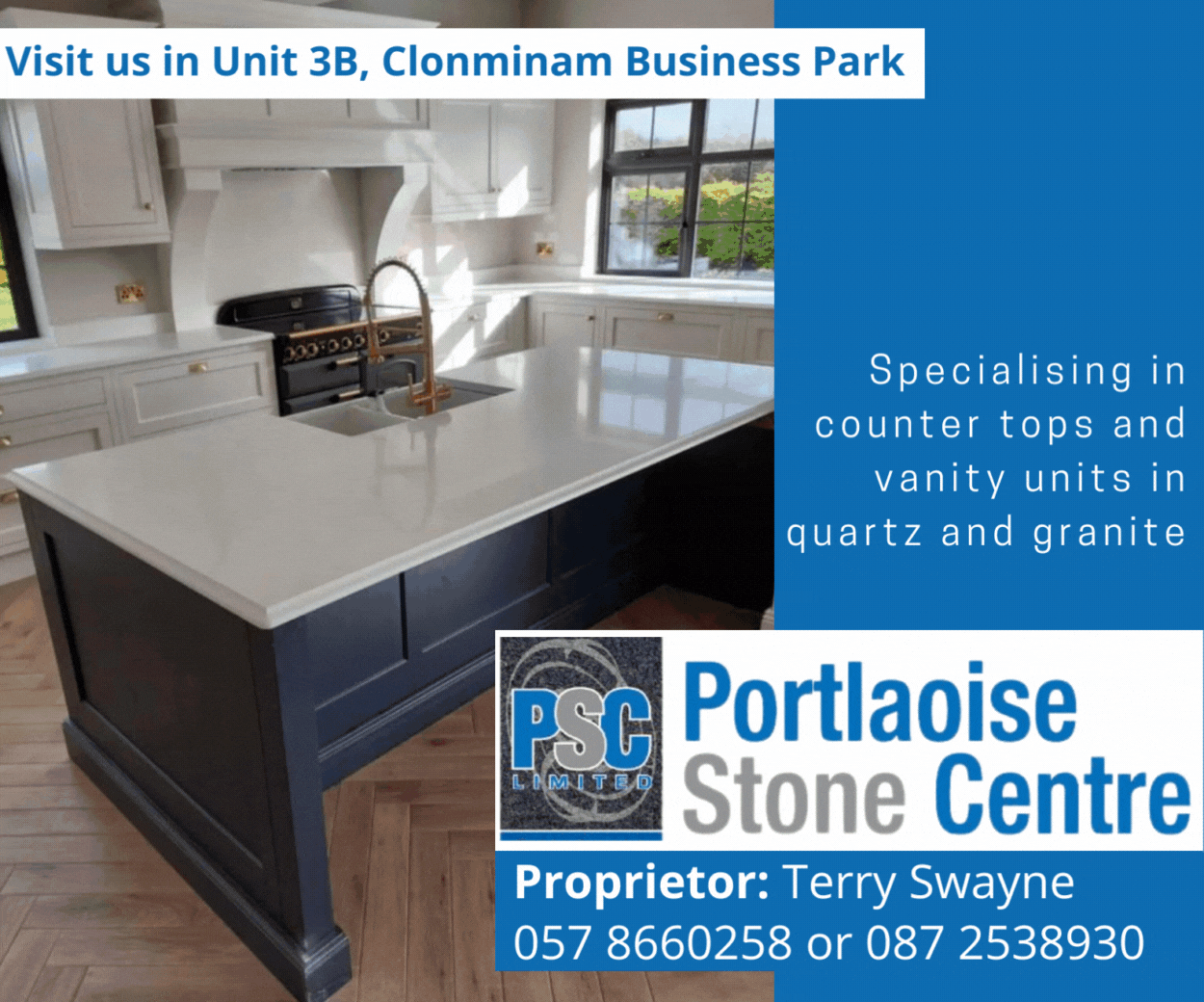 The tutors are Alan Finn, the renowned Granville sisters Aoife and Deirdre, Greta Curtin, Thomas Ahern, Jason McGuinness,nMuireann Ní Shé, Robert Harvey, Molly Donnery and David Vesey.
The festival, which will be based around intensive, instrument specific master classes over two days in
Scoil Mhuire, Abbeyleix – covering flute, whistle, harp, fiddle, banjo, accordion, pipes, concertina and singing.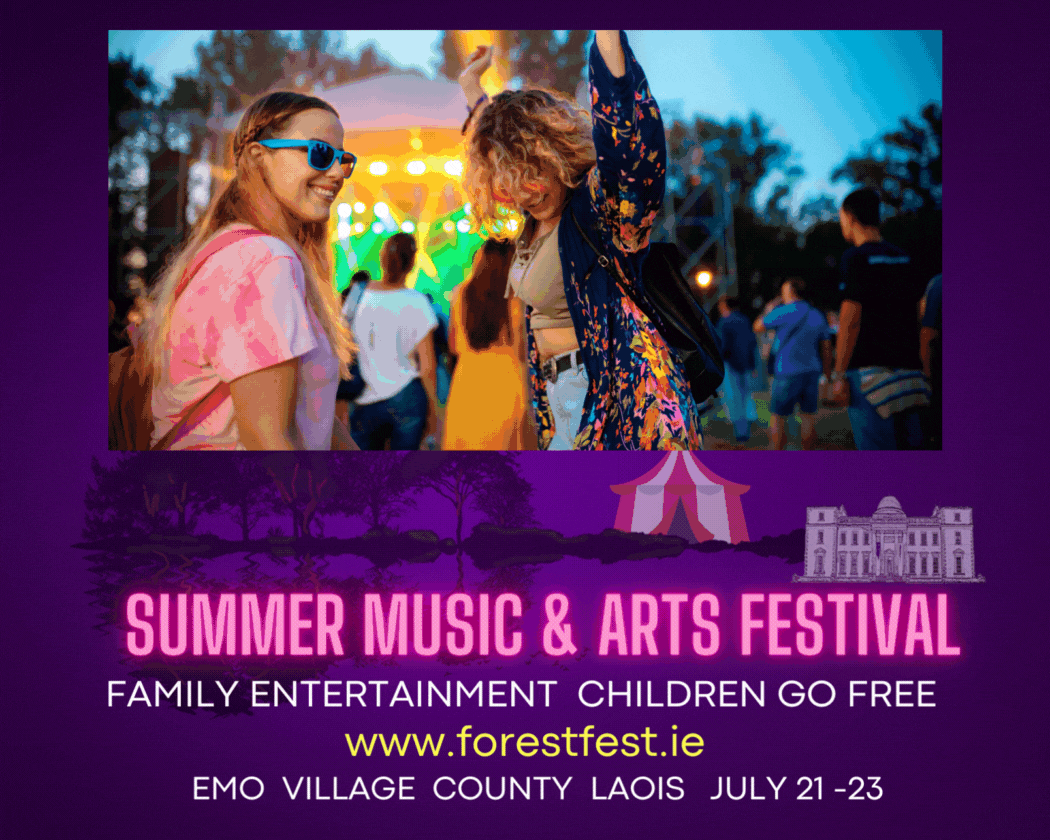 These master classes are specifically targeted at intermediate/advanced musicians.
It will also feature a first-class music concert of all of the tutors in the atmospheric surroundings of St Michael's Church in Abbeyleix on the Saturday evening.
Co-chairpersons of Spink Comhaltas, Úna Aylward and Genevieve Bennett, noted that because of the intensive fund raising done by Spink Comhaltas as well as generous support from EirGrid via its Laois-Kilkenny Community Fund, this Festival is effectively subsidised for all musicians attending.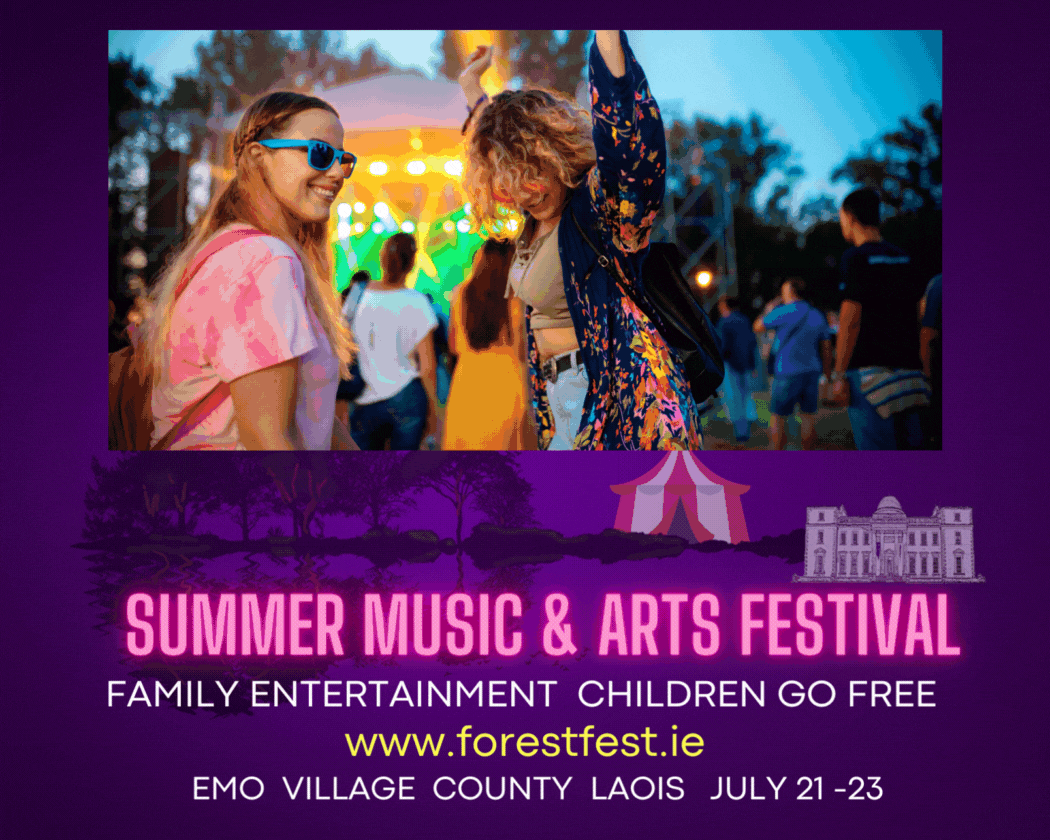 The Festival is open to all musicians, not just in Laois, but across the Midlands and further afield.
The Festival committee are reporting strong ticket sales and anyone intending to attend must book their tickets now online via Spink Comhaltas website www.spinkcomhaltas.ie
Spink Comhaltas provides traditional Irish music lessons to members from Laois and bordering areas in Kilkenny, Carlow, and Kildare.
With a comprehensive instrument bank to support members
learning music in a cost-effective way, Spink prepares musicians for Fleadh Cheoil as well as traditional Irish music examinations. Most importantly, the tradition of playing and enjoying Irish
music is being handed on to a new generation.
SEE ALSO –  Big Laois participation at school's All-Ireland cross country championship finals