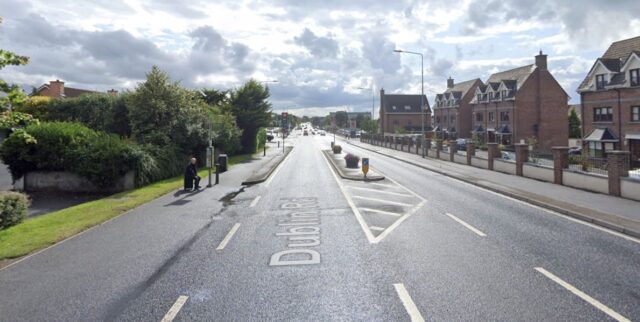 A Laois County Councillor has signalled her frustration as the wait for two bus shelters to be constructed near Kilminchy in Portlaoise continues.
Sinn Fein's Caroline Dwane-Stanley requested an update on the matter at a recent meeting of the Portlaoise Municipal District.
In response, Diarmuid Donohoe, engineer with the Active Travel Section of Laois County Council, explained the situation.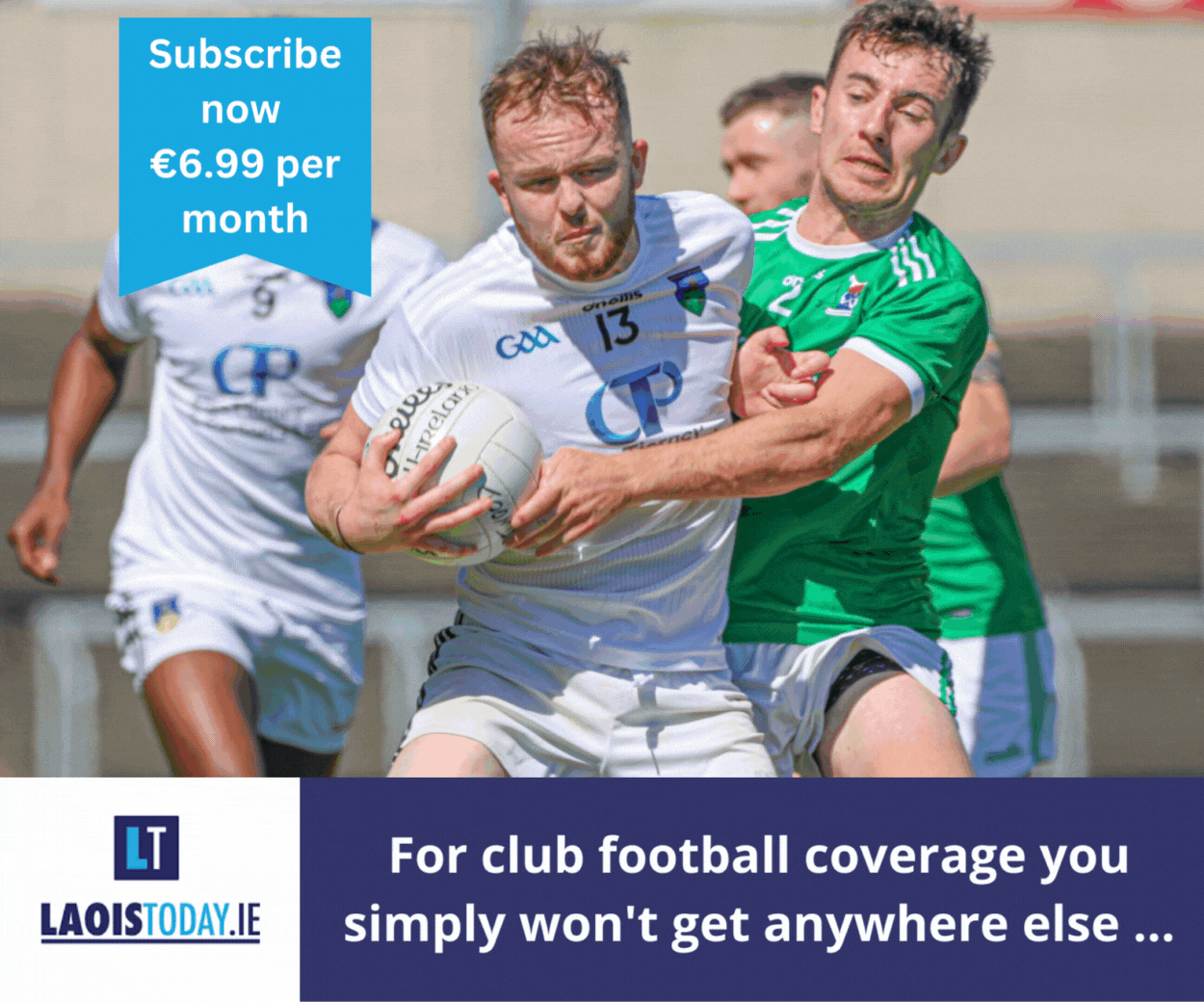 He said: "A request for tender has been published for the construction of bus shelters at Kilminchy.
"The timeline for their installation will be determined following the appointment of the successful contractor."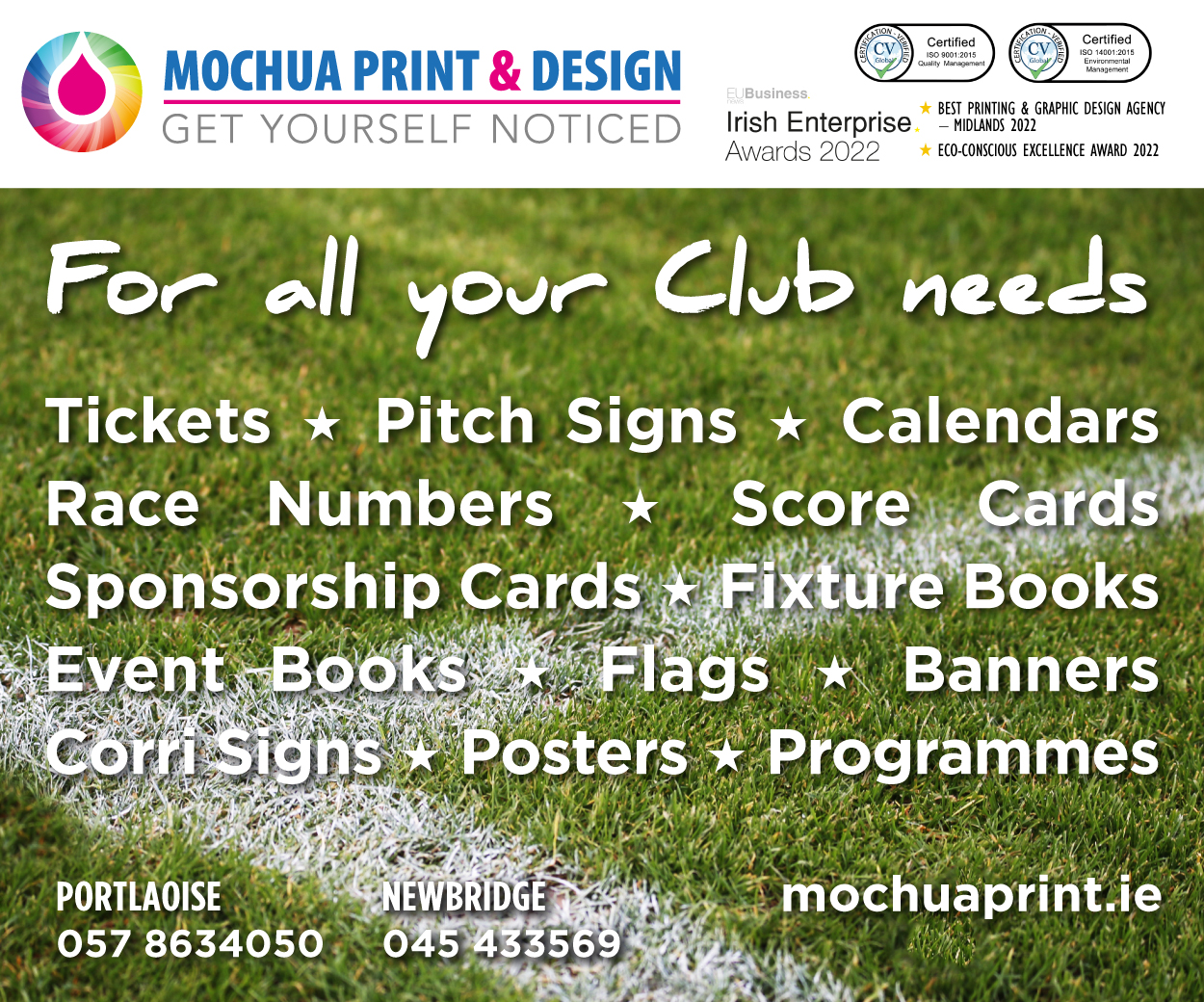 Cllr Dwane-Stanley said that she was disappointed with this response.
She said: "We are no further on as regards a timeline which is very disappointing.
"We have around 1,500 houses in that area that are being serviced by two stops.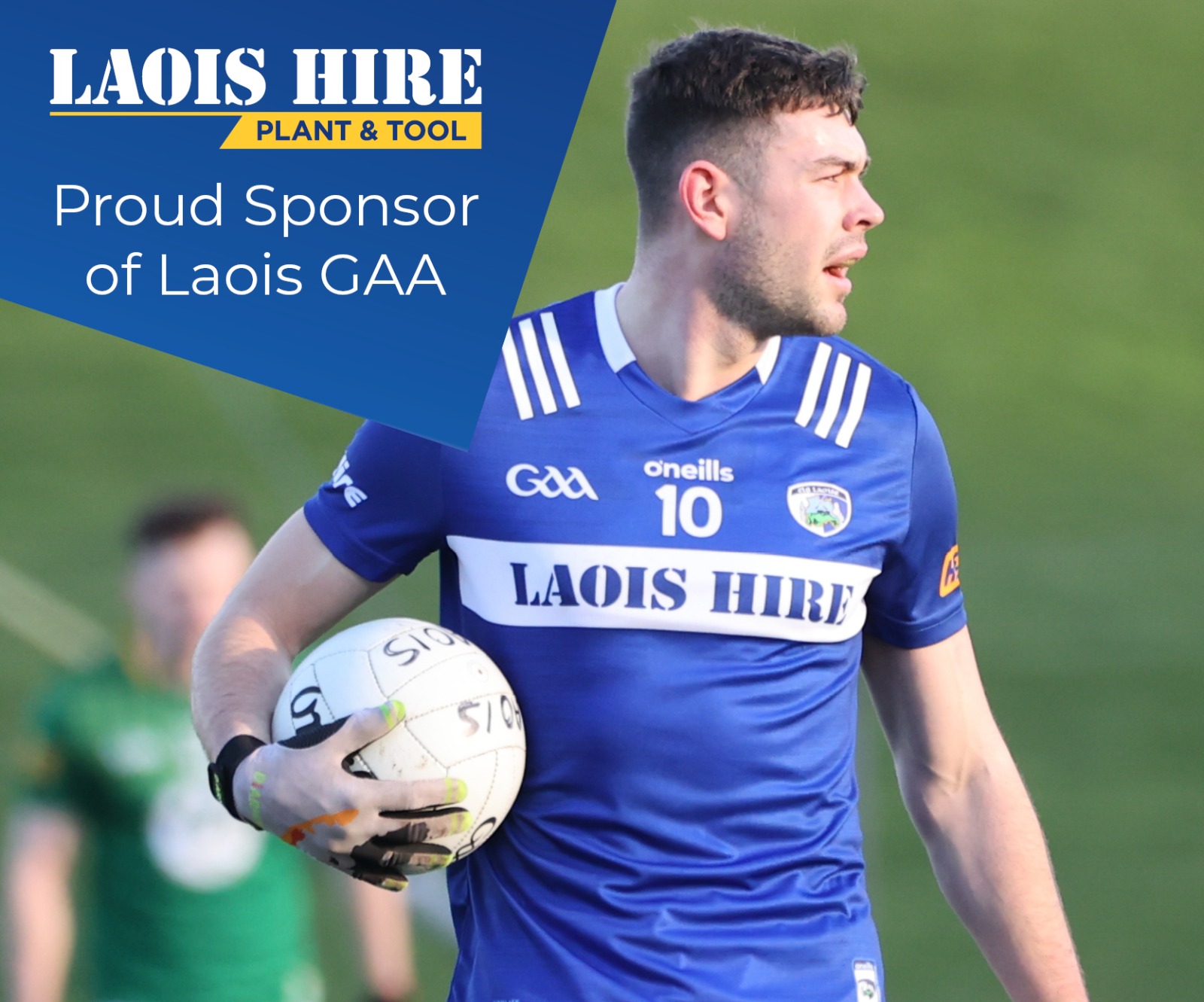 "People are heading to Dublin, Kildare or even just into Portlaoise town itself from Kilminchy.
"They are out there standing in all types of weather getting absolutely drowned.
"These two stops are really used – so what are we looking at here? Two, three, six months?"
Engineer Paul McLoughlin, who was present at the meeting, attempted to bring greater clarity to the situation.
He said: "I would expect the tender to be complete in two weeks.
"After that, the NTA have their own contractor who actually install the bus shelters.
"I want these in place by the end of June. Maybe that is optimistic but that is the target I am setting."
SEE ALSO – Brilliant joy as Laois family celebrate triple Mother's Day delight