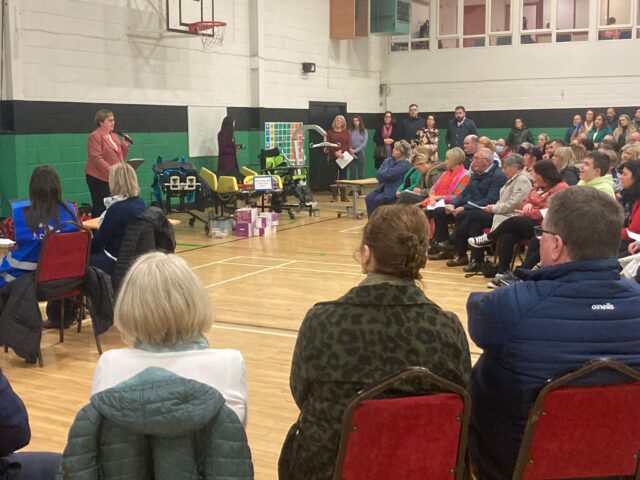 You'd have wanted a heart of stone not to have been moved by the contributions made by two local parents to Wednesday night's public meeting in St Mary's Hall about the delayed new build for Kolbe Special School.
Close to 300 people attended the meeting to express their anger and frustration at the latest delay, described as funding being put on hold, for Kolbe and almost 60 other schools around the country.
Wednesday's meeting heard that the campaign for a new purpose-built premises goes back to at least the year 2000 when the school became the Kolbe Special School within the Department of Education.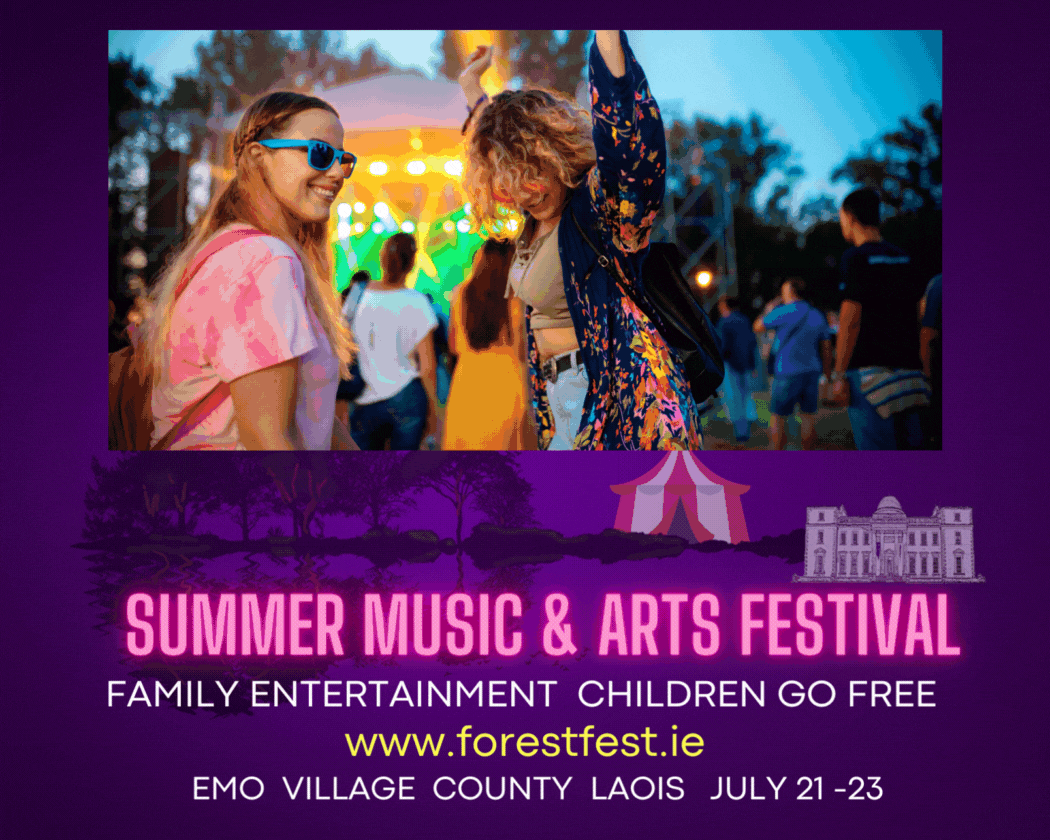 Based on the Block Road in Portlaoise, planning permission was granted for a new build in February of last year.
Currently the school's 43 students – aged from 4 to 18 who suffer from severe to profound learning disabilities and/or autism – and 20+ staff are in "rotting and leaking" prefabs that "aren't fit for purpose".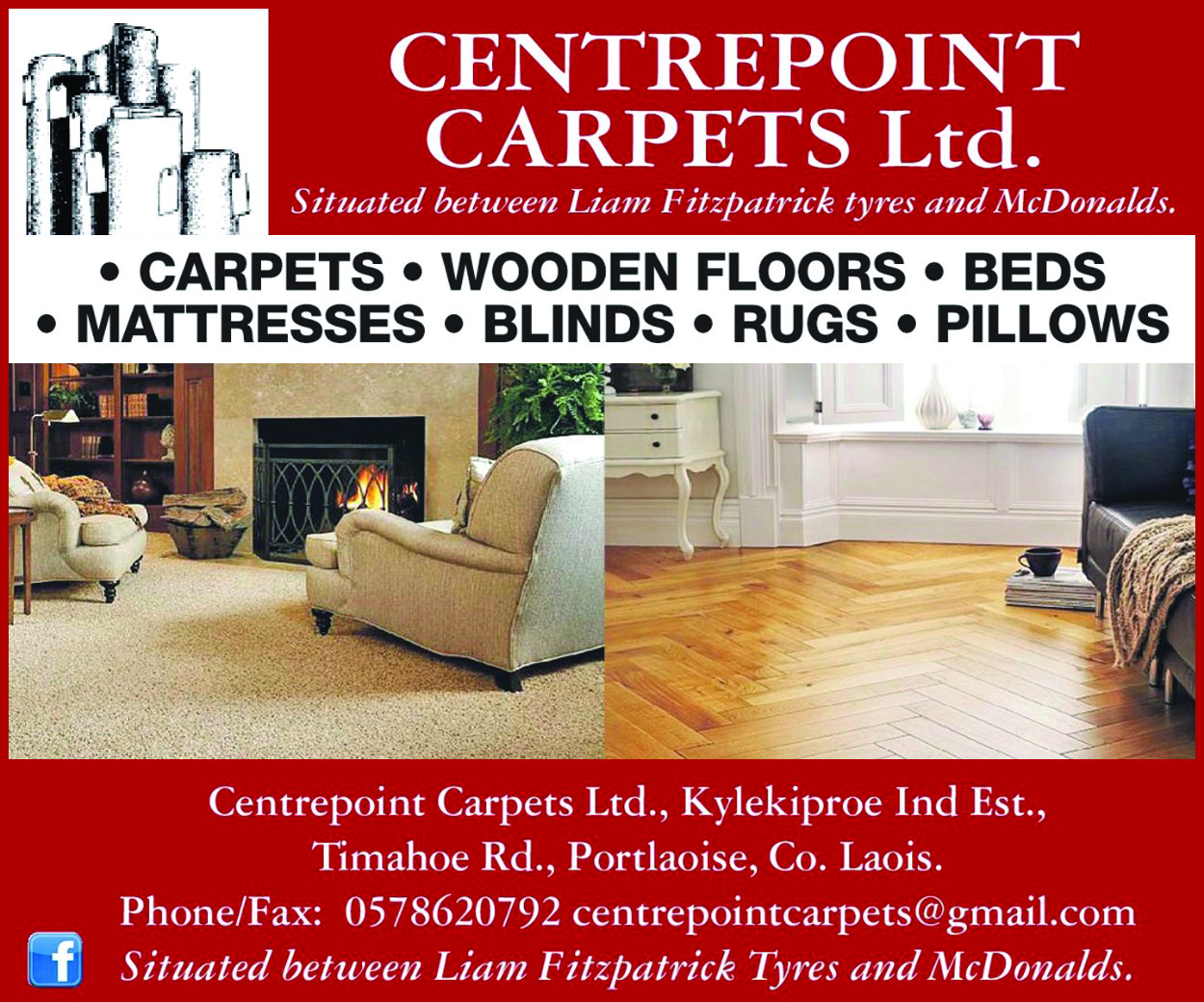 Though Government TDs Sean Fleming and Charlie Flanagan insisted that the delay will be resolved within weeks, if not sooner, and will proceed to the tender process, the most striking contributions were made by parents of current students in the school.
Orlaith Kerrigan, whose six-year-old boy Luke attends the school, and Niamh Ryan, mother of 15-year-old Liam, who has been attending Kolbe for the past nine years, both spoke with great clarity and emotion.
Both were fulsome in their praise of the staff at the school but described how the wholly inadequate facilities don't allow for the best learning environment.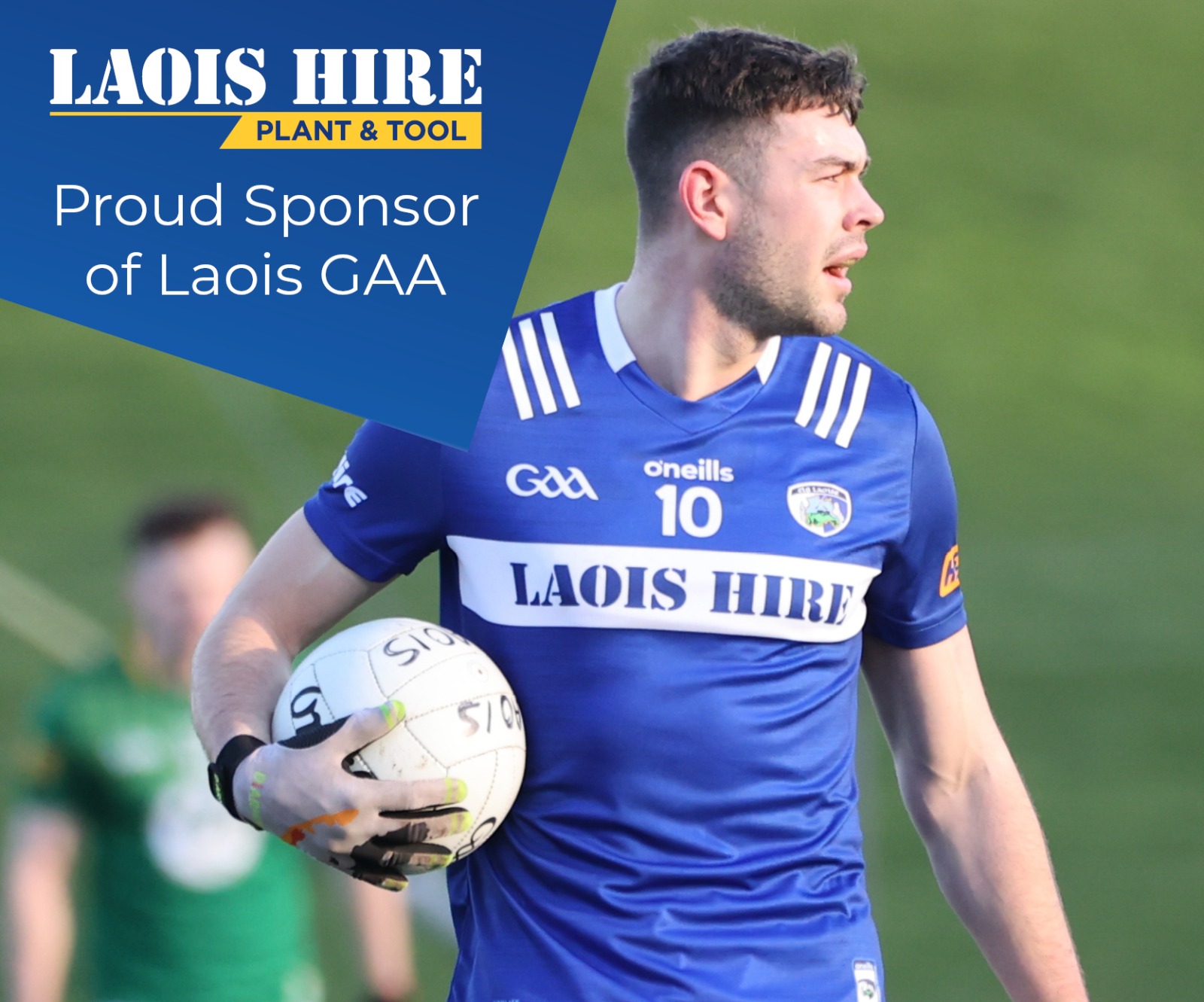 Orlaith described how Luke has autism and severe intellectual disabilities. "I want to preserve his dignity," she said. "He can't give voice to his anxiety."
"We should not have an endless fight to vindicate his rights. Parents should not have to spend hours fighting to get basic services for our children."
She questioned why a "project can languish on and then be put on hold by an email" with "no nuanced explanation".
She told the meeting she has emails from the Taoiseach, from Paschal Donoghue and Michael McGrath all saying it's "a Department of Education issue". She also listed off a range of civil servants whom she has received no response and that she had to "resort to filing a Freedom of Information request to try get information".
"But not one person from the Department of Education has come back to me to say this isn't a Department of Education."
Hitting out at current Minister for Education Norma Foley, she said "I doubt her ability to get the job done".
Niamh Ryan described how her son Liam is one of "the most medically complex students" in the school.
Suffering from Cerebral Palsy, he is wheelchair bound, tube-fed and non-verbal. "But Liam loves school," she said. "Through his communication device he tells us what he did in school."
"Kolbe is not a respite centre," she added. "It is a school and it is an environment that must be conducive to learning. Staff must be able to teach."
Highlighting how many logistical issues that staff must deal with – like moving equipment in cramped spaces and dealing with prefabs that are too cold in the winter and too warm in the summer – she said "less time teaching is less time learning".
Referencing her other son, who got a new primary school when he was in 3rd class and now attends a relatively new-build secondary school, she said he questions why Liam can't have a nice school like his.
"How truly wrong it is when a child can see that," she said. "We have waited too long, we have too many empty promises. This time we are not going away."
Niamh also drew attention to the lack of a hall space for school events like Christmas carols, summer parties and St Patrick's Day.
"These were great occasions for families as many are so isolated. Our children are missing out on so much," she added.
The meeting also heard from assistant principal Yvonne Hennessy who highlighted in great detail the various issues that effect children learning: noise, air quality, poor temperature, classroom size and the loss of their sensory room and PE hall.
She said that "school facilities have a profound impact on learning". "Although we do feel for the other 57 schools, we must battle for Kolbe to take precedence.
"We are asking you to stand with us. We must endeavour to battle until this project is fulfilled."
Kate Steed, the school's vice principal, also spoke passionately.
"As much as we have gotten used to the state of the of the building, it is still shocking," she said.
"I am happy that so many TDs and Ministers agree that the school is not fit for purpose but what upsets me is that nothing has happenend.
"Our staff go above and beyond to try and keep the building as warm and comfortable as possible.
"The pipes freeze, water stops … the staff room is sagging. Our children need a lot of equipment and they need easy access."
She also referenced sewerage issues, "unpleasant smells" .. "it's not pleasant and it's not right."
SEE ALSO – New Kolbe school project will be back on track within weeks, if not days, insist Government TDs