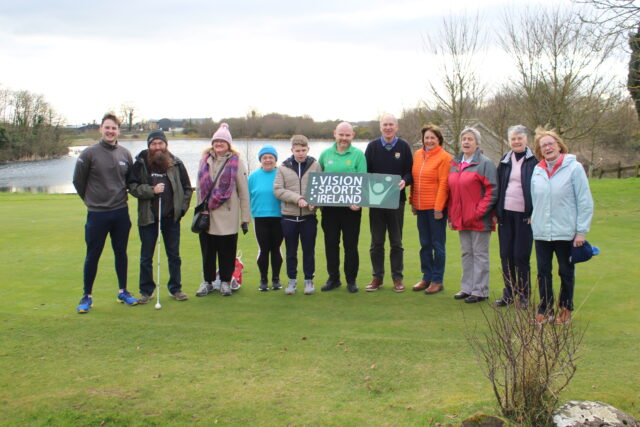 The Heath Golf Club hosted a Vision Impaired Golf try day successful recently.
The club's PGA coach, Mark O'Boyle, and a number of Heath Golf Club volunteers attended an on-line training course regarding vision impairment and sport, presented by the National Council of the Blind in Ireland.
12 people with visual impairments ranging from "no vision" to "useful vision" came along on the day.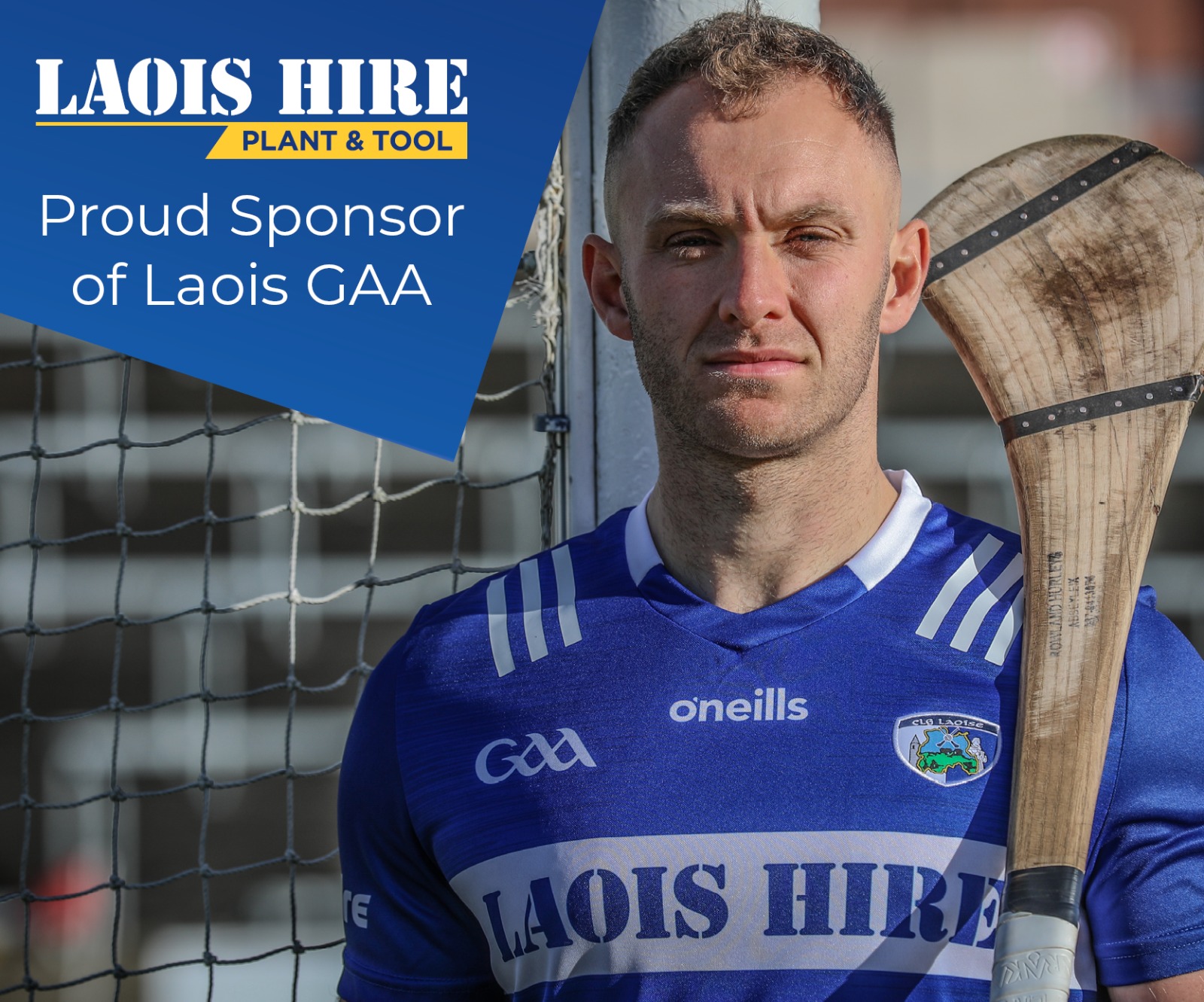 Everybody had a go, and all seemed to enjoy the experience.
One local participant, who had been to the driving range before and who has no vision, was able to hit the ball far and straight – it would put one to shame.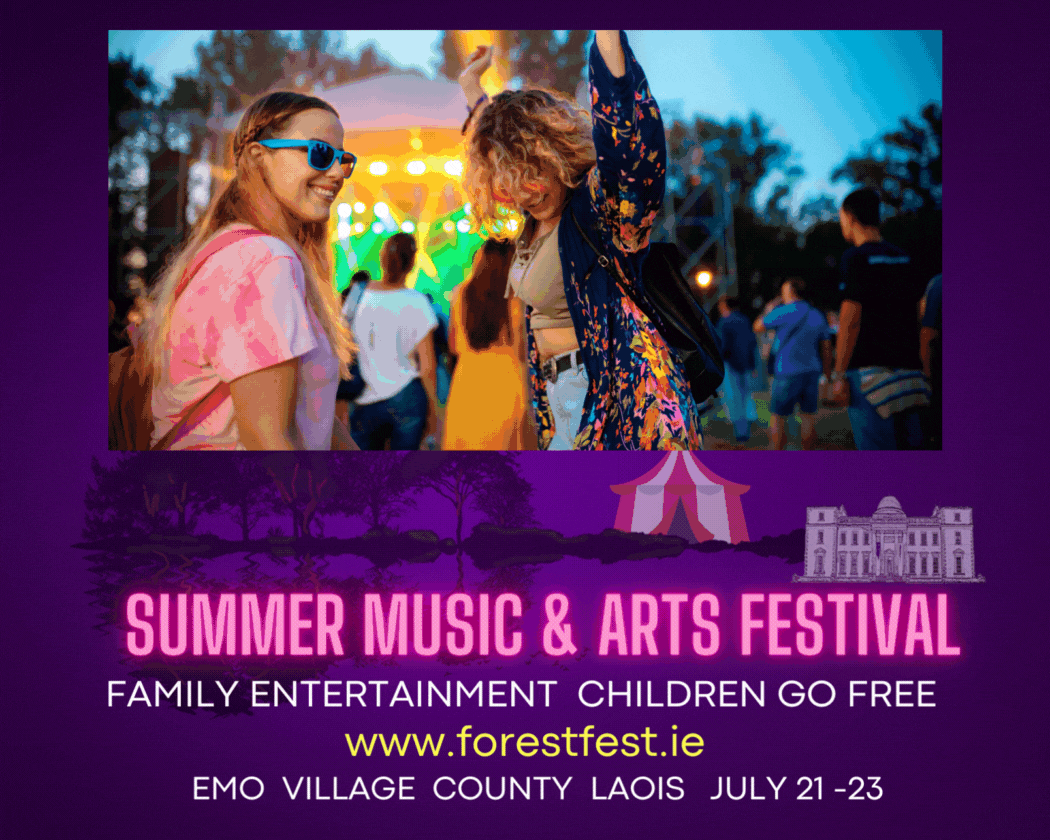 While most participants were from Laois and surrounding counties, one person came from Wexford and another from Cork.
The coaching was provided by Mark O'Boyle, assisted by Oliver O'Connor from Irish Blind Golf.
Oliver is visually impaired himself and is organising a few events and competitions for visually impaired golfers over the coming golf season. Six volunteers from the Club assisted on the day.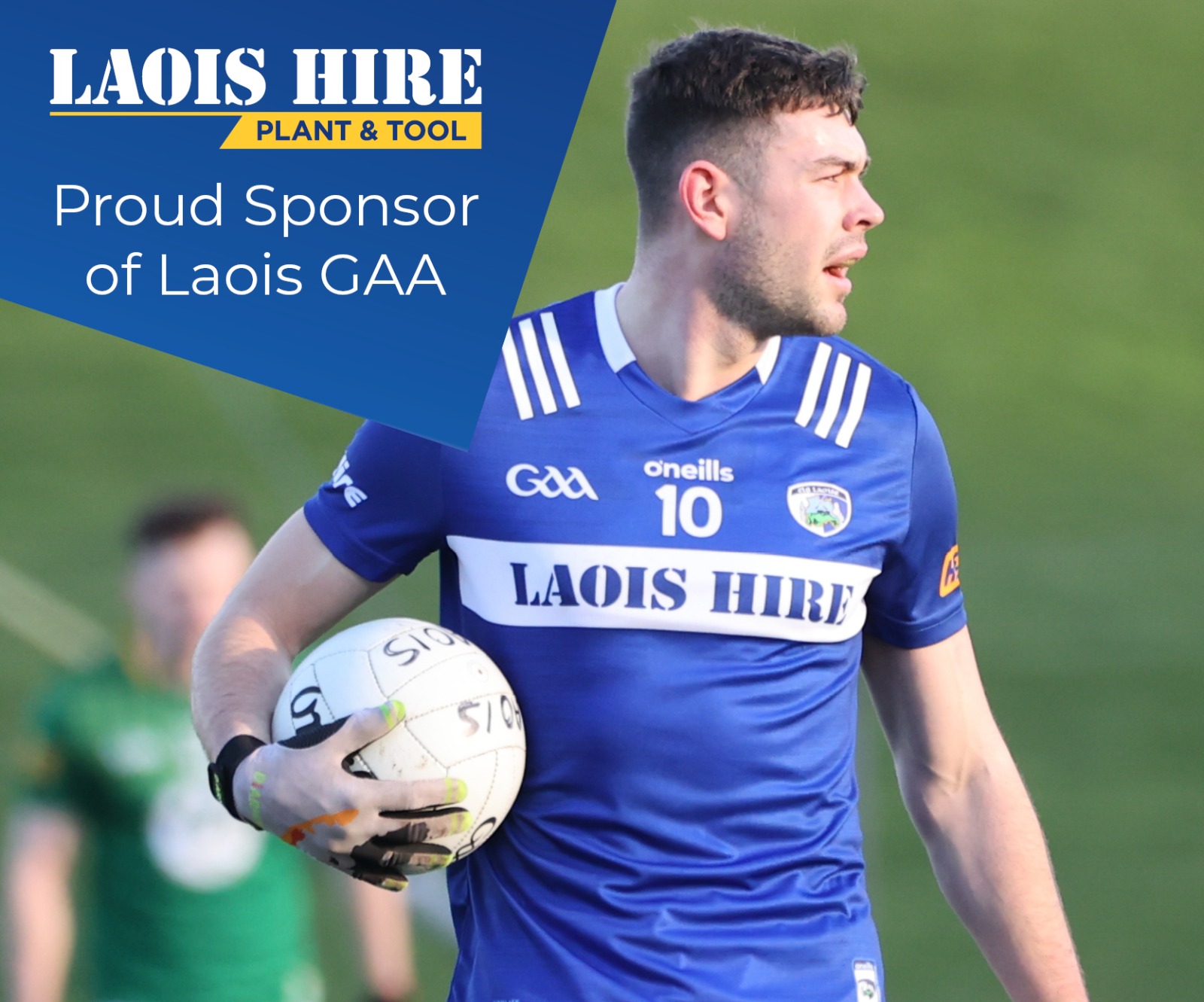 The participants and family members were treated to refreshments in the Clubhouse afterwards.
This was much appreciated as it gave the participants and family members or drivers an opportunity to socialise.
It was a learning experience for all and a schedule of monthly events have been planned until early September.
The event was attended by Catriona Slattery from Laois Sports Partnership and Sean Poland from the National Council of the Blind in Ireland and is supported by Golf Ireland.
The next day is planned for March 25 at the Heath Golf Club driving range from 2pm to 3pm and all visually impaired people are welcome to attend.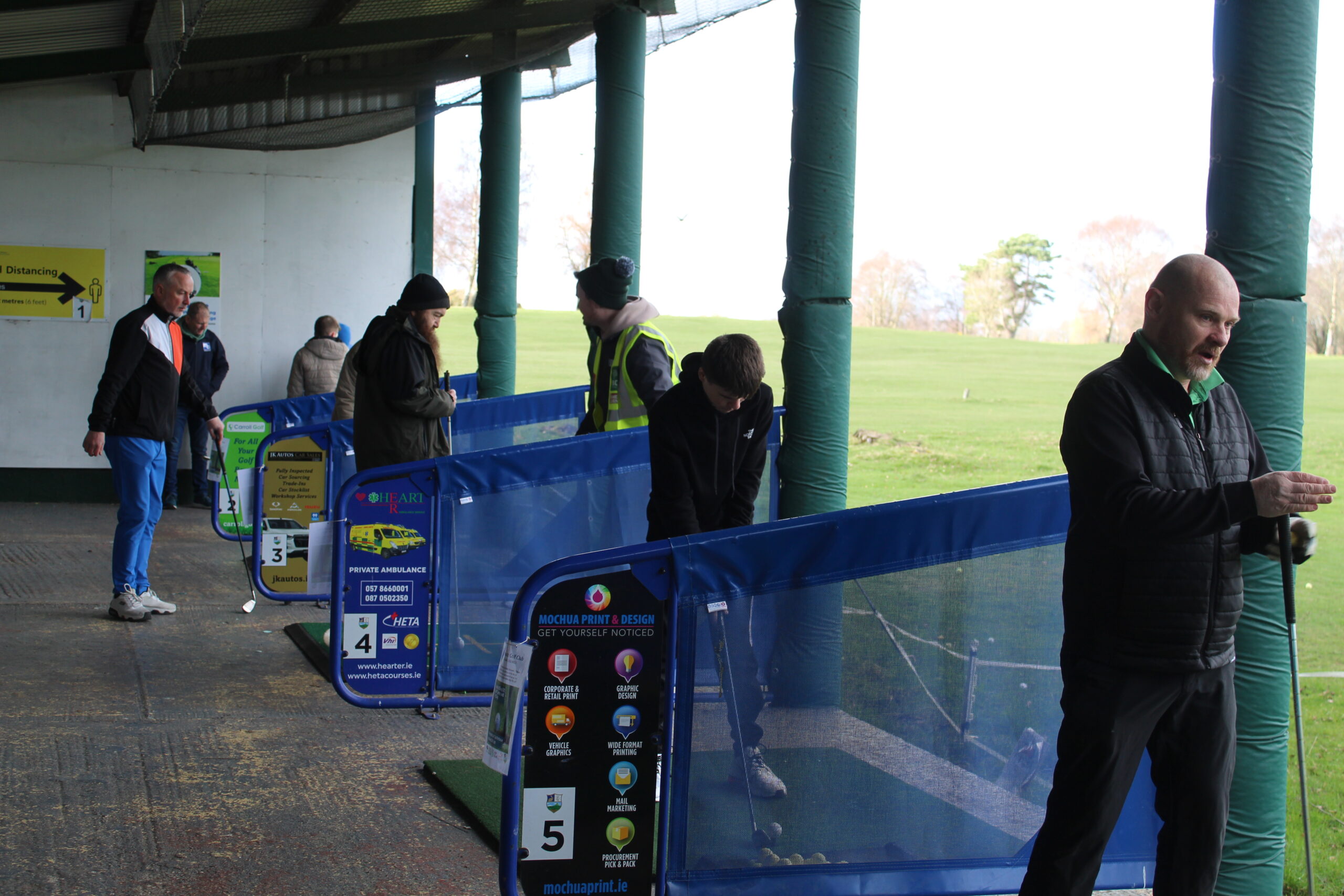 SEE ALSO – Laois family celebrate triple Mother's Day delight