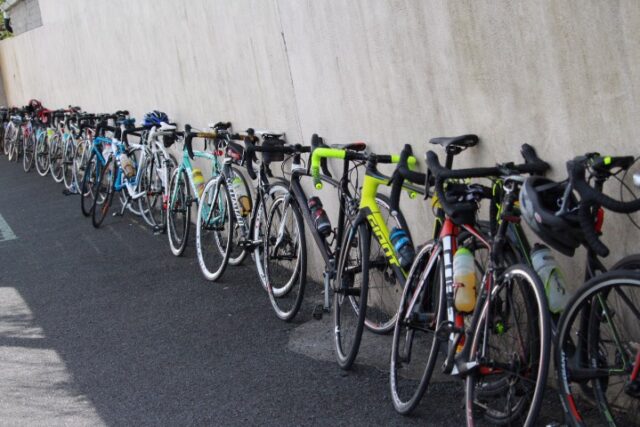 The residents of a Laois housing estate are afraid that every time they leave their homes in a vehicle, there could be an accident.
So a meeting of the Portlaoise Municipal District at Laois County Council heard recently.
The problem is being experienced by those living in Rankin's Wood in Portlaoise.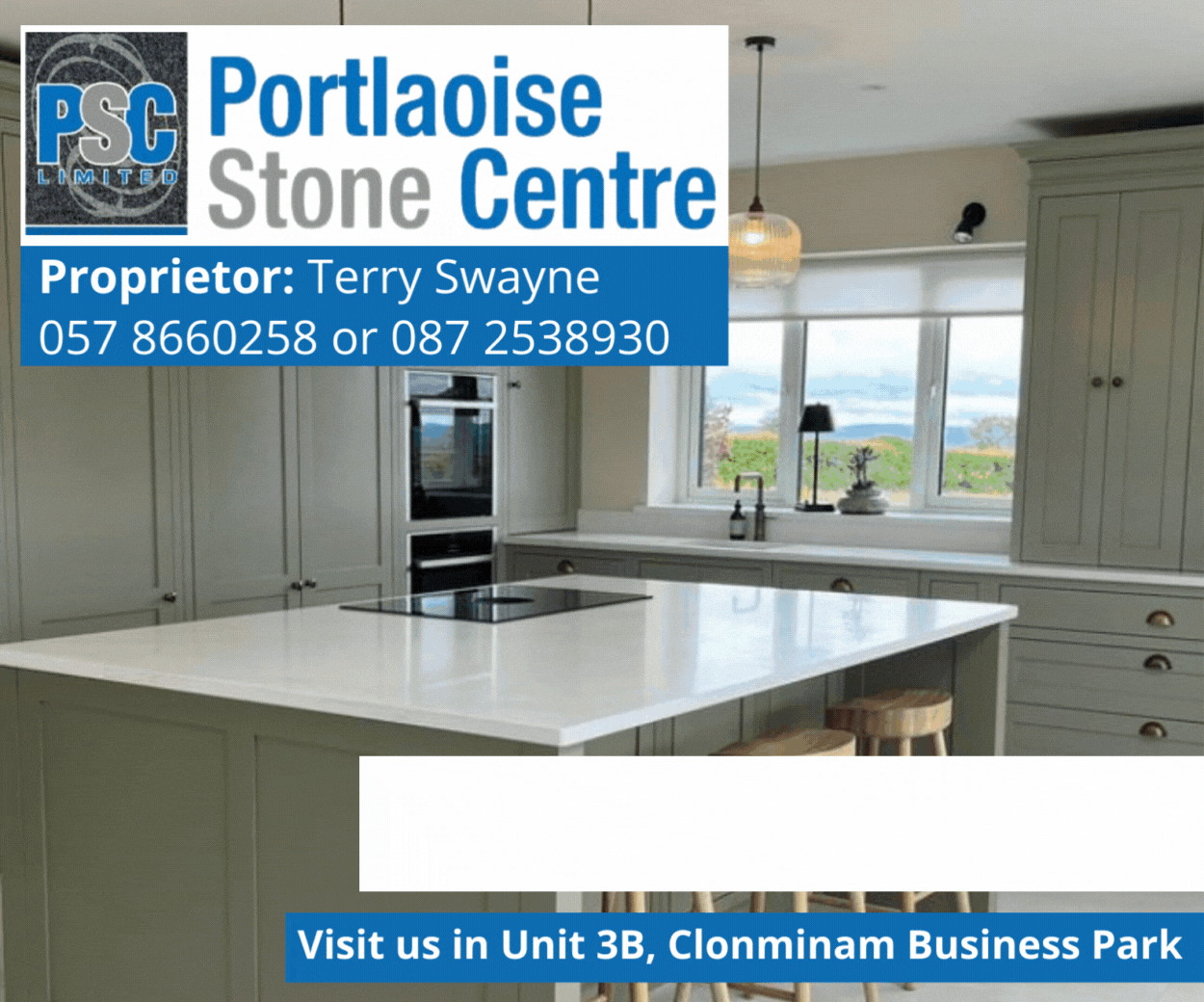 The Triogue Blueway path alongside the town's river is next to the entrance to the housing estate.
From 8.30am, you have a steady flow of children cycling to school and residents are afraid that someone could be knocked down.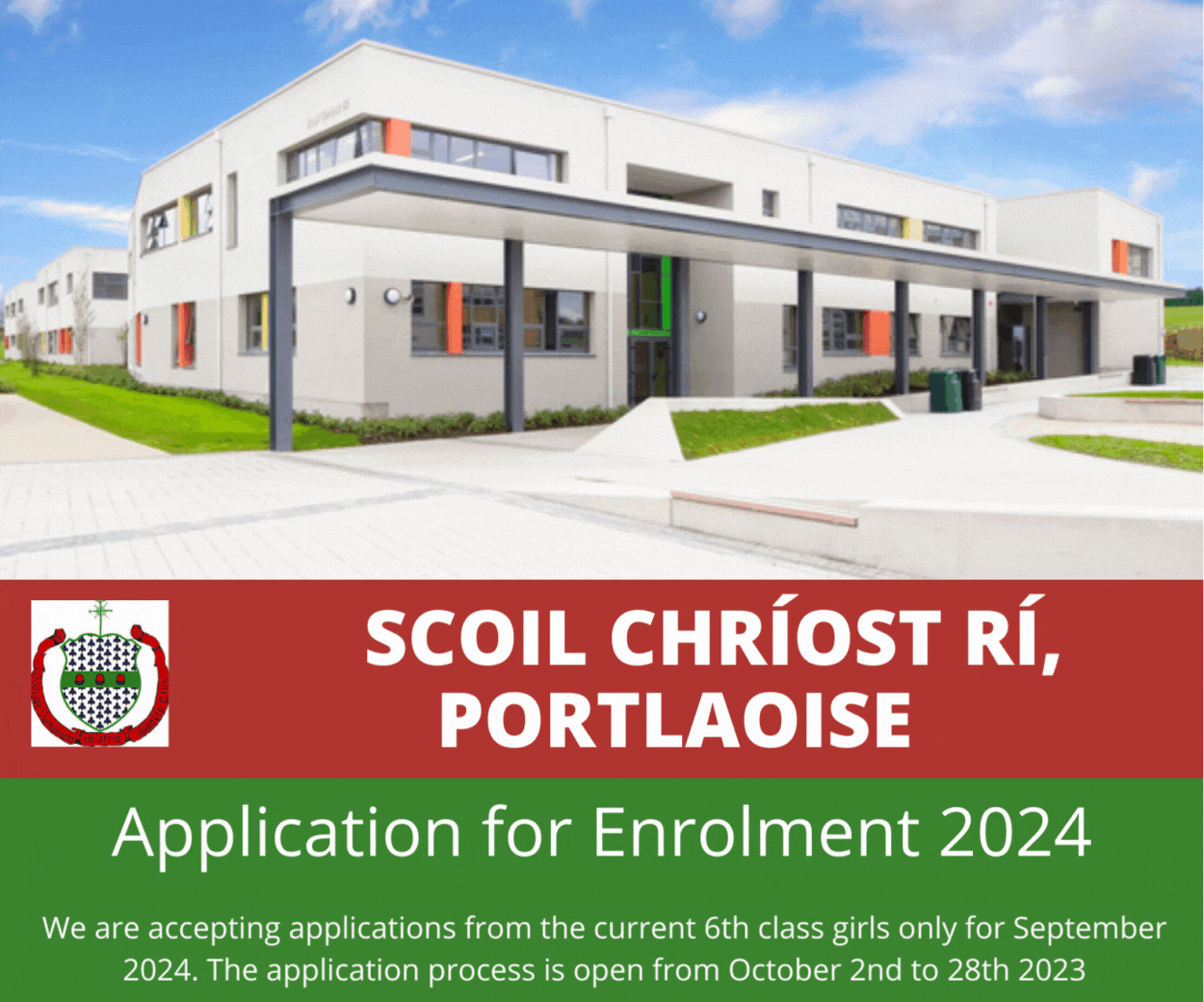 Fianna Fail Councillor Catherine Fitzgerald raised the issue – the second time she has done so in the last 11 months.
She said: "This is on the agenda for a long time and is a nightmare for residents.
"It is an absolute nightmare and I mean a nightmare for the residents of Rankin's Wood.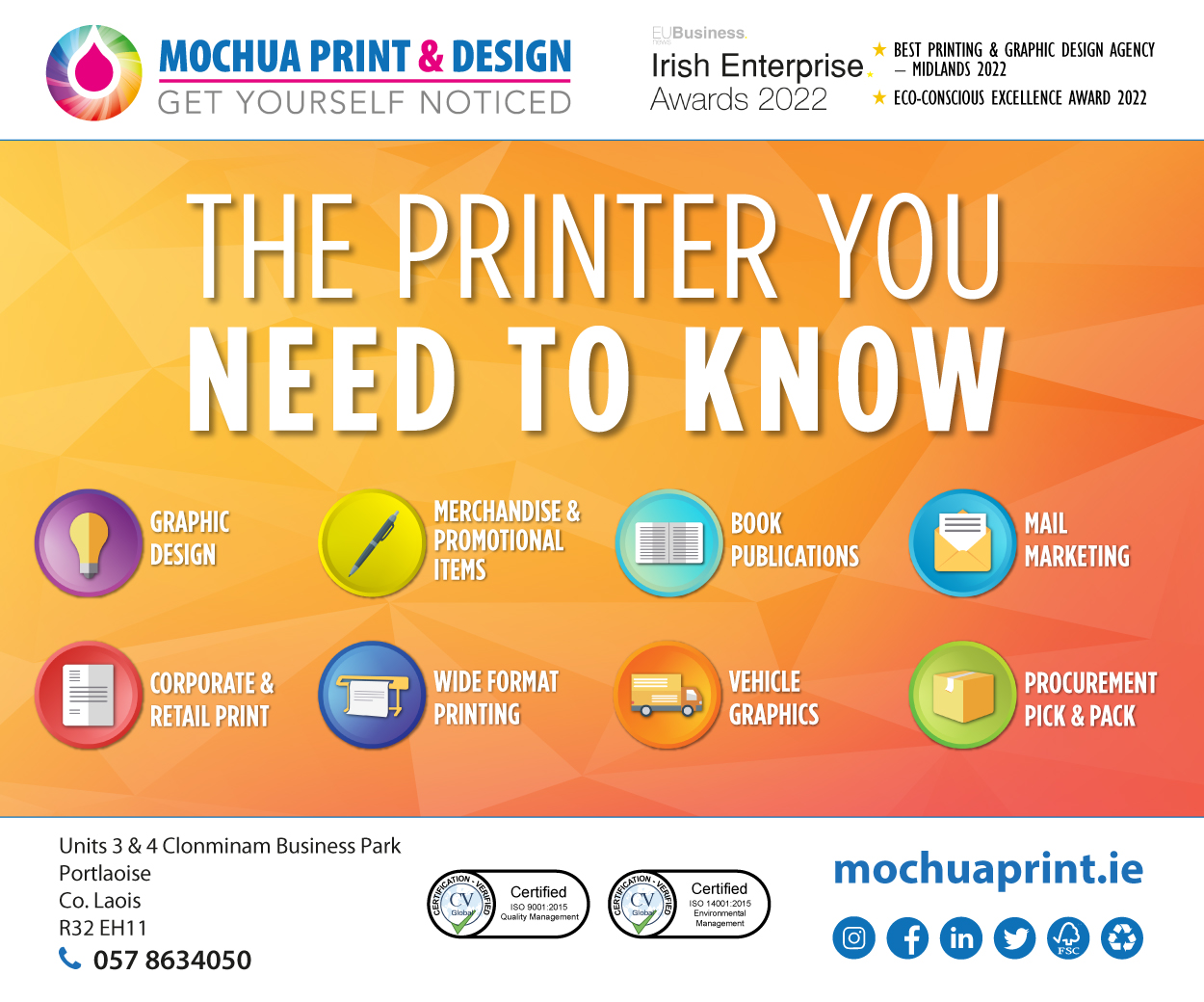 "It is a gated estate and they are totally exposed when they come out of there and there is bicycles, walkers and in particular scooters literally flying by and they are terrified that there is going to be someone knocked down and they are going to do it.
"I think this is a real emergency and I have been on about it from the beginning. I 100% welcome the walkway, it is fantastic, but not at the cost to the residents who have lived in an area for years.
"They have to knock on one another's doors for someone to come out and stand at the laneway to look up and down.
"It is just not good enough. They are terrified to leave their own homes.
"We need to put in kissing gates or whatever. They have to be slowed down before that entrance to Rankin's Wood or we are going to see really serious consequences and it is not fair.
"They have been living there for years. I have never had one request ever from Rankin's Wood but they are petrified."
Cllr Willie Aird said: "I do think that we owe the residents down there to make it safe for those people that are coming out."
In response, engineer Wes Wilkinson said: "The Portlaoise MD Office will install interim measures to increase the cyclist's awareness of oncoming intersection with the vehicular roadway.
"A permanent solution will be put in place as part of the future works on Phase II of the Triogue Way."
SEE ALSO – Brilliant joy as Laois family celebrate triple Mother's Day delight