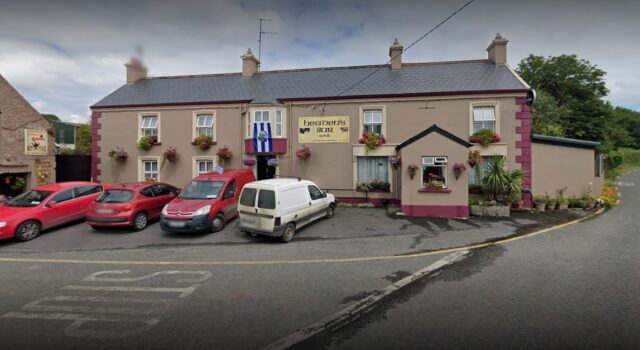 A Laois County Councillor has called for public lights to be installed outside Headen's public house in Spink.
Cllr John Joe Fennelly said that the junction outside the pub is very dangerous because it is so dark.
Cllr Fennelly said: "People park their cars outside the pub and when they come out it is very dark.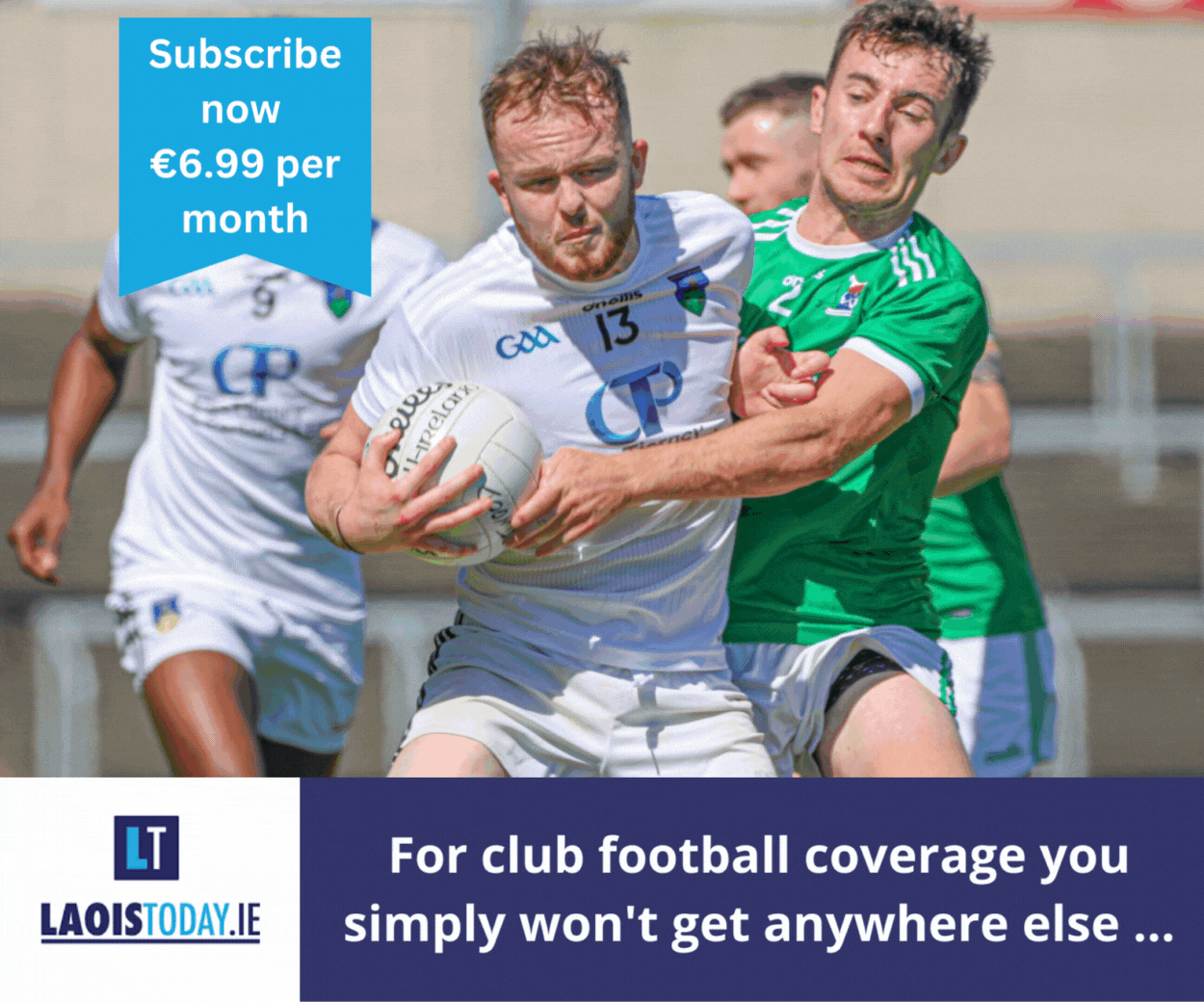 "We need at least one light – probably two to be honest."
Engineer Paul McLoughlin said that the Road Design Section of Laois County Council would review the situation.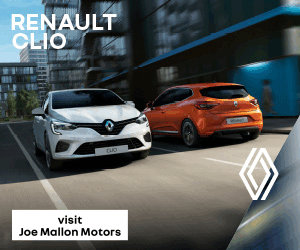 He said: "They will review the current lighting provided at this location.
"They will make arrangements for the provision of the additional/improved lighting at the junction as required."
Separately, Cllr Fennelly asked that extra signage be erected at Gorman's Cross in Ballypickas.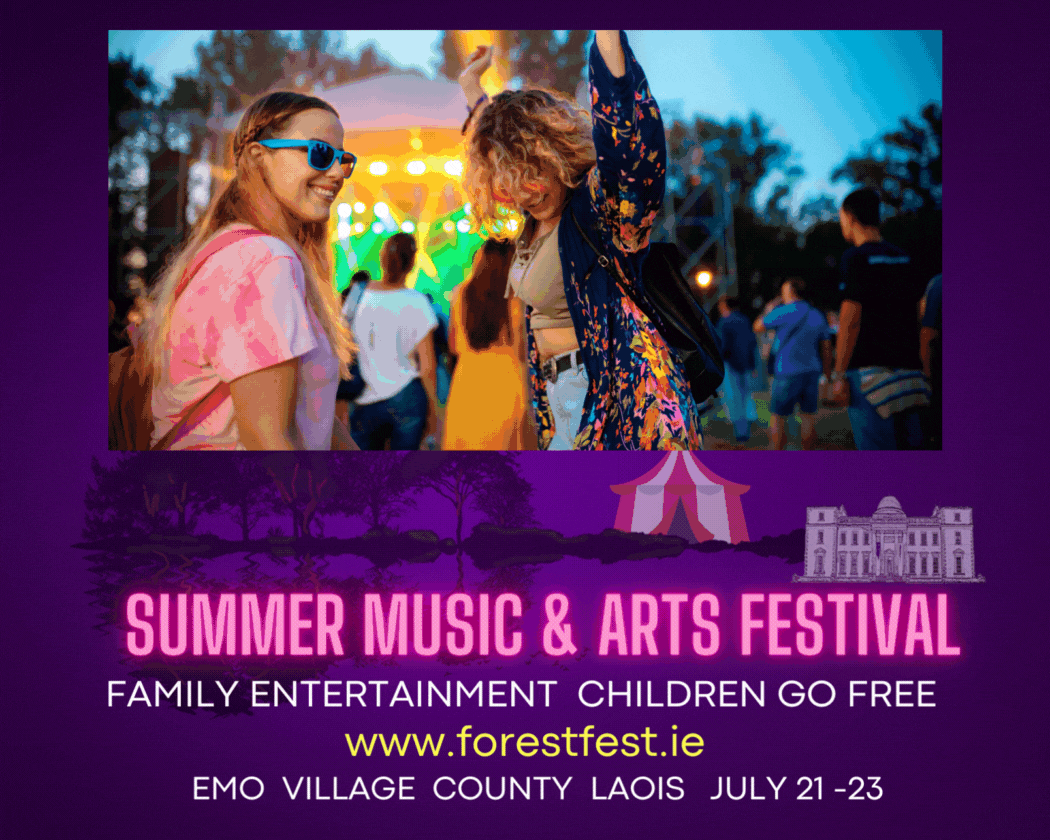 He said: "Despite the signage that is there, there has still been a number of accidents at this location.
"We may need to get flashing signs because what we currently have is not working."
It was agreed that Cllr Fennelly would meeting engineer Wes Wilkinson at the location to look at what could be done.
A member of the Gardai would also be invited to attend this meeting.
SEE ALSO – Brilliant joy as Laois family celebrate triple Mother's Day delight