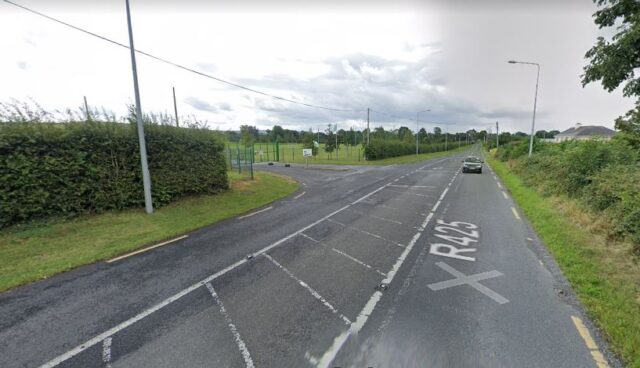 A Laois County Councillor has called for a pedestrian crossing to be installed outside Portlaoise GAA club.
Fine Gael's Willie Aird says that he does not want an accident at the location involving a child 'on my conscience'.
He said: "I was asked to bring this up by a woman who has small children that train in Rathleague.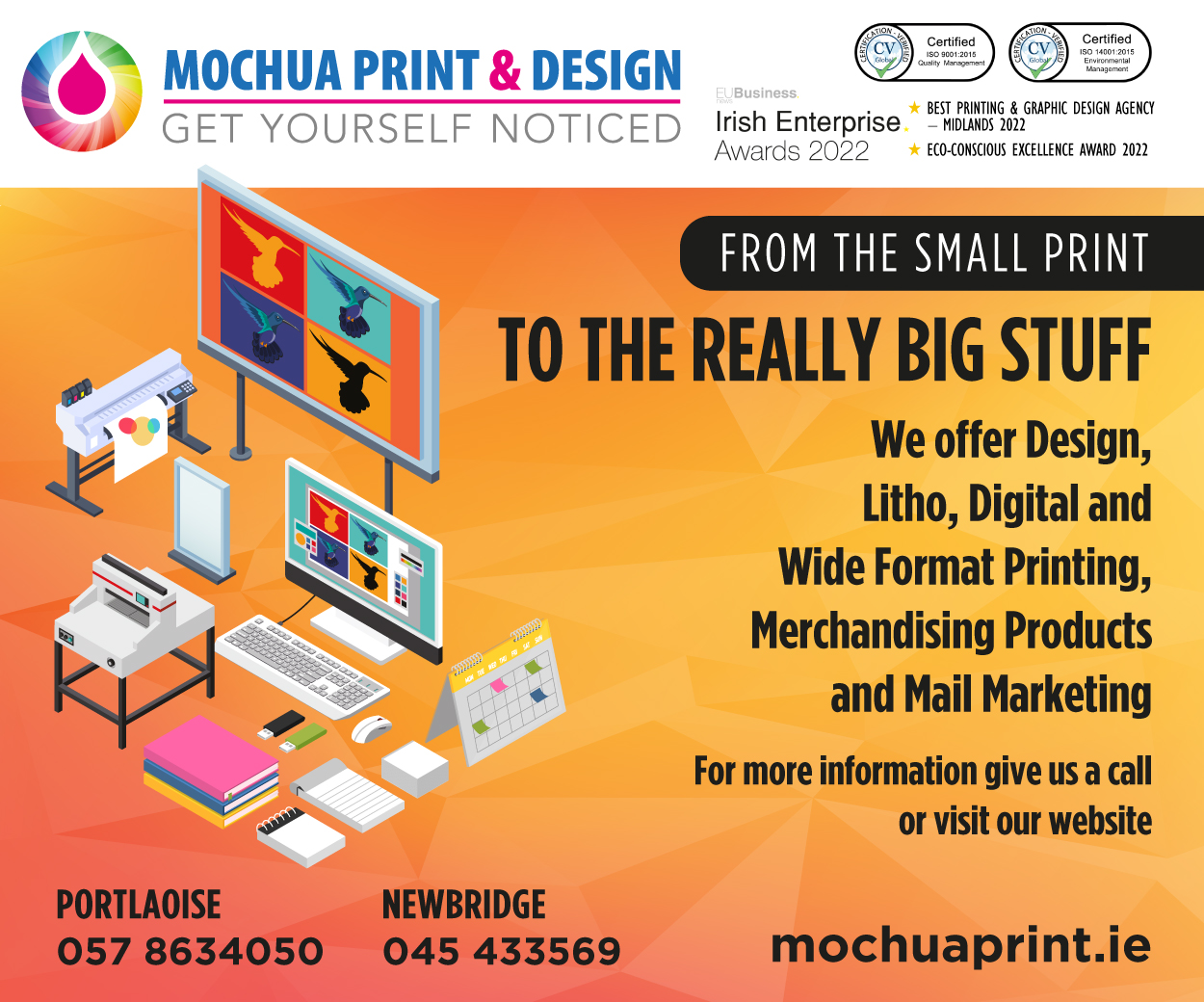 "We done brilliant work at that area on the footpaths and it is a brilliant job as people can now walk all the way there from town.
"However, the problem is that there is no way to safely cross the road – a very busy road.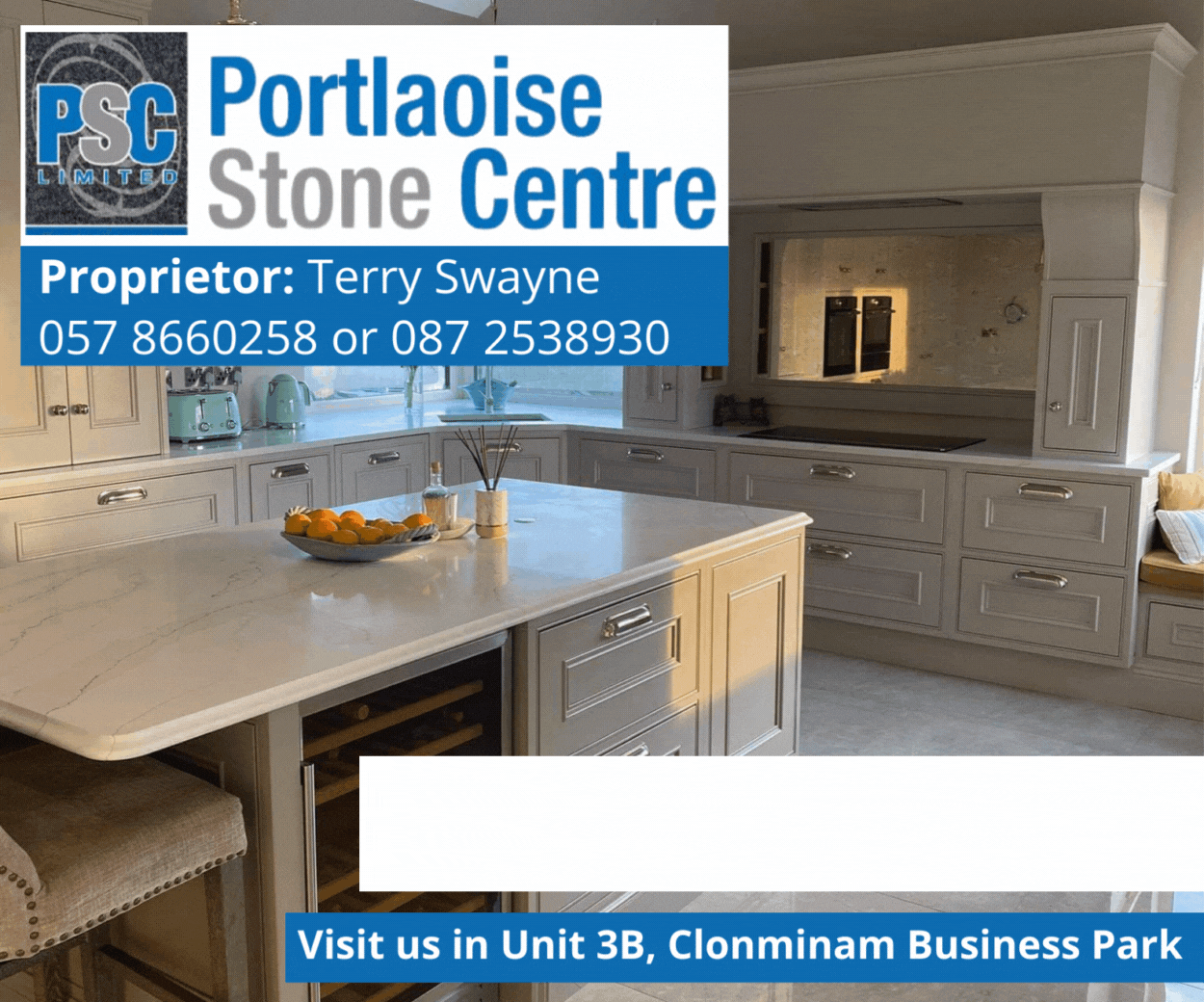 "How can we allow this to go on? I don't want it on my conscience should something terrible happen."
However, Council officials informed Cllr Aird that a pedestrian crossing could not be installed as this is classified as a Regional Road with a speed limit of 80km/h.
Cllr Aird said: "I do not accept that because a road is a certain letter, that this cannot be done.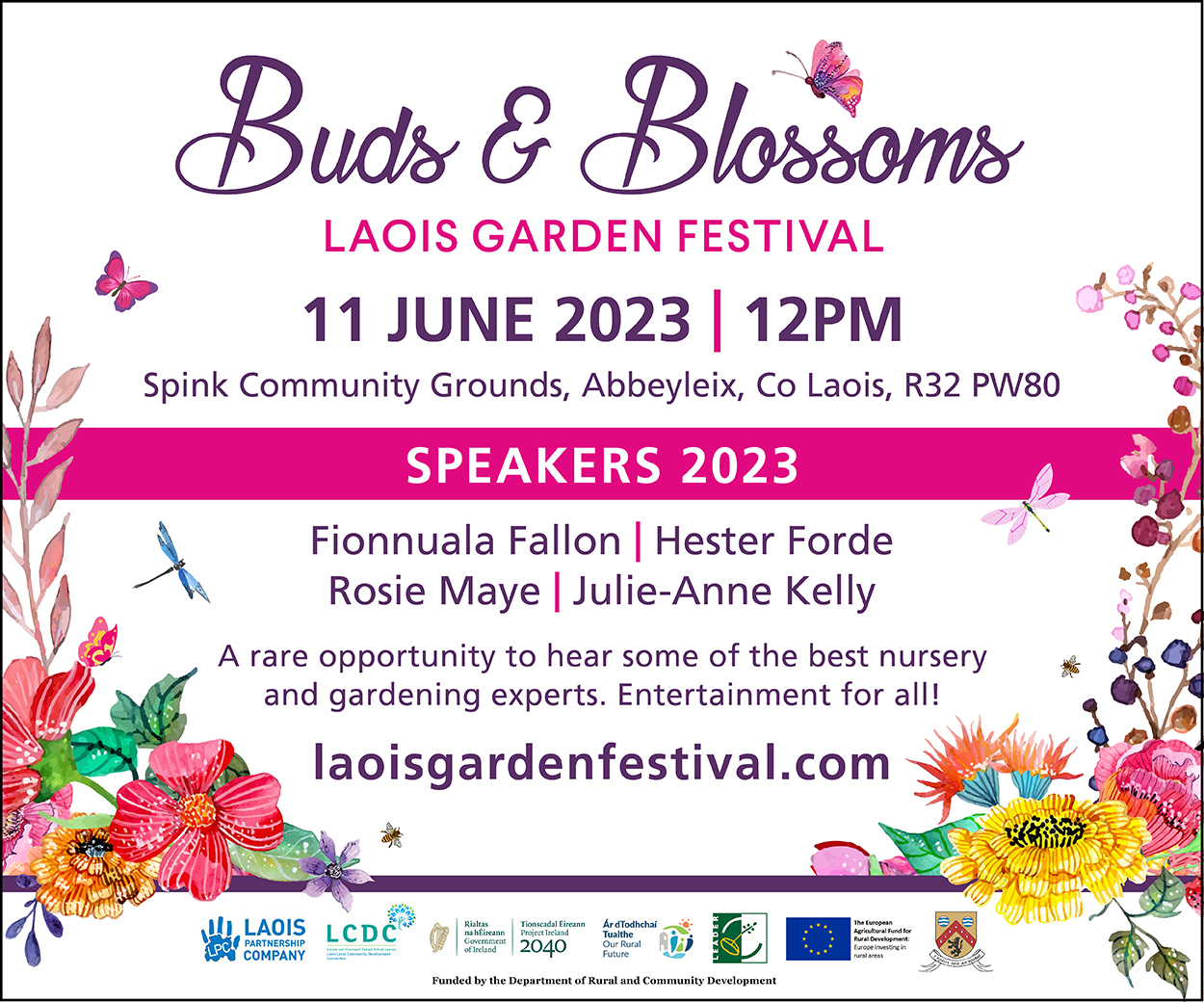 "This is wrong. The speed that lorries, vans and cars are going at is not workable.
"I am begging everyone here – please do not let something happen."
Cllr Catherine Fitzgerald, who is a member of the Portlaoise GAA committee, asked if the speed limit could be changed on the road.
Engineer Paul McLoughlin said that this could be done – but that a review would not take place until October.
All Councillors agreed that this was too long to have to wait and a solution to correct this sooner was to be explored.
SEE ALSO – Brilliant joy as Laois family celebrate triple Mother's Day delight