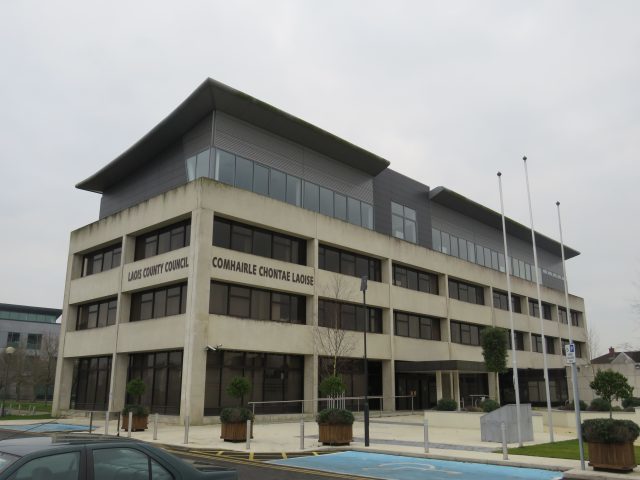 Old people in a Laois housing estate are afraid to go to mass – a meeting in Laois County Council heard recently.
The issue surrounds Meadows Way in Graiguecullen and was highlighted by Independent Councillor Ben Brennan.
According to Councillor Brennan, three caravans moved into the estate recently with horses 'ploughing up' the small green near the entrance.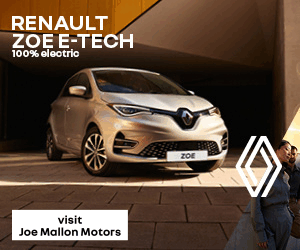 He said: "Some old people who go to Mass every day are afraid to go now.
"It's a lovely housing estate but they have put horses on the little green near the entrance and it's all ploughed up.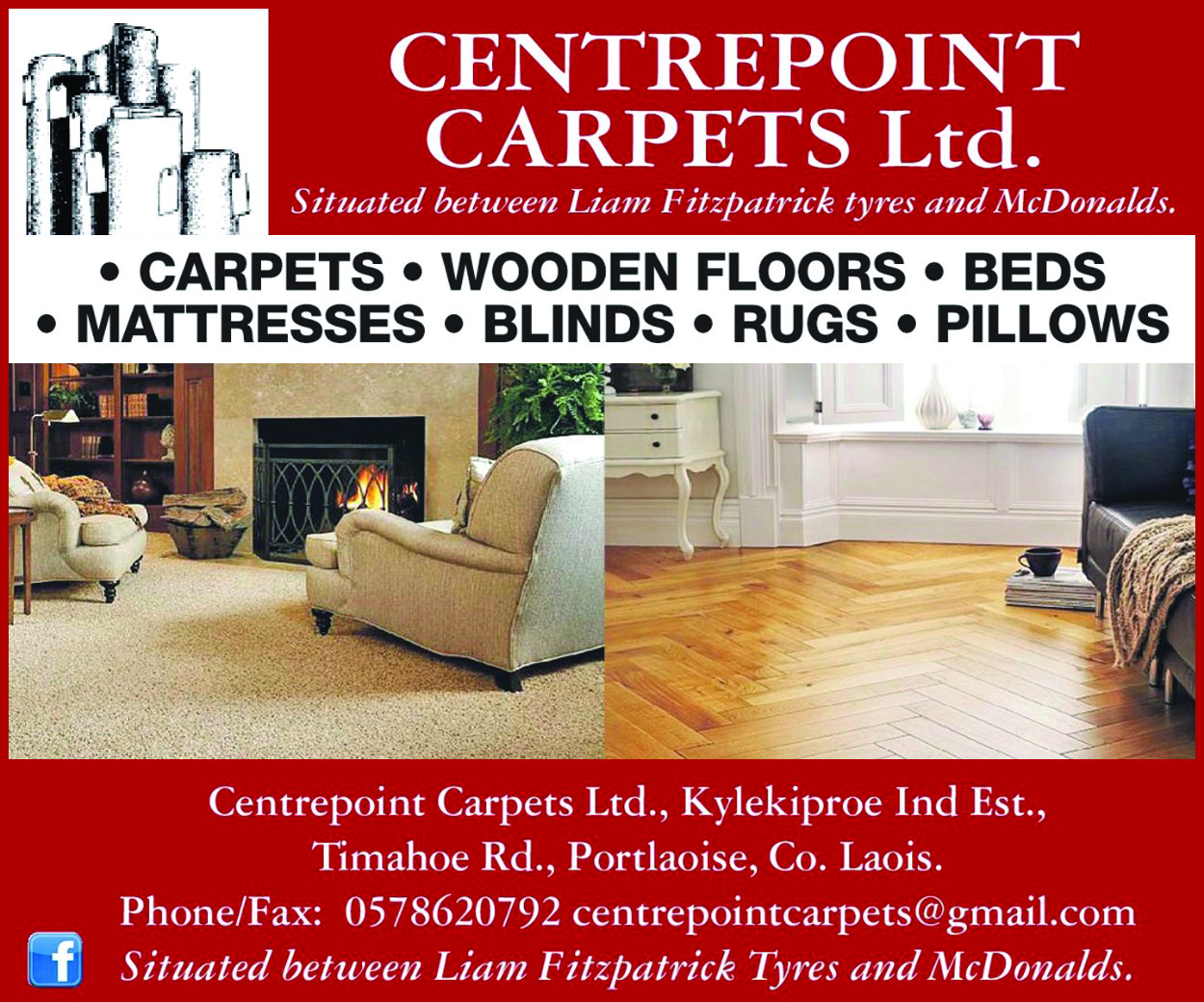 "There is litter in it too. They can't get in in their vans so they are parking on the grass. It's out of control at the moment. It's a beautiful housing estate and this is pure blackguardism."
Cllr Brennan called on the Council to move the caravans and horses from the estate as the residents were unable to make this happen.
He said he understood that gardaí were alerted and a notice was served but the caravans were still there.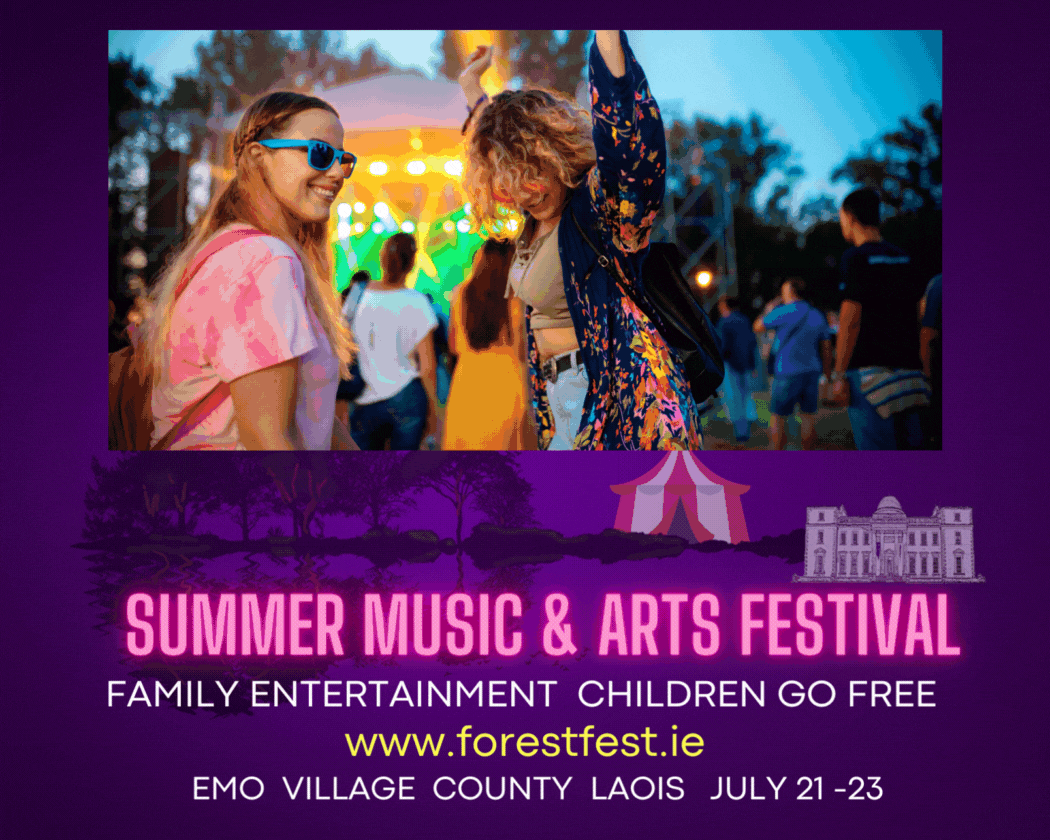 Head of Finance, Gerry Murphy, told the meeting that the council could take action only if the caravans were parked on public land but in this case, the vehicles were on private land.
Sinn Fein Cllr Aidan Mullins says that it is up to the property owner to intervene.
He said: "In this case, the owner has complained to gardaí. It's trespass.
"The guards asked them to move and they refused, so the property owner may have to get a court order to move them.
"These individuals know how to play the game to the letter of the law. They should either get caravans impounded or get on-the-spot fines.
"Because of the sensitivities involved, the state seems to take a very lenient approach. It's not fair on residents or society in general when this happens anywhere."
Fianna Fail Councillor Pádraig Fleming recalled that court orders had to be obtained to remove caravans from the Fruithill site on the new ring road in Graiguecullen.
He said the developer of 200 houses had to dig a trench and build an embankment extending for hundreds of metres to prevent access.
Cllr Fleming said: "The whole system has to change. I did contact the developer (regarding Meadows Way) and they talked about court orders to get it resolved.
"They are also negotiating locally to see if it can be resolved."
SEE ALSO – New Kolbe school project will be back on track within weeks, if not days, insist Government TDs