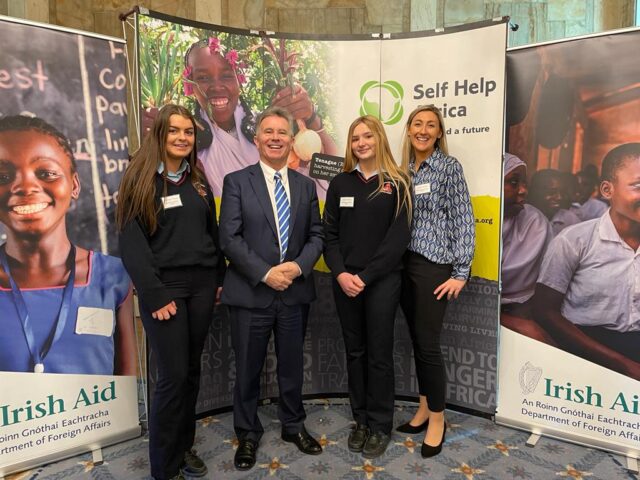 Four Laois women have received high praise for supporting people living in extreme poverty overseas.
Mountrath Community School students Sarah Phelan and Doireann O'Connor, along with their teacher Kelly Walsh, joined Mary Peters of the Irish League of Credit Unions at the Department of Foreign Affairs headquarters in Iveagh House, Dublin, on Wednesday, March 22, to meet Minister Sean Fleming and speak about their work.
Students Sarah and Doireann, under the guidance of teacher Kelly Walsh, recently developed a fascinating agricultural project that was on display at the BT Young Scientist and Technology Exhibition.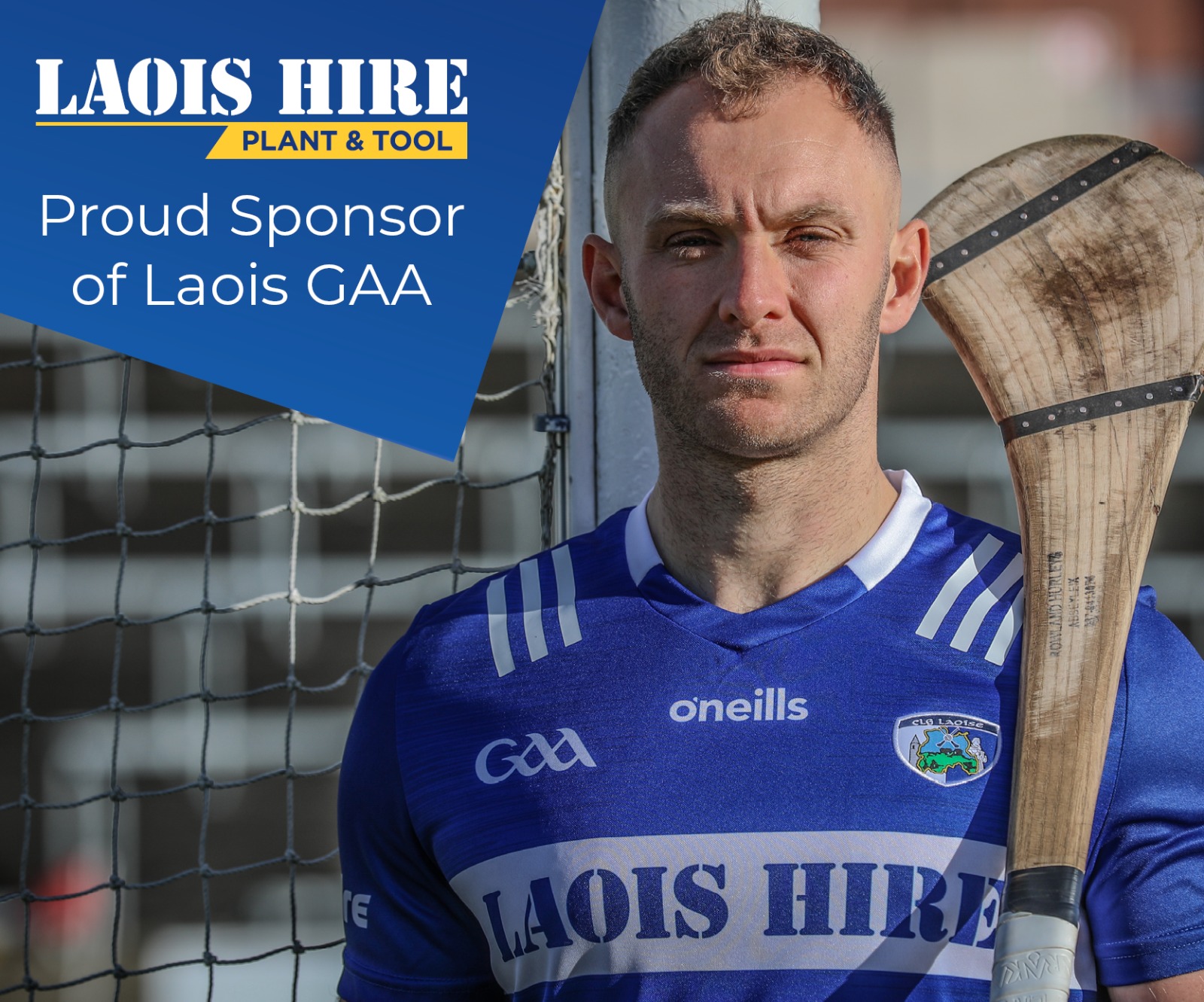 They attended a showcase event last Wednesday in Iveagh House of projects that were deemed to have considerable benefits for people living in less developed countries around the world.
Their project investigated the impact of crude protein supplementation on dairy cow production and the effect nitrogen excretion has on waterways.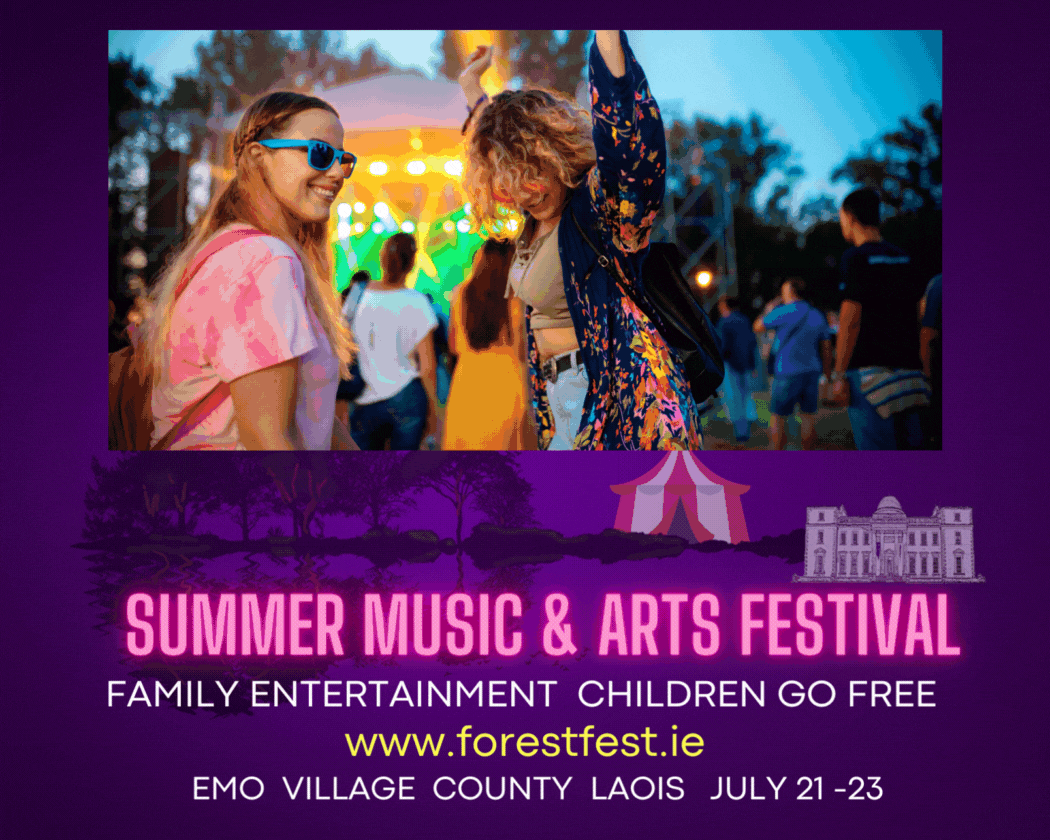 Minister Fleming congratulated the students on developing a project with real potential to support people's livelihoods around the world.
"I was so impressed with Sarah and Doireann for their commitment and ingenuity," said Minister Fleming. "They are examples of young people who see problems in the world and want to use their skills and knowledge to solve them. They are a credit to Mountrath Community School, as is their wonderful teacher Kelly Walsh."
Separately, being welcomed to Iveagh House last Wednesday was Mary Peters, from Laois, who has recently returned from Sierra Leone as part of her work with the Irish League of Credit Unions.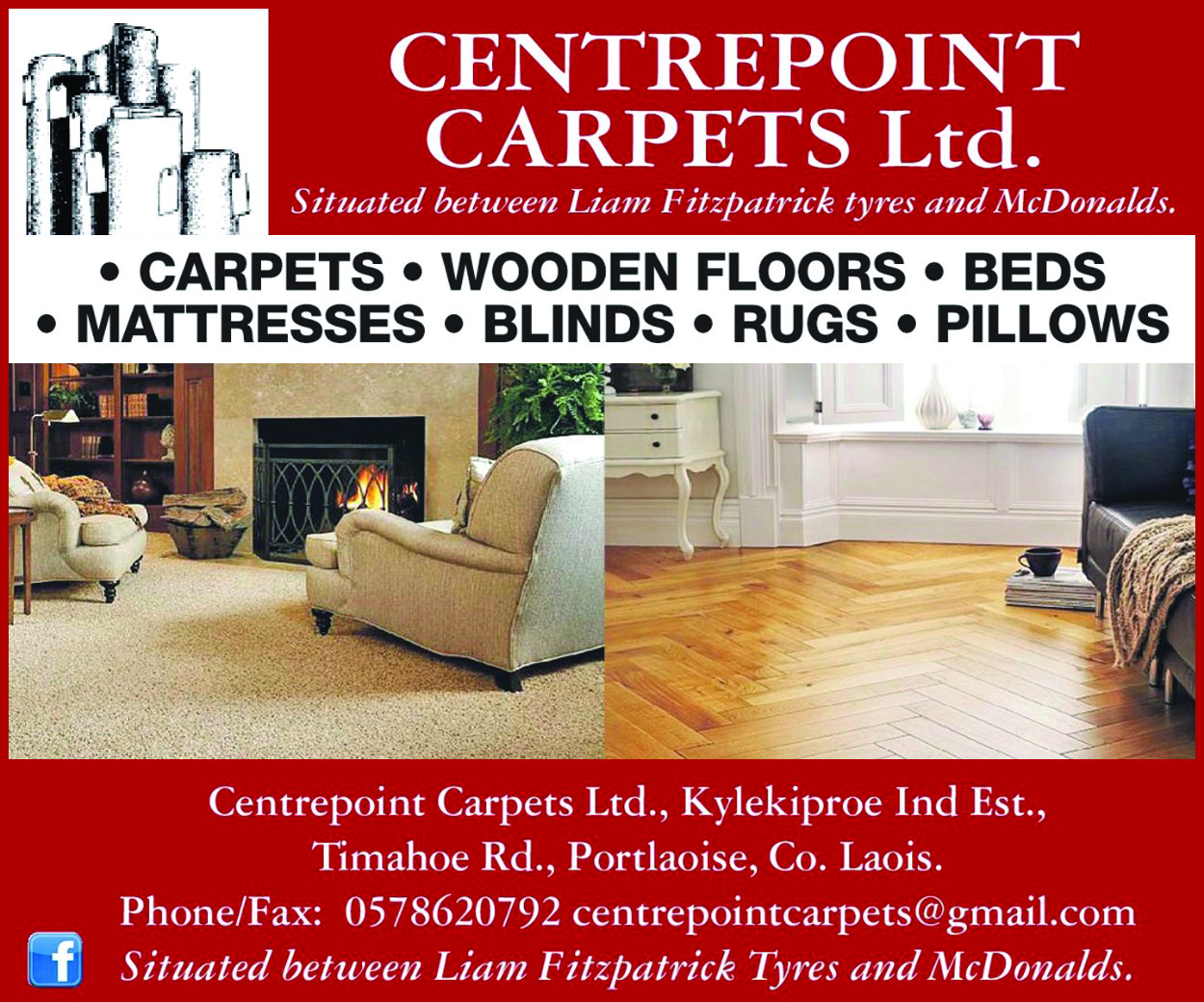 The credit union movement in Ireland undertakes extensive charitable work in less developed countries. Irish Aid at the Department of Foreign Affairs funds a project run by the Irish League of Credit Unions to strengthen the credit union movement in Sierra Leone.
Mary Peters, along with three colleagues, recently travelled to the west African country to provide advice and guidance to credit unions being run there with support from Ireland.
"We all know how important credit unions have been, and continue to be, in Ireland," said Minister Fleming. "The work the Irish League of Credit Unions is doing in Sierra Leone with the support of my Department is life-changing for people in those communities.
"The credit unions they are supporting have over 11,000 members. That is over 11,000 people who can access credit to invest in their businesses and their families. They are particularly focused on supporting women.
"Mary Peters is doing fantastic work on this project and it was a pleasure to meet with her and hear about her experiences in Sierra Leone.
"They work she is doing with her colleagues is making such a difference to people's lives."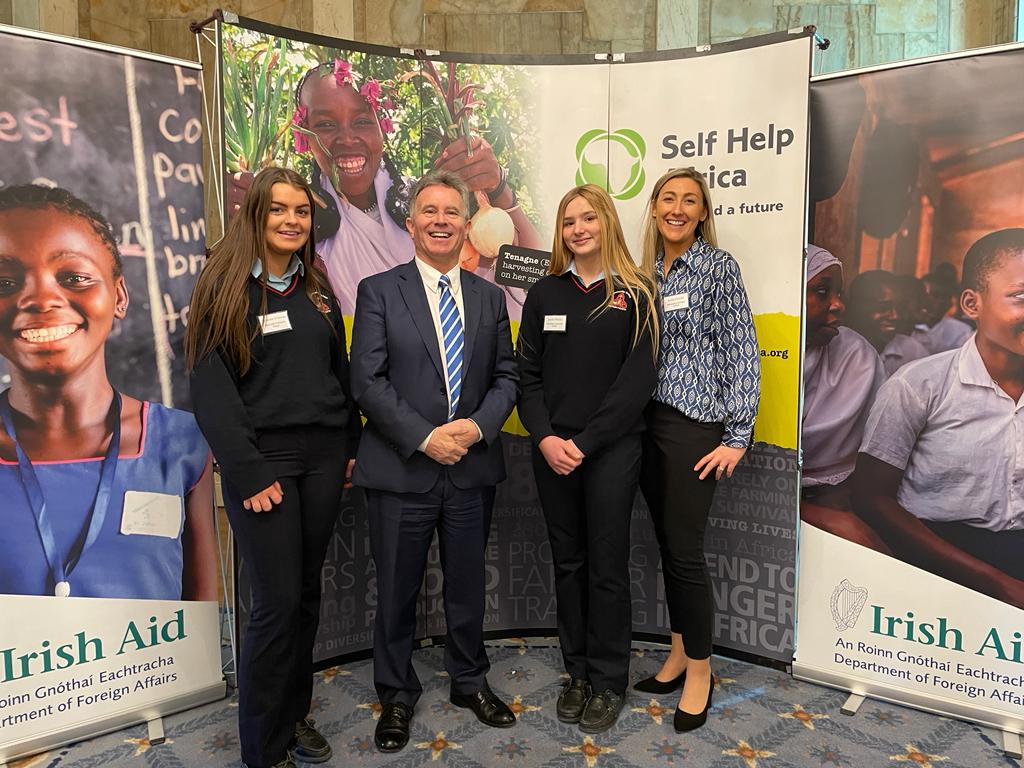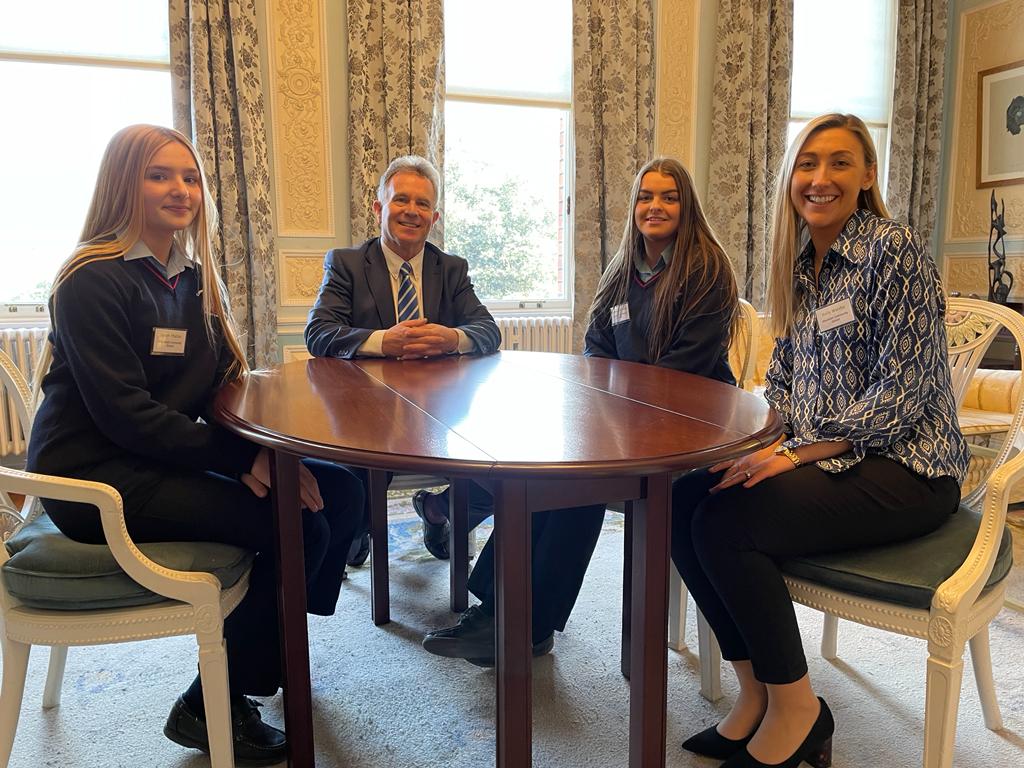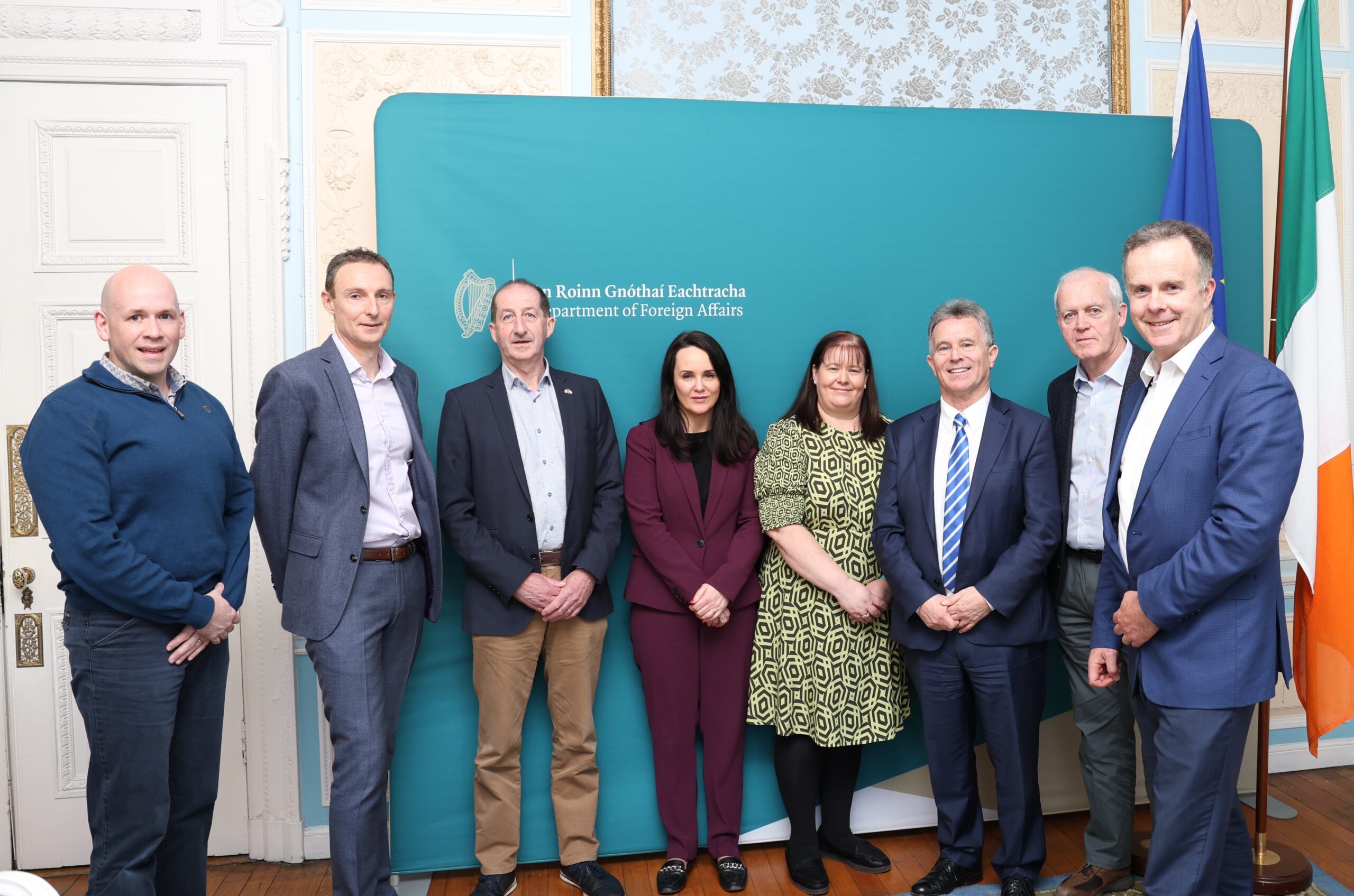 SEE ALSO – 'Some old people are afraid to go to mass' – Caravans and horses in Laois housing estate labelled 'pure blackguardism'