The CUBE Low Carbon Centre of Excellence has appointed Caroline Hofman as its new Director, effective from today.
Located in the heart of Portlaoise, The CUBE will officially open this week and will act as a focal point for the development of new business and economic activity in Laois.
The centre will also provide support and assist businesses in their transition to a low carbon economy.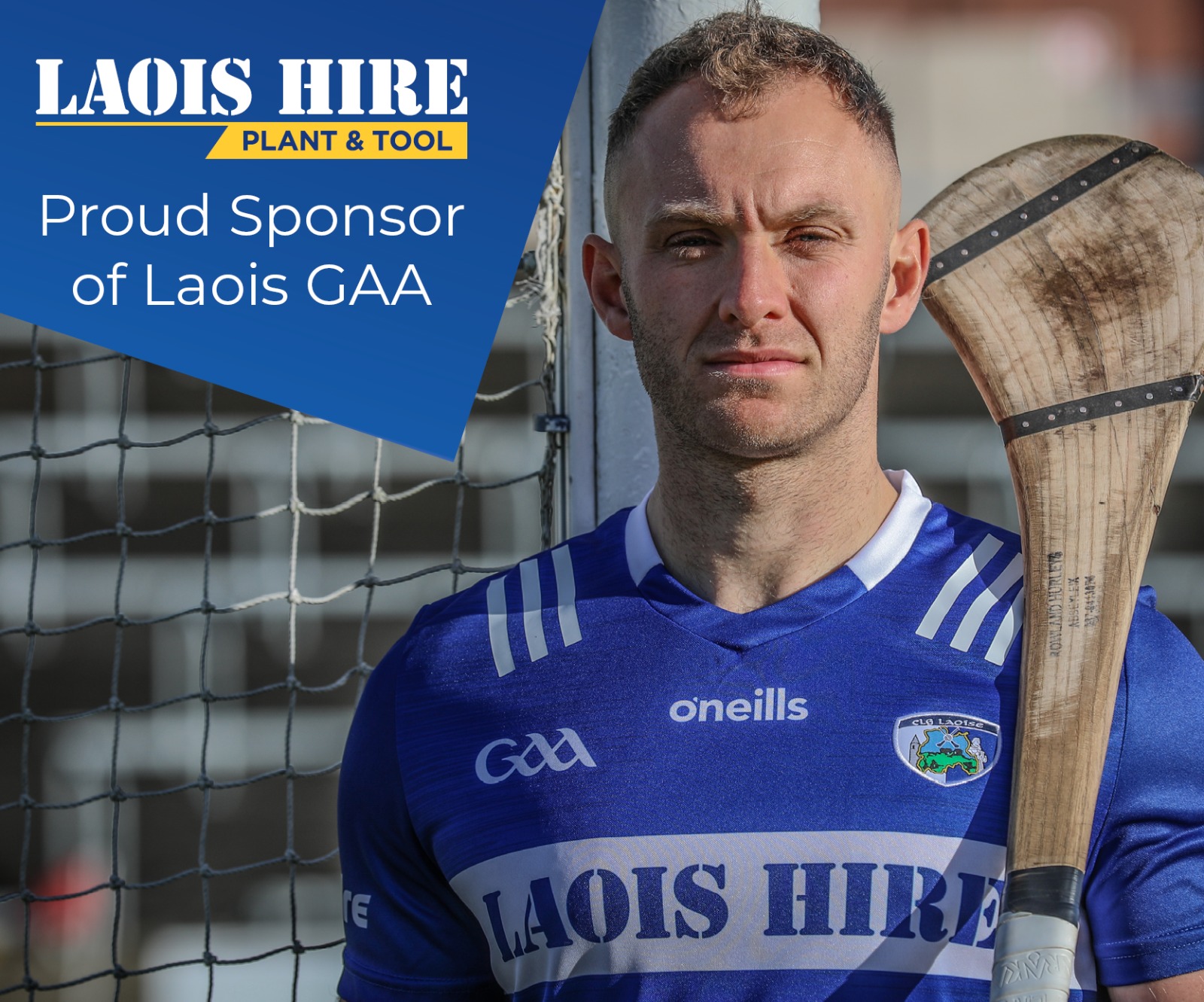 Spanning 10,000 square feet, the building was derelict for a number of years.
Funding of €2,050,560 was approved for the project under the Regional Enterprise Development Fund (REDF), which is administered by Enterprise Ireland.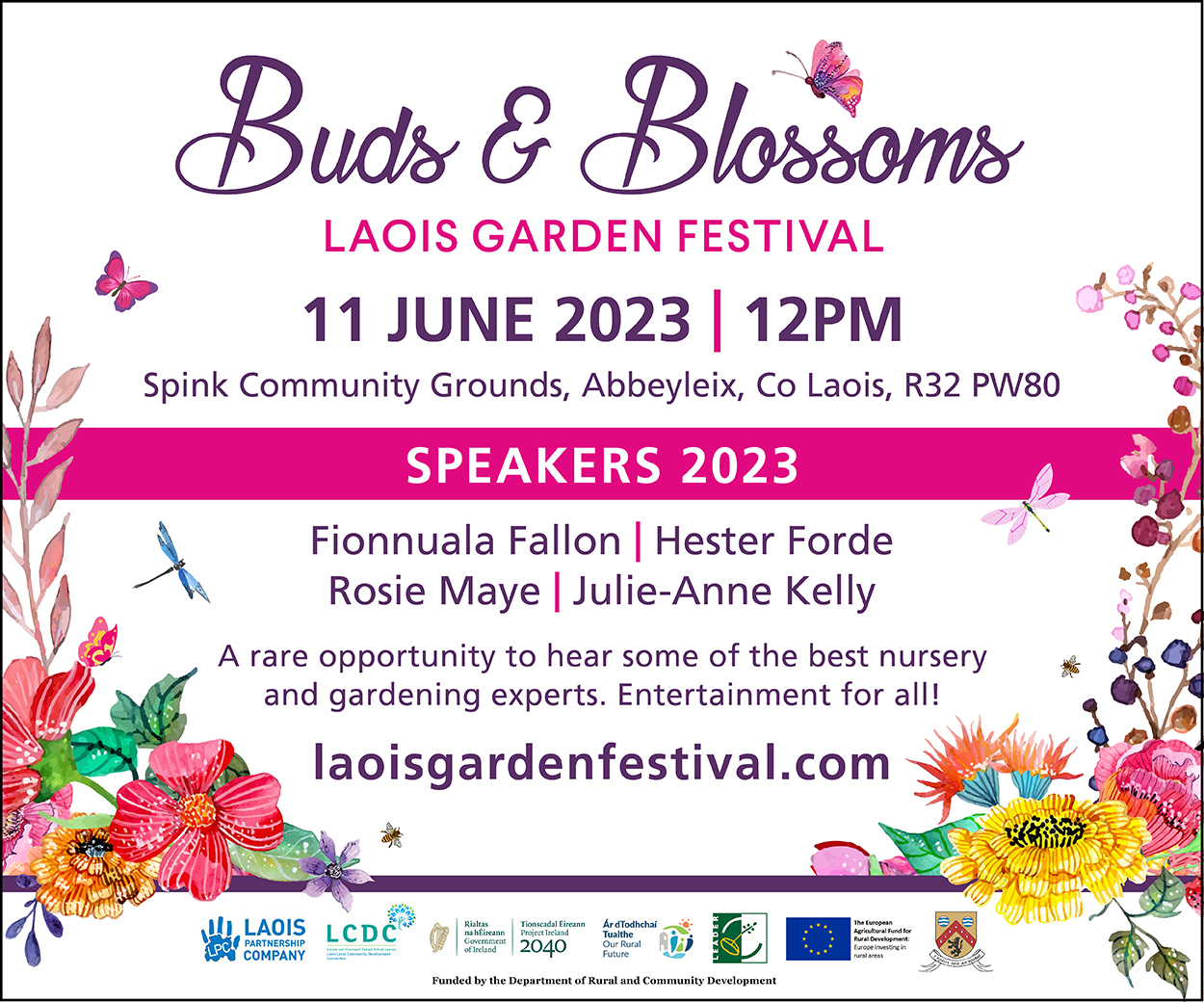 "I feel very privileged to take on this role as Director of The CUBE.
"Portlaoise and County Laois has seen significant growth over the past number of years, and The CUBE will significantly benefit the county and the region through sustainable job creation and supporting existing companies of all sizes on their sustainability and low carbon journey", Ms. Hofman said.
She added: "Through the support of Enterprise Ireland and Laois County Council, and the support of a number of partners involved in the project, The CUBE has been developed into an exemplar facility that will also foster innovation and entrepreneurship, as well as providing research opportunities through partnerships and collaborations with third level institutions.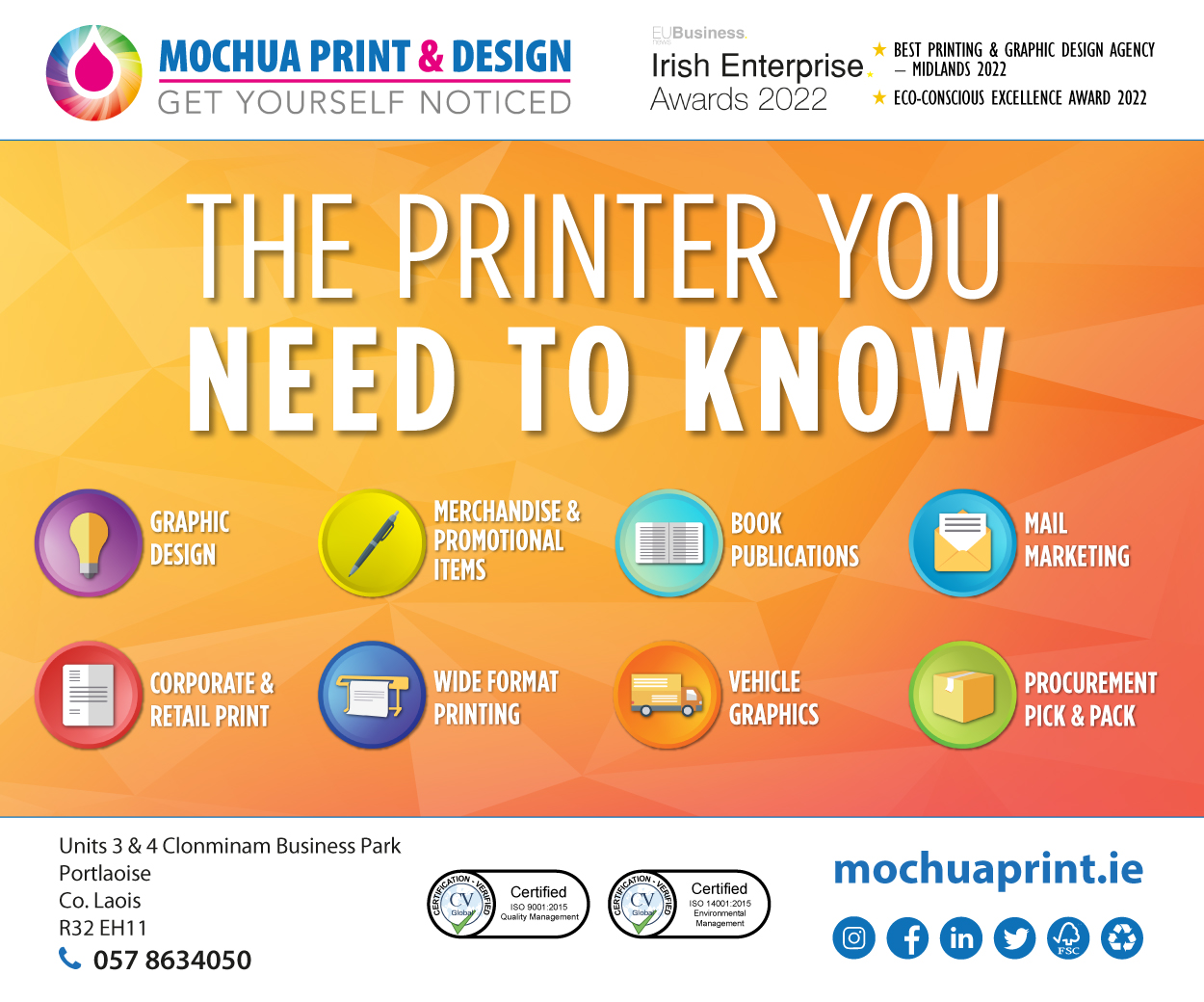 "The needs of businesses as we strive to meet 2030 climate targets are constantly evolving, and The CUBE will look at innovative ways to assist businesses locally, regionally, and nationally to meet these targets by providing the technical knowledge and skills necessary to excel.
"A low carbon consultancy service will also be provide."
Ms Hofman was previously CEO of Laois Chamber Alliance. She was the youngest CEO appointed to a Chamber of Commerce in Ireland when she took over the reins in July 2021.
Prior to that, she worked as a Special Adviser to the Minister of State for Financial Services and Insurance in the Department of Finance.
Ms Hofman graduated from University College Cork in 2015 with a BSc (Hons) Government and Public Policy.
She later completed postgraduate studies, subsequently graduating from Dublin City University and the Technological University of the Shannon.
SEE ALSO – 'Some old people are afraid to go to mass' – Caravans and horses in Laois housing estate labelled 'pure blackguardism'