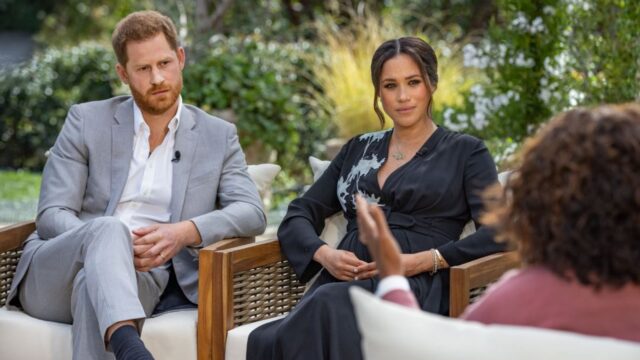 Prince Harry and his wife Meghan Markle are set to develop an exclusive residence on the outskirts of a rural Laois village.
The exiled royals have been living in the USA for the past couple of years since giving up their official duties but have bought a considerable parcel of land near Clonaslee with plans to develop a home there that they will use throughout the year as a base prior to travelling back to the UK.
It is believed that they have bought a significant 400 acres near Clonaslee and have lodged plans to build a 12,000 square foot house.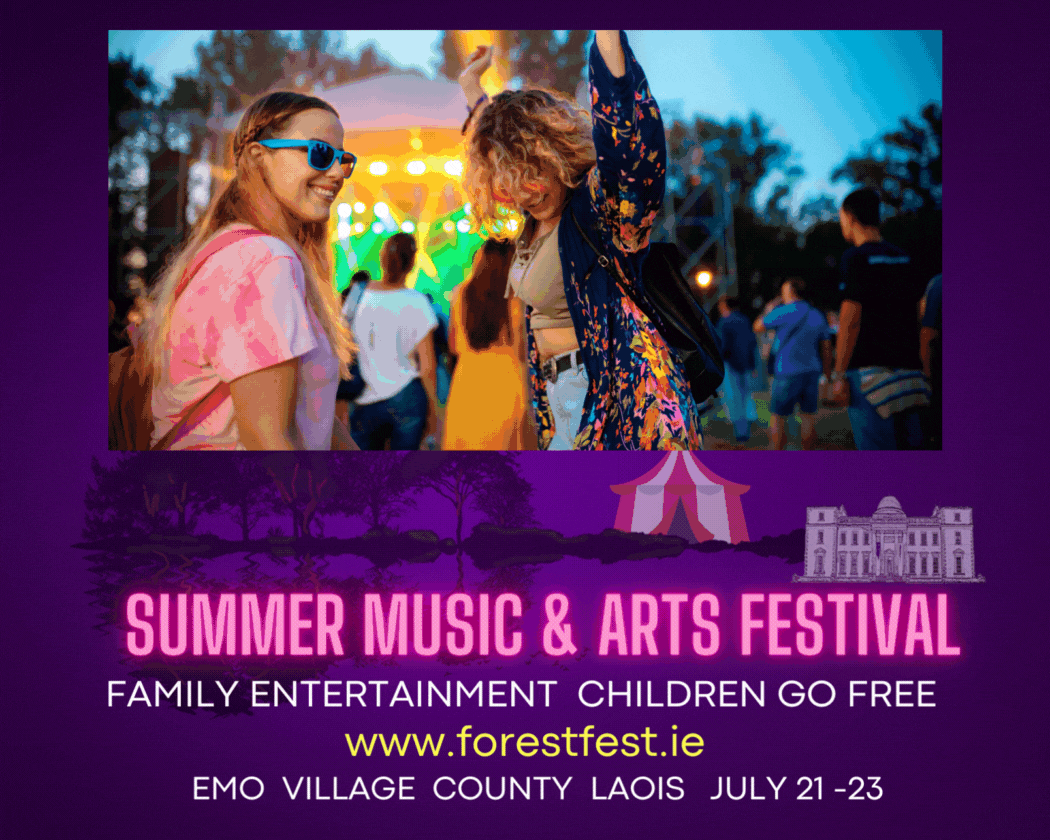 Part of the reasoning for choosing the location is that it is deemed neutral ground as the couple seek to reconcile with the prince's family. It raises the prospect of Charles, the King of England, Prince William and his wife Kate all visiting Clonaslee in the coming months and years.
The estate will be complete with swimming pool, nine-hole golf course, high-end playground and luxury cinema.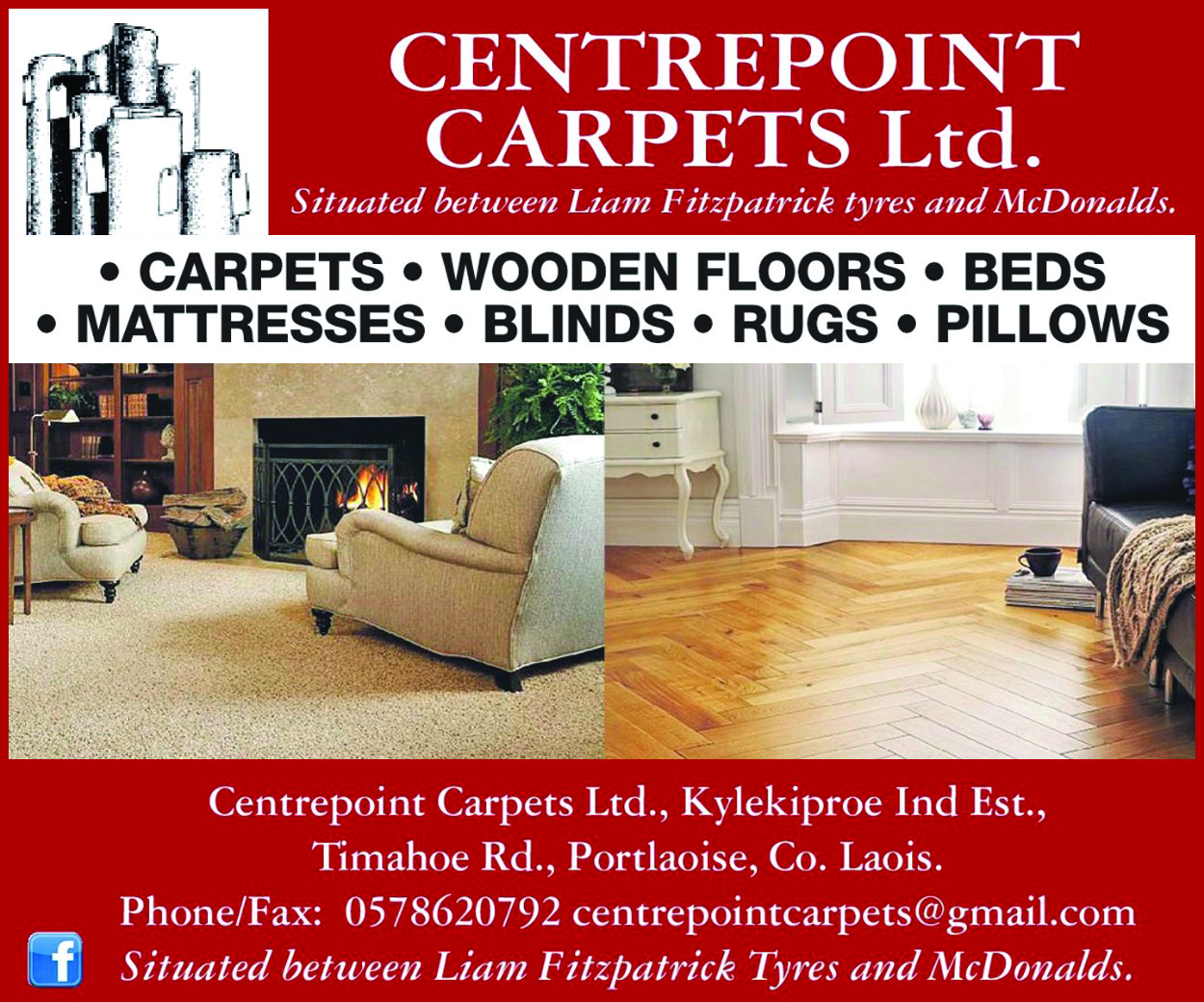 It is understood that the couple have already met members of the Clonaslee community and that the facilities at their residence will be available for locals to use freely.
"We have met them a number of times in the past couple of months," one local Clonaslee person told LaoisToday.
"They were here in Clonaslee for a couple of days earlier in the year and while they kept a low profile they were keen to get a tour of the area.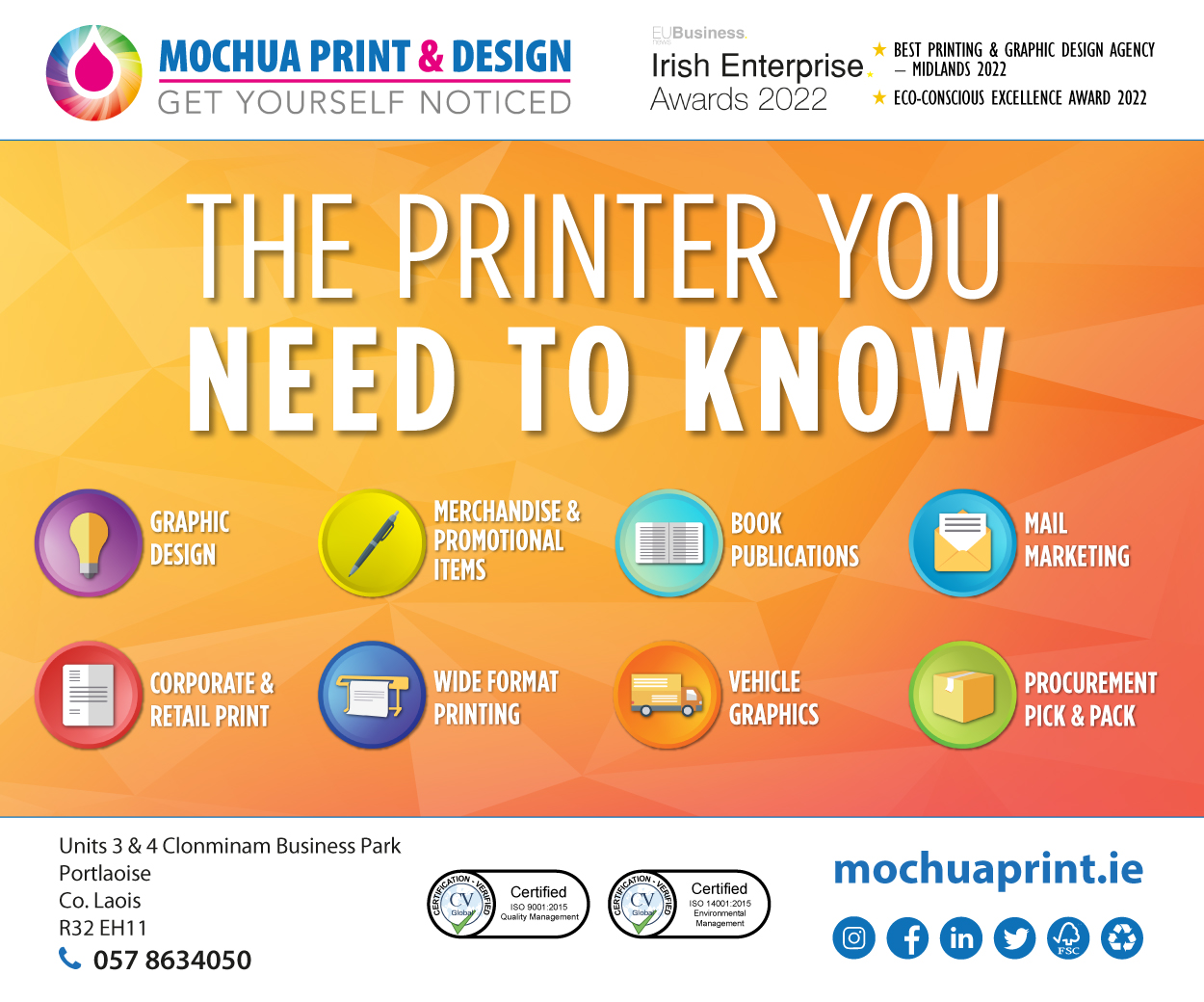 "And only last weekend, before the Laois-London National League match in London, they invited a few of us over for afternoon tea.
"They still have access to some part of Buckingham Palace. It's a fine place and they put on a great spread for us – there was more cream buns and cakes than we knew what do with.
"He's a fierce nice fella and she's a grand girl – they couldn't have done more for us."
Part of the arrangement with the local community is for Harry and Meghan to sponsor the Clonaslee-St Manman's GAA club.
"They've already handed us over two sets of jerseys and they bought a county board ticket each, which was very good of them.
"Harry says he won't chance the hurling but he will definitely play the odd Junior 'C' football match if we're stuck.
"He'd go into the goals any time and wouldn't mind 'a go up top', which one of the lads said means, he'd stand in in the full-forward line."
A spokesman for the couple said today, April 1, that they'd be issuing a full statement in the coming days.
SEE ALSO – US president Joe Biden to visit Laois village as link established with local relatives