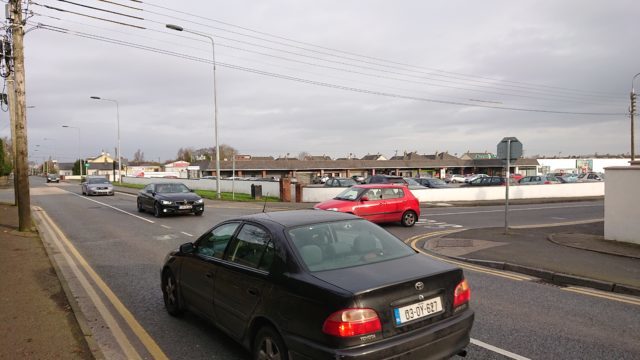 Given the number of roundabouts dotted around Portlaoise town, you'd think that there would be little appetite for any more.
But the Mountmellick Road area of town has long since felt forgotten about – a busy, but narrow and dangerous, route that essentially connects the south east of the country to the west via the N80 road.
It has long been a topic of discussion at Laois County Council meetings too – and last week it was confirmed that three new roundabouts are on course to be constructed, at the Ballyfin Road, at Greenmill Lane (old Dunne's Stores) and Harpur's Lane.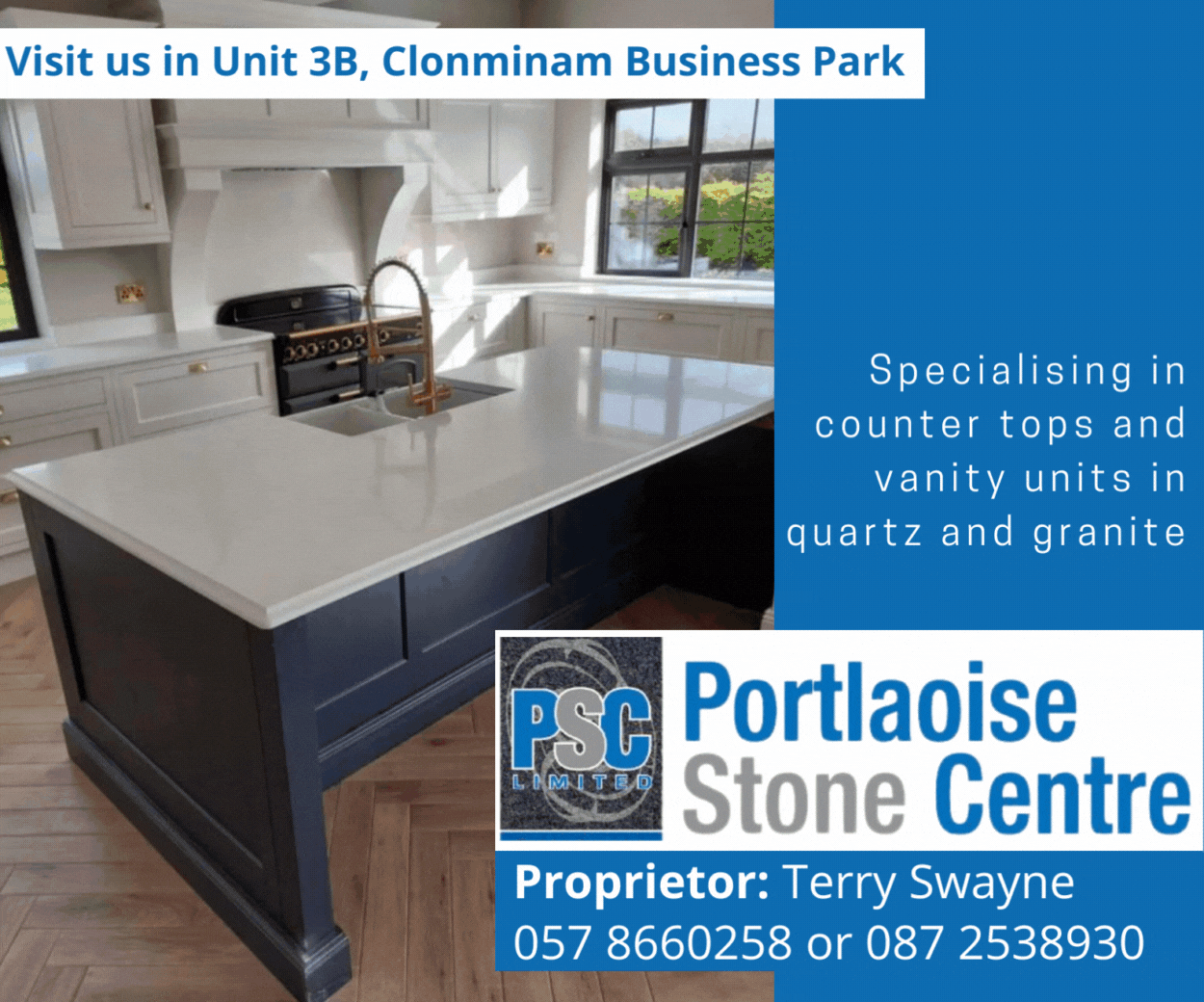 A motion from Cllr Caroline Dwane-Stanley called for the council to request a meeting with the TII (Transport Infrastucture Ireland).
The response from Laois County Council was that an expert group "have analysed the Mountmellick Road junctions and made a recommendation to TII to provide roundabouts at each of the three existing priority junctions".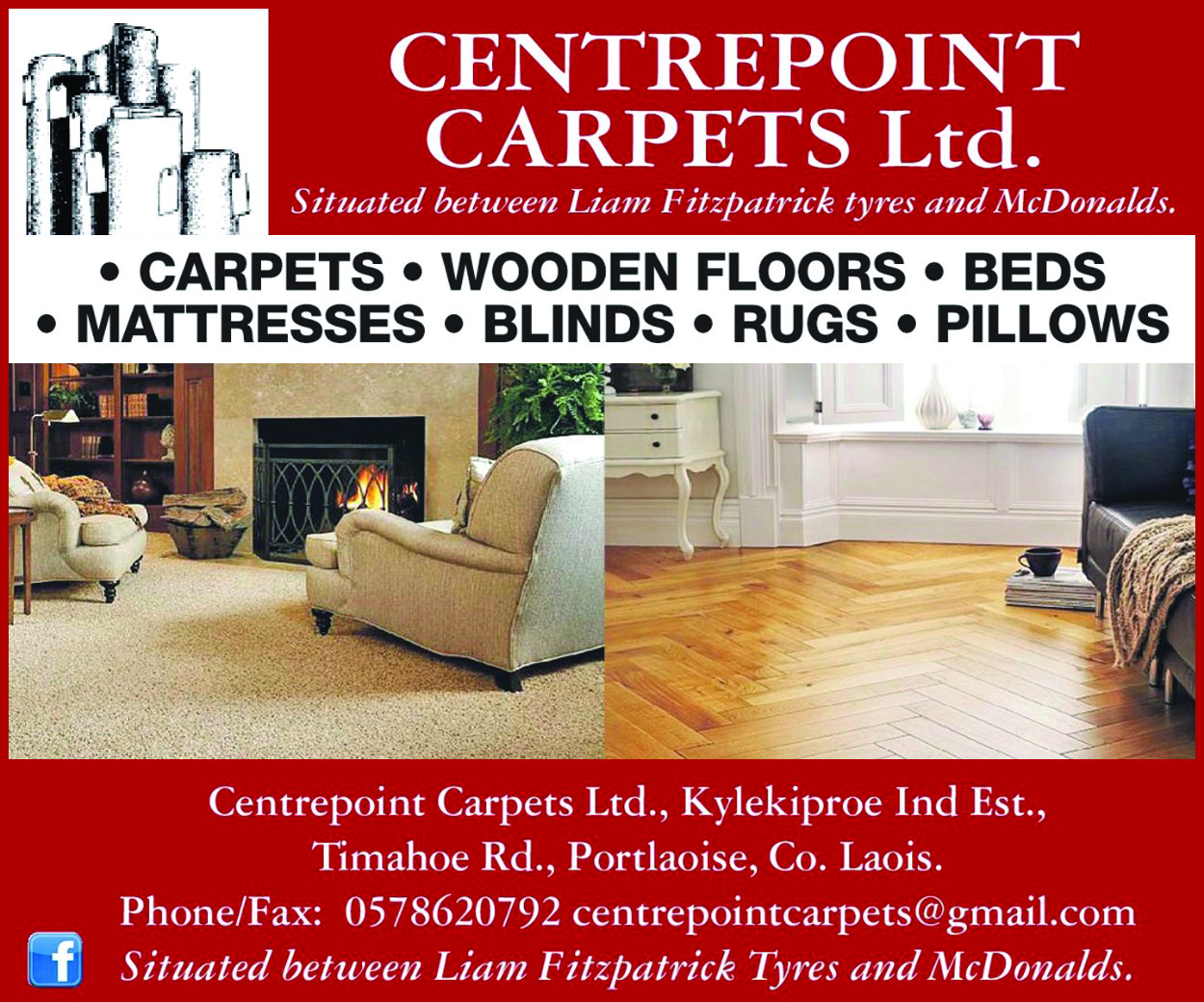 "A meeting with TII in this matter will be requested," added the response.
Cllr Dwane-Stanley was happy with the response but warned council officials that "it won't be easy get another meeting with the TII".
"This is a no-brainer. It's the only road in town that has been left behind. I want Simon (Director of Services, Laois County Council) to put pressure on TII and I'm going to get it raised in the Dáil also.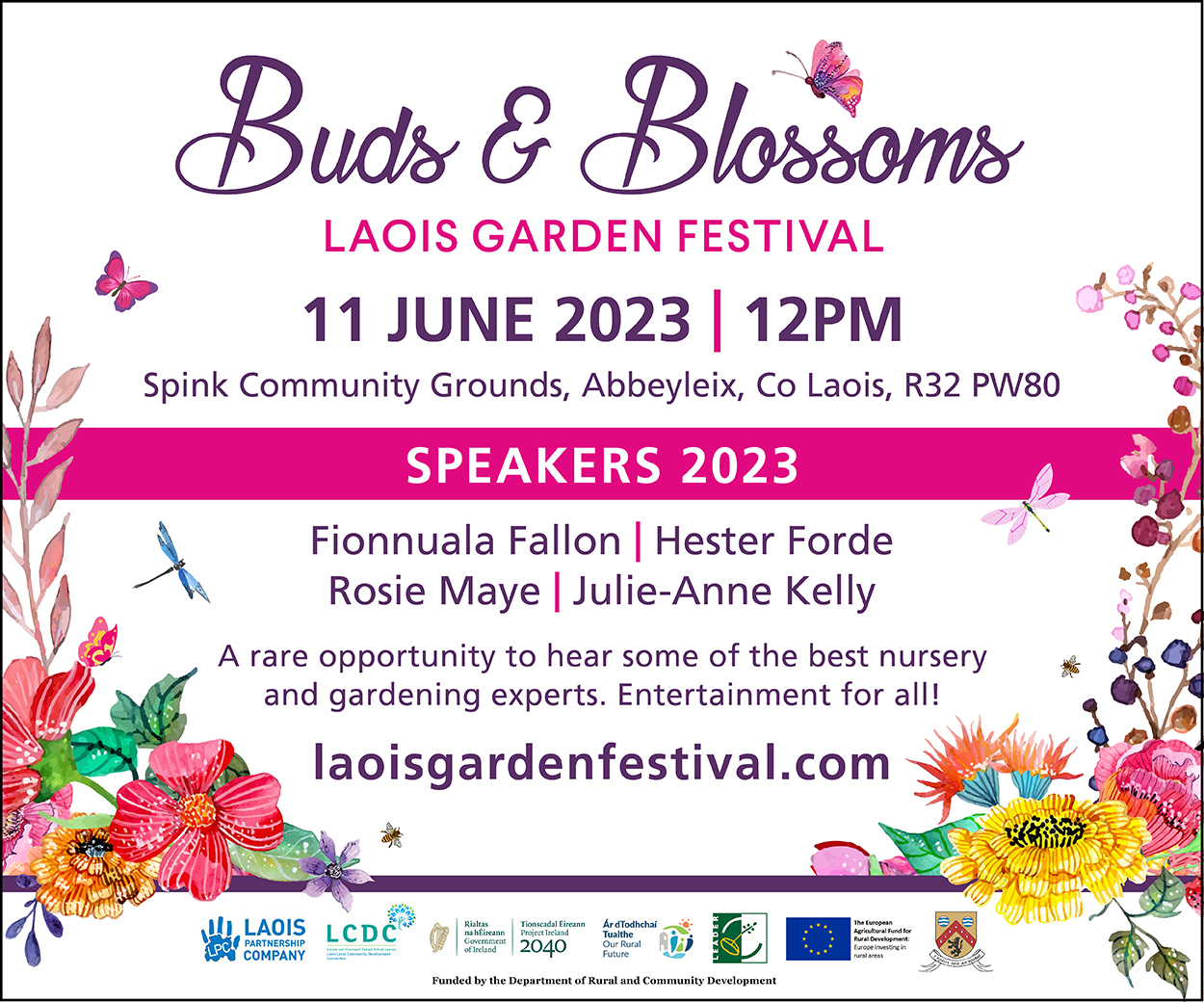 "Every other road in town has been well looked after. I don't know why TII have resisted efforts up to now.
"It's positive that they will meet you but I will keep the pressure on."
"This has been going on for years," added Cllr Catherine Fitzgerald, who has been banging this particular drum for a long time too.
"It has been totally neglected. I can't understand when Dunnes Stores was being done up that it wasn't included in the planning.
"Greenmill Lane has the highest accident rate in Portlaoise and how it wasn't included I'll never know."
SEE ALSO – Laois councillors call on Minister to increase funding for the National Ambulance service