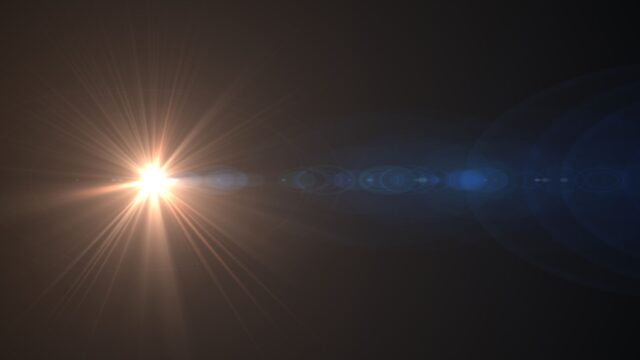 The issue of public lights not working has long been a hot topic at local council meetings – and it was up for discussion again at the most recent meeting of Portlaoise Municipal District.
Fine Gael colleagues Barry Walsh and Willie Aird both had motions in in relation to lights in Ballyroan and Portlaoise respectively.
Cllr Aird called on the council to engage with ESB in relation to faulty lighting near the church in Portlaoise while Cllr Walsh was looking for an update on lights at the GAA side of the new footpath in Ballyroan.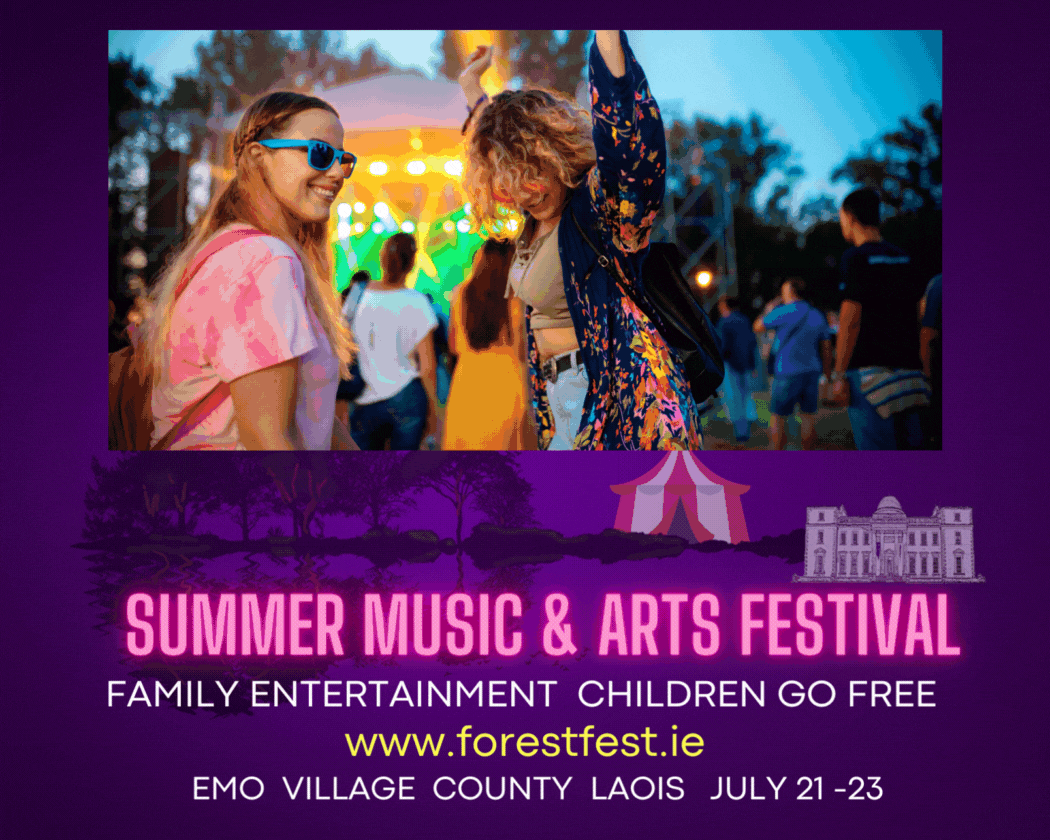 In the case of Ballyroan, the repairs were carried out last week while in Cllr Aird's motion, the council responded that ESB have been notified and asked to speed up the process of solving the issue.
"The response time is not good enough," said Cllr Walsh. "There should be a performance element to tenders and good performance should be rewarded.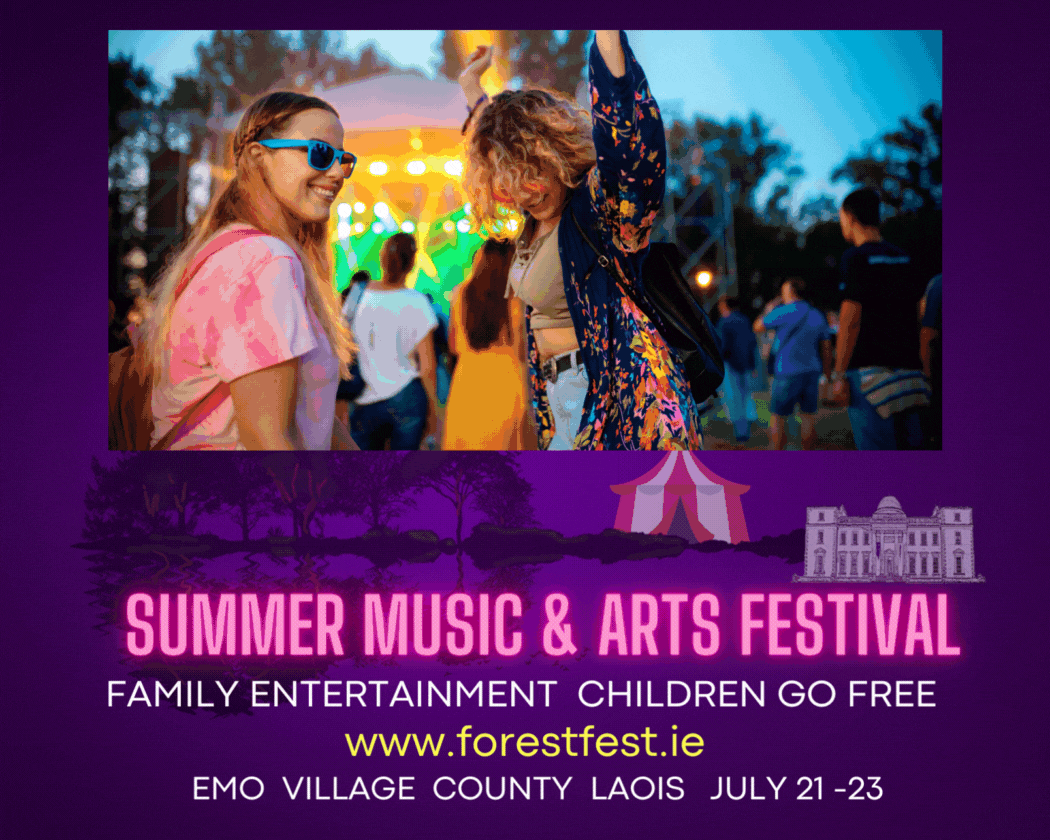 "There were lights out in Ballinakill and Ballyroan last week and it needs to be improved. It's alright responding to say that they will be fixed – but we don't know when."
"It's unacceptable," said Cllr Aird. "We're going to have to put in a time scale. At the moment it's not working and it's not satisfactory."
Speaking on his own motion, Cllr Aird said that there was "total darkness" around Portlaoise church for the past six weeks with the only public lighting coming from the pedestrian crossings.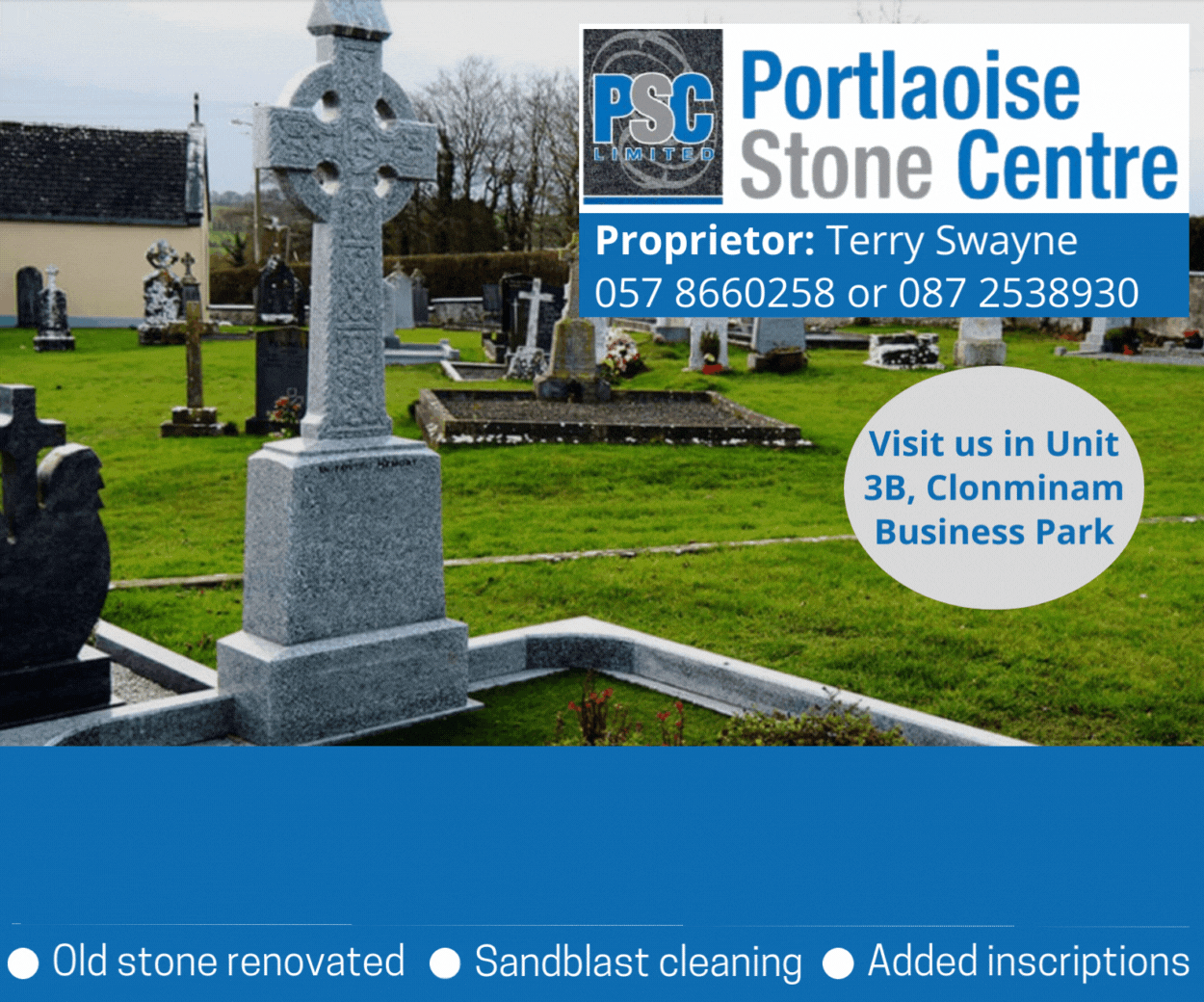 "It is mind boggling to think that the lights are still out there. It's the longest-running saga of lights out in Portlaoise.
"I presume the other councillors are the same as me and getting calls about it. I've never got as many calls as I have about this. It's very embarrassing for us as public representatives."
Simon Walton, Director of Services in Laois County Council, said the responsibility lies with the ESB to repair a faulty electrical supply.
"Jessop Street is the very same," added Cllr Caroline Dwane-Stanley. "And this is going on a good six weeks."
SEE ALSO – Laois councillors call on Minister to increase funding for the National Ambulance service