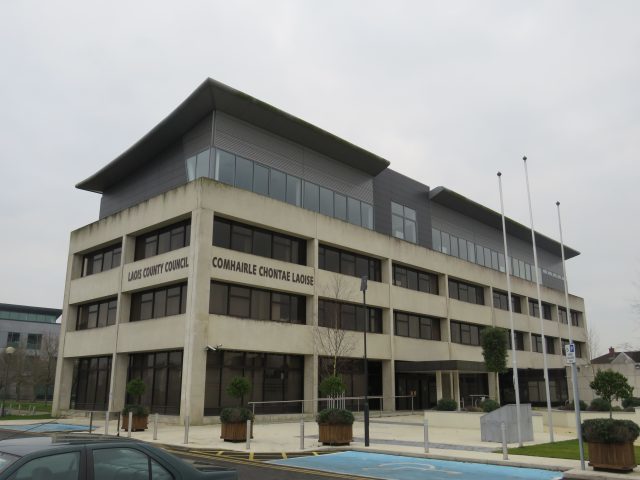 Calls have been made for rapid build modular homes in Rathdowney to be built across Laois to tackle the housing waiting list.
This came after a meeting in Laois County Council heard how 65 notices to quit have been issued to renters in Laois since the eviction ban was lifted.
While Laois County Council has received 60 requests from tenants to buy the houses they are currently renting as these homes are being put up for sale and the tenants evicted.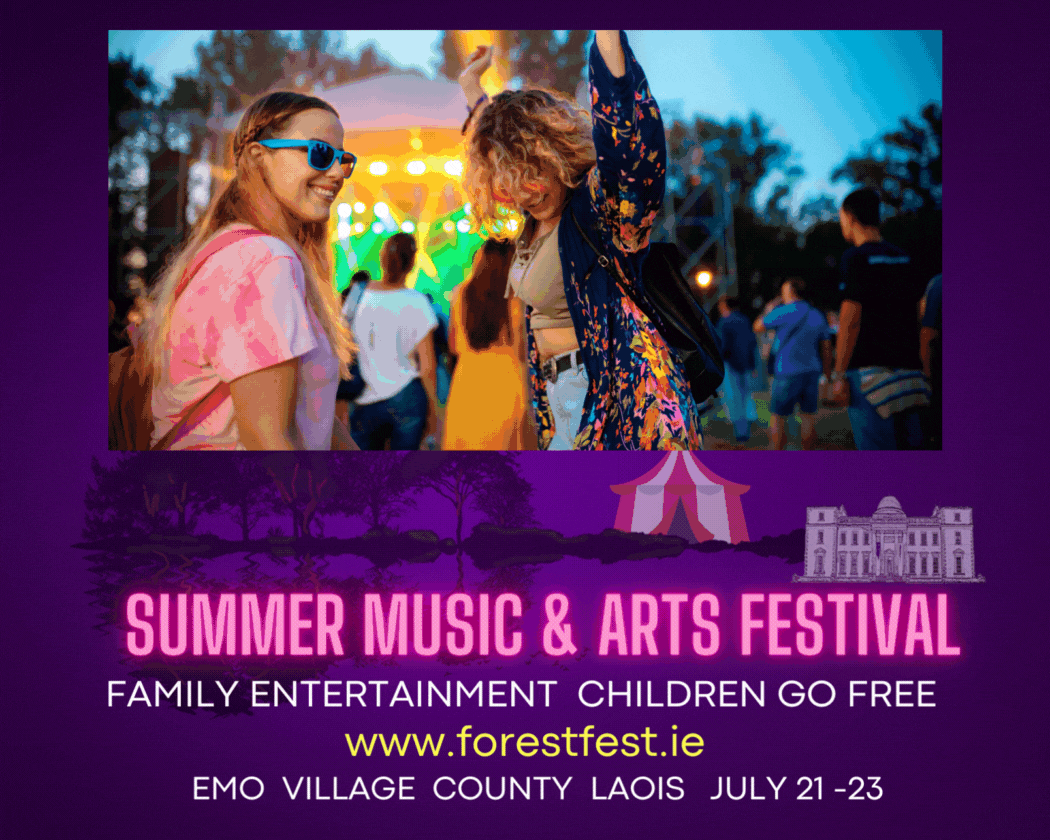 Sinn Fein Councillor Aidan Mullins labelled the situation a 'disgrace' but he also provided a potential solution.
He said: "It's very worrying that today you report that there were 65 notices to quit and it's generally expected to increase.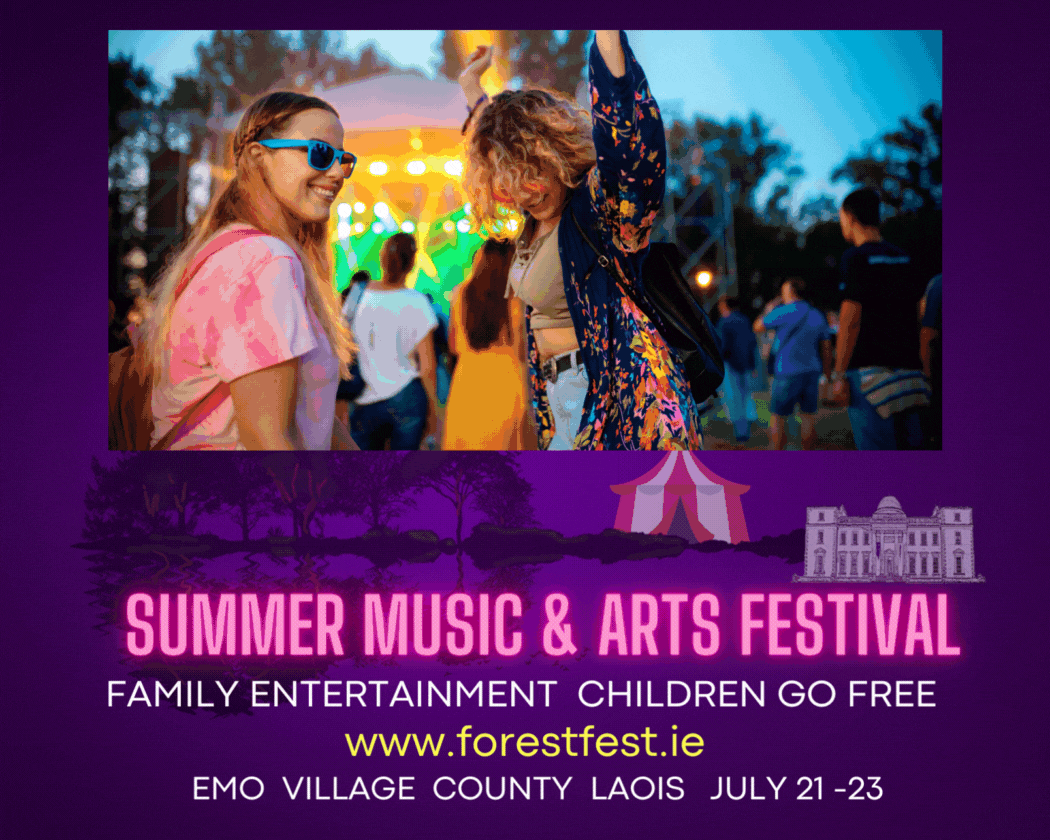 "At the end of March, 16 people and families are homeless, that could be 20 or 30 in homeless accommodation. That's a disgrace.
"You are going to deliver 43 homes in Rathdowney and I have no issue, however the rapid response we can deliver for Ukraine, why could a scheme like that not be used for Irish people. I'm not pitting one against another."
Cllr Mullins then clarified that he meant everyone on the housing waiting list – Irish or not.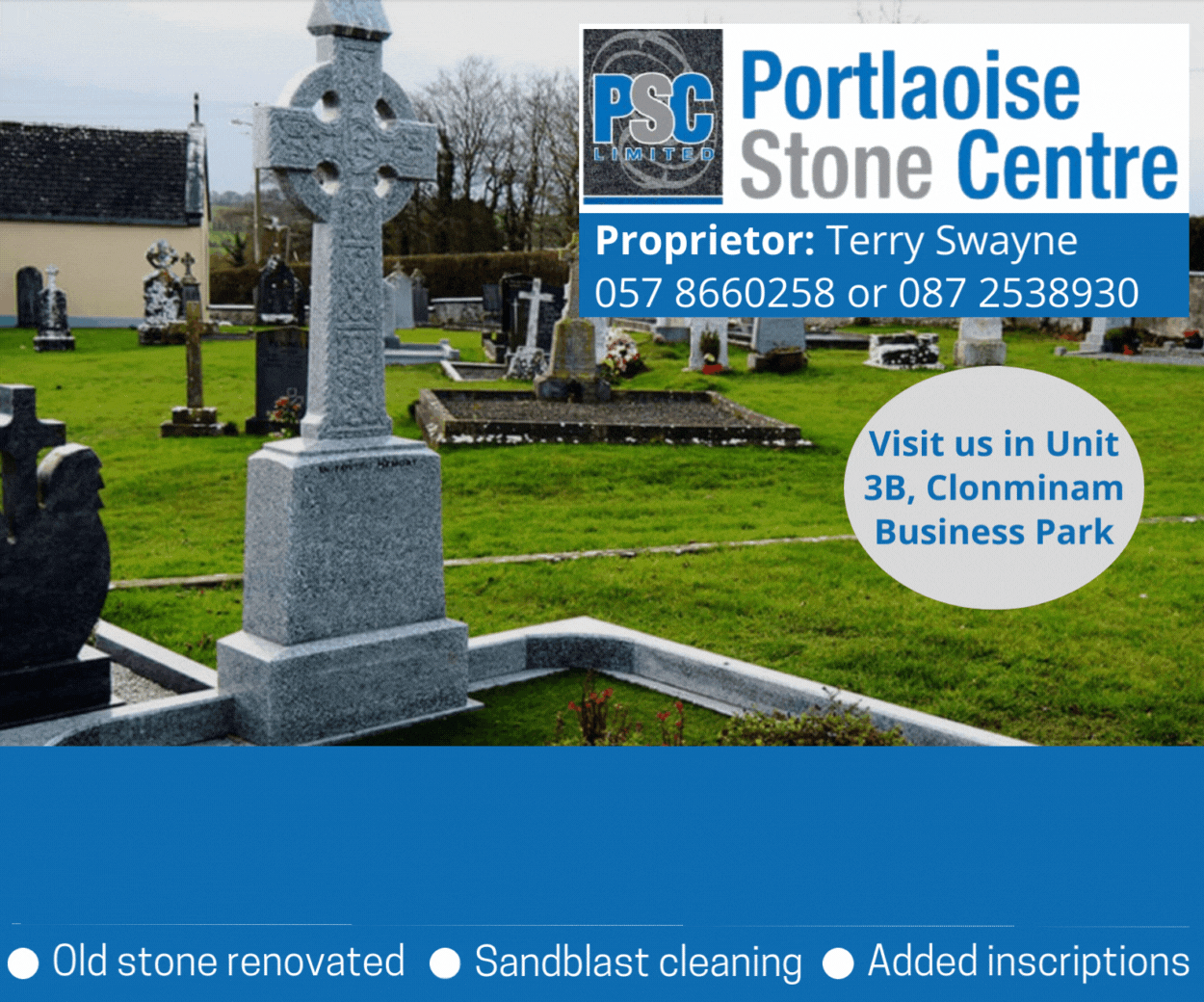 "I mean people who are not refugees," Cllr Mullins added.
Cllr Mullins received support for his proposal from Independent Councillor James Kelly.
He said: "A precedent has been set with how the problem can be tackled by what is being done in Rathdowney."
In response, Senior Planner Angela McEvoy said that a proposal like this would have to come from the Department of Housing.
She said that a derogation from the current practice would have to be sought but she invited Councillors to write to the department on this.
As regards those receiving notices to quit, Ms McEvoy urged them to contact the Council.
She said: "Anybody who got a notice and isn't on our housing list, please present to ourselves to validate their notices to quit with Threshold.
"There is a scheme only kicking off that will be used for these people. We will provide what advice we can."
SEE ALSO – Gardai investigating after man arrested and soccer match abandoned in Laois