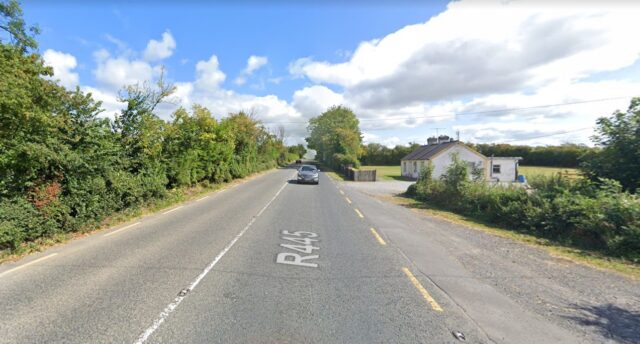 Laois County Council has been asked to introduce measures to stop 'risky' overtaking on the approach to Ballybrittas.
Fine Gael Councillor PJ Kelly outlined the situation in relation to the approach to the village from the Portlaoise side.
According to Cllr Kelly, motorists are overtaking on the hill near the Christmas Tree Depot.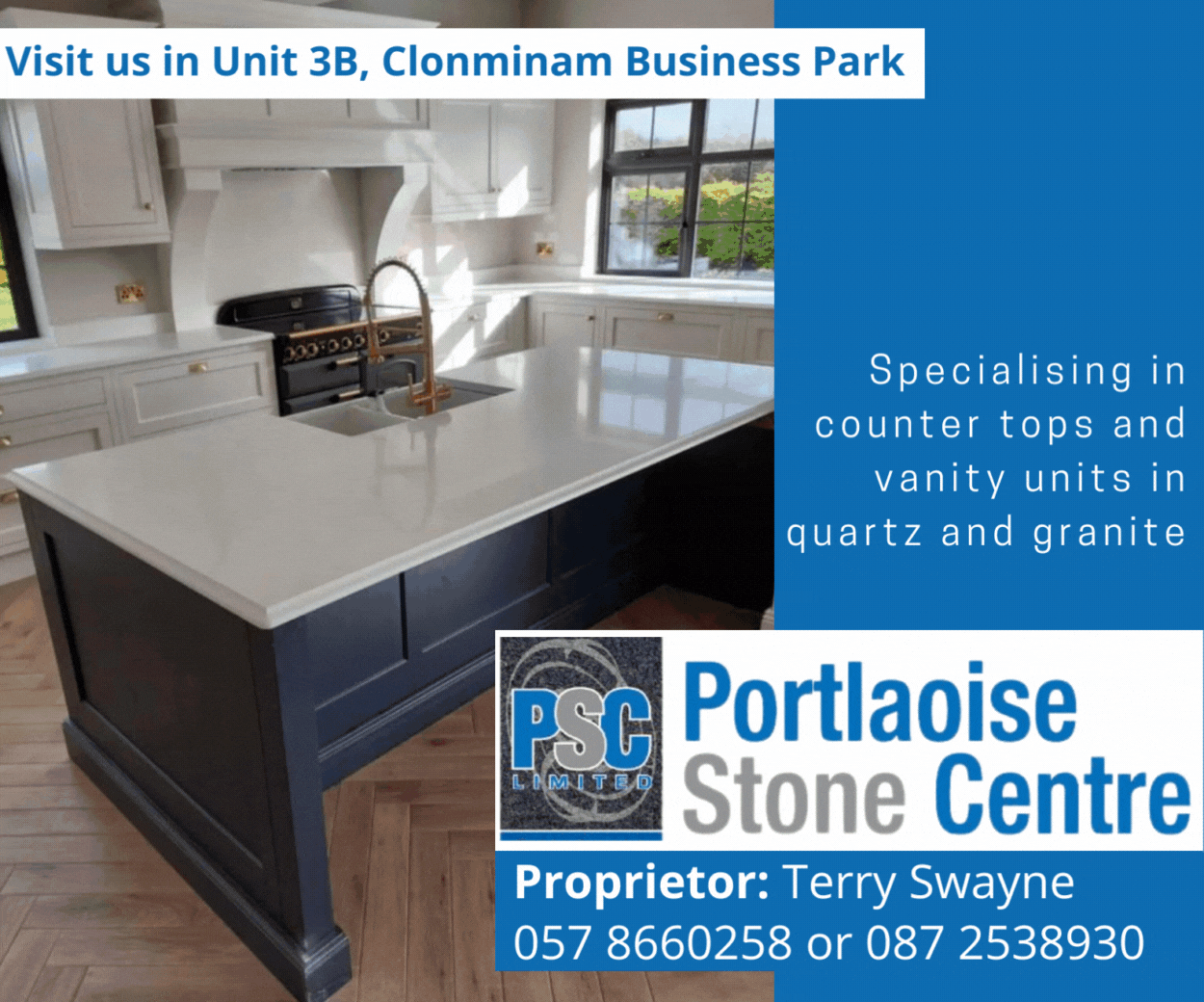 He said: "Some residents there have had narrow escapes trying to gain access onto the road.
"If people are slowed down in the village, they tend to speed up leaving it and immediately look to overtake.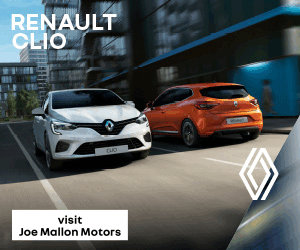 "Residents on the Portlaoise side look right before entering the road and are sometimes faced with an overtaking car on their side of the road.
"It is risky and we must act before a serious incident occurs."
Engineer Philip McVeigh replied to say that he would meet Cllr Kelly at the location to scope what works could be carried out.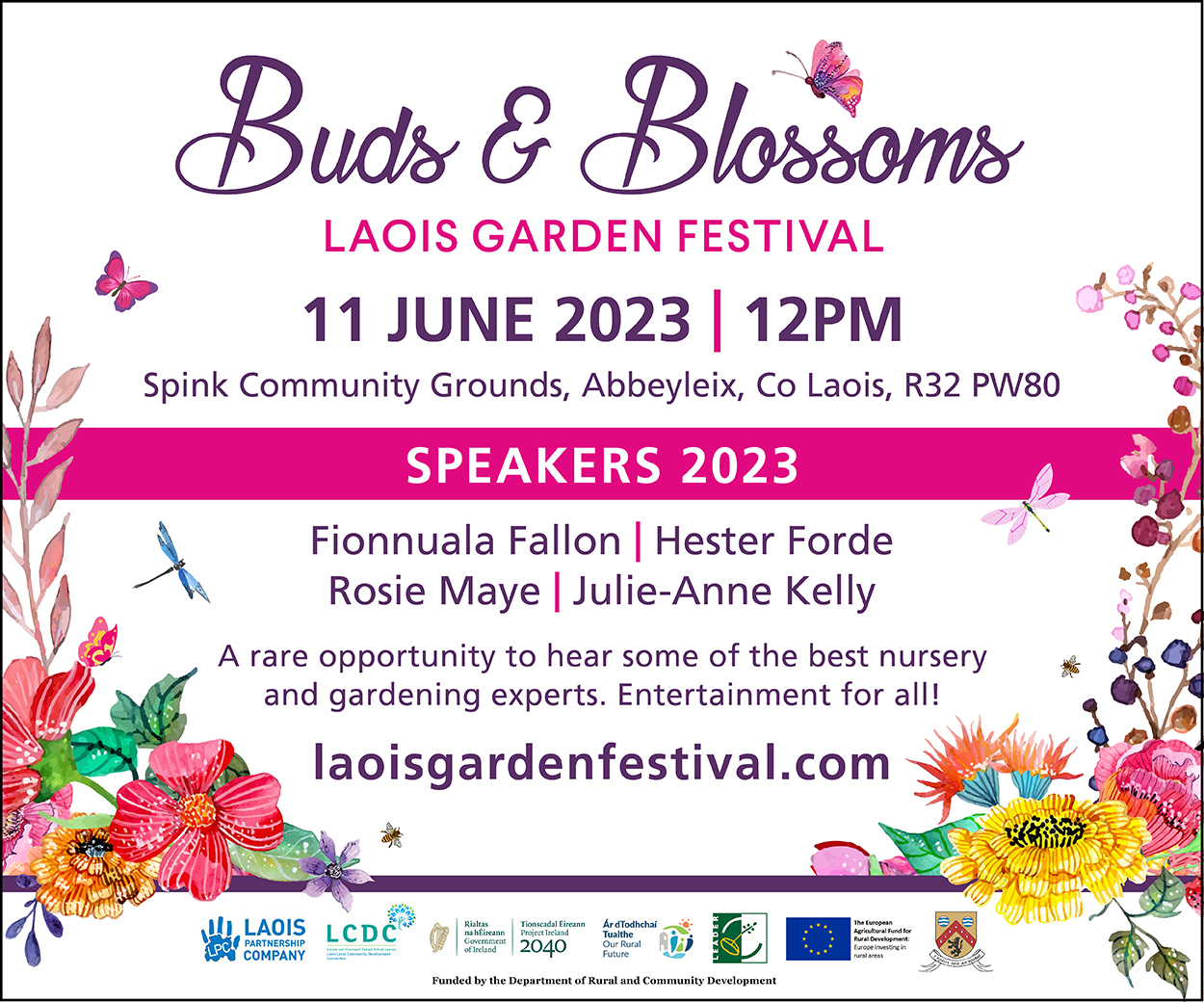 Separately, Cllr Kelly called on the Council to trim a hedge near Killenard.
The hedge is on the left hand side of the road at a junction known locally as 'Minister's Hill' which is near O'Dempsey's GAA.
Cllr Kelly said: "This is near the turn off for Killenard and will improve visibility for traffic turning right if the work is carried out."
Engineer McVeigh confirmed that this work would be carried out shortly.
Finally, Cllr Kelly requested that a section of the bank near Rath National School be cleared.
He asked that this then be laid with hard care to help ease the traffic congestion during school times.
Engineer McVeigh replied to say that the Council would investigate to see if this was possible.
SEE ALSO – Laois County Council sells greenfield site worth €170,000 to garage company