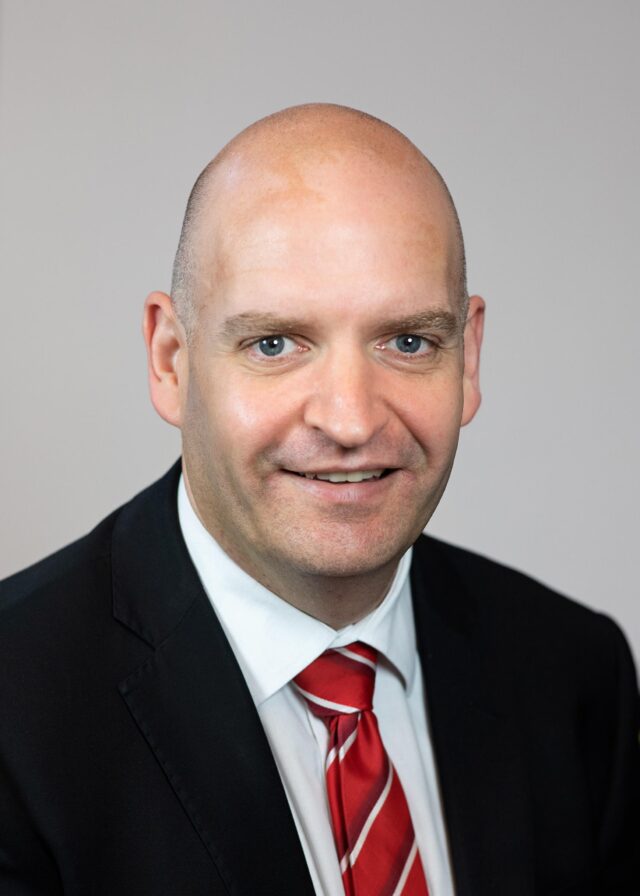 Laois Chamber Alliance CEO, Caroline Hofman, caught up with Matthew Kennelly, a Mortgage Master with over 15 years' experience working with EBS, located at 41 Main Street, Portlaoise…
---
Tell us a bit about EBS Portlaoise and the services you offer?
EBS Portlaoise is one of 66 offices nationwide. Founded in 1935 as the Education Building Society, EBS is now a bank with its own banking licence offering residential home loans, multiple savings and deposit products as well as Mortgage Protection and Home Insurance.
When was EBS Portlaoise established, and how have you grown since then?
EBS Portlaoise was established in 2003. Since then we have significantly increased our customer base and have helped thousands of our customers get the keys to their dream homes.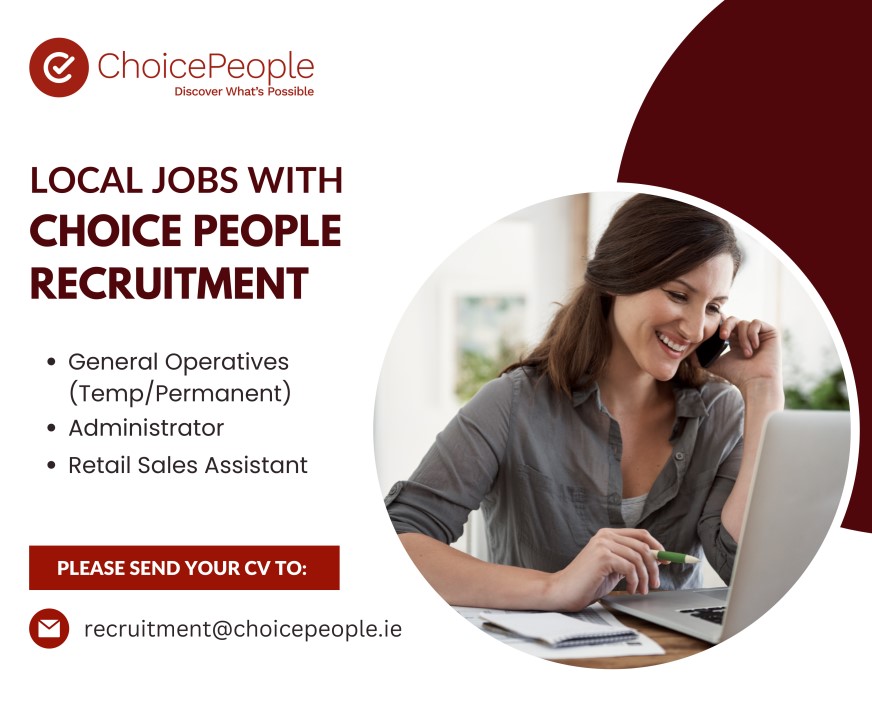 Can you highlight some of your key achievements with EBS?
One of my proudest achievements was passing the six financial advisor exams and getting my QFA qualification. I have also recently taken over the management of two additional offices in Athlone and Longford, which displays a big vote of confidence in the job I have done in the Portlaoise.
For anyone looking to purchase a home, what would be your advice?
The best advice I would give is to start the process of applying for a mortgage well before you start seriously looking for somewhere to buy.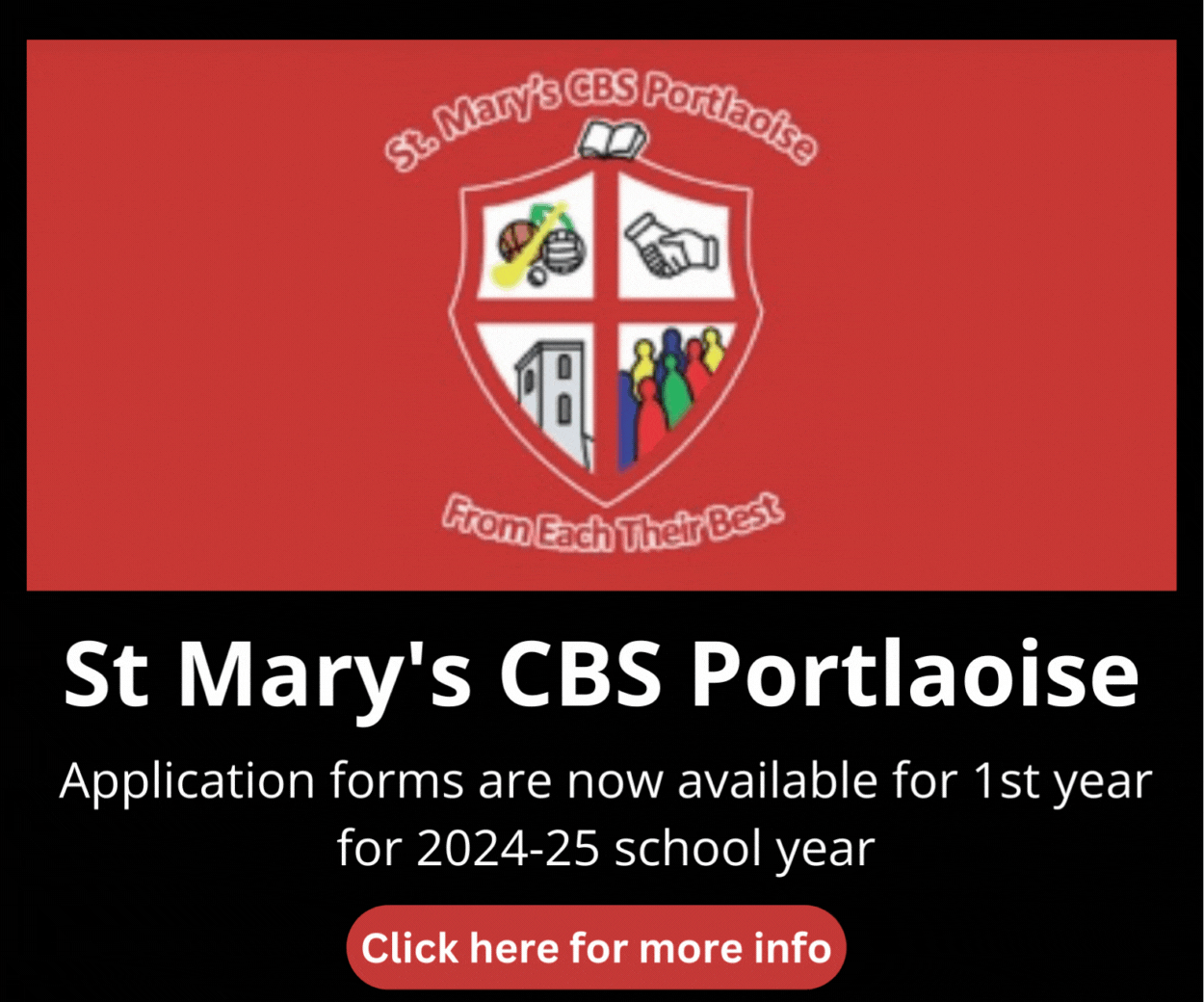 It's never too early to talk to us and even if you're not ready to get a mortgage now, we can help you put a plan in place to be mortgage ready when the time comes.
You'll need to find out for sure how much you can afford to borrow, which (together with your savings) will determine your property price range. This is particularly important if you're a contract worker, self-employed, or where your salary relies on a lot of commission.
You'll be at an advantage compared to rival buyers who do not have a mortgage in principle. Most estate agents / auctioneers and their home selling clients will require you to have a mortgage approval in principle before you make an offer on a property you like. In fact, it is now the case that many estate agents may not accept your appointment to view a property unless they first see evidence that you have an Approval in Principle.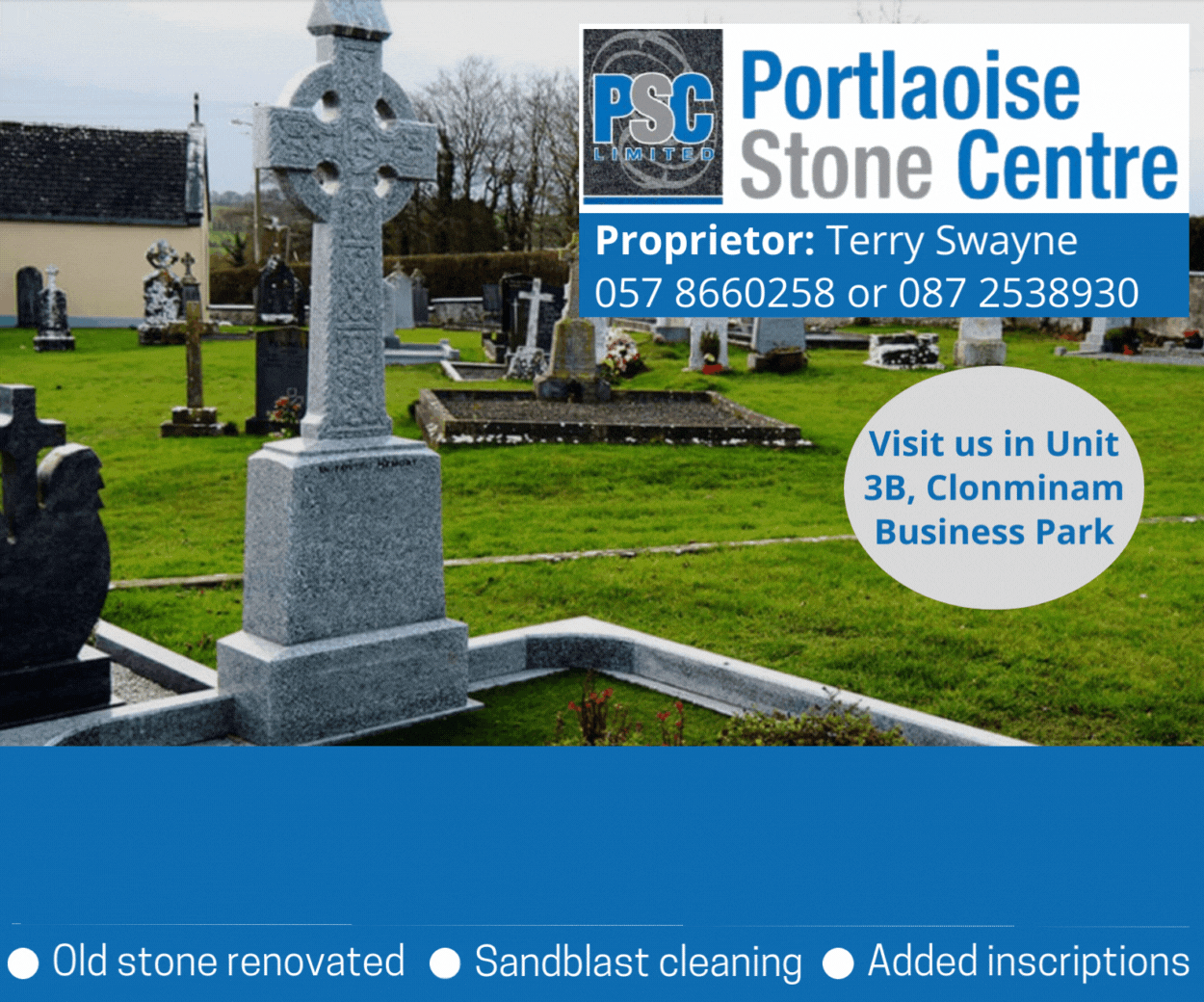 With regards to how long it will take, usually once you submit your full set of documents, it will generally take up to five working days to get a decision on your approval in principle (AIP). This AIP will then be valid for 12 months so you can start looking or place an offer on a property.
For any business considering locating in Laois, what would you say are the best things about being located here?
Since moving to Laois in 2007 I have found the business community to be very welcoming, helpful and proactive. There are a number of different business groups for new arrivals to join and really boost their network / contacts including Laois Chamber, Downtown Portlaoise and BNI to name a few. All of these groups are focused on improving the county and helping all local business overcome the various challenges that come their way.
E-mail matthew.kennelly@mail.ebs.ie to find out more or visit https://offices.ebs.ie/laois/portlaoise/41-main-street/mortgage-masters/matthew-kennelly
---
Business News
Congratulations to Abbeyleix-based Laois Chamber Alliance member Ortus, shortlisted by the 2023 Tech Excellence Awards in the Best Place to Work category, with the awards taking place on 25th May.
The Minister for the Environment, Climate and Communications, Eamon Ryan TD, has appointed Chambers Ireland as one of 26 organisations from across society as leaders in driving forward Ireland's progress towards the United Nations Sustainable Development Goals (SDGs). Chambers Ireland have been appointed as part of the 2023-2024 SDG Champions Programme, developed to raise public awareness of the SDGs and to demonstrate that everyone in society can make a contribution to the 2030 Agenda for Sustainable Development.The role of an SDG Champion is to act as an advocate and promoter of the SDGs and a good practice example of how an organisation can contribute to the SDGs and integrate them into their work and activities.
Read more here: https://bit.ly/3LBPThU
Congratulations to Laois Chamber Alliance member TekEir, a consumer electronics company located in Portarlington. They have joined forces with online marketplace Refurbed to offer refurbished devices in Ireland. TekEir is the first Irish merchant to carry out Refurbed's 40-step refurbishment process here, reducing delivery times and carbon footprint for Irish consumers. TekEir's market has just broadened too. It will now be able to sell Irish devices across 13 European countries.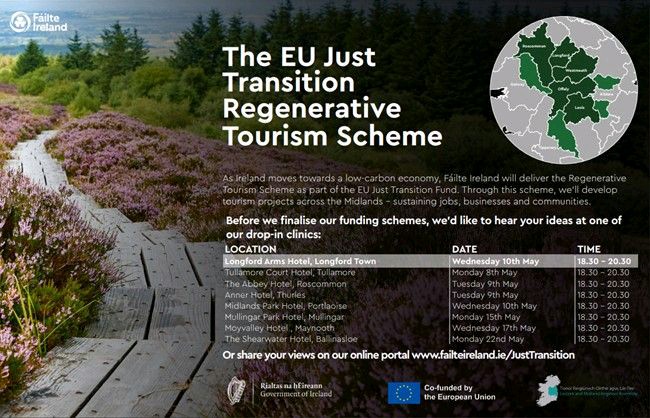 The EU Just Transition Regenerative Tourism Scheme is a great opportunity for Laois businesses and the wider region. Fáilte Ireland will be holding a drop in clinic in the Midlands Park Hotel, Portlaoise, on Wednesday 10th May from 6.30pm to 8.30pm. You can also share your views on their online portal at www.failteireland.ie/JustTransition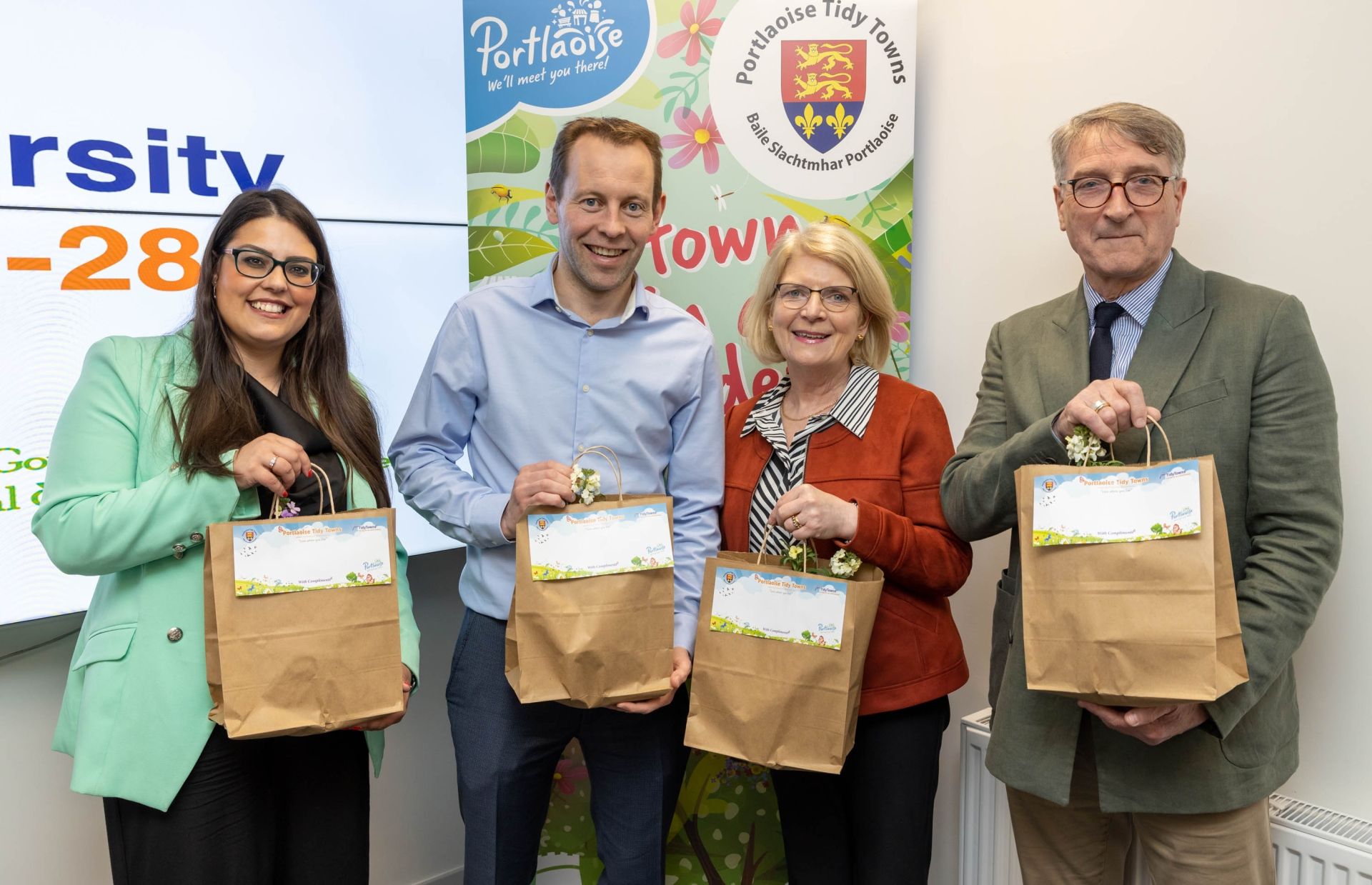 Portlaoise Tidy Towns recently launched their exciting new Biodiversity Plan for Portlaoise. The team of volunteers involved with Portlaoise Tidy Towns have been instrumental in the enhancement of our streetscapes and landscapes in Portlaoise and its environs, ensuring the town is attractive throughout the year for those living in and visiting the town.
---
Business Supports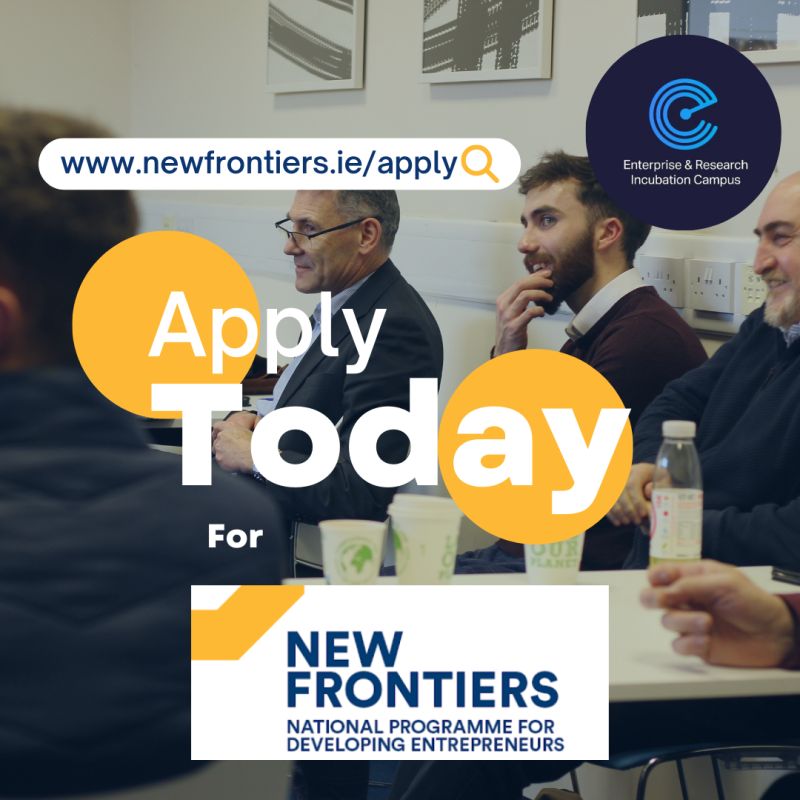 Laois Chamber Alliance member SETU Carlow is recruiting for the New Frontiers Phase 2 Programme. Have you applied yet? Find out more: New Frontiers Entrepreneurial Development Programme at SETU 2015 (itcarlow.ie)
The new Post-Brexit Market Growth and Diversification Grant from Enterprise Ireland aims to help Irish companies impacted by Brexit to avail of consultancy support to diversify into new markets. The grant will be provided at a rate of 80% subject to a maximum grant of €36,000.
Find out more: https://rebrand.ly/P-B
Is your business registered on eTenders? eTenders is changing on May 15th. Suppliers and businesses must log on and update their details to activate their accounts on the new platform. Find out more at: https://bit.ly/4117IN6
---
Upcoming Events and Training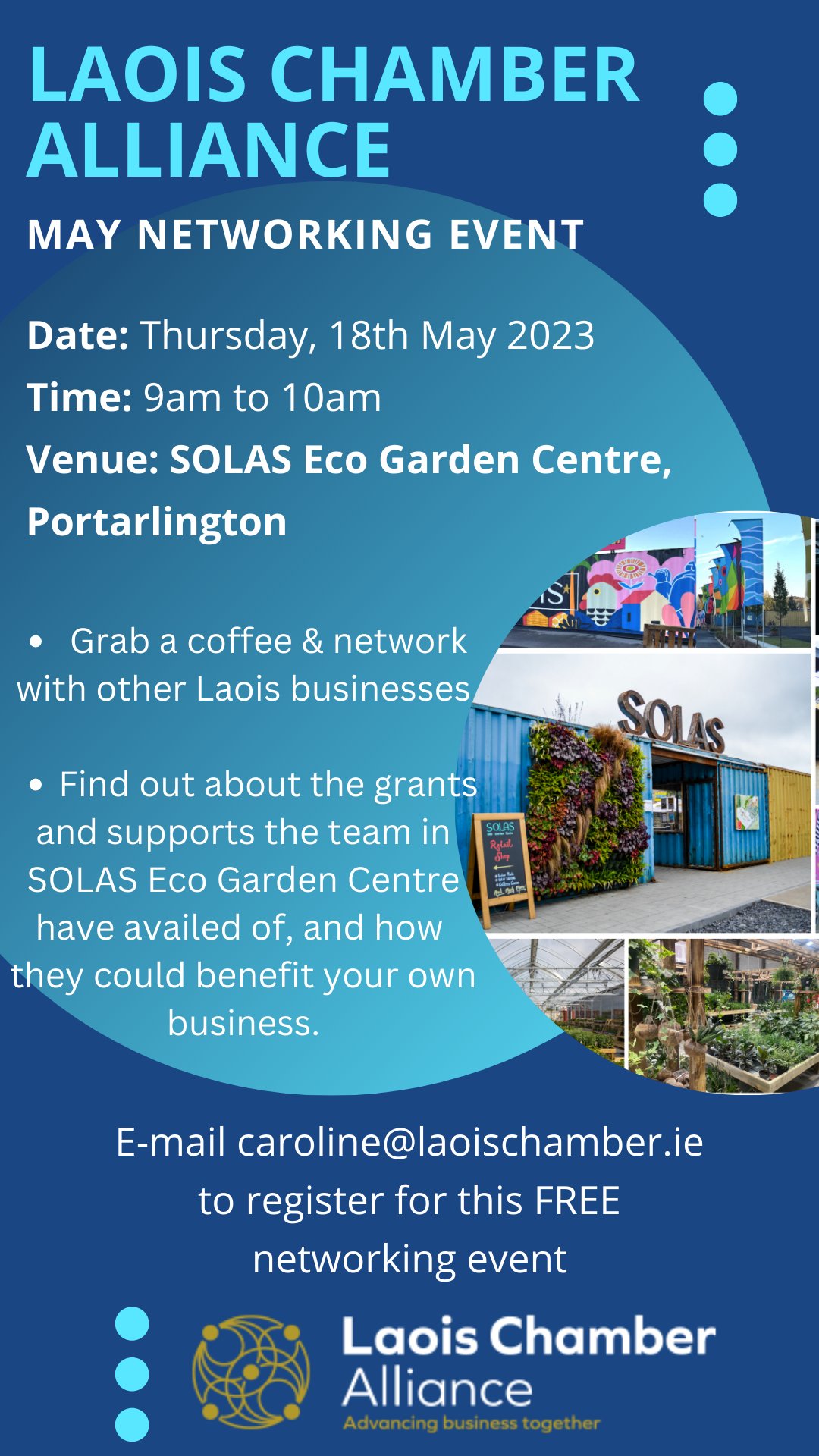 Would you like the opportunity to meet and network with other Laois businesses? Laois Chamber Alliance are hosting their May Networking Event on Thursday, 18th May from 9am to 10am in SOLAS Eco Garden Centre, Portarlington. Registration is required, please email caroline@laoischamber.ie to register your free place.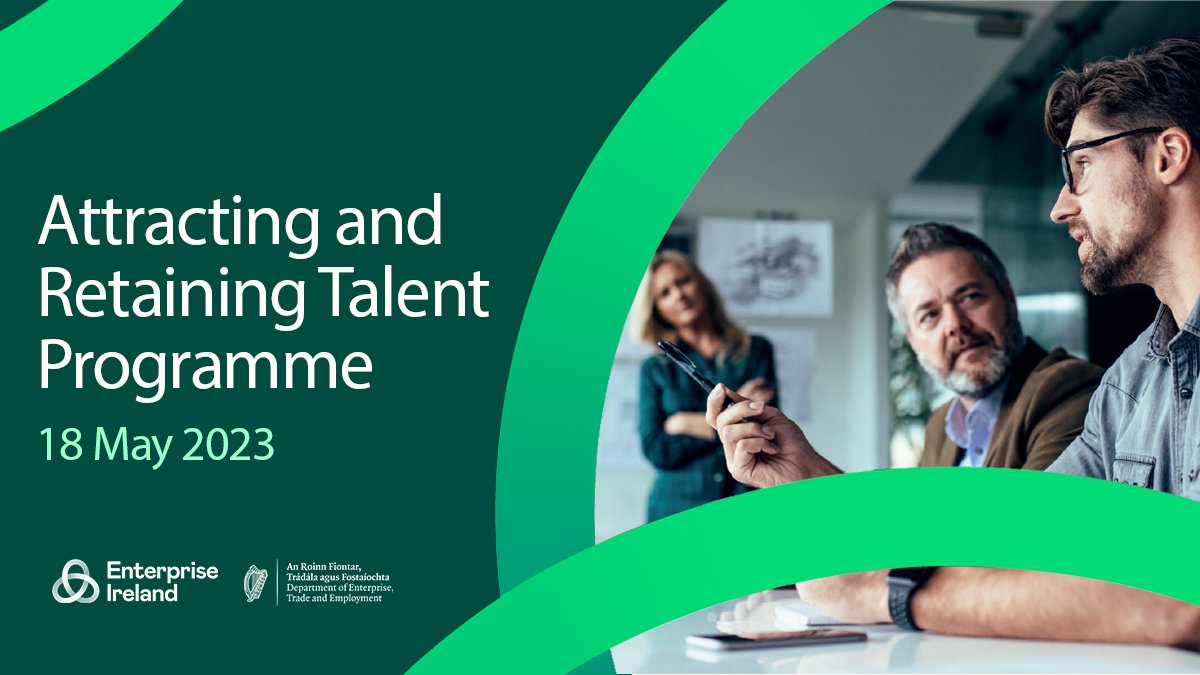 Considering how to attract and retain personnel in an increasingly competitive employment market? Register for Enterprise Ireland's Attracting and Retaining Talent workshop on 18th May and learn how to develop a unique employee value proposition. Register here: https://rebrand.ly/ART-23
Have you registered to exhibit at this year's Shine in Emo event, taking place on Saturday 27th May 2023 in the historic surroundings of Emo Court and Parklands? With up to 5,000 attendees expected over the course of the day, it's a fantastic opportunity to showcase your business, products and services. E-mail caroline@laoischamber.ie to register! Registrations close this week.
---
SEE ALSO – Check out all our Business Briefings here.