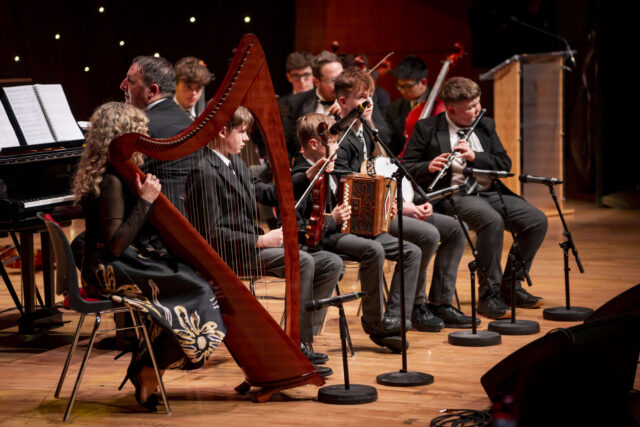 Cistercian College Roscrea made their return to the University Concert Hall Limerick for the annual Musical Visit concert recently.
The evening was filled with music from the College choirs, orchestra, soloists and instrumentalists, all performed by the students involved in the Music Department at the College.
The program and music for the evening was arranged by the College's Director of Music, Mr. William Cullagh and by Ms. Olivia Lynch, College Music teacher.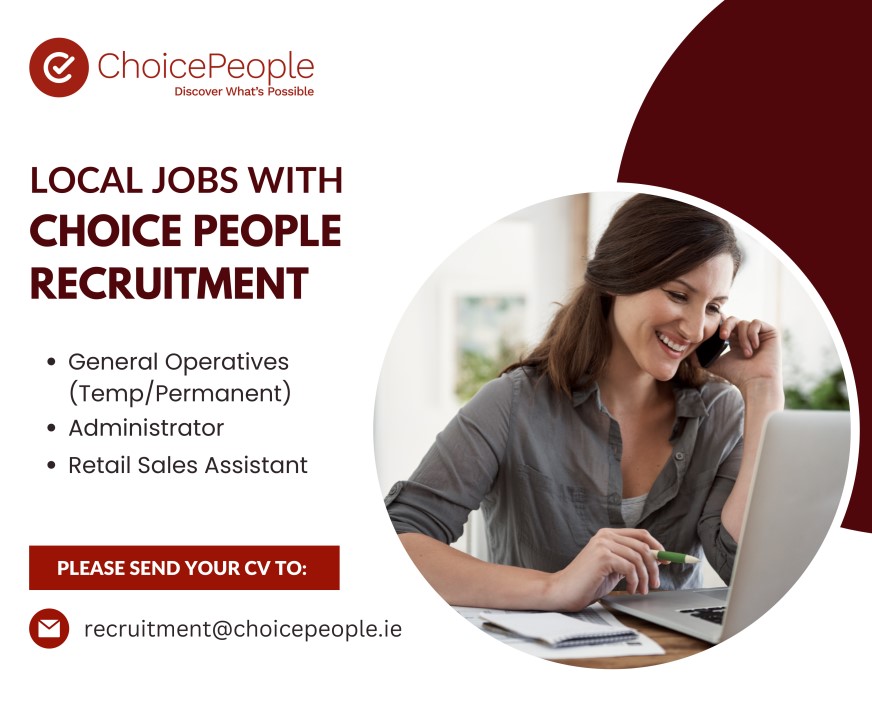 College Principal, Mr Gerard Grealish spoke about the evening and the talent that the students showcased on the night:
"It was a fantastic opportunity for our students to get to perform in the University Concert Hall," he said.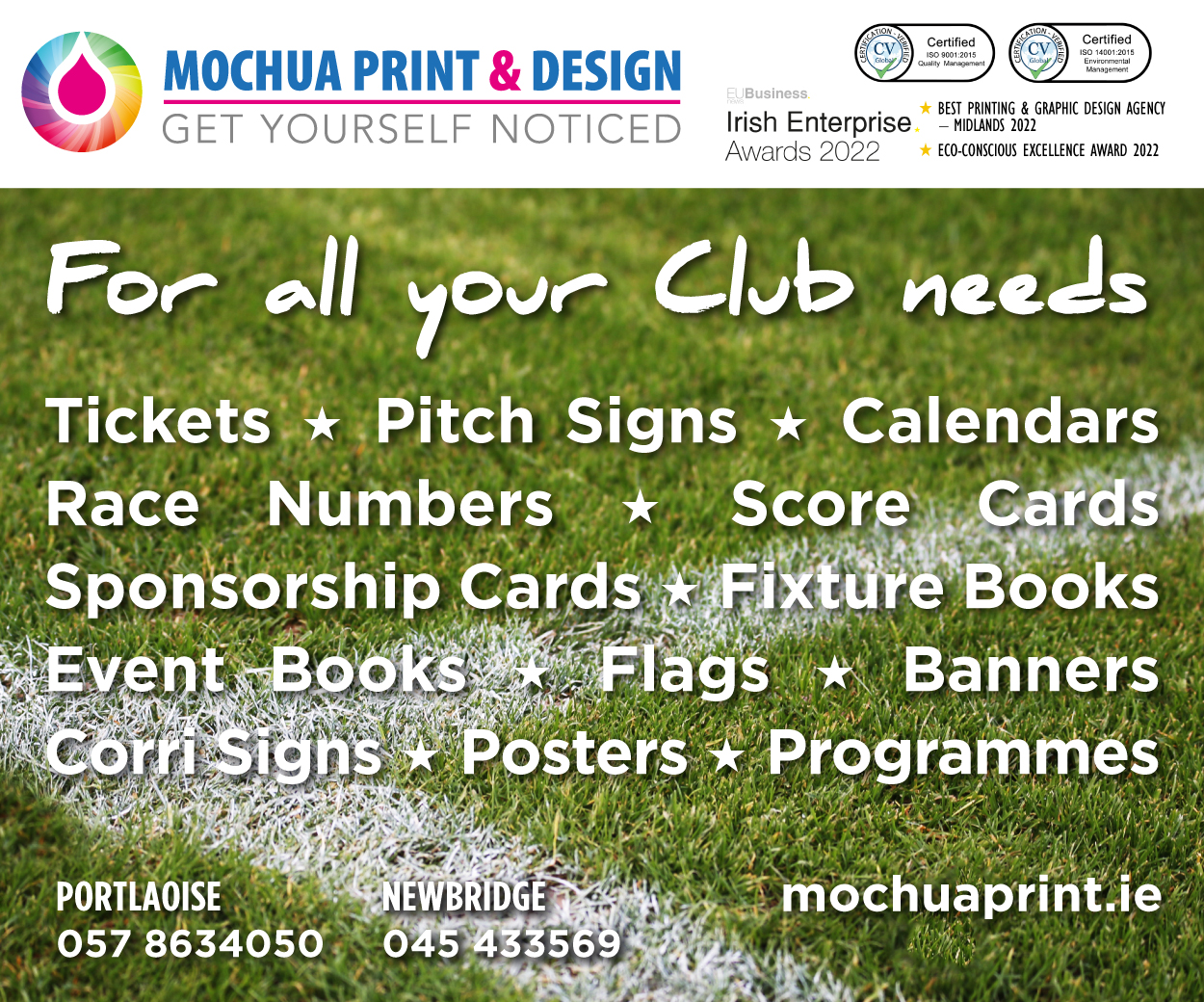 "Talent evolves in the music department each year and many new stars were born on stage on the night.
"As always, our students continue to be the best at marketing the College, and I was very proud of them.
"A huge thank you also to our Gala Ball Committee who presented us with a cheque on the night. This money raised from the proceeds of recent Parent's Association Gala Ball will ensure that the Music Department continues to grow in the College".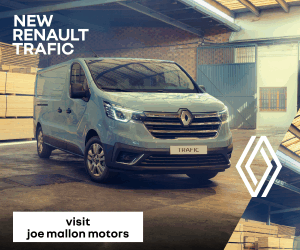 The audience enjoyed the evening of music and were entertained from start to finish by the great presence and storytelling of Master of Ceremony, Mr Séamus Hennessy.
Check out some great pictures below: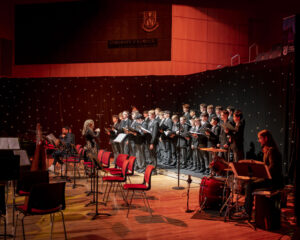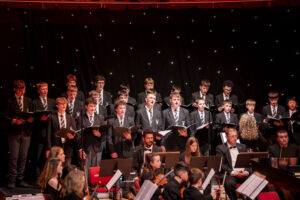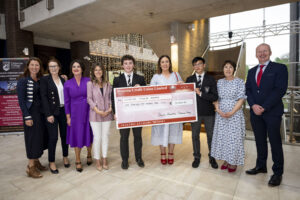 SEE ALSO – Fun-Filled Summer at Solas: Plant Swap & Milkshakes in Portarlington