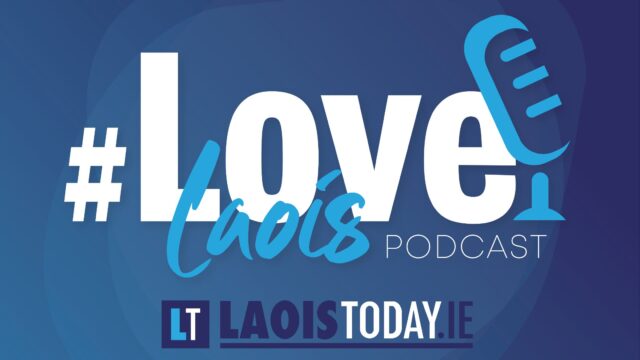 In our latest LoveLaois Podcast, we're joined by former LaoisToday photographer Julie Anne Miller who is now living in Sydney in Australia.
She chats to us about her photographic work in Sydney where she focuses on the Irish community and runs an Instagram page and website, An Astrail.
Julie Anne tells us about the type of event she covers, how it differs from what she did in Ireland – and the elements of working in LaoisToday that she misses the most.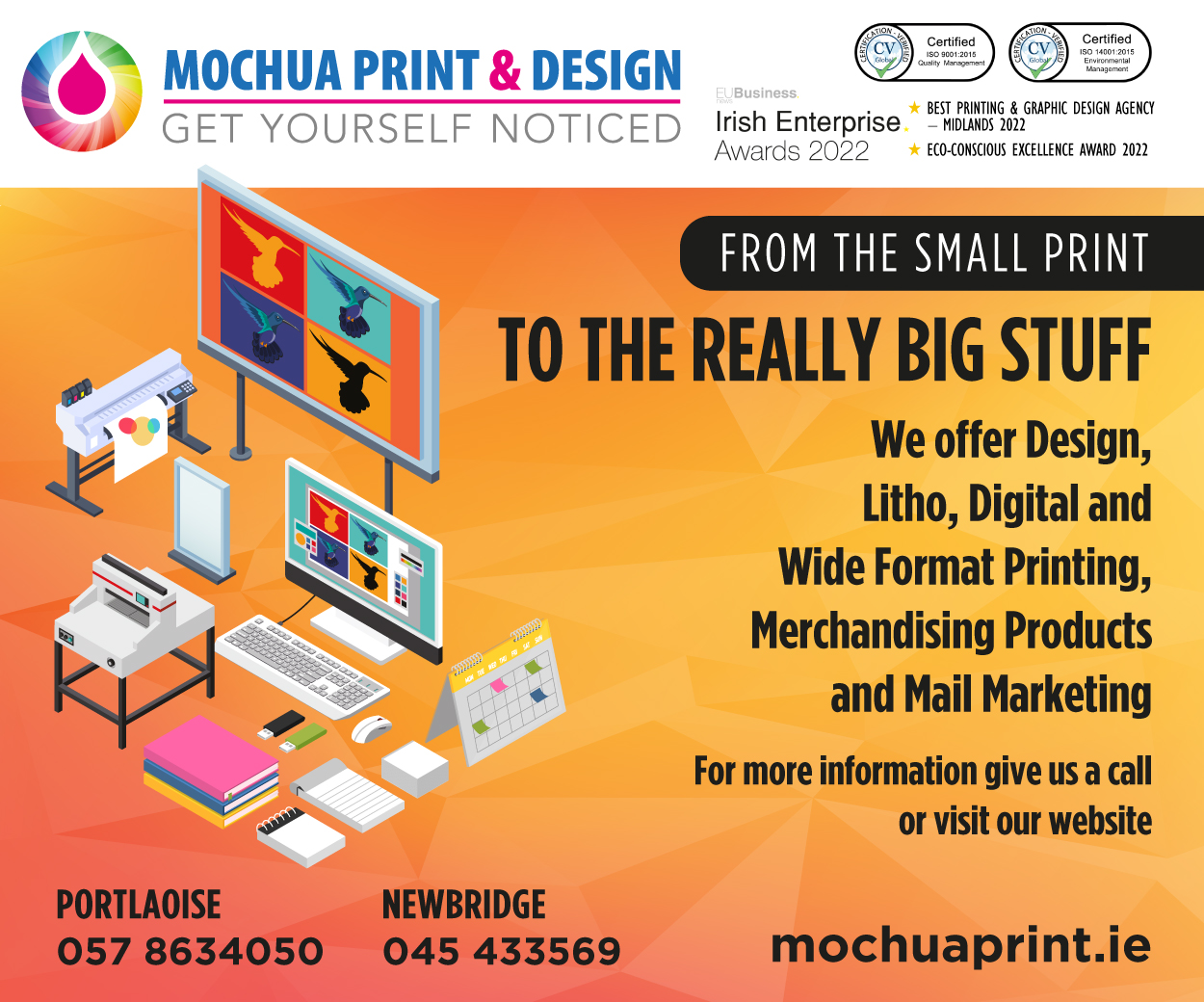 Steven and Alan discuss some of the big stories of the week, including details on how Fianna Fáil are readying themselves for next year's Local Elections. 
They also chat about the story of a book being returned to Portlaoise library after 47 years as well as about Jimmy Kavanagh, the Portlaoise man whose face is now all over Dublin Bus.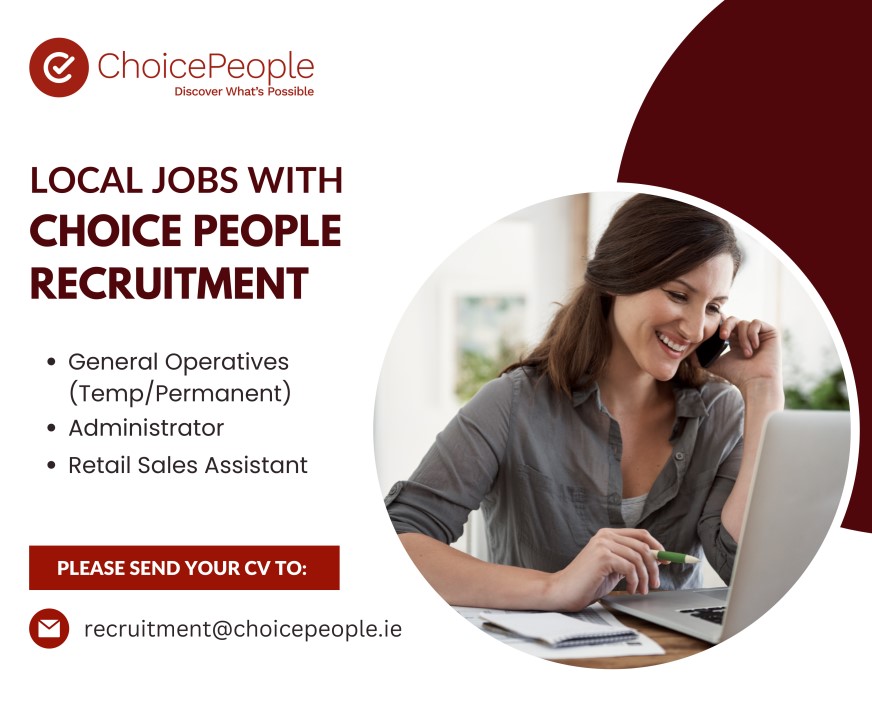 SEE ALSO – LoveLaois Podcast: Political movement, The Ditch and legendary photographer Michael Scully on his life and times