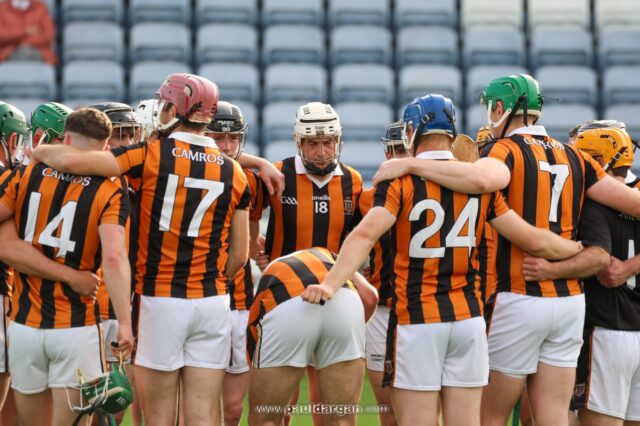 Camross 3-18 Coolderry (Offaly) 2-18
Leinster League Division 1 Semi Final
Camross got the better of a strong Coolderry side on Tuesday night in Division 1 of the Leinster League.
In the previous round, Camross overcame Kilcormac Killoughey (Offaly) by 2-23 to 2-20 while Coolderry enjoyed a two point victory over Rower Inistioge (Kilkenny).
Coolderry took the lead from a 65 before Liam Delaney leveled things. Camross went quiet then and were two points down before a free from Darren Gilmartin and a superb long range effort from Liam Delaney again leveled matters.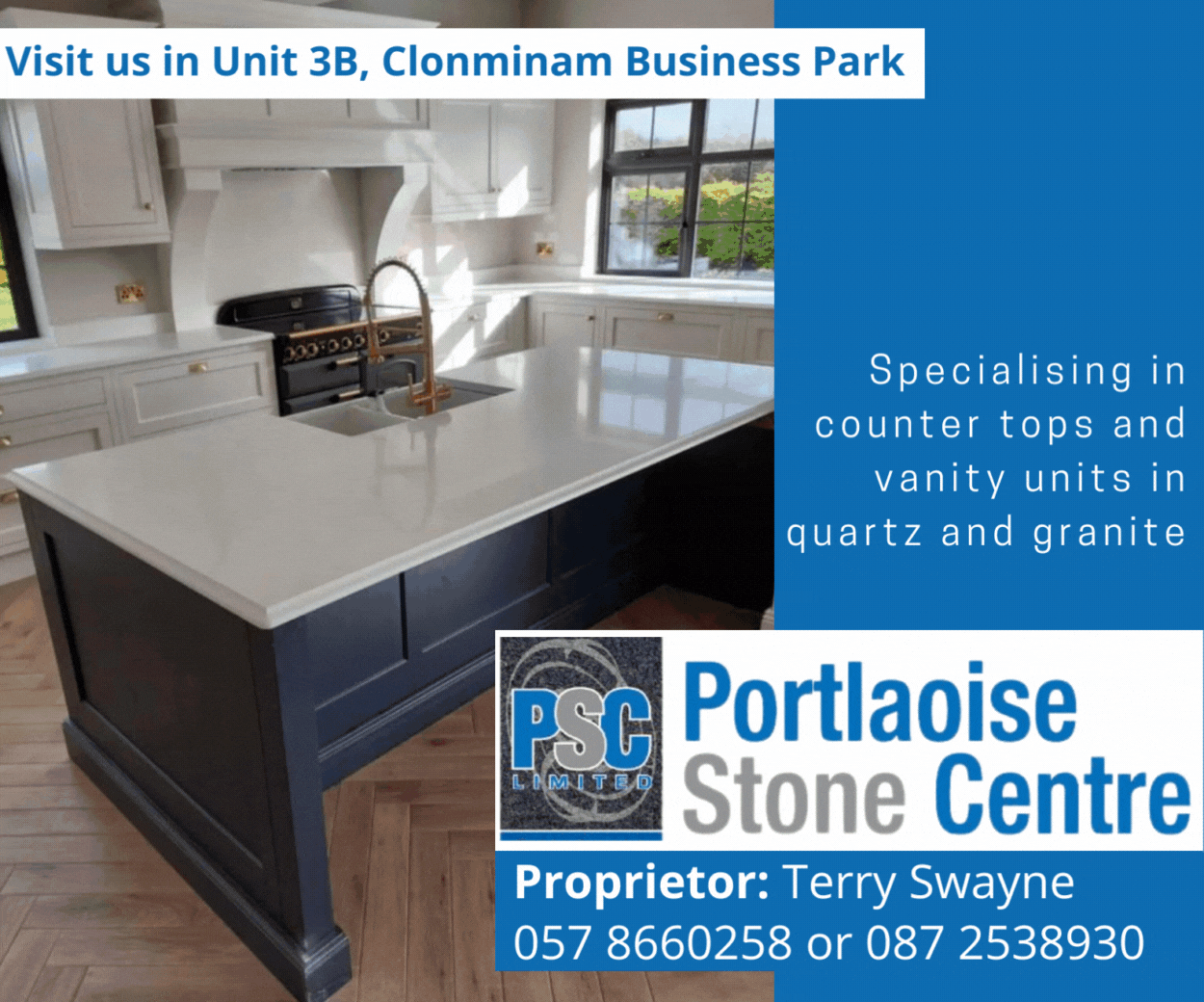 It wasn't long after that when James Cuddy made a great run through the heart of the Coolderry defence before smashing the ball past the keeper for the game's first goal.
Coolderry continued to knock over points before answering back with a goal of their own making it 1-5 to 1-4 in favor of the Offaly side.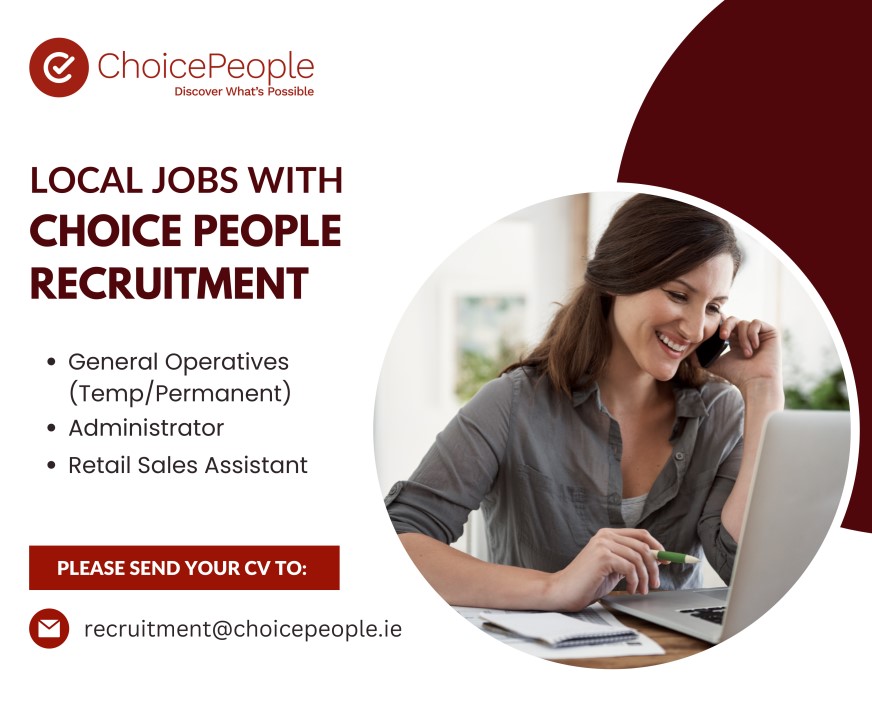 This advantage didn't last too long however as Ciaran Collier caught the resulting puckout and handed it off to Darren Gilmartin who beat his man and calmly slotted the ball into the corner of the net.
There were more goals yet to come in this half and Coolderry once again brought things level when a sloppy pass was pulled on by the Coolderry full forward Andrew Connolly and the net danced once more.
This was the last action of the half leaving it level at 2-8 a piece.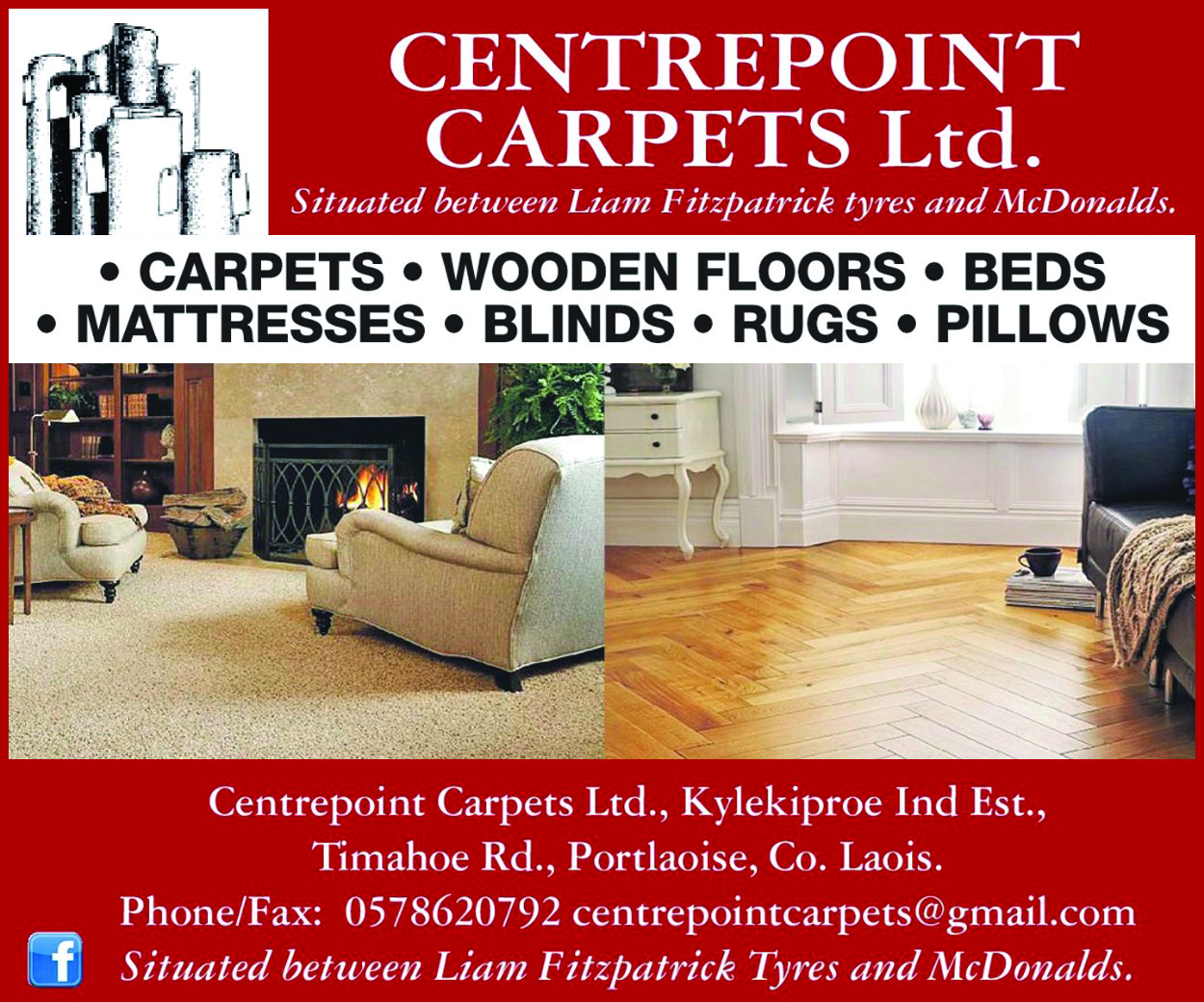 It was a very cagey start to the second half and almost five minutes had passed before Eoghan Cuddy got the first point of the half with a lovely effort by the sideline.
The next real piece of action came around the 40th minute mark when Eoin Gaughan scored a free from just behind the Camross 45 to make it 2-12 to 2-10.
Odhran Phelan got to the break off a ball in midfield and scored with his first touch of the game.
He wasn't the only Camross sub to make an impact as seconds after entering the frame, a long ball was sent on top of Mark Dowling who caught it expertly and quickly got a shot off which rippled the net making it 3-16 to 2-15 in the dying embers of the game.
Coolderry needed another goal but it didn't come as a late James Cuddy point made it safe for Camross.
Camross can now look towards the final where Birr of Offaly await.
SCORERS – Camross; Darren Gilmartin 1-4 (two frees),James Cuddy 1-4 (three frees), Mark Dowling 1-0, Liam Delaney 0-2, Eoghan Cuddy 0-2, Dwane Palmer 0-2, Eoin Gaughan 0-1 (free), Mathew Collier 0-1, Odhran Phelan 0-1, Ciaran Collier 0-1
CAMROSS: Tadhg Doran; Cathal Cuddy, Darrel Dooley, Joe Phelan; Darragh Duggan, Eoin Gaughan, Lorcan Burke; Rob Tyrell, Mathew Collier; Darren Gilmartin, Liam Delaney, James Cuddy; Eoghan Cuddy, Ciaran Collier, Dwane Palmer Subs; Tom Cuddy for Dooley (37), Odhran Phelan for Gilmartin (41), Mark Dowling for M Collier (57), Ryan Cuddy for J Cuddy (63)
COOLDERRY: Conor Bergin; Patrick Maher, Stephen Connolly, Stephen Burke; Connor Molloy, Gearoid McCormack, Cian O'Connor; Cian Burke, Cathal Burke; James Tooher, Shane Ryan, Kevin Connolly; Eoin Ryan, Andrew Connolly, Daniel Miller
Referee: Jamie Mcdonald (Rosenallis)