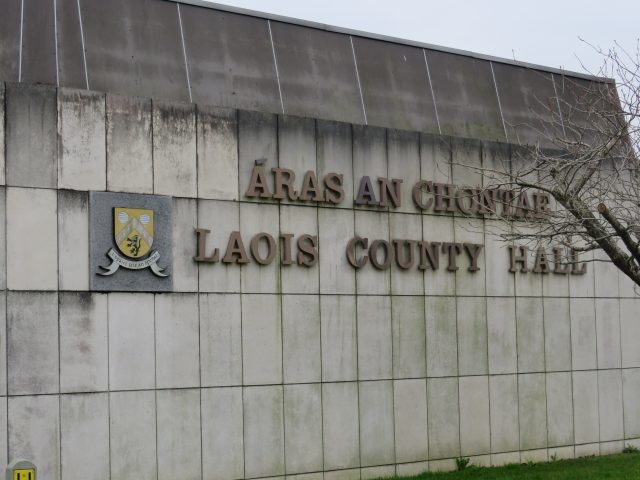 A Laois County Councillor has hit out at Irish Water, now known as Uisce Eireann, over a long standing issue at a Laois housing estate.
Sinn Fein Councillor Aidan Mullins was speaking at a recent meeting of the Graiguecullen-Portarlington District in relation to Bruach na hAbhann estate in Killeen.
He asked when Irish Water would take control of the supply and was not impressed by the response from Mr Adrian Barrett on behalf of the Water Services department at Laois County Council.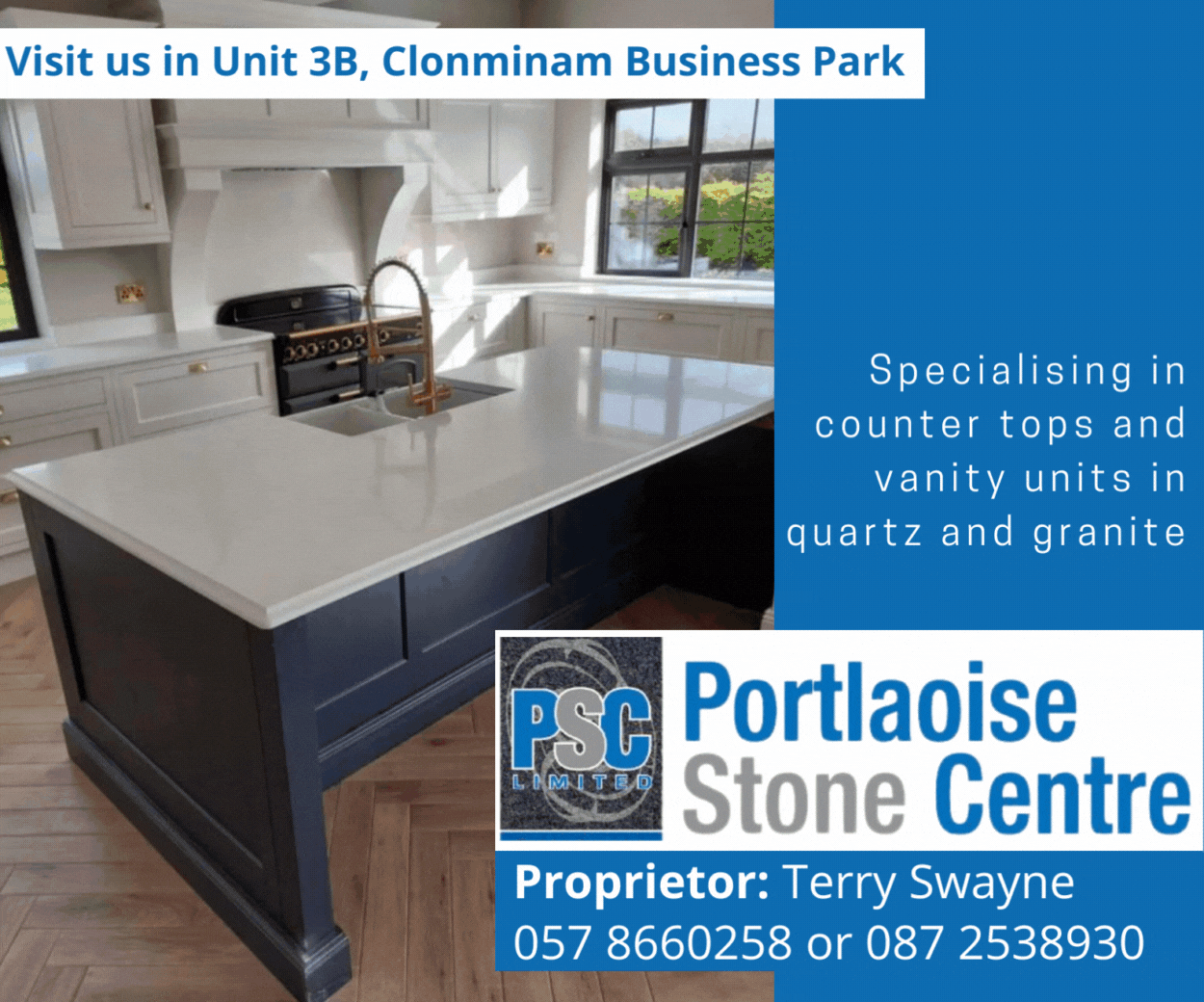 Mr Barrett said: "Laois County Council Water Services are currently operating and maintaining the water supply pending its taking in charge by Uisce Eireann.
"Water Services are engaging with Uisce Eireann in order to get the estate taken in charge."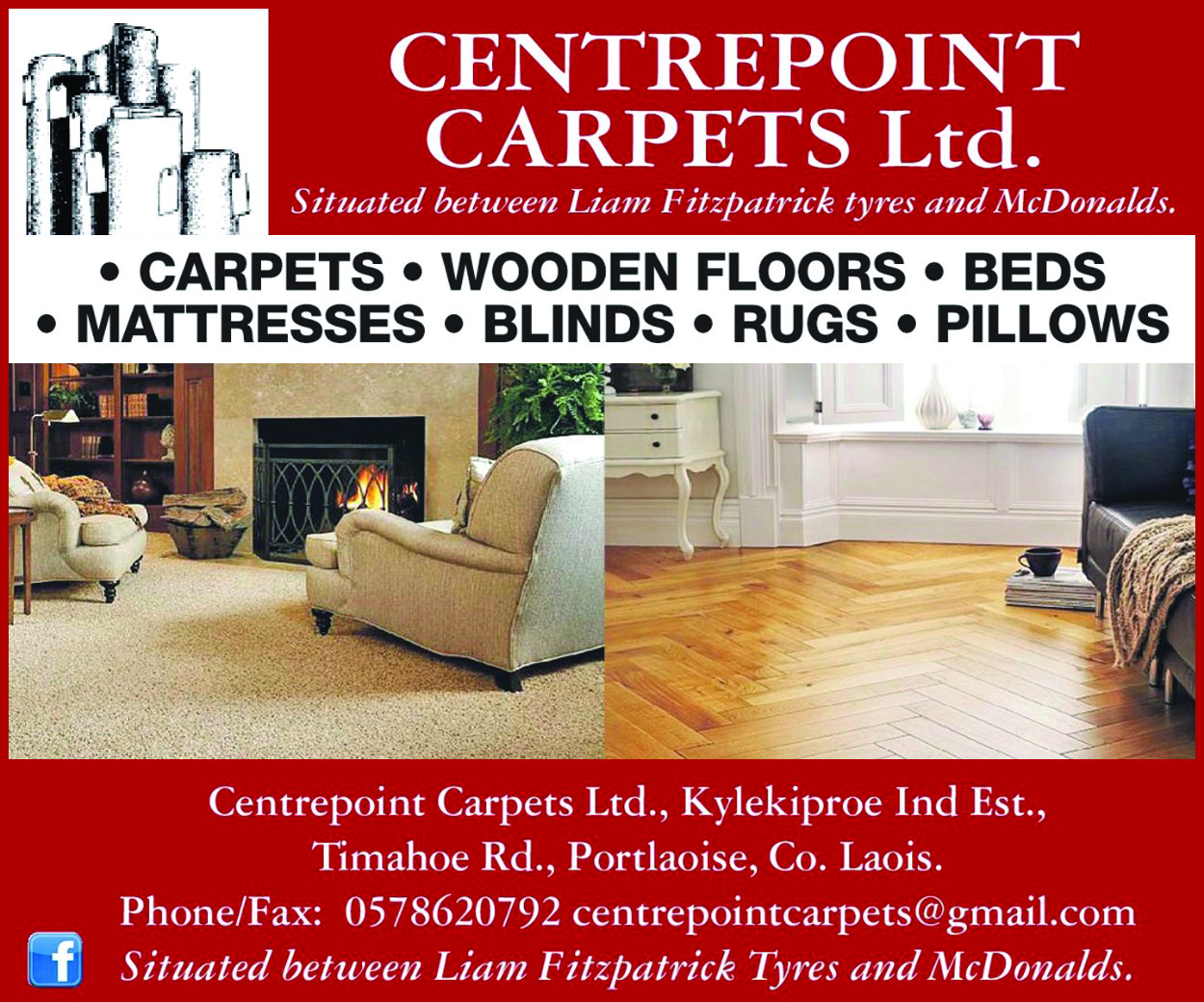 In reply Cllr Mullins said: "I know there have been difficulties with derelict houses and power supply, but this isn't good enough.
"This is their bloody responsibility and that reply is a load of waffle.
"This is a ludicrous situation. 'Engage' means nothing. It would be far more om their interest to tell them to take it in charge."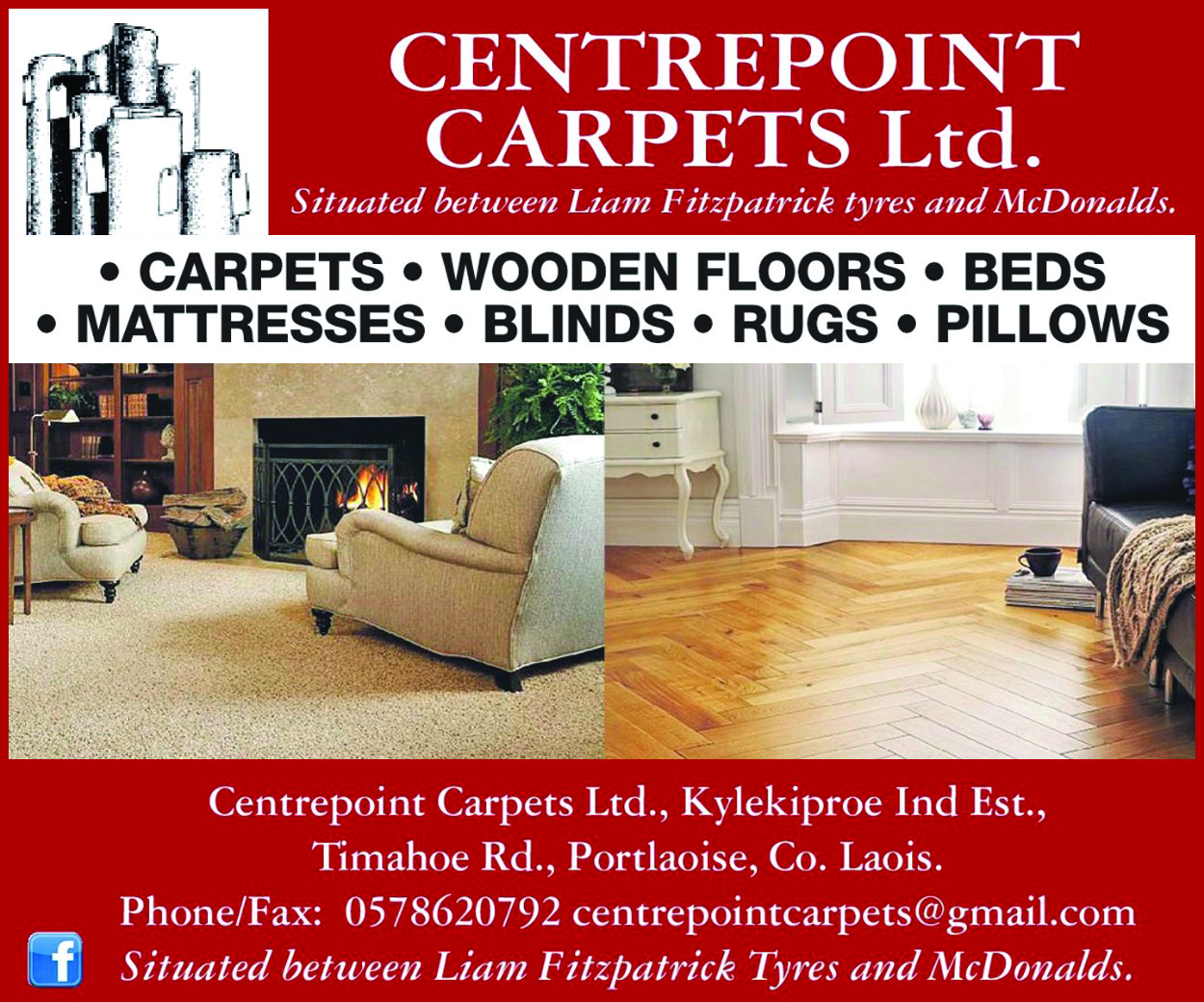 Supporting Cllr Mullins, Cllr Aisling Moran said it would probably be cheaper to replace the current water supply that continually fix it as is currently the case.
SEE ALSO – GAAGO coverage and a Saturday night clash with neighbours ahead for Laois footballers