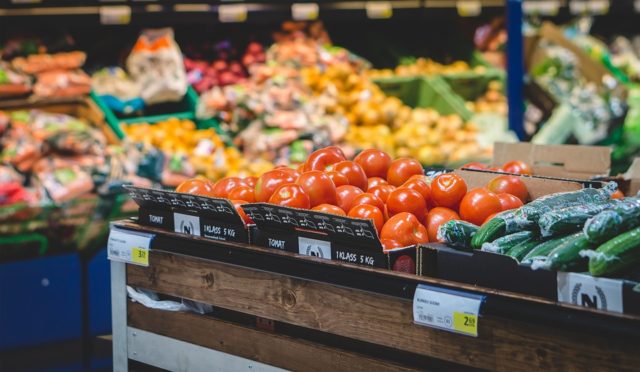 The government has been called upon to intervene as food prices in the country continue to increase.
Sinn Fein TD Brian Stanley hit out at Fianna Fail, Fine Gael and the Green Party and called them 'out of touch' with struggling families.
Deputy Stanley said: "Fianna Fáil, Fine Gael and the Green Party are out of touch with workers and families struggling with the escalating cost of living including sky high food prices. Sinn Féin's proposal on this issue needs to be implemented.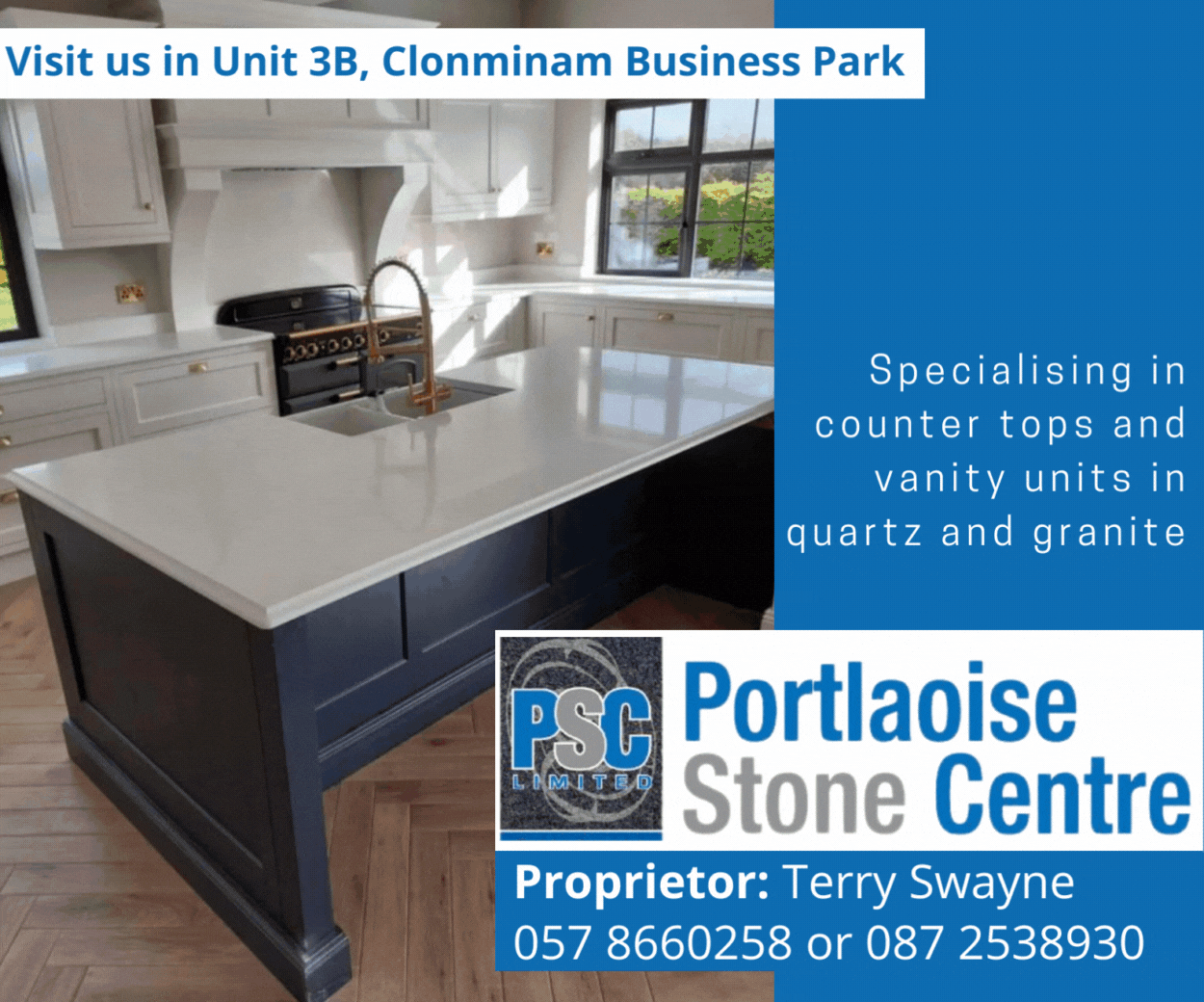 "The burden that the escalating cost of living is placing on households is completely unsustainable''.
"I don't see any sense of urgency from Government to tackle this issue, and I am calling on Government TD's to stand up for the people of Laois and Offaly.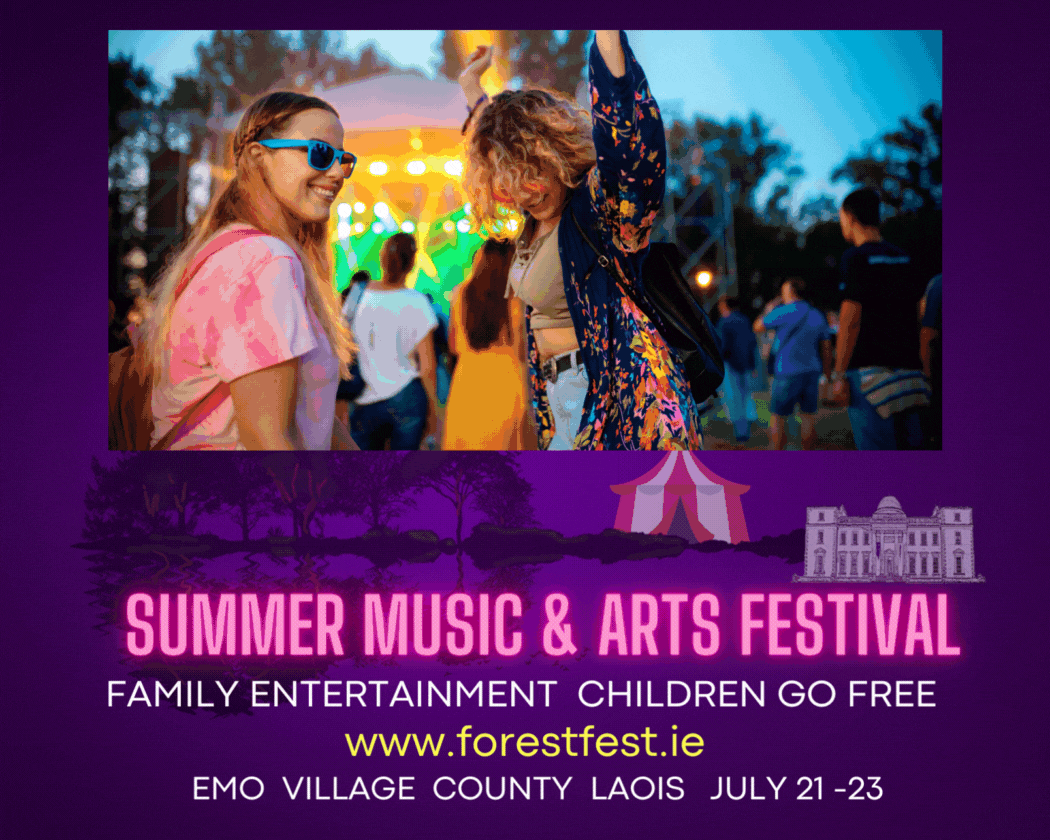 "This pressure has been exacerbated by Government's failure to intervene to reduce energy bills or provide mortgage relief from ever-rising interest rates.
"There has been a failure to date to implement a windfall tax on the large energy companies.
"Fianna Fáil, Fine Gael and the Green Party are completely out of touch with the cost-of-living strain being placed on households.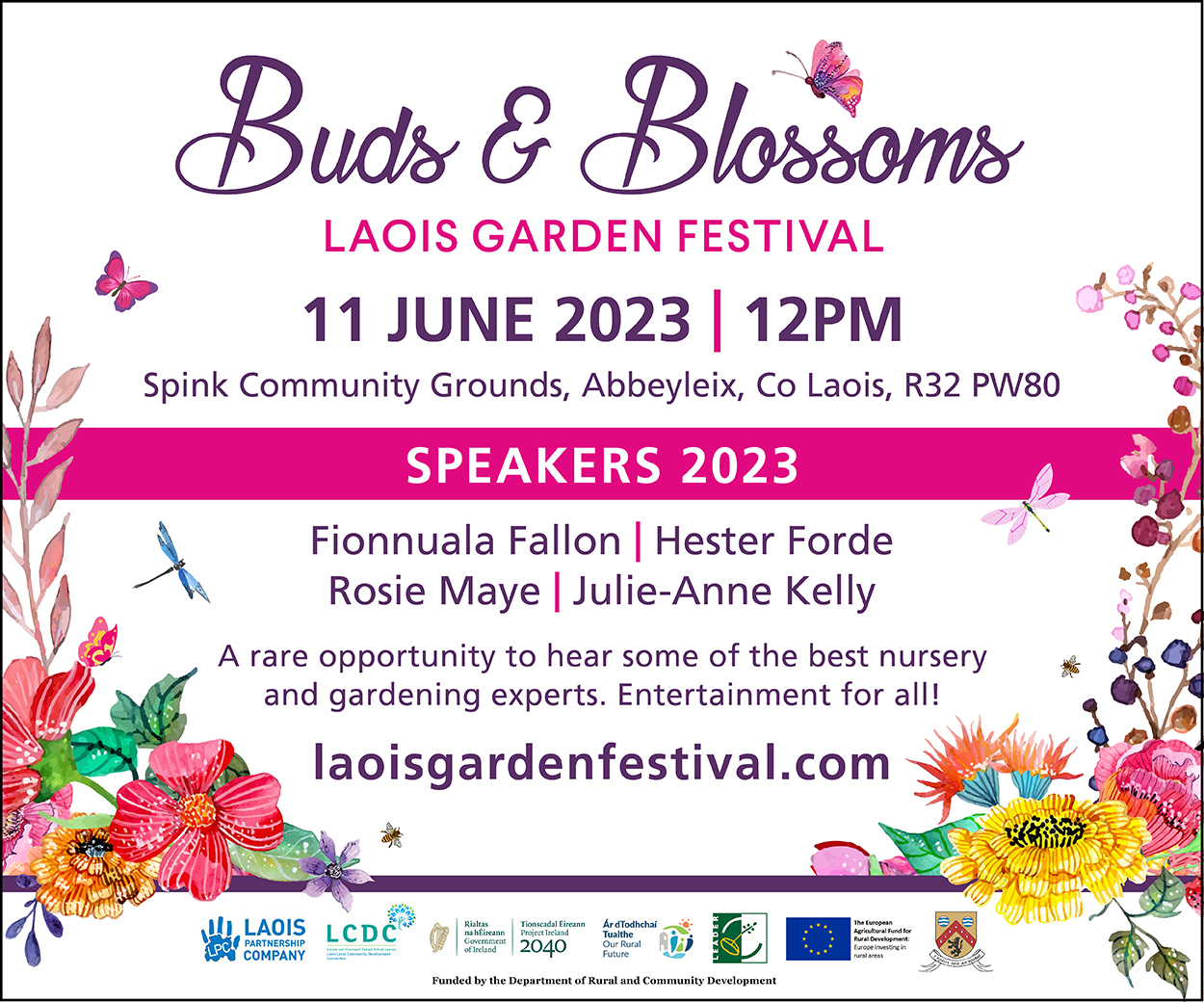 "Their challenges are being compounded by soaring grocery and food bills, which have increased by almost 17 per cent over the past year.
"Inflation in Irish supermarkets is at the highest level ever recorded by retail analysts Kantar across the past 12 months, with food inflation at 16.6%.
"That means average annual grocery bills would rise by approximately €1,200, and Government inaction has led to a growing reliance on food banks.
"The rate increases announced by Government in Budget 2023 to social welfare recipients and pensioners significantly fell far short of what was required to cope with inflation, despite proposals brought forward by Sinn Féin and others who recognised the need for greater weekly increases. We also need a basic living wage implemented, not just a minimum wage.
"The escalating costs now facing households across the state is completely unsustainable. That requires government intervention."
Deputy Stanley outlined how Sinn Fein would tackle the problem.
He said: "The proposals brought forward by Sinn Féin in the Dáil, are calling on the Government to do all in its power to ensure savings made by supermarkets and large food retailers in respect to falling input costs are passed on to consumers through lower grocery prices.
"Government must also instruct the Competition and Consumer Protection Commission (CCPC) to investigate possible price-gouging in the grocery sector.
"They must also further increase weekly social welfare and pension rates to stem the flow of families and pensioners into food poverty.
"In addition, we are calling on Government to amend the Agricultural and Food Supply Chain Bill 2022 to give the proposed Agri-Food Regulator powers to investigate anti-competitive practices in the agri-food supply chain.
"The Government cannot continue their hands-off approach while households suffer.
"It's not enough for Government, to not just oppose our Dáil motion, they need to act on the sensible measures we are proposing."
SEE ALSO – 'Ludicrous situation' receives 'load of waffle response' as Irish Water called upon to take on supply in Laois estate