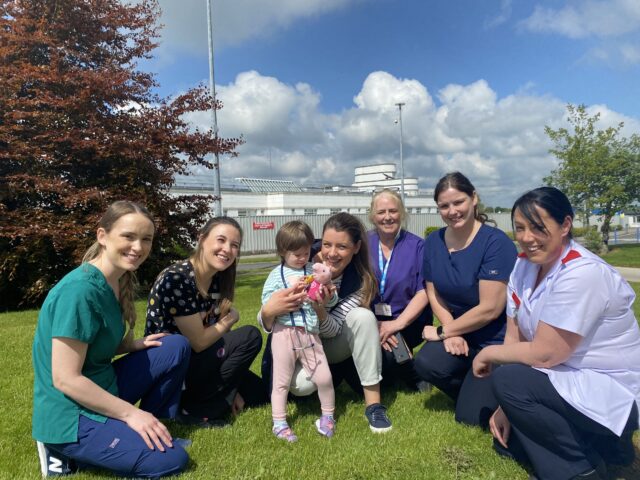 The Midland Regional Hospital Portlaoise marked International Nurses Day 2023 on Friday with the theme of Our Nurses Our Future.
IND 2023 aims to highlight the contribution of nurses to the healthcare sector and shine the light on nurses and on a brighter future.
In Portlaoise Hospital the day was marked with a range of presentations and poster displays highlighting examples of good practice, and shared innovative ways of addressing and combatting the challenges faced by nurses.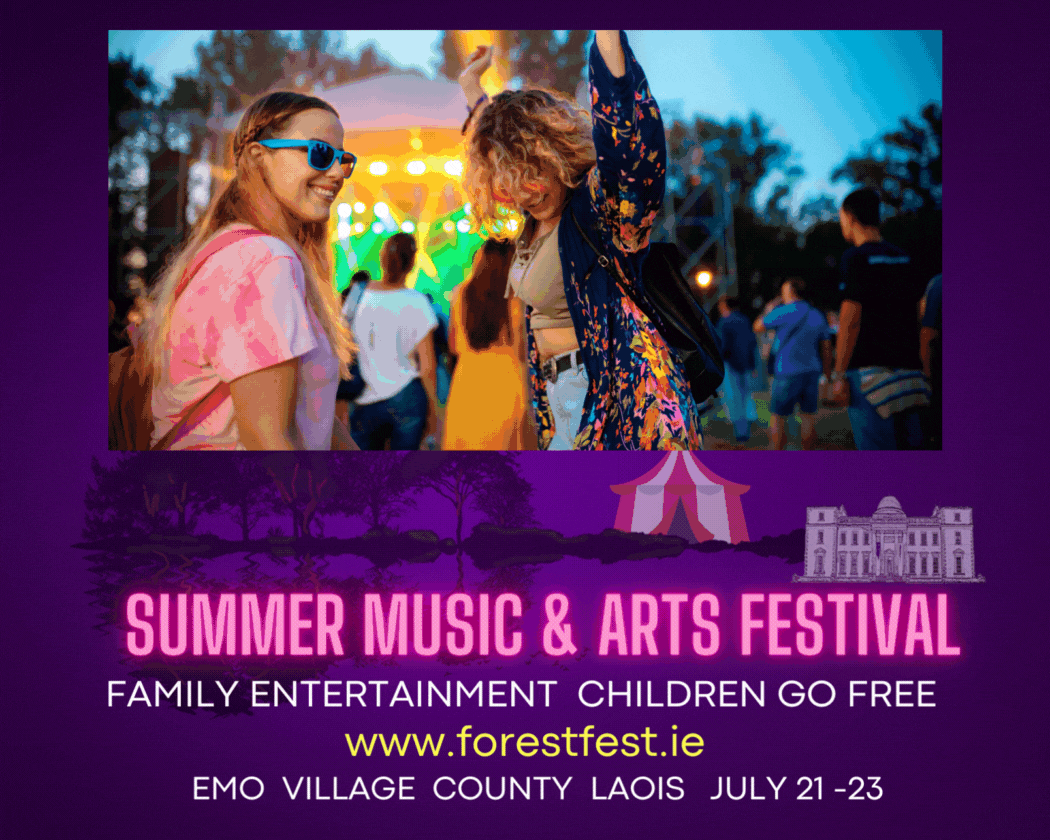 Speakers included Ally Russell, Paediatric Respiratory CNS; Joan Dembo, RANP Minor Injuries; John Joyce, General Manager Portlaoise Hospital; Olivia Laverty, Director of Nursing at the Midland Regional Hospital Portlaoise, and more.
Earlier on Monday, May 8, the hospital honoured and celebrated midwives crucial care contribution to women and babies to mark International day of the Midwife.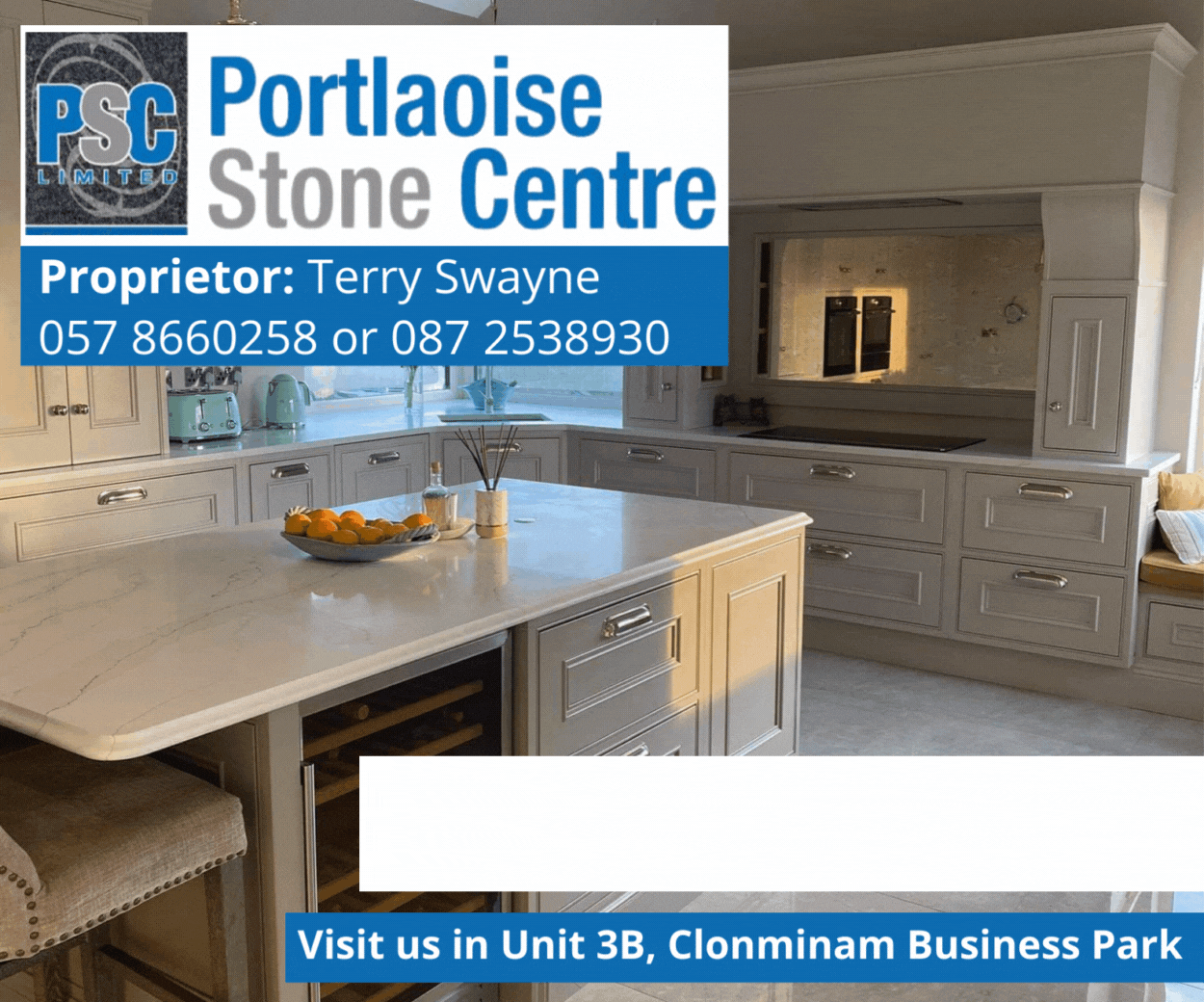 This year's international theme is 'Together again – from evidence to reality' which honours the efforts of midwives towards meaningful change in the profession.
Midwives and student midwives gathered to hear and share service improvements showcasing the innovative and patient centred service improvements across midwifery led care, antenatal education and patient craft, breastfeeding support and the important role and impact of a midwife.
Midwives were also treated to free coffee from the Rambling Bean Company and offered a range of free holistic therapies by local professionals, many of whom had delivered babies at Portlaoise maternity services.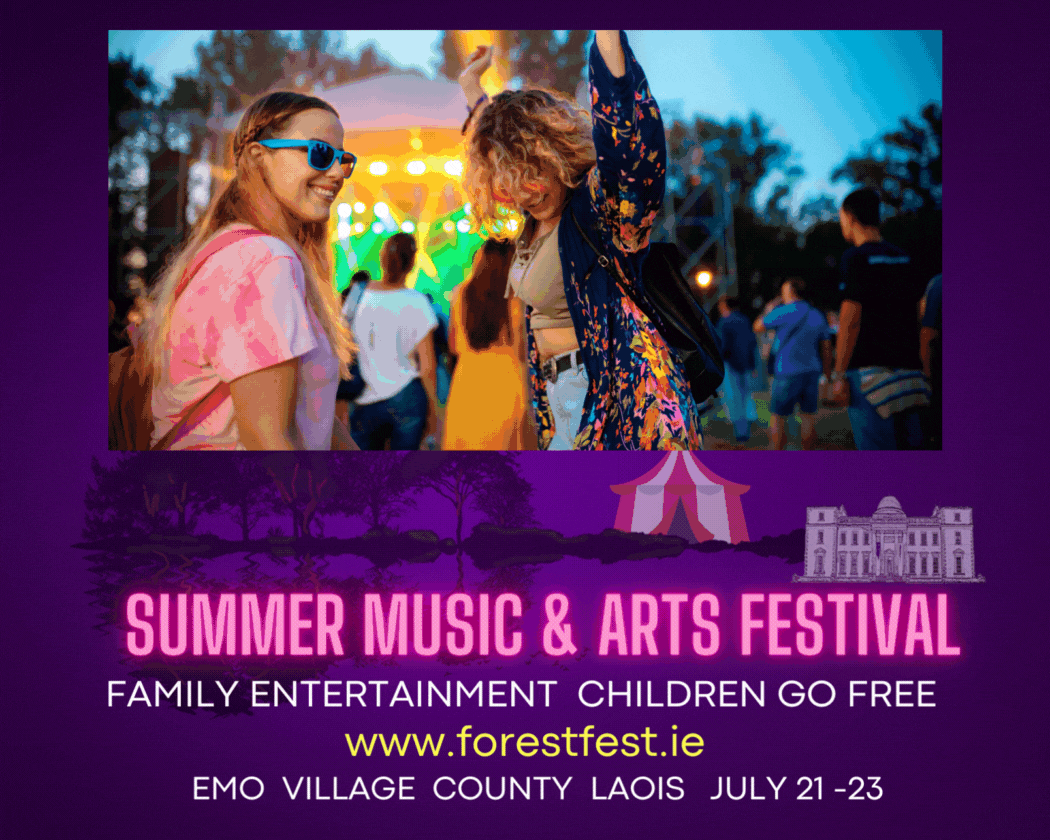 A series of presentations on the day led by the midwives showcased examples of good practice, and shared innovative.
Speakers included Ita Kinsella, Director of Midwifery at Portlaoise Hospital and Angela Dunne, National Lead Midwife in the HSE National Women and Infants Health Programme.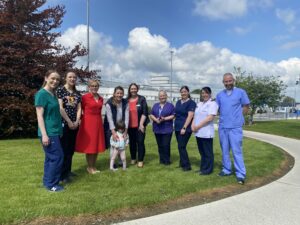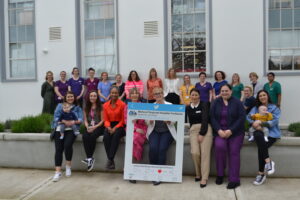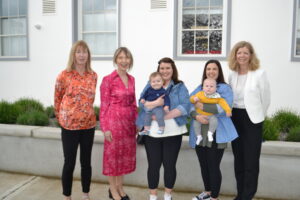 SEE ALSO – A day at the races – Second Point-to-Point of the season takes place in Stradbally this Sunday