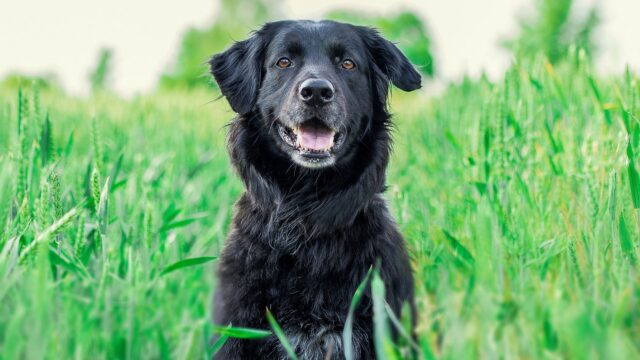 The number of unwanted dogs in the county is currently at crisis point, according to the Laois Society for the Prevention of Cruelty to Animals (LSPCA) dog co-ordinator, Geraldine Lanigan.
Geraldine is appealing for people to help alleviate the situation by fostering dogs.
She has been involved in the LSPCA for over 15 years and has been fostering dogs for about 13 years. At present she has seven foster dogs as well as her own five and is inundated with calls from people wanting to surrender their dogs.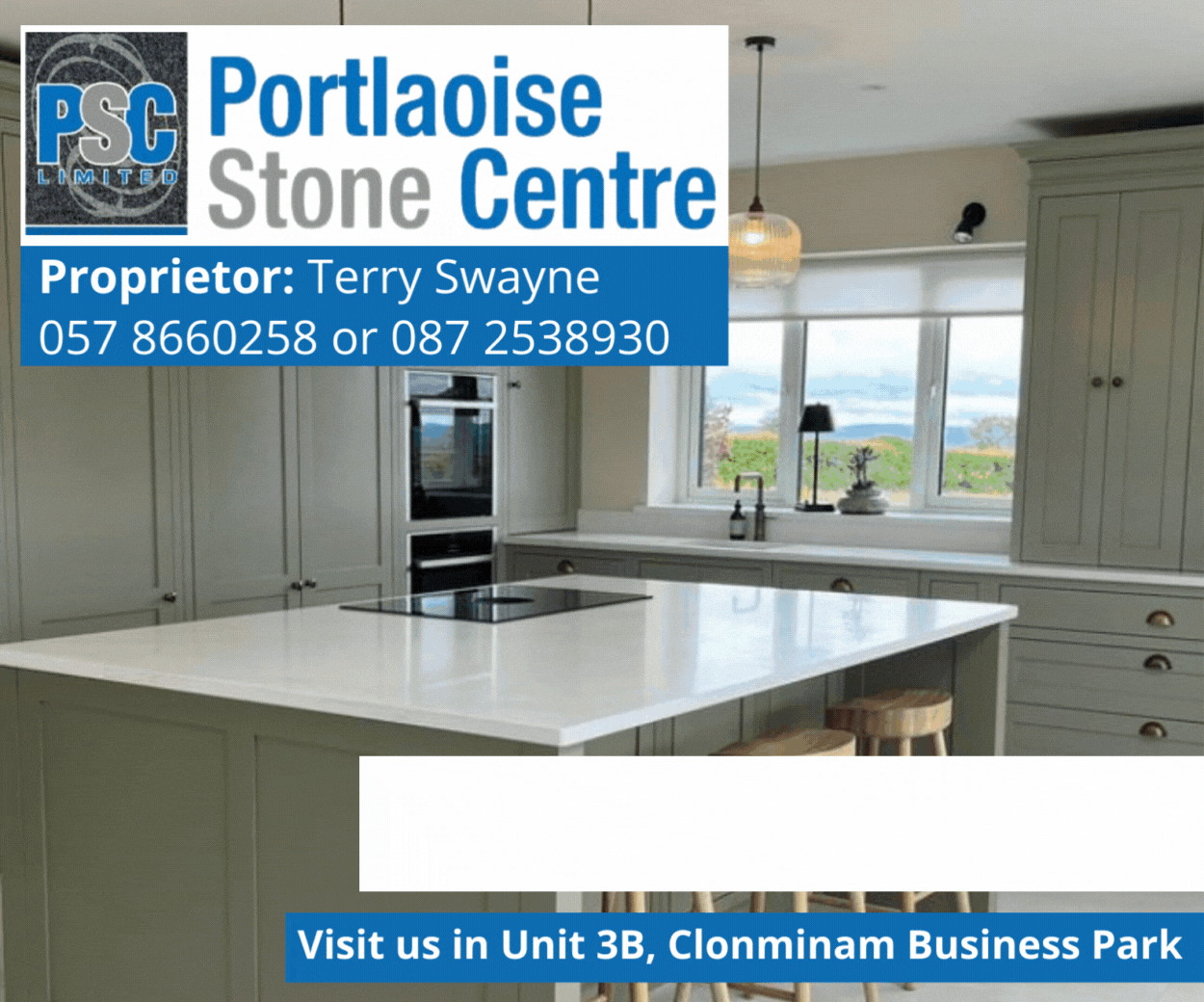 The crisis has arisen due to a variety of reasons ranging from people returning to the workplace post-Covid to too many dogs being bred, she said.
"People are using the excuse of landlords not allowing dogs. Others might say the dog snapped at children. We often don't know what to believe.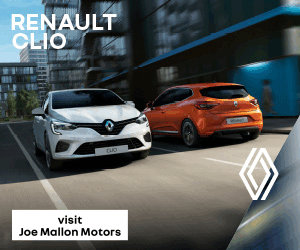 "I have just had a call a few minutes ago from someone wanting to surrender their dog.
"One Friday, we got 13 calls from people wanting to surrender their dogs.  There can also be cases of people dumping dogs. We don't have kennels but if we did, 100 wouldn't be enough."
Bigger breeds such as Collie X, German Shepherds, lurchers and Rottweilers are particularly affected at present, according to Geraldine.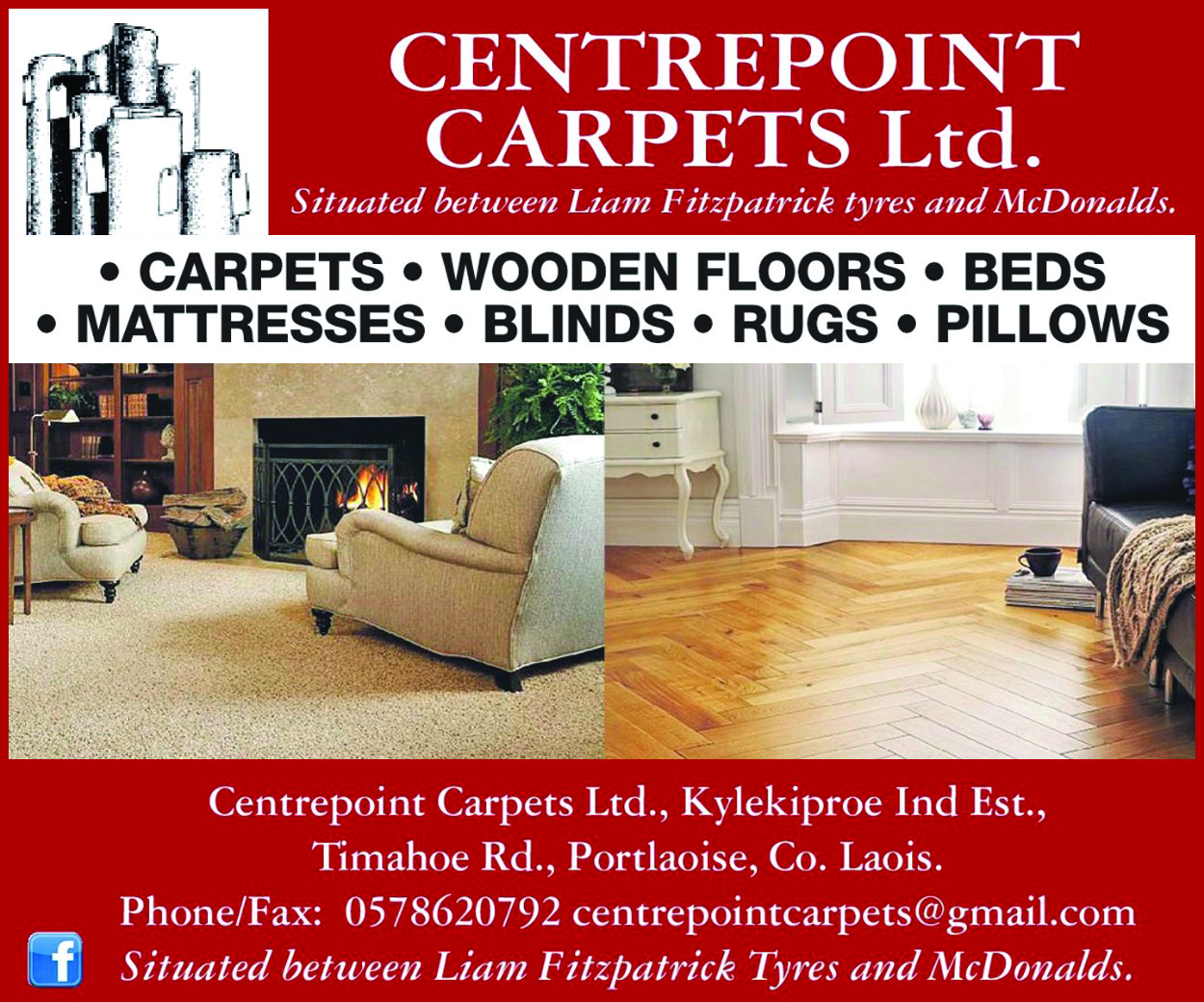 "In the last year, the situation has gradually got worse and we are now at crisis point. Dogs are supposed to be microchipped but very few we see are. Some of the surrenders might be. In those cases, the owners often deny owning them."
The LSPCA tries to take as many dogs from the pound as possible but it needs fosterers to do this. The problem is relentless, according to Geraldine.
"One goes and another comes in. Fostering can take from three weeks to how long is a piece of string.
"You may have a dog with a broken leg that needs cage rest. With fostering, the LSPCA covers everything including food, bedding and vets' bills. All we ask is that they give the dog time."
Fostering can be very rewarding, Geraldine said. "Some dogs come in absolutely terrified and it can take ages for them to recover.
"I have a little Springer for six months that came out of the pound and she is only starting to come right now. You can't rush that and other dogs can help them.
"It's great when the dogs' new owners send on photographs of them in their new homes.
"I am still getting updates from people who adopted from us seven or eight years ago. A lot of them would have been skin and bone and terrified so it's great to see them come right and go off to new homes," said Geraldine. "I have one chair left for myself at home," she laughed.
For anyone looking to adopt a dog, Laois Dog Pound Shelter on 057 8734067, has a number of dogs ready to be rehomed, with more strays arriving all the time. If you are interested in fostering, you should complete a volunteer form on www.lspca.ie
SEE ALSO – Almost all 19 of the current Laois County Councillors set to run again in 2024 Local Elections