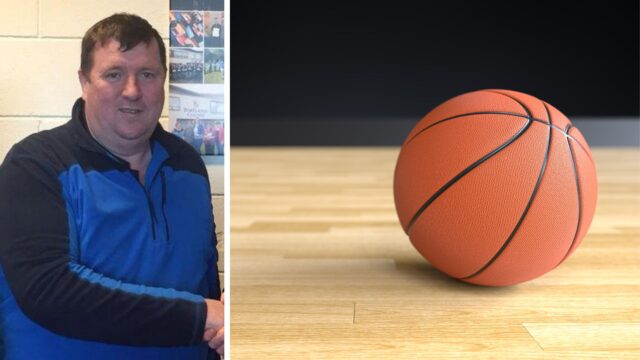 A legendary figure on the local basketball scene could receive the highest possible council honour, following a motion at a meeting in Laois County Council this week.
Shay Dooley, who is chairman of the Portlaoise Panthers, was recently recognised with a lifetime achievement award from Basketball Ireland – and that achievement has led to Cllr Catherine Fitzgerald proposing that the council accord him a civic reception.
"This motion speaks for itself. Seamus Dooley has been involved in basketball in Portlaoise for as long as I can remember.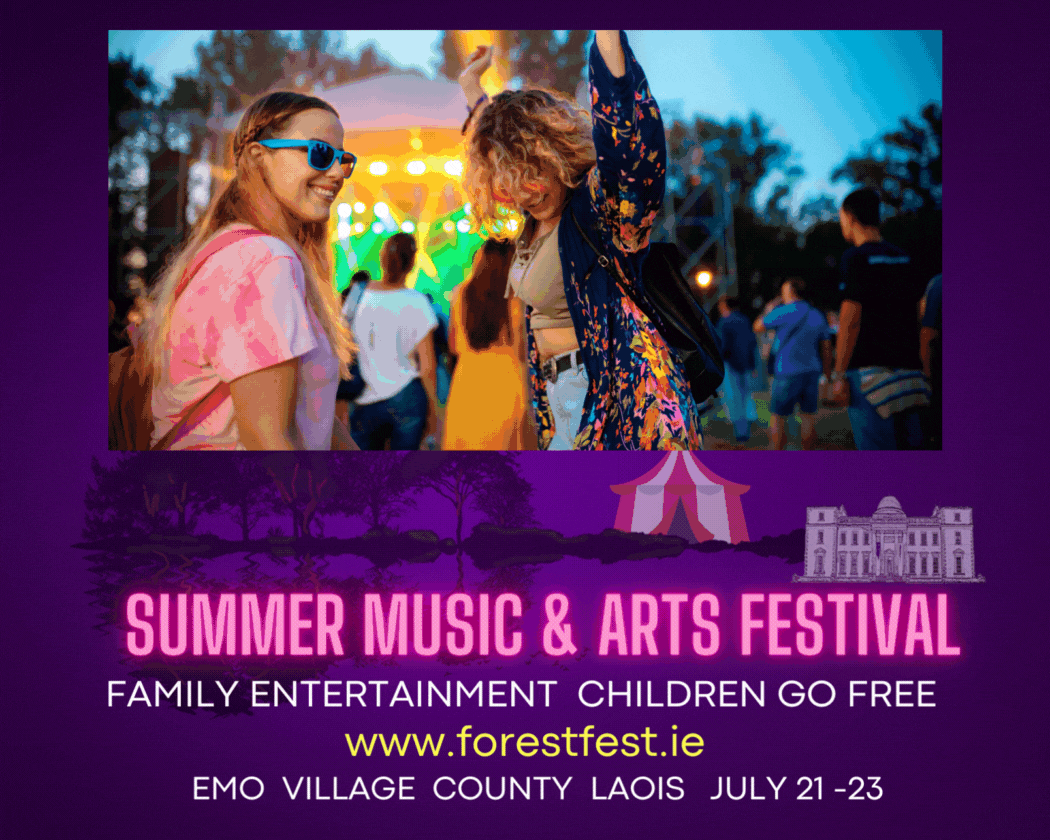 "He has worked tirelessly and he has been acknowledged by Basketball Ireland. He's always in good humour and in good form no matter what age group he is with."
A response from Simon Walton, Director of Services in Laois County Council, said that the issue will be considered at next week's Corporate Policy Group.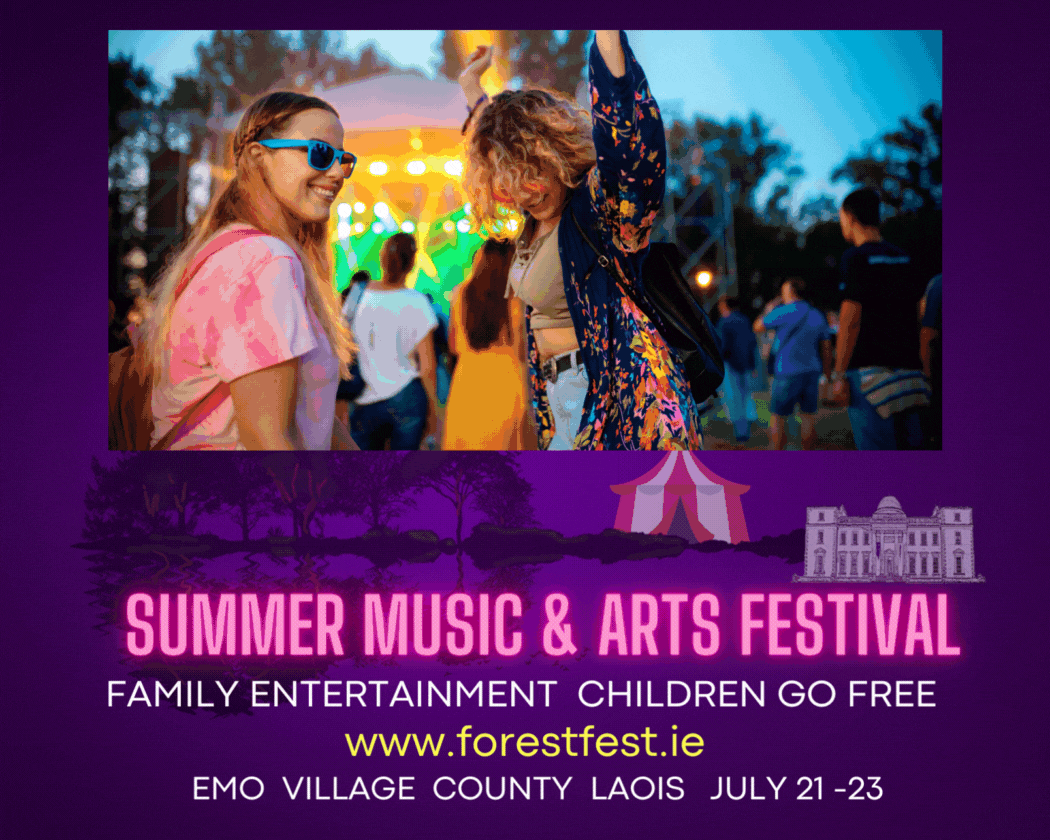 Cllr Fitzgerald's motion received widespread support from her colleagues.
"Seamus Dooley as we all know is Mr Basketball in Portlaoise," said Cllr Willie Aird. "He has done huge work to make St Mary's Hall their home.
Cllr Caroline Dwane-Stanley and Cllr Marie Tuohy added their support to the motion while Cllr Barry Walsh, who is the chairman of the Portlaoise Municipal District, said that "Shay Dooley is the life and soul of the Portlaoise Panthers".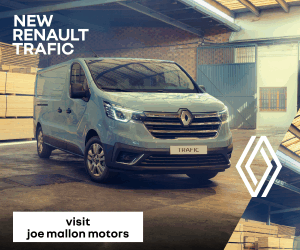 "I have played basketball against him and I've coached teams against. It is incredible to see the work that he does and he treats all teams the same and includes everyone regardless of ability.
SEE ALSO – Election row already as motion on 'For Sale' signs opens election poster can of worms